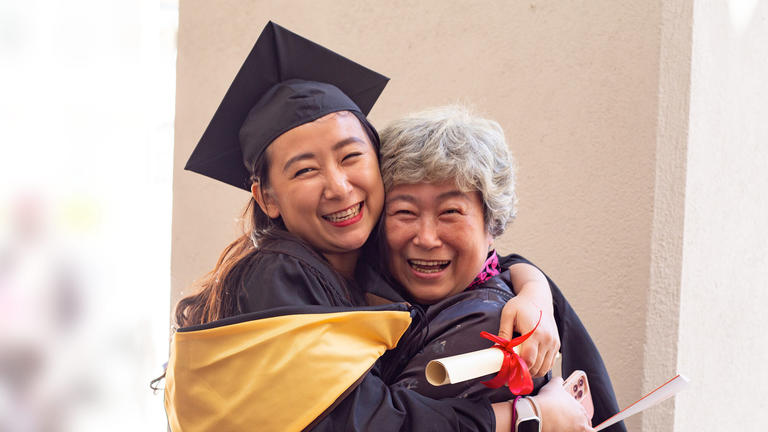 Looking for ways to connect with fellow CIIS alums and the University? Discover all the perks, opportunities, and networks that come with being a CIIS alum.
Welcome to your Alumni Network!
Your time at CIIS was transformative, and life after CIIS can be equally inspiring. As you continue on your journey of transformation, you will have a community of over 11,000 alumni from more than 57 countries supporting you and ready to connect. Whether it's at inspiring events, speaker series, or continuing education courses and workshops, you can count on CIIS to keep you connected and continue to help you make the change you want to see in the world.
Like those students who came before you and gave to ensure that your time at CIIS was possible, now is your chance to help future generations have a similar transformative journey.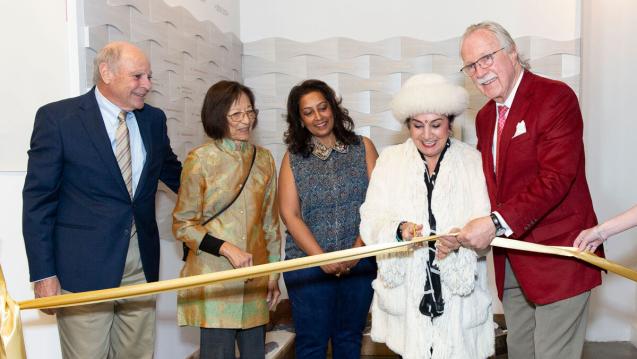 CIIS would not be here without the generosity of generations of donors. Help us keep our promise to our students—that CIIS will remain a beacon for transformative integral education, far into the future.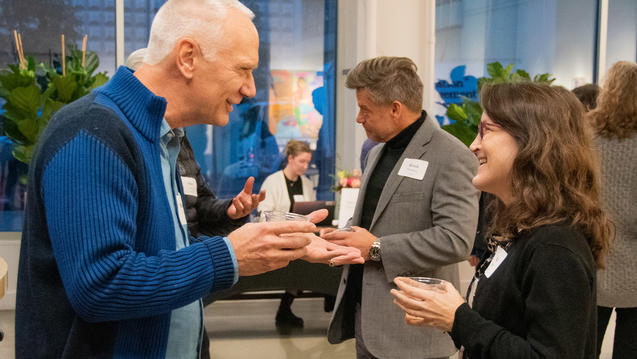 Events & Programs
Bookmark this page to stay in the loop about events happening near you, online, and on campus. CIIS alums have access to a range of benefits and a large network of like-minded people who want to help each other flourish in their lives and careers.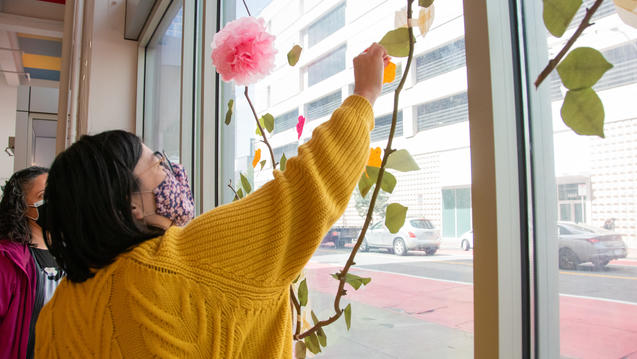 Stay Connected
Connect with us on Facebook, Instagram, LinkedIn, and other social media. Sign up for email updates and newsletters. And make sure we have your most recent contact information.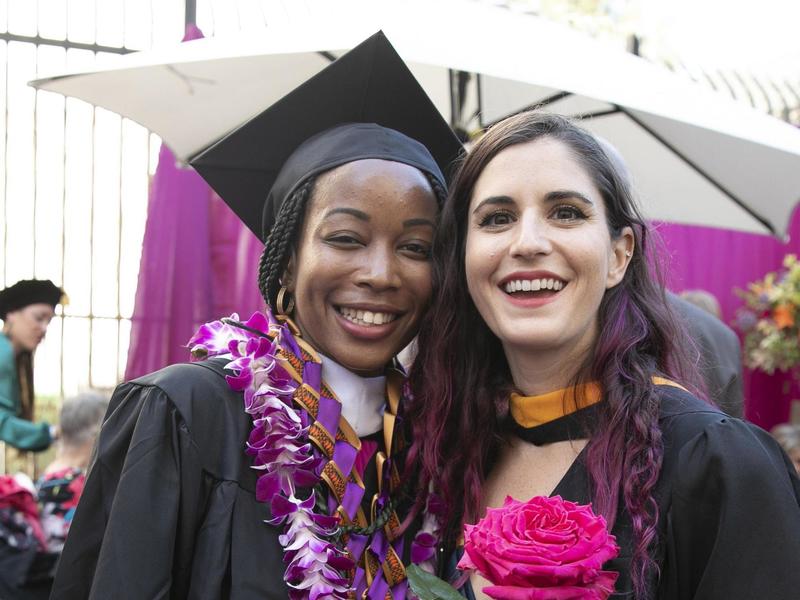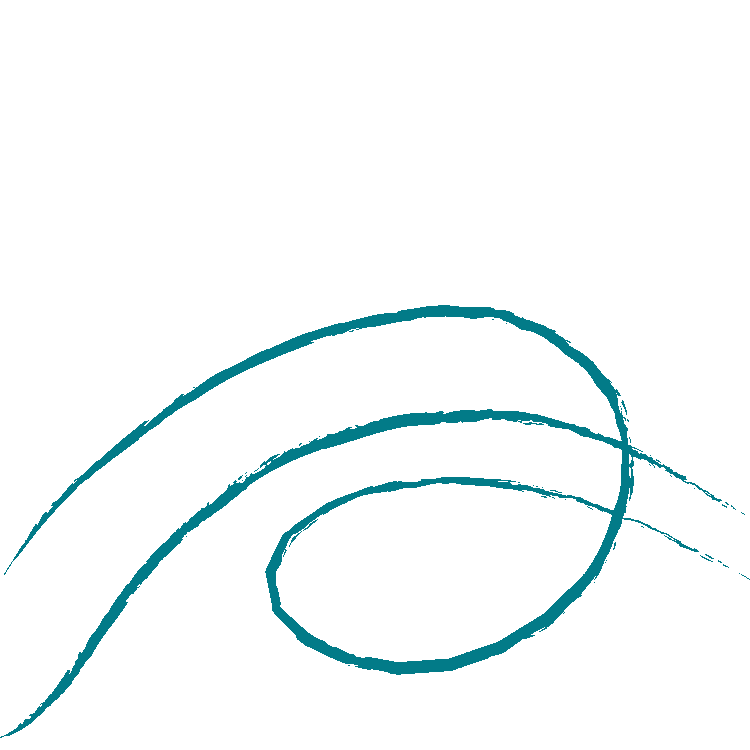 Alumni Benefits & Resources
CIIS alums can take advantage of membership services and numerous benefits, including discounts as soon as their degree is conferred.