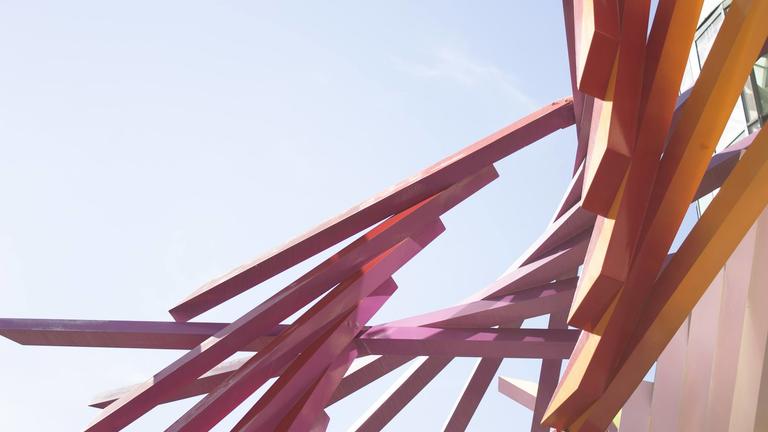 We're proud to be CIIS' brand stewards, core identity-keepers, and storytellers.
The Office of Strategic Communications and Relations (OSCR) provides leadership, coordination, and strategic counsel for the development of coherent and timely communications that advance CIIS' mission and values and promote the multifarious aspects of the University. We are a resource for the entire community — the schools, departments, programs, research institutes, public programs, the arts, and community wellness clinics. We are award-winning experts in the power of words and images across all platforms, and look forward to partnering with you on projects of all sizes from conception to completion.
CIIS has powerful stories to tell. Our office works to enhance the University's visibility and to strengthen public understanding of and appreciation for CIIS and integral education. We also strive to strengthen the University's relations with its alumni, donors, and partners and to promote and protect CIIS' interests. What you do is transformative and much needed in the world. Whether you're a journalist seeking information or an expert source, or a faculty or staff member, a student, or an alum with an idea or project, we're here to help.
Media Relations
We provide communications services for media, public, community, and university relations. We also help with research and writing for the president, departments, and members of the Board of Trustees.
We welcome inquiries from journalists and media professionals wishing to speak with faculty and staff members regarding their individual or departmental research and achievements. 
Please direct all inquiries to Andrew Martin, Associate Director of Media Relations, at amartin1@ciis.edu.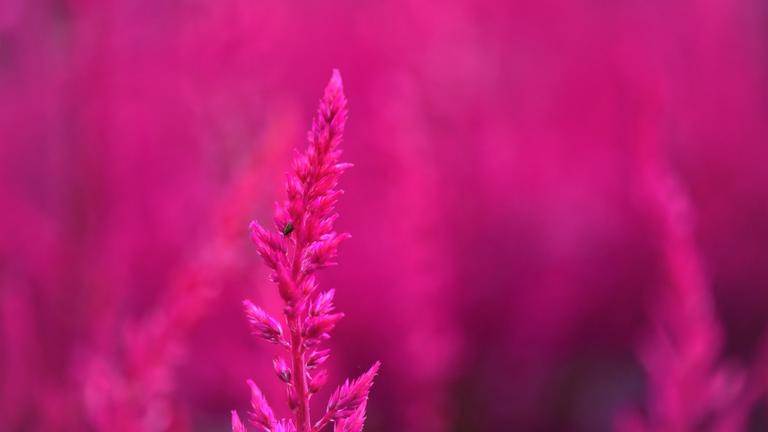 Creative Services
Creative Services maintains the University's visual identity and provide design consultation and development services, including writing, editing, digital content, publications, print materials, video production, photography, signage, promotional items, event planning, as well as media placement that help promote the CIIS story in specific, authentic, and compelling ways.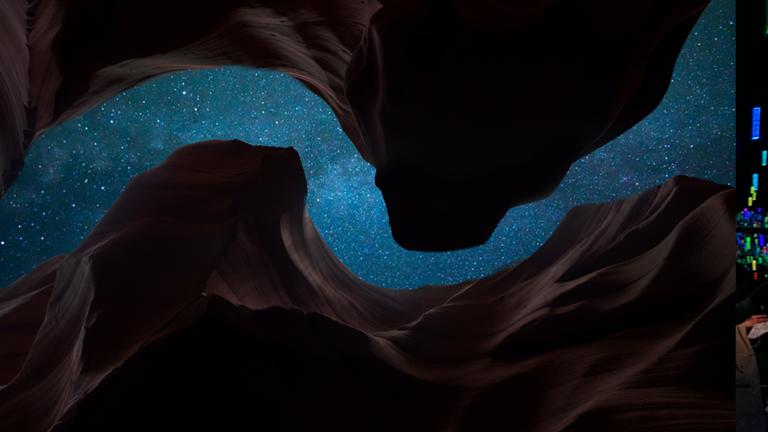 Integrated Marketing
The Integrated Marketing team helps internal offices and departments to develop short- and long-term marketing initiatives that support the mission, values, and unique position of CIIS in the marketplace. We drive cross-functional collaboration across the organization, including brand integration, strategy, planning, advertising, client/program services, social media.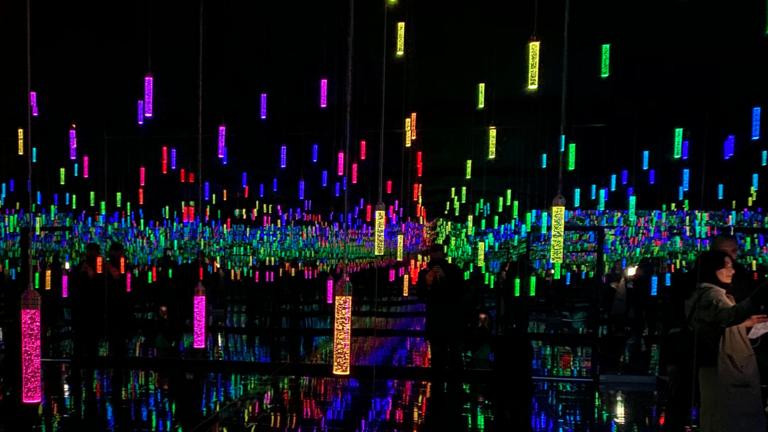 Web Services
Web Services is responsible for developing and maintaining CIIS' web presence. We have expertise in web content strategy, brand integration services, design, information architecture, and site analytics. Our web team provides consultation and development services, search engine optimization, analytical reports, and training for faculty and staff editors. We also oversee the creation and management of all pages on the CIIS website.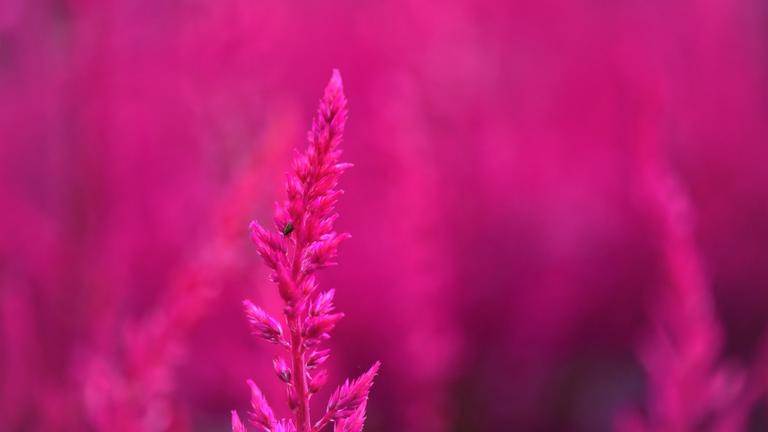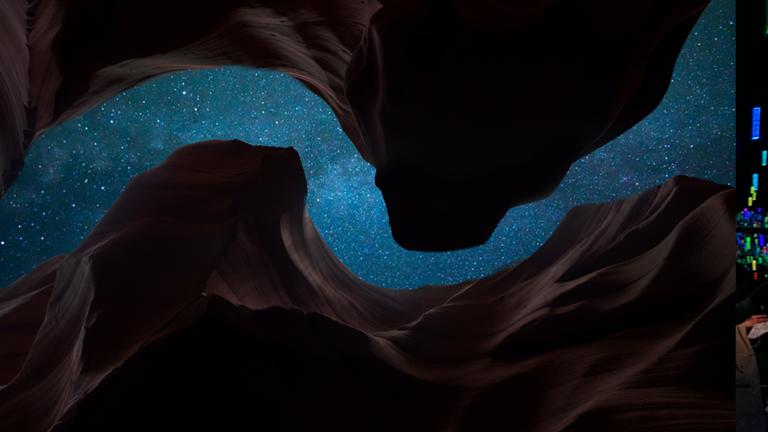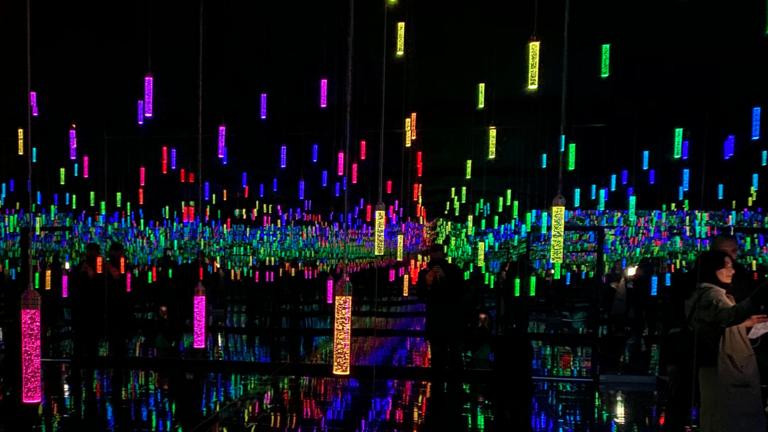 Brand Guidelines
CIIS' distinction lies in its academic rigor and integral, transdisciplinary approach to education and research. Having a strong, recognizable University-wide visual identity immediately distinguishes CIIS from other higher education institutions. It locates every school, department, program, office, publication, and initiative as part of CIIS' unparalleled history of transformation, adding to the value of each of our parts, while reinforcing the collective value of the University as a whole.
Because CIIS' identity is expressed in how the University represents itself to the world, OSCR has developed and maintains resources for communicating about CIIS' distinctiveness. Everyone in our community contributes to the greatness that is CIIS.
Brand guidelines – including brand mark, fonts, colors, and layout instructions – are available for download. For design specific to your program, office, or department, please see our comprehensive Brand Standards.
Request a Project
For all web, creative, or marketing requests, please submit a Zendesk ticket. The typical response time is 1-3 business days. If you do not have a Zendesk account, you can create one using your CIIS email. 
Content creation time varies depending on the complexity of your request; for complex projects or larger campaigns, please allow at least three weeks for a comprehensive strategic plan.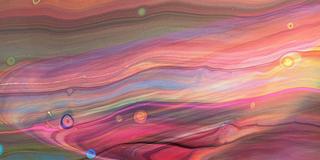 Explore More in the Division of University Relations