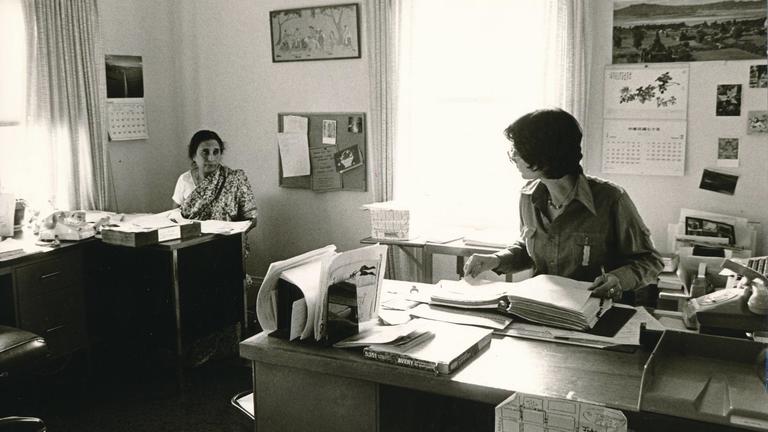 For more than half a century, we have been providing transformative integral education, grounded in wellness, healing, social impact, and higher consciousness — and frankly, it is unlike most anything in higher education today.
CIIS was founded in 1968 by Dr. Haridas Chaudhuri and his wife, Bina Chaudhuri, as a small institute with a big vision: to give people of all backgrounds and beliefs the opportunity to transform self, society, and earth through an integral education and evolution of consciousness.      
In San Francisco, during the 1960s, Eastern spirituality and Western psychology converged to birth a new integral consciousness (body, mind, and spirit) and a new model of well-being (self, society, and Earth).
Over the half century that followed, CIIS evolved to include comparative and cross-cultural studies in philosophy, religion, psychology, counseling, cultural anthropology, organizational studies, health studies, and the arts.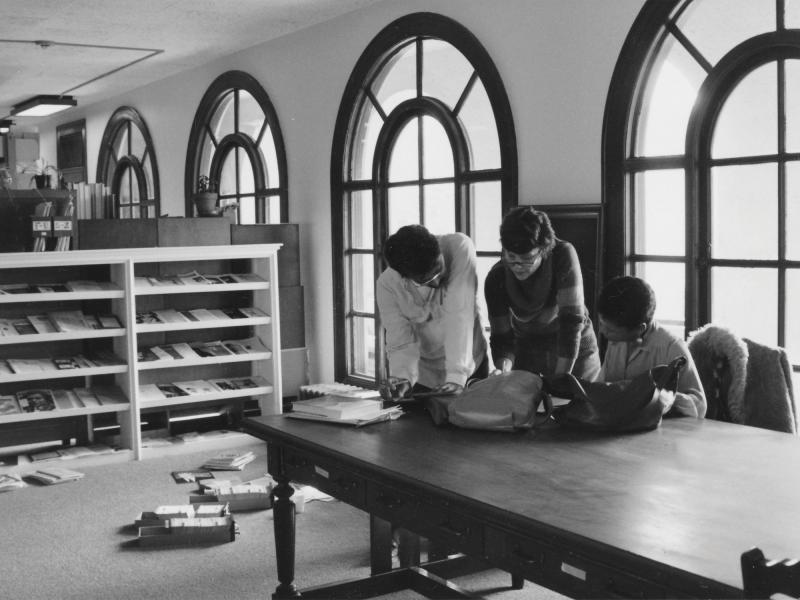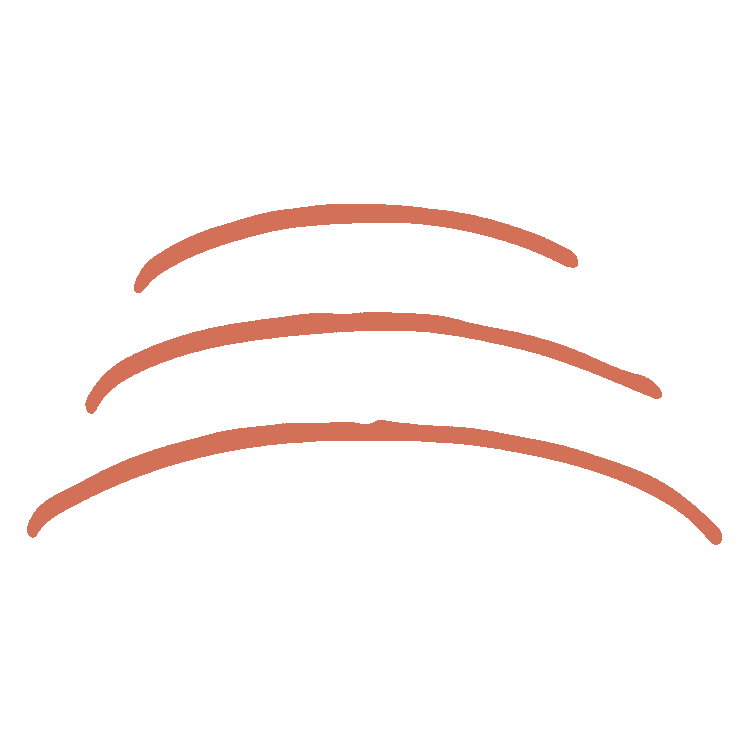 The First School of Its Kind
It was fall 1950 when a Stanford University professor and an Indian philosophy scholar joined forces to start an innovative school grounded in integral philosophies — the first ever.
CIIS' Mission & Seven Commitments
CIIS facilitates radical transformation through unique and dynamic educational experiences in the service of self, society, and Earth. We also commit to living our seven cherished values, and in so doing lay the foundation for a strong and unified community built upon wisdom, trust, and collective spirit.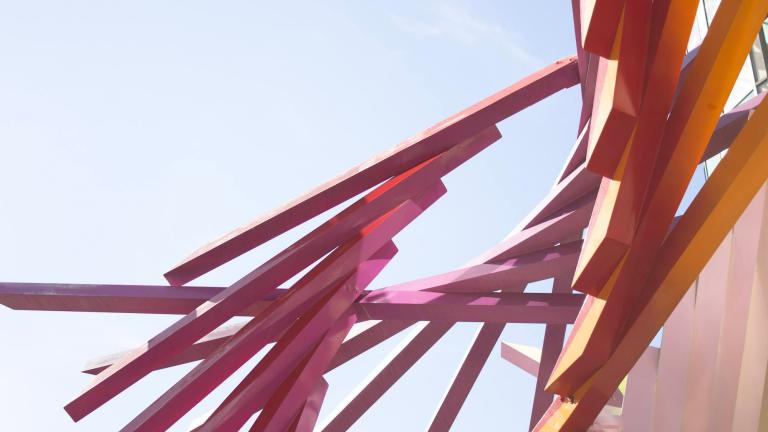 1. Embody integral approaches to learning and research.
CIIS is committed to studies and practices that cross traditional disciplinary boundaries. We value the intellectual, emotional, spiritual, imaginal, creative, somatic, and social dimensions of human potential.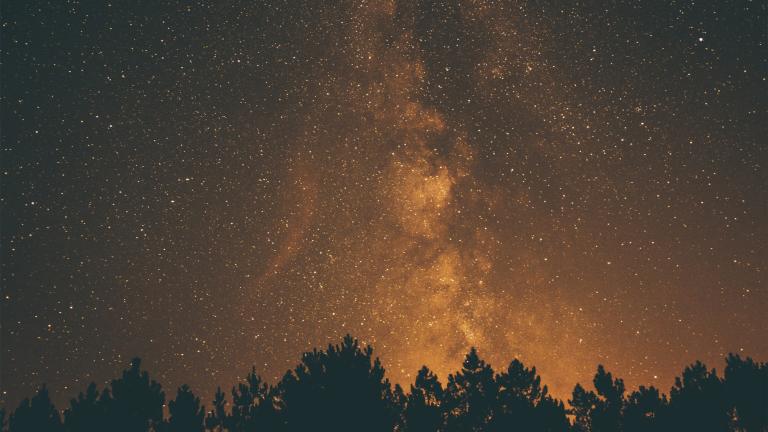 2. Affirm and elevate spirituality.
We affirm the importance of the spiritual dimension of life. CIIS is committed to expressing and embodying studies and practices of multiple spiritual and wisdom traditions.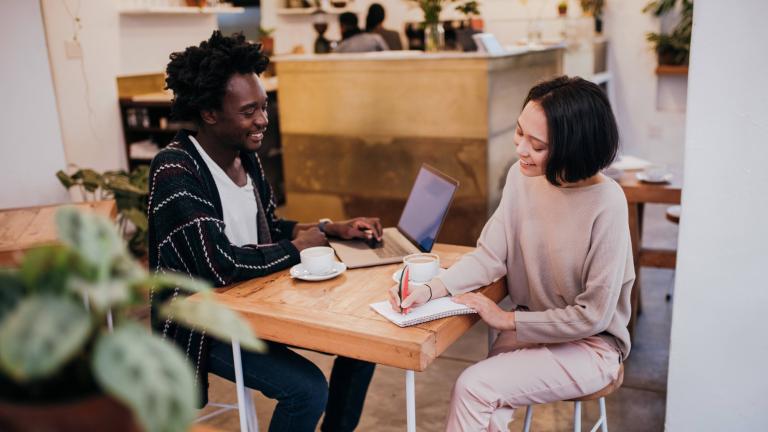 3. Advance diversity, equity, inclusion, and social and ecological justice.
CIIS strives to reflect the diversity of the world's peoples, cultures, and spiritual traditions. We embrace traditions that support emancipatory movements such as feminism, and social and political liberation.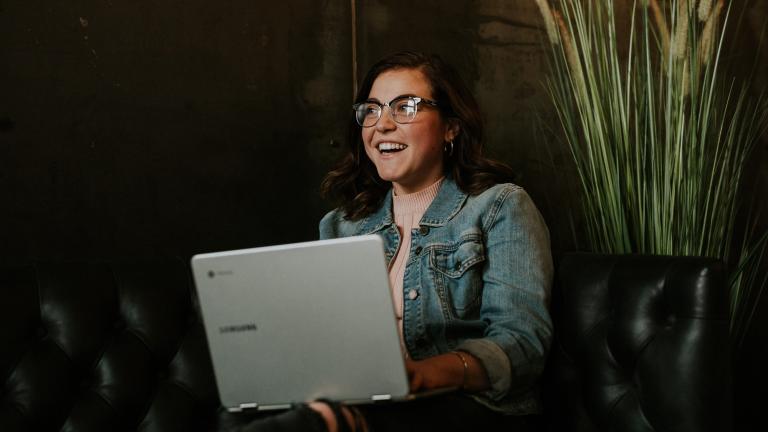 4. Embrace multiple ways of knowing, learning, and teaching.
CIIS honors many learning modalities and ways of knowing, providing a rigorous and transformative education across all learning approaches.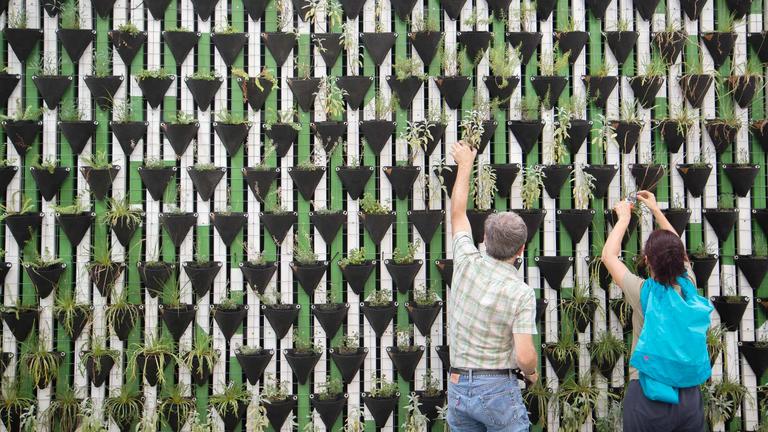 5. Cultivate innovation and sustainability.
Recognizing that business as usual threatens the integrity of life on Earth and perpetuates structures of oppression, we strive to generate creative alternatives leading to a just and flourishing world.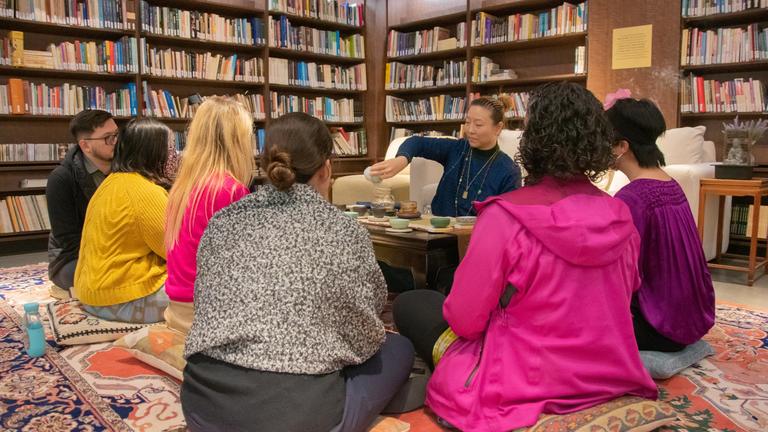 6. Nurture and support a flourishing and cohesive community.
CIIS is committed to providing a welcoming community for all people, recognizing that acceptance is vital to providing an effective, visionary, and nurturing environment for integral education.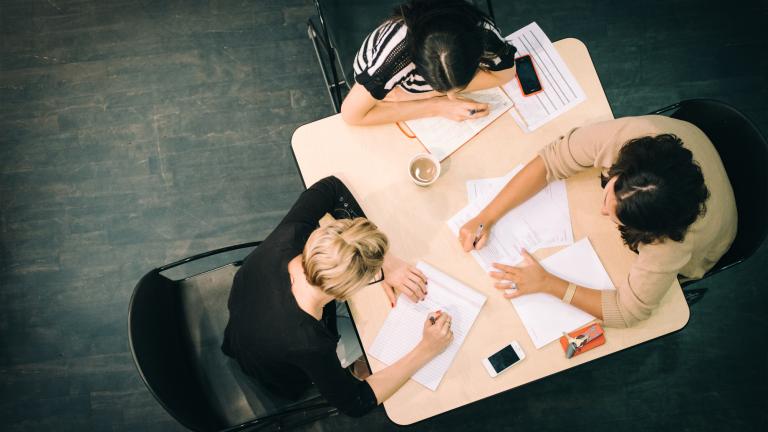 7. Foster transformative integral governance.
CIIS strives to create holistic organizational interaction among all members of its community. This commitment stands as a constant challenge to try new forms, procedures, criteria, and language that reflects a more progressive and collaborative decision-making process.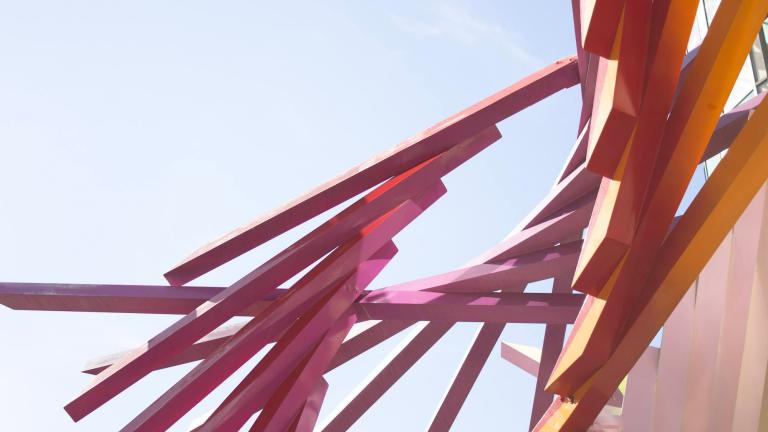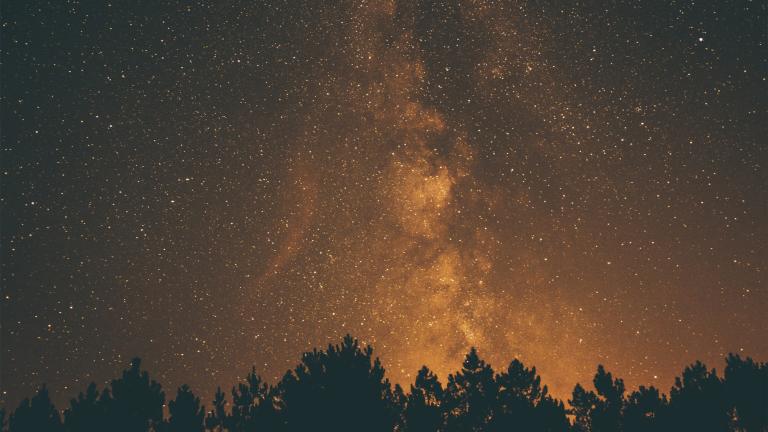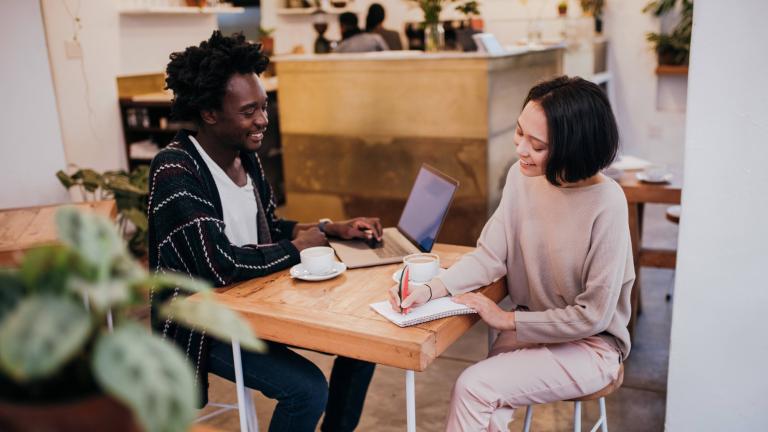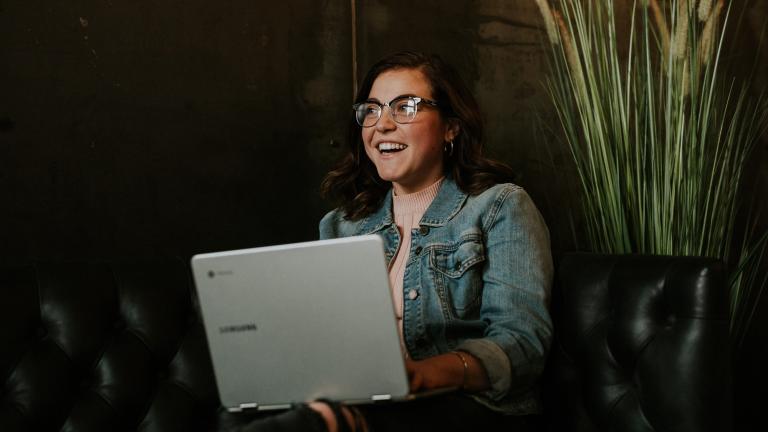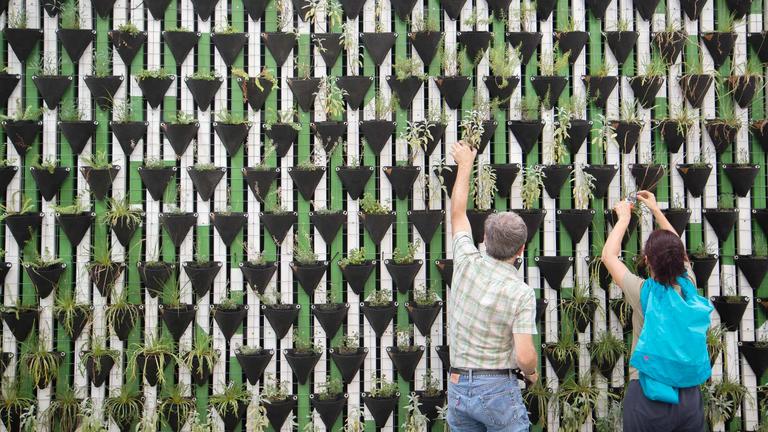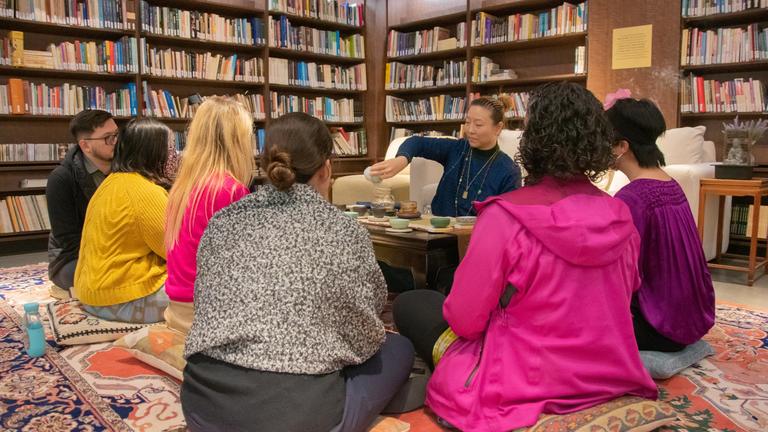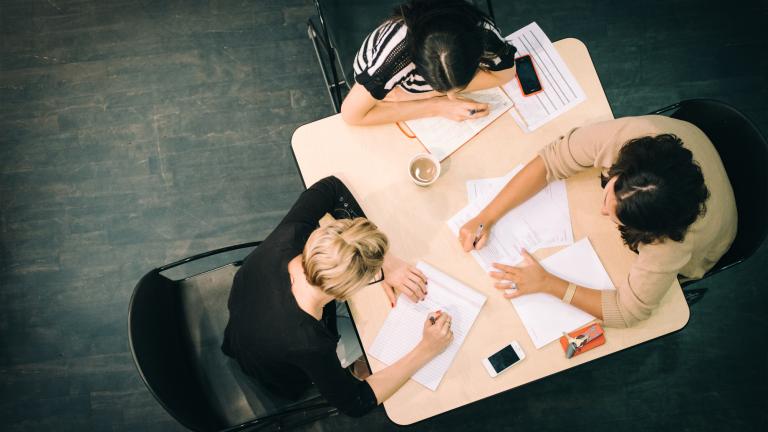 The Sri Yantra, A Sacred Symbol
Image

Dr. Chaudhuri chose the Sri Yantra symbol as a representation of this Integral philosophy. It is a physical representation of Truth as it exists simultaneously in the transcendental and in the everyday.
Image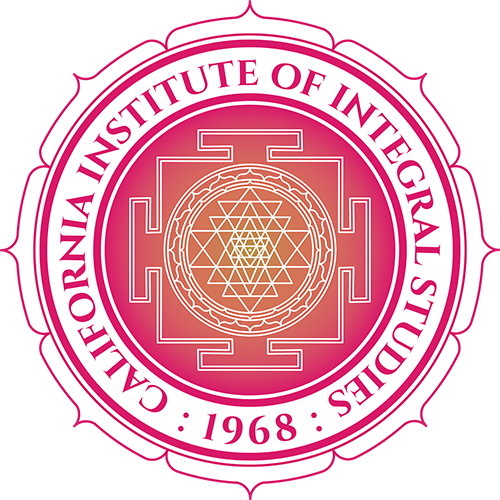 The Board of Trustees formally elevated the Sri Yantra as the University's sacred symbol and adopted the creation of a new University seal that incorporates the Sri Yantra.
Close Video
Watch Now – Meaning of the Sri Yantra
Watch Now – Meaning of the Sri Yantra
About Our Founding Symbol
East-West Psychology Dr. Debashish Benjari on the meaning and history of the Sri Yantra.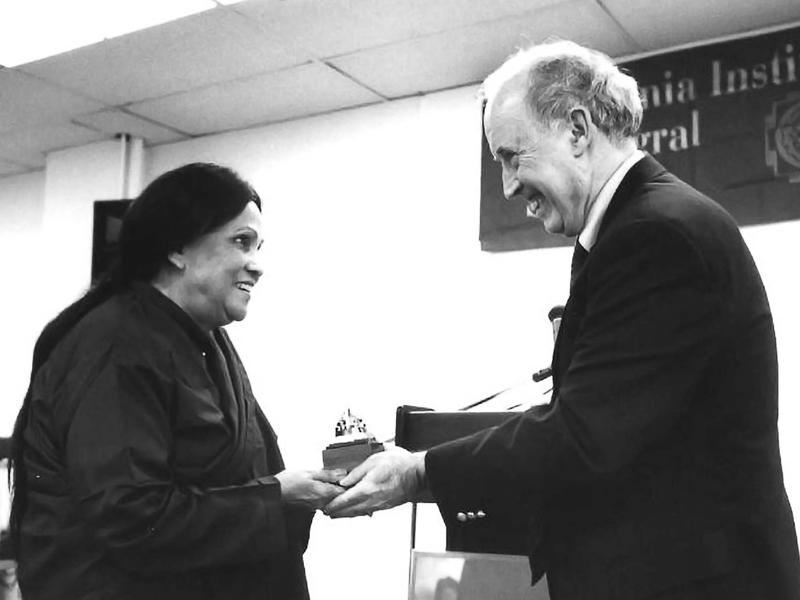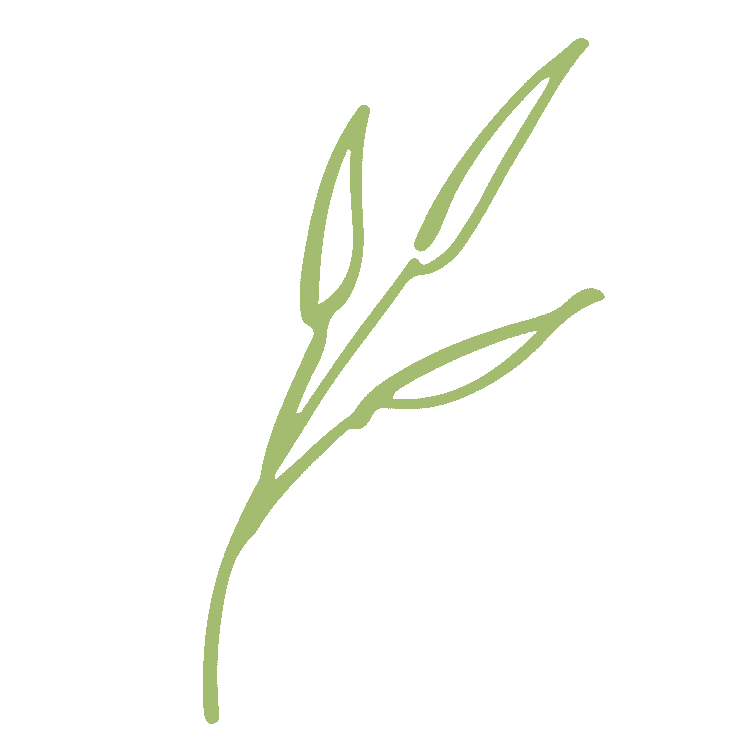 CIIS' Presidents
Eight Presidents have served CIIS since its founding in 1968, beginning with Dr. Haridas Chaudhuri to Dr. S. Brock Blomberg, CIIS' current president.