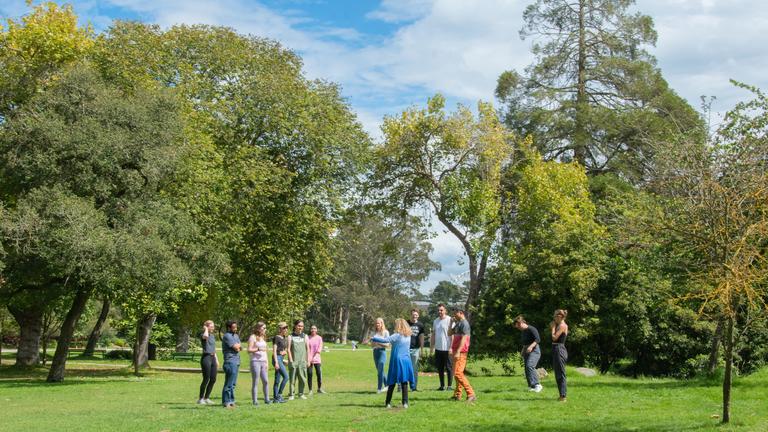 Be prepared to transform! Your intellectual, psychospiritual, and creative journey is at the center of all that we do.
CIIS is a mosaic of backgrounds and beliefs connected by a shared curiosity about the world around us and a desire to make a positive impact.
Our community extends beyond the walls of our buildings. Studying in the heart of San Francisco's Bay Area, students are immersed in a place where classroom study intersects with the arts, culture, an intellectual scene, advocacy, and natural beauty.
Our Vibrant Community 
Dynamic and engaged, our students, faculty, and staff honor each other's differences and celebrate common ground across diverse perspectives and life experiences.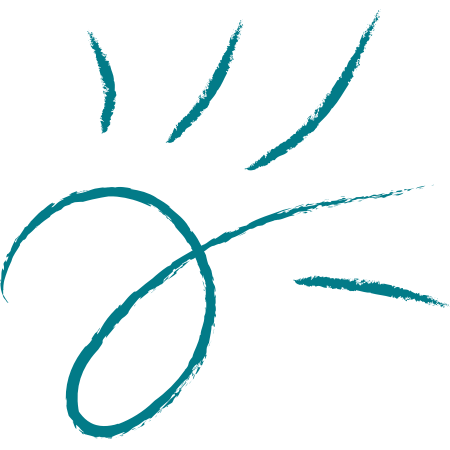 56
countries represented in our student and alumni community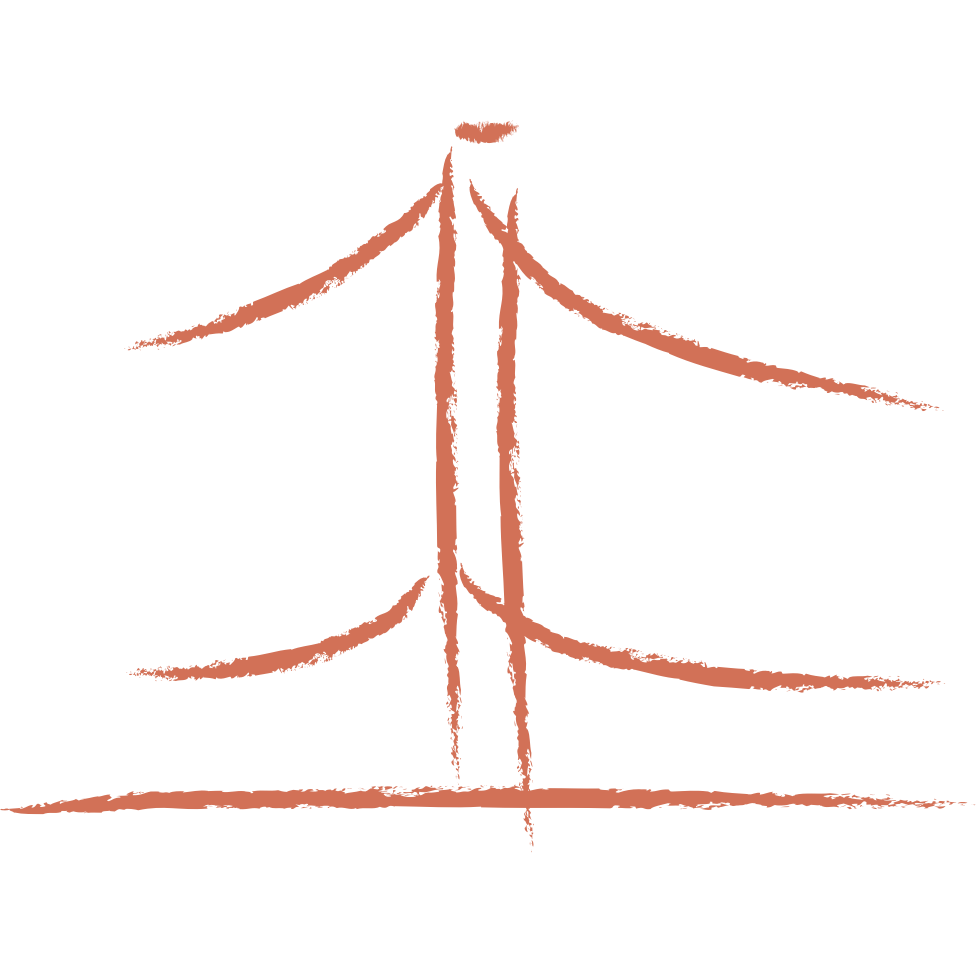 4,000+
people reached through the Division of Diversity, Equity, and Inclusion (DDEI's) communications and programs* 
* 9/1/2022-1/31/2023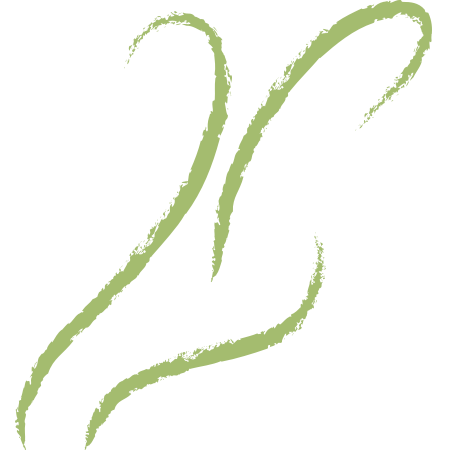 $500K
grants and donations received**
** Fiscal year 2022 (Source: Annual report 2022, page 28)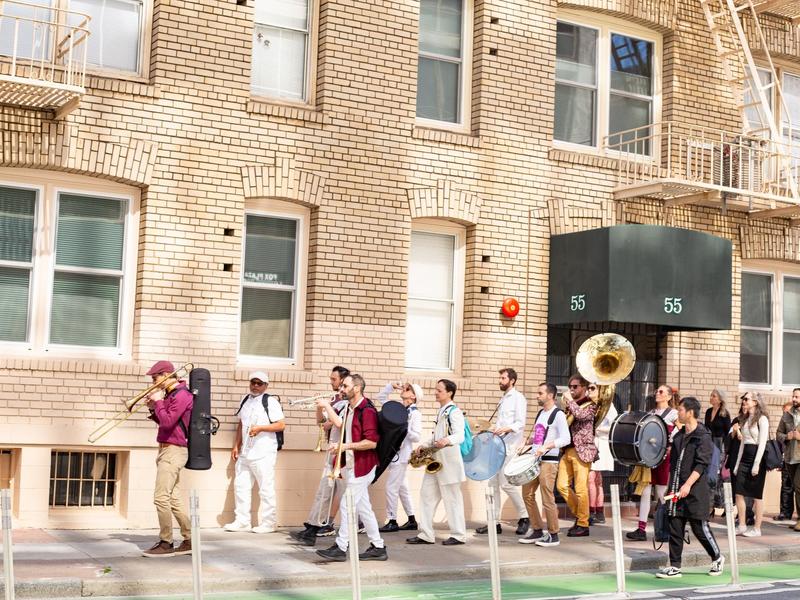 The Heart of the San Francisco Bay Area
Our campus is a bustling oasis situated in the heart of San Francisco Bay Area, which serves as an extension of our classrooms. Explore vibrant neighborhoods, learn from creatives and innovators in numerous fields, visit the surrounding natural beauty, and see firsthand how engaging locally has global impact.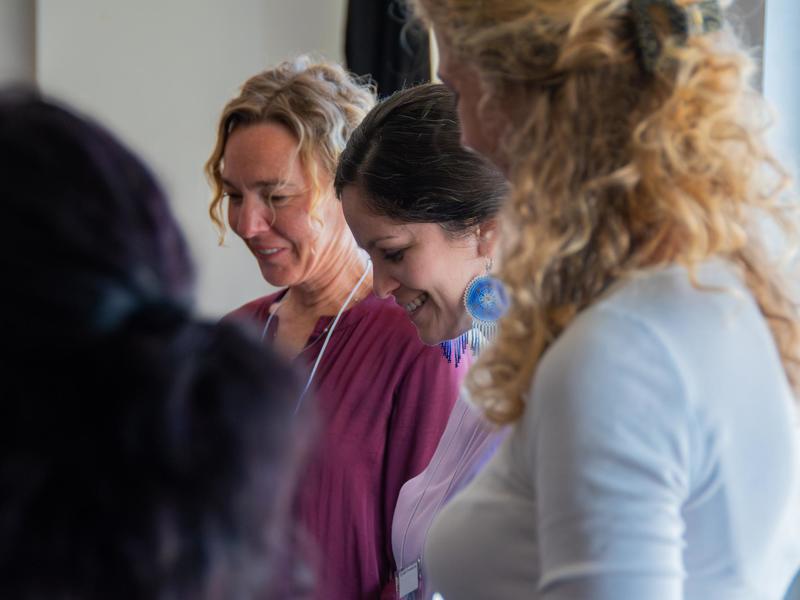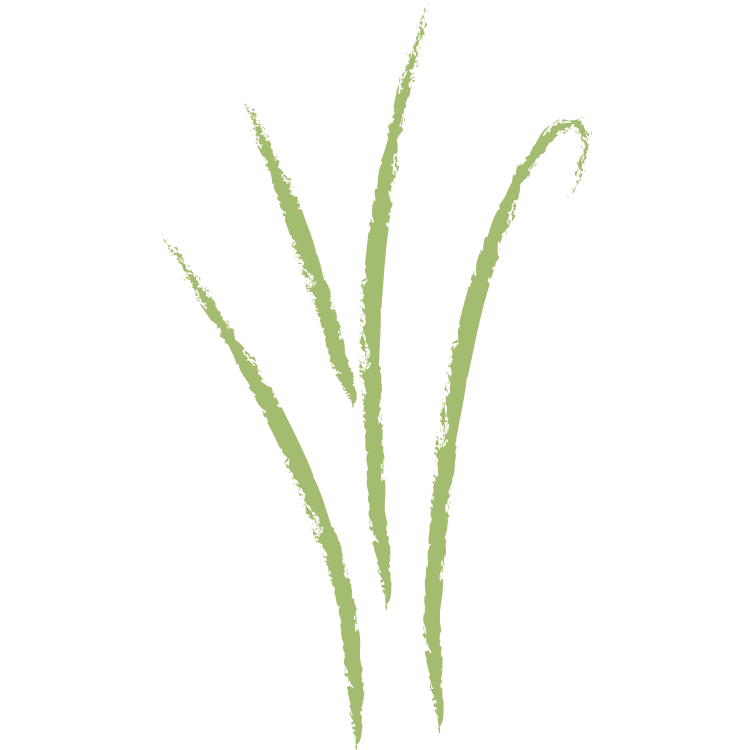 Supporting You At Every Step
We offer a range of resources to support our students in all aspects of their academic experience and personal journey, from career development to health and wellness, disability services, and more.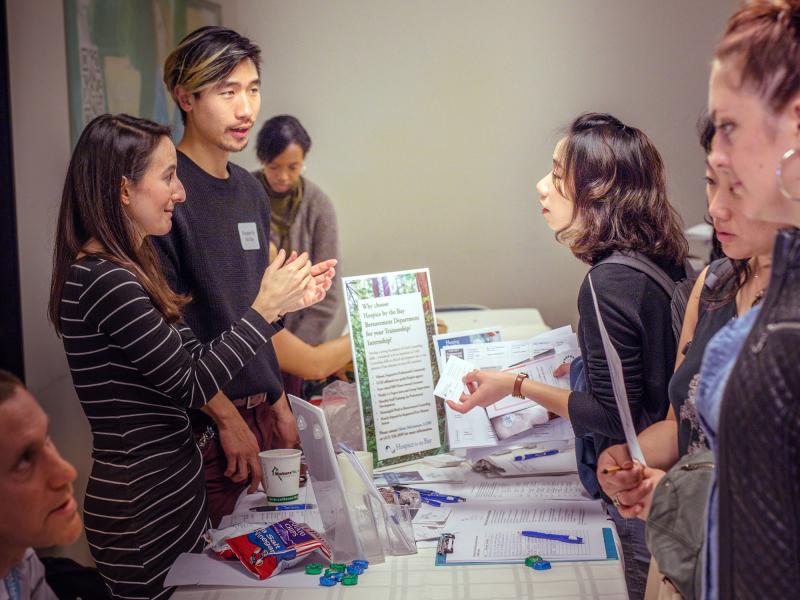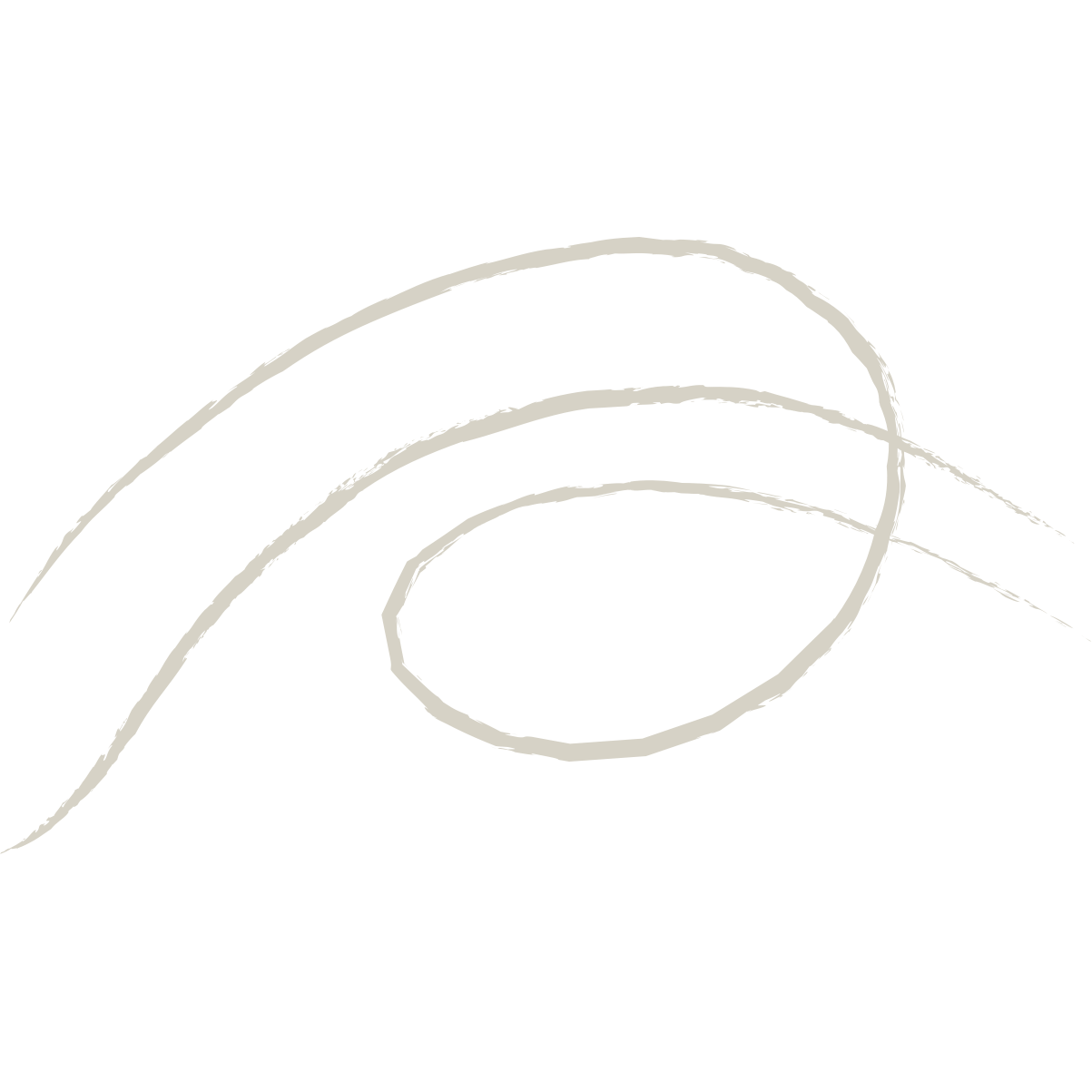 Advancing your Career
Ready to find your purpose and path? Our resources, workshops, and fellowships will help you discover – or create – your dream job.