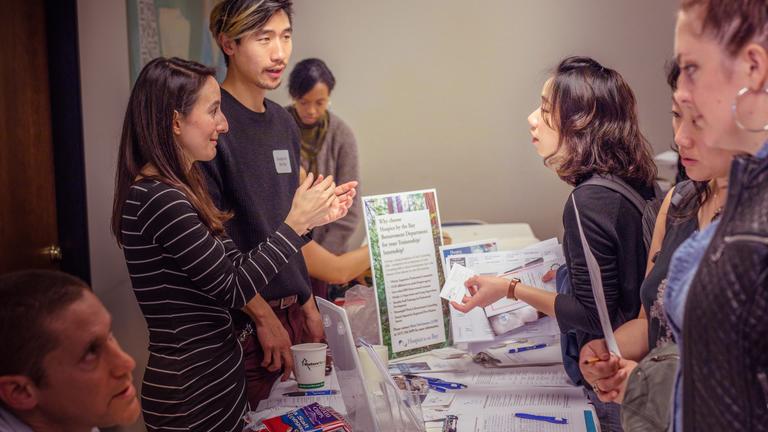 Welcome to your future! Here you'll find the resources, hands-on training and workshops, career development, and fellowships that will set you on an authentic path for meaning and success.
Finding a professional path you love takes persistence and commitment. Career Services is committed to preparing all students for life and work. During and after your time at CIIS, we support you in naming, honoring, and developing your gifts and strengths. Our advisers help you connect your course of study to your professional goals through knowledge, experiences, and relationships. We work to eliminate barriers to access and success, affirm all students' experiences, and advance equity on campus and beyond.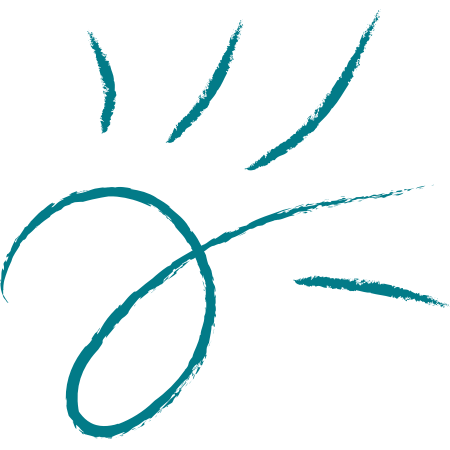 Career Resource Library
Everything you need to prepare for your transition from academics to professional practice can be found here in the student portal.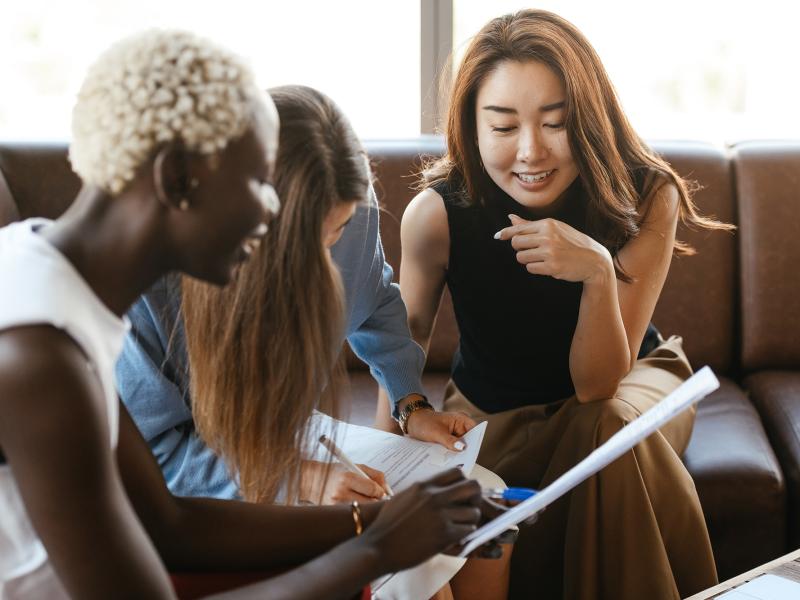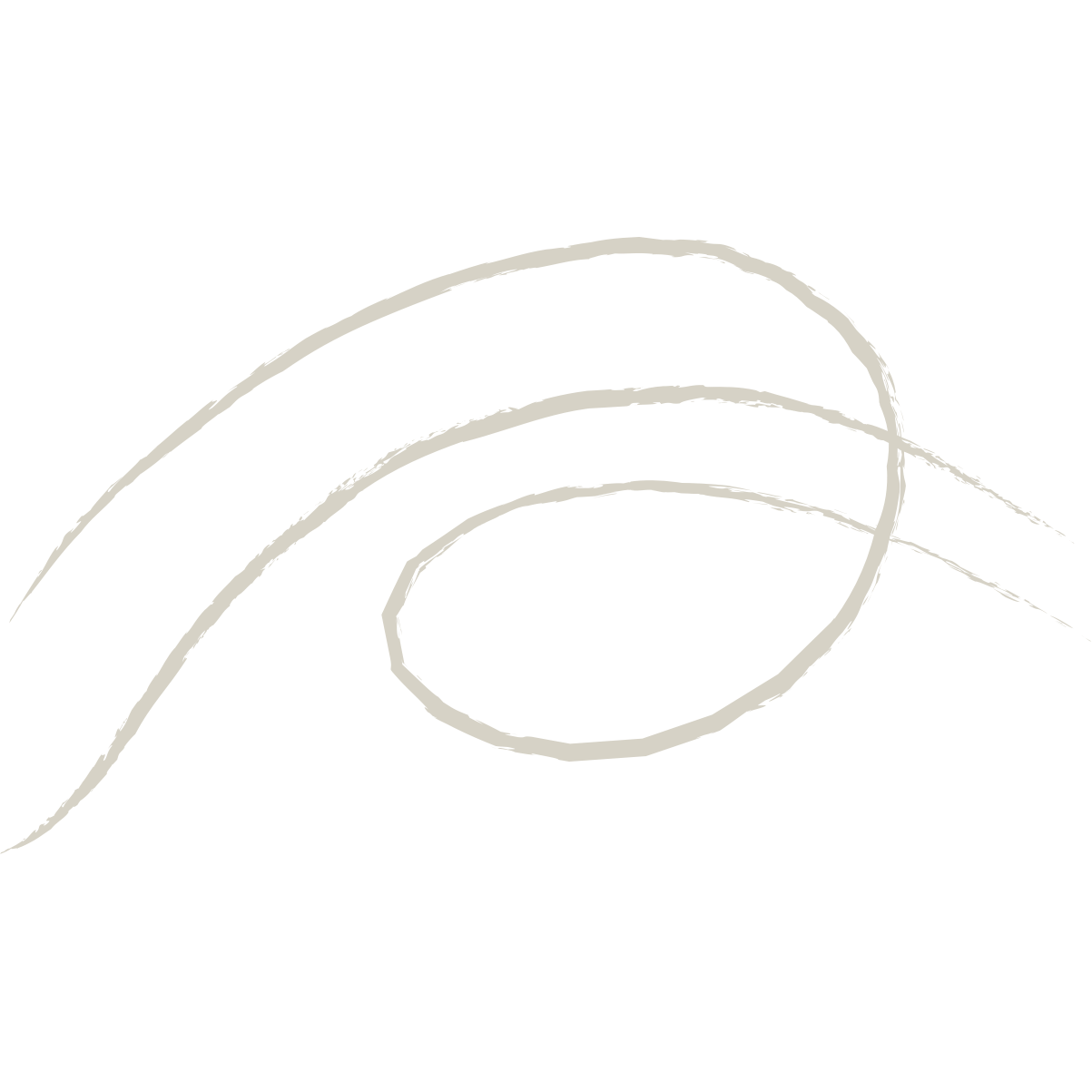 Resume Writing Help
We've partnered with Resume Target to offer premium resume templates and advice for how to showcase your skills for potential employers.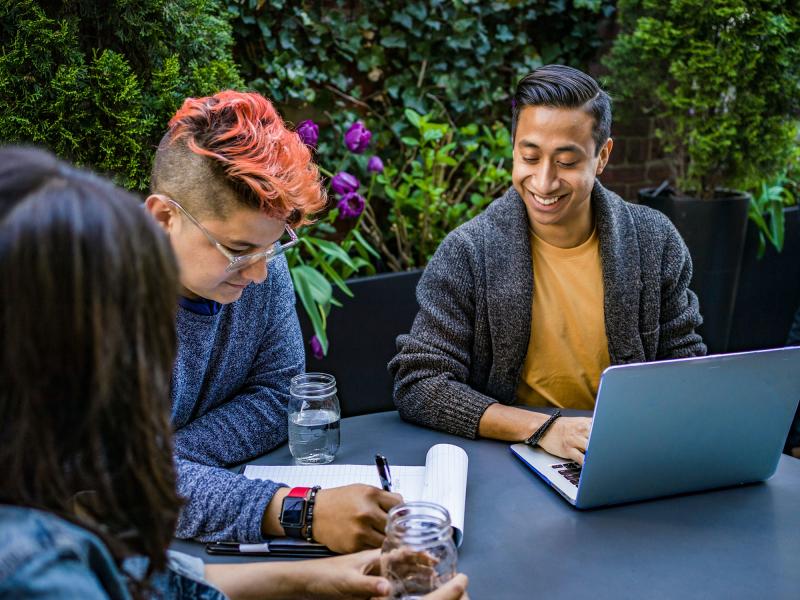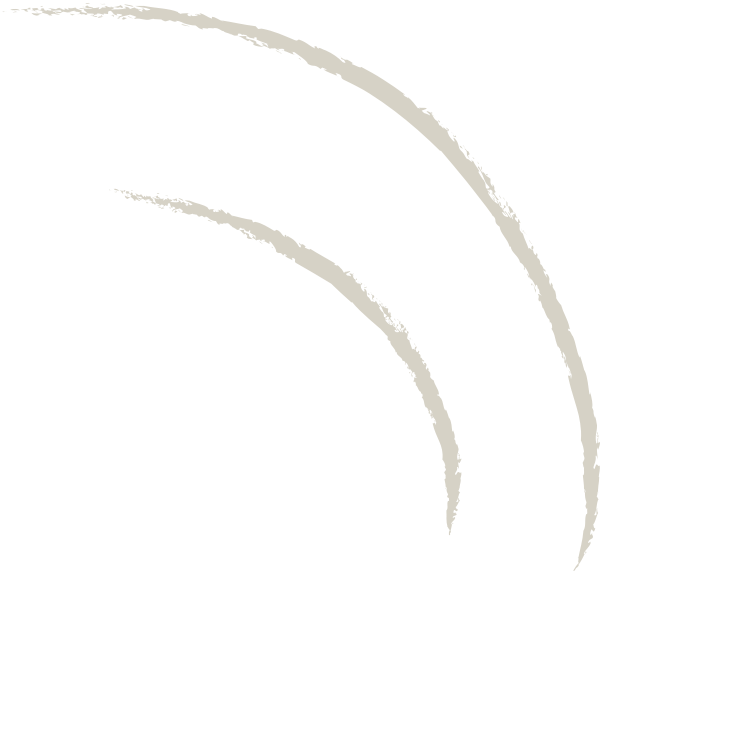 Center for Writing and Scholarship Fellows
Want to use your writing skills to help your peers? Mentor CIIS students on a variety of projects and in one-on-one or group settings.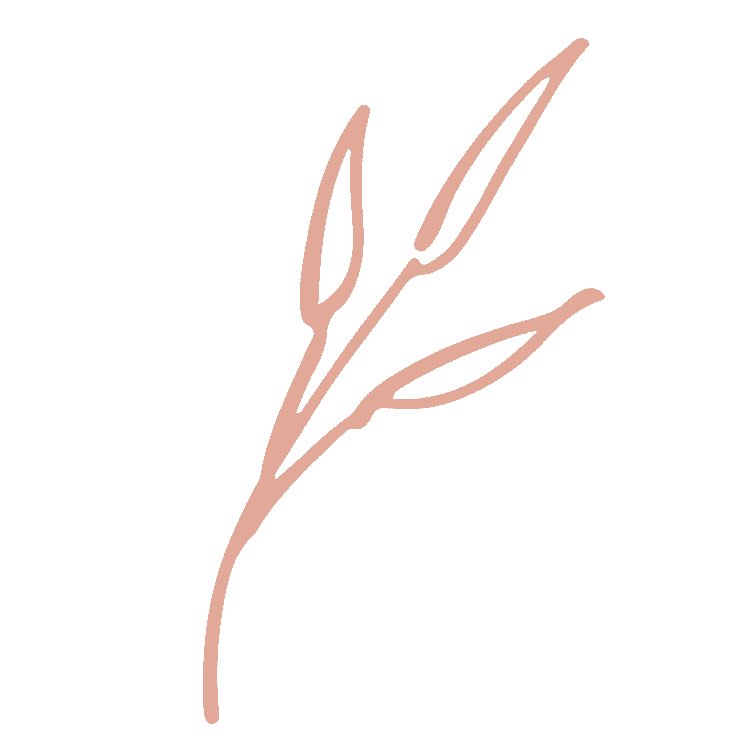 Fellowships
CIIS offers hands-on training and career development through several competitive fellowships and assistantships.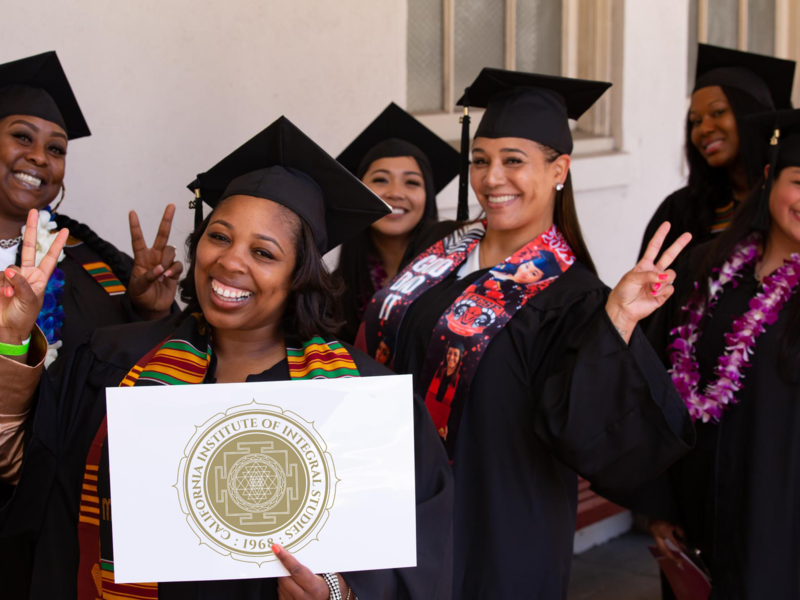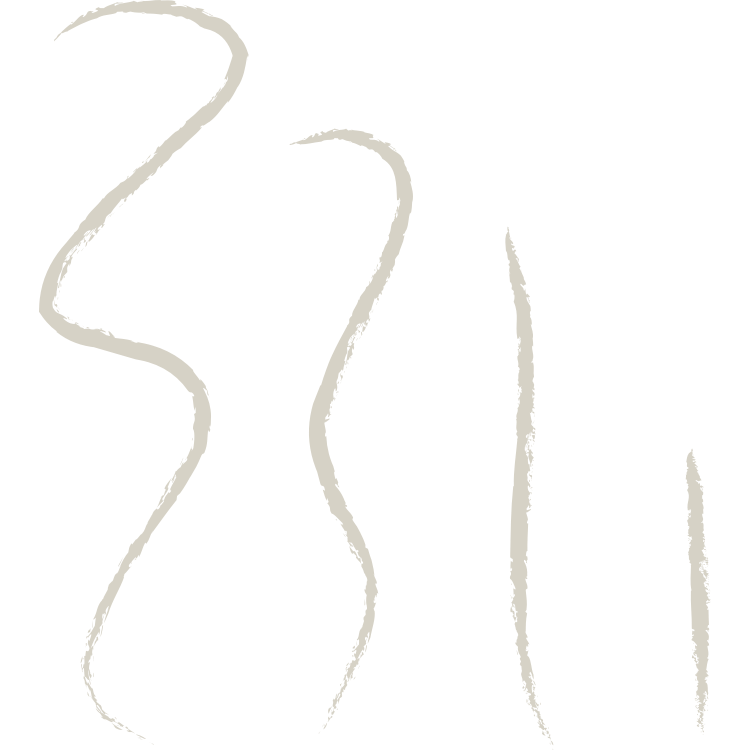 Making an Impact After CIIS
Our alumni pursue fulfilling career paths that innovate and expand on traditional areas of practice.