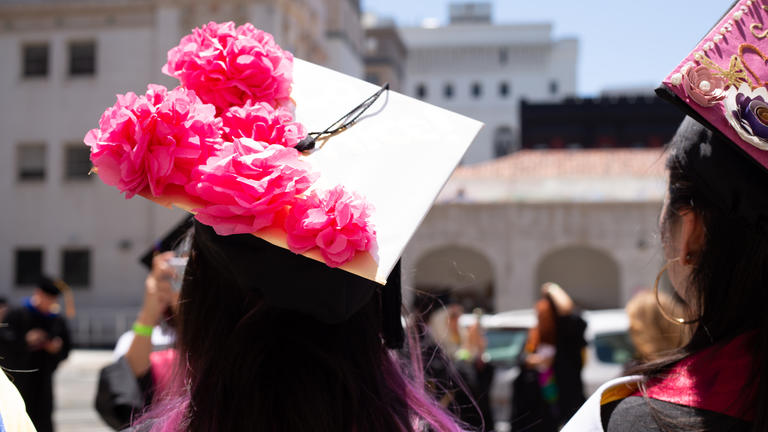 We are a dynamic community, with over 10,000 alumni in more than 50 countries who are leaders and innovators making a significant impact in their fields. 
CIIS is proud to celebrate all its graduates who have gone on to establish careers in a wide variety of careers, transforming the way the individuals and groups understand health, consciousness, education, ecology, world wisdom and culture, and more. Some of our alumni have generously shared their stories here, so that you can learn more about how a CIIS education impacts communities around the globe.
CIIS Graduates Feature
Our graduates share how they are bringing change and making meaning.