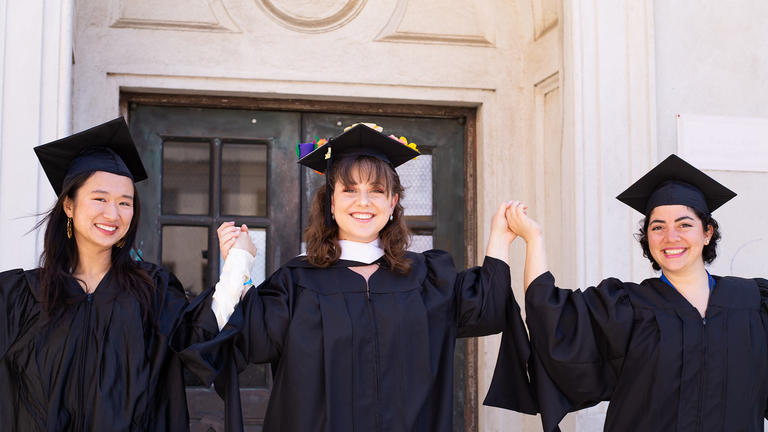 Your giving makes CIIS education transformative and accessible.
CIIS was founded in 1968 as a small institute with a big vision: to give people of all backgrounds and beliefs the opportunity to transform self, society, and earth through an integral education and evolution of consciousness. For 55 years, that bold and courageous confidence in the potential for human flourishing has been renewed with each graduating class.
Through the generous enthusiasm, financial support, social engagement, and commitment of alumni, families, friends, partners, and corporations, CIIS continues to be a beacon for transformative integral education and a truly special community long after graduation.
Stories of Transformation 
From scholarships to campus improvements, new global initiatives and research, and more, discover the impact of supporting CIIS.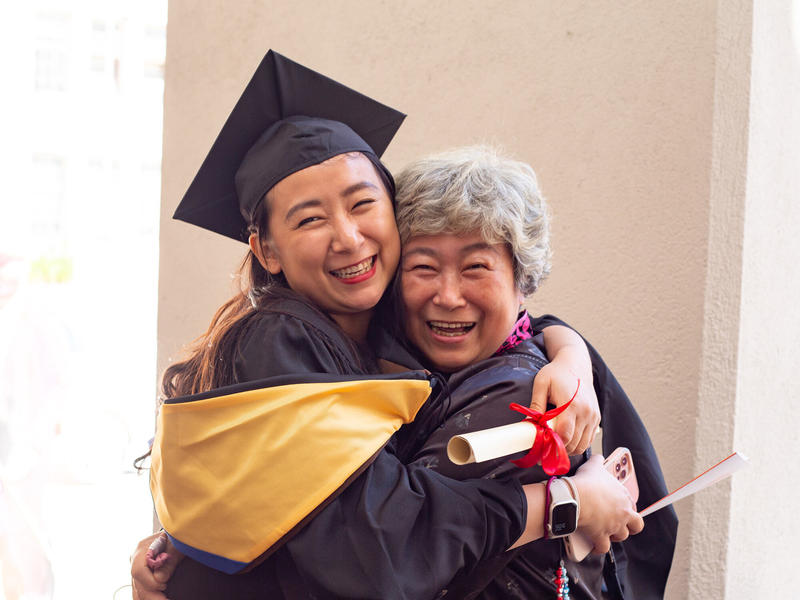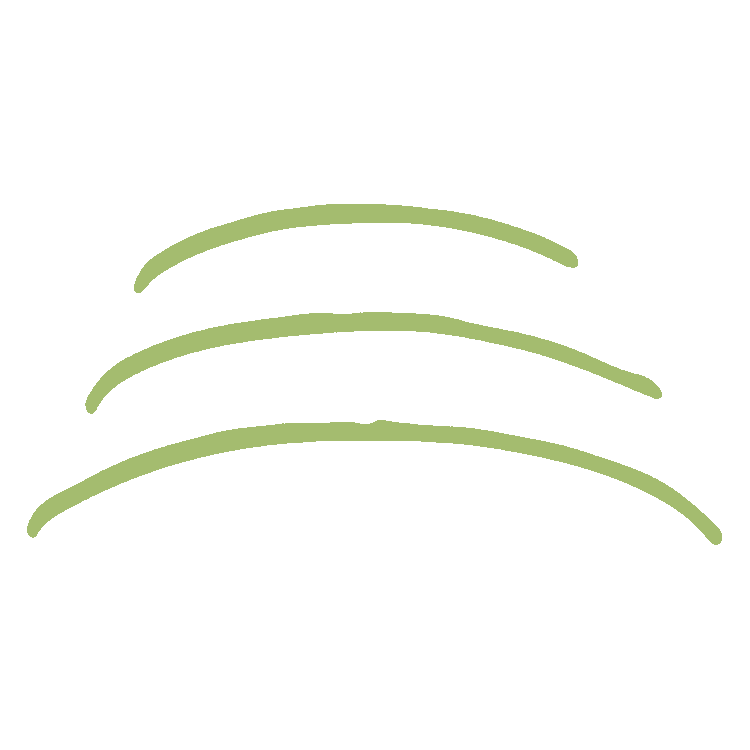 Alumni Relations 
Welcome to your Alumni Network! Your time at CIIS was transformative, and life after CIIS can be equally inspiring. Discover all the perks, opportunities, and connections that come with being a CIIS alum.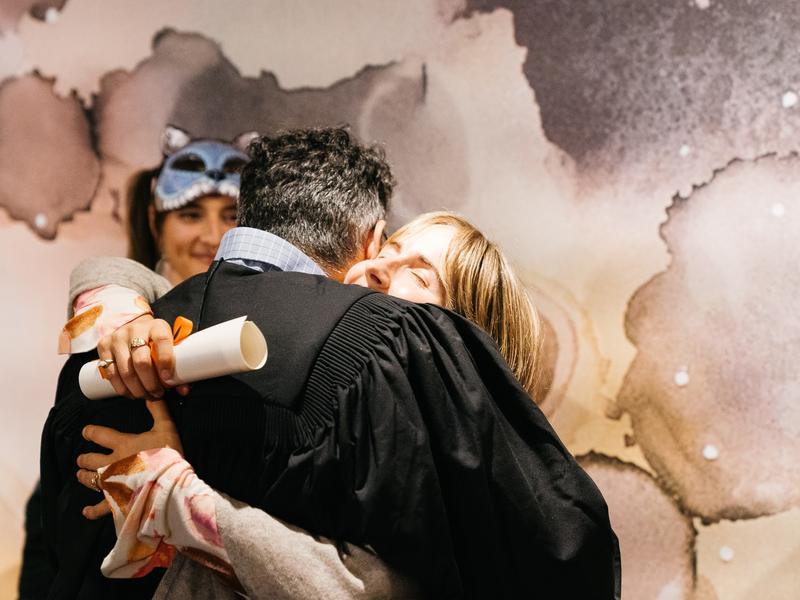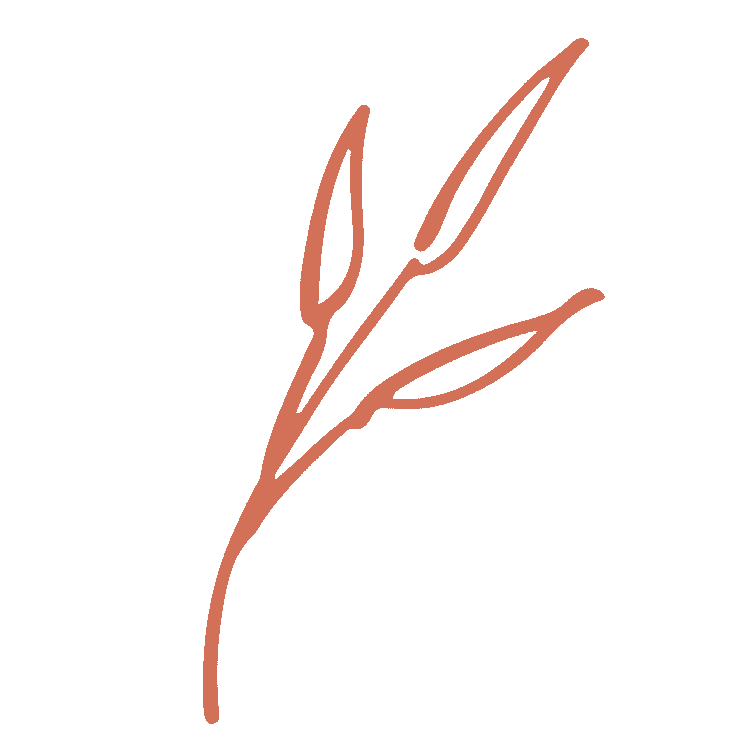 Giving Opportunities 
Aligning your values, passion, and interests with one of our giving opportunities will impact current students and generations to follow.
How to Give 
Giving to CIIS is easy and seamless. Choose the option that works best for you.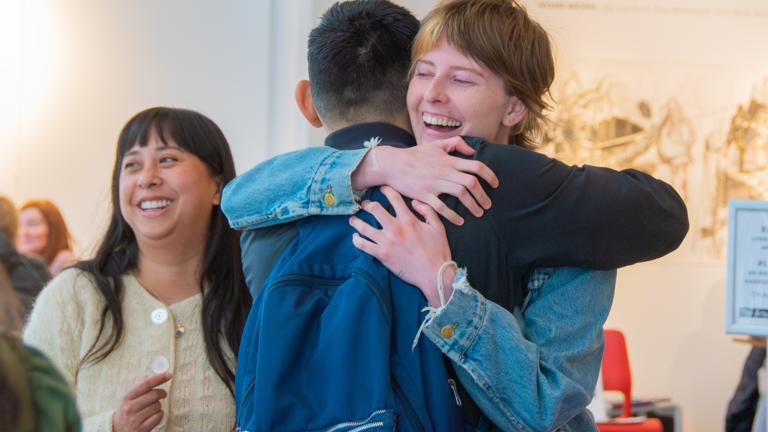 By Credit Card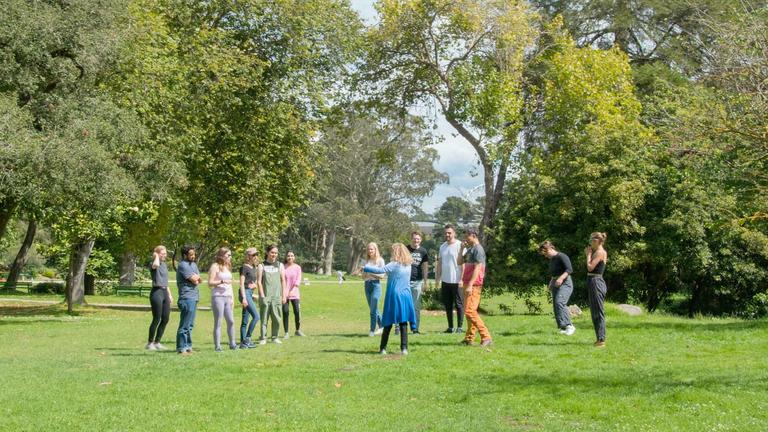 By Check
All checks should be made payable to CIIS, and mailed to the following address with the attention of:
Richard Buggs
Vice President of External Relations
California Institute of Integral Studies
1453 Mission Street
San Francisco, CA 94103
Any gift restrictions can be noted in the check's memo line or via an accompanying note.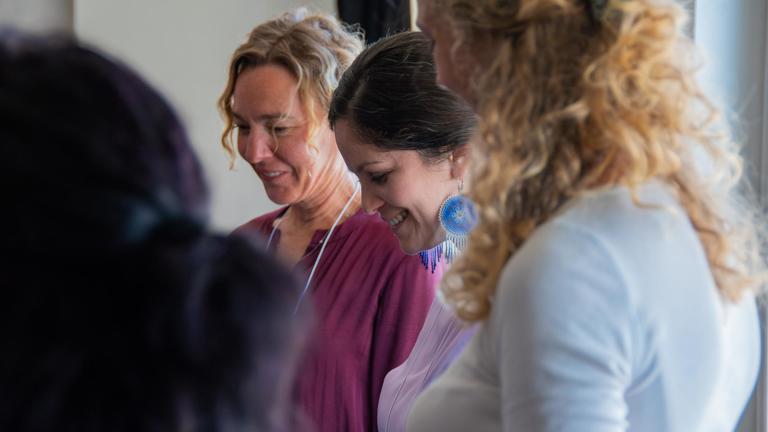 Wire Transfers
To make a gift by wire transfer, please contact Richard Buggs, Vice President of External Relations at rbuggs@ciis.edu.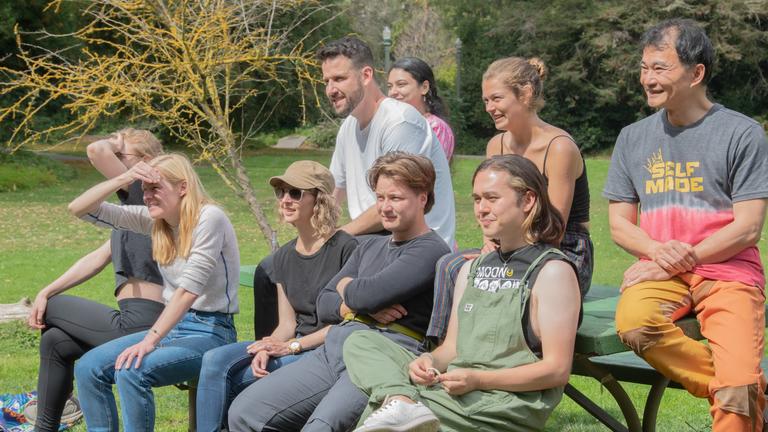 Stocks, Bonds, or Mutual Funds
CIIS accepts appreciated securities including stock, bonds, and mutual funds. Please download and complete the DTC Instruction Sheet in order to authorize your transfer of securities as a gift to CIIS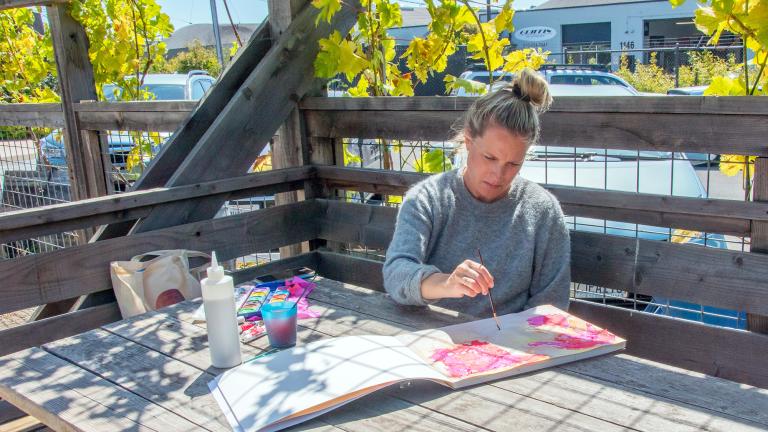 Payroll Deduction
Set aside a small gift to CIIS from each paycheck through automatic deductions. 
CIIS employees may automate contributions via payroll deduction. Please contact Advancement at give@ciis.edu to request the standard payroll deduction form.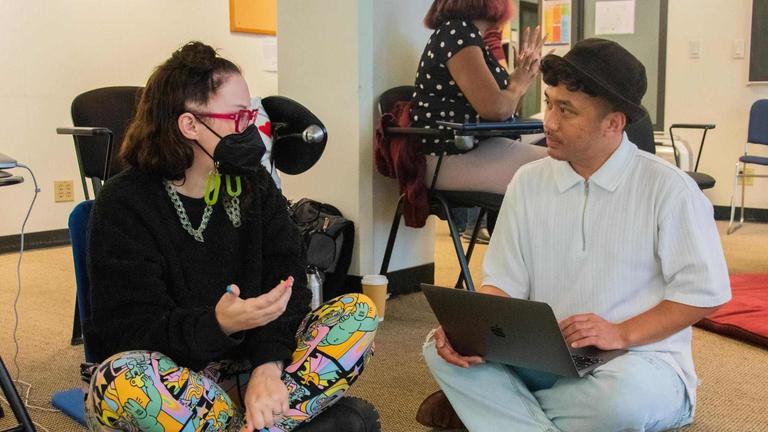 Wills and Planned Giving
 Make a big impact with a future gift. Email give@ciis.edu for more information.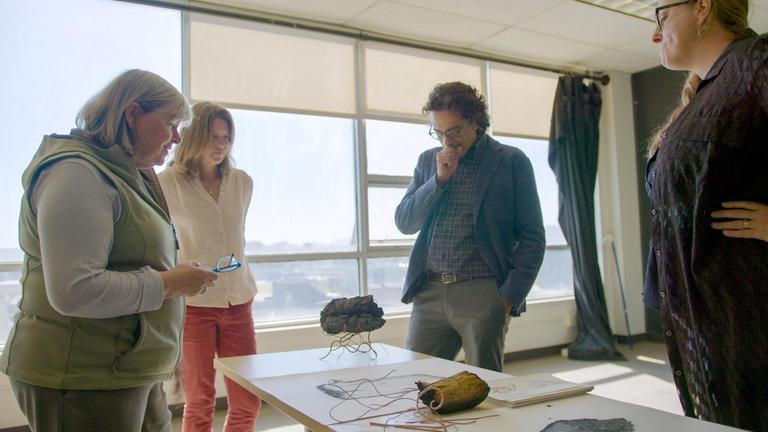 Matching Gifts
You may be able to double or even triple your gift through your company's matching gift program. Learn more by emailing give@ciis.edu.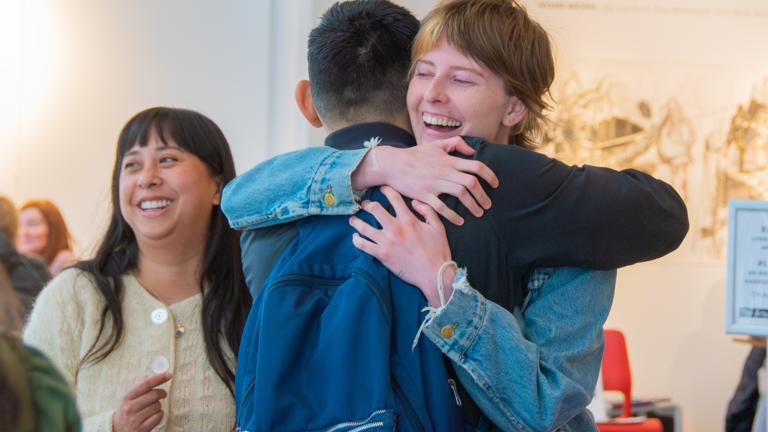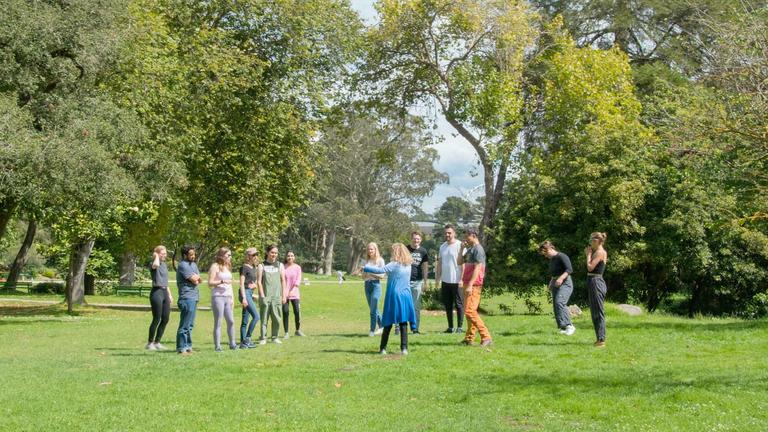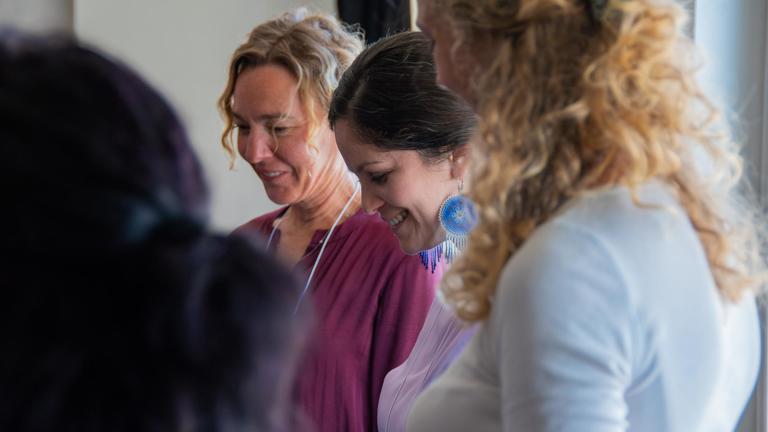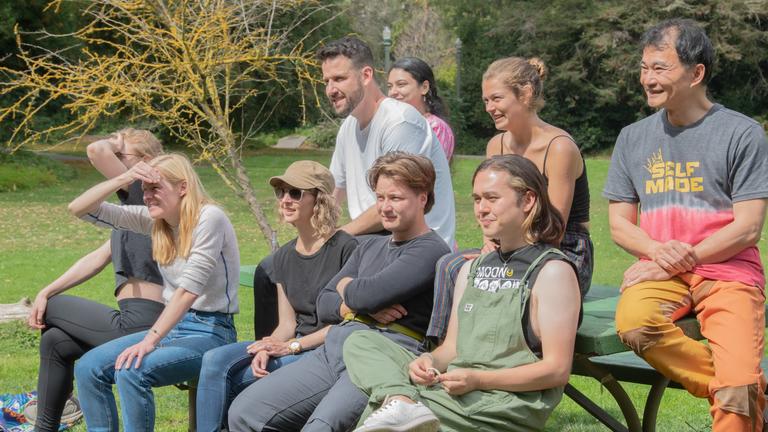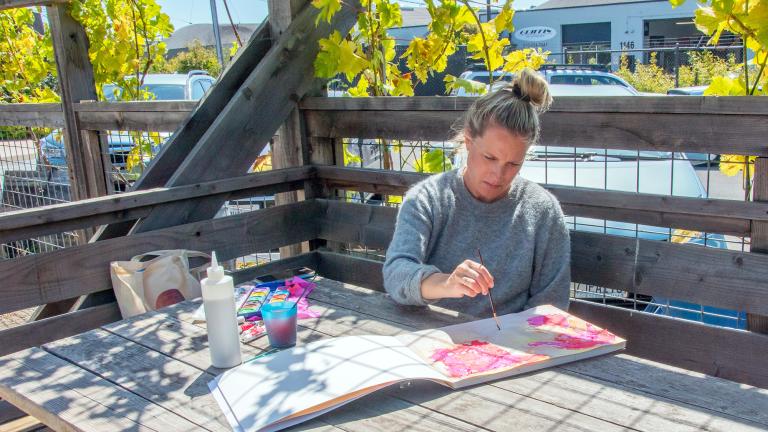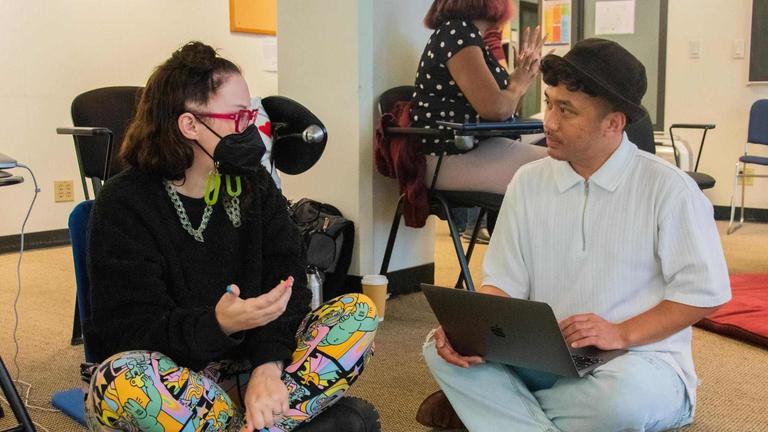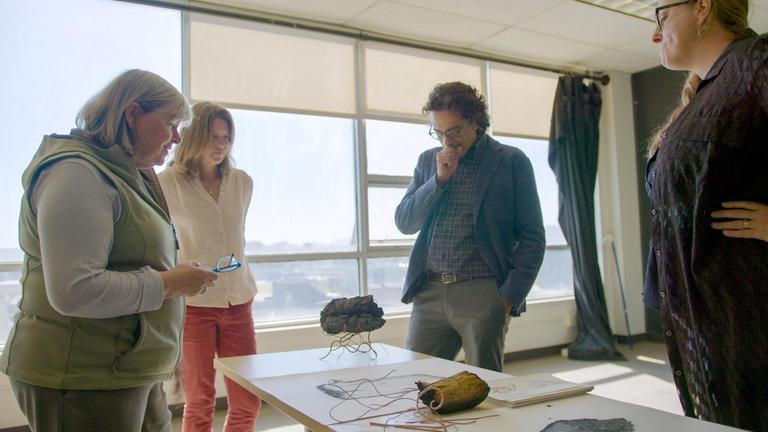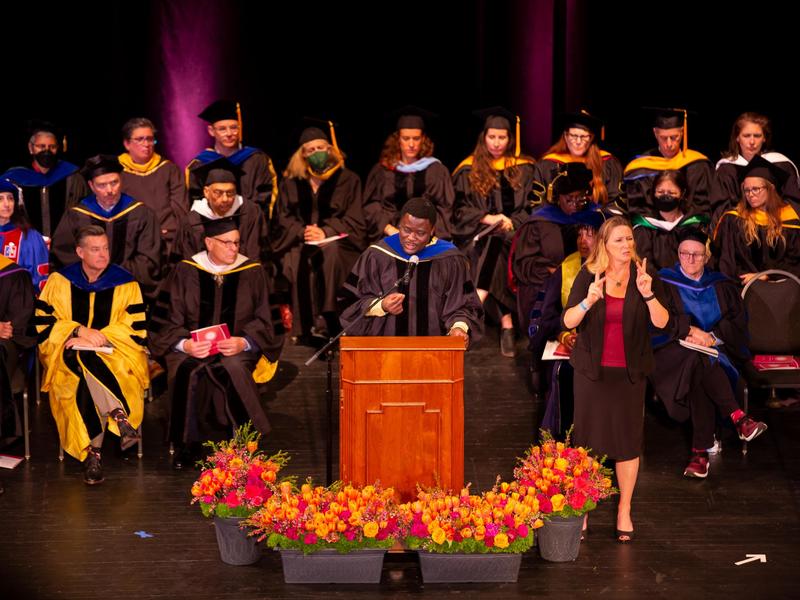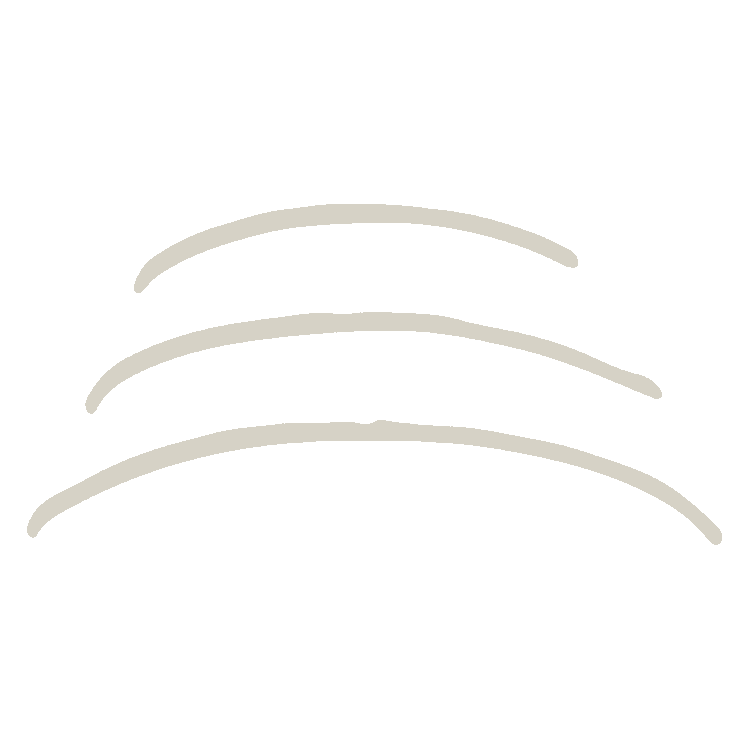 "60 @ 60" - CIIS' First-ever University Endowment
CIIS' is building a University endowment based on its three core promises to our students: 
1) The promise of transformation
2) The promise of a transformative integral education
3) The promise of community and belonging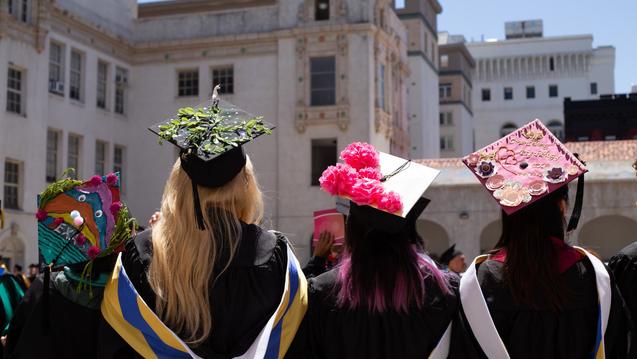 "60 @ 60" - CIIS' University Endowment
This campaign will also allow us to keep a promise to our students, donors, and alumni—that CIIS will remain a beacon for transformative integral education, far into the future.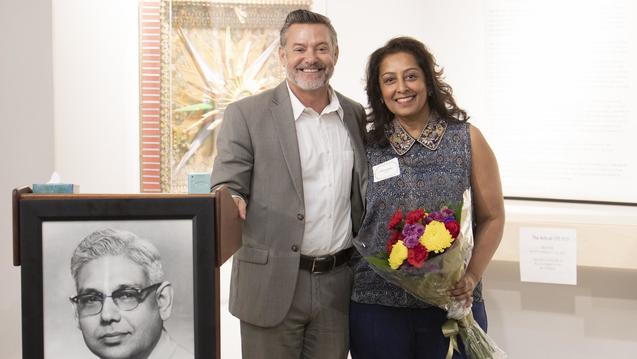 Giving Societies
We recognize our most generous donors with two distinct donor communities: The 1968 Circle and the Heritage Society.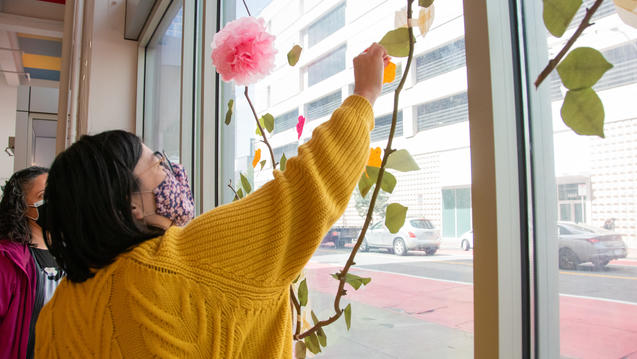 Scholarships & Emergency Financial Support
Help us to ensure that economic circumstances will not deter promising students from applying to CIIS and that we continue to cultivate a diverse community.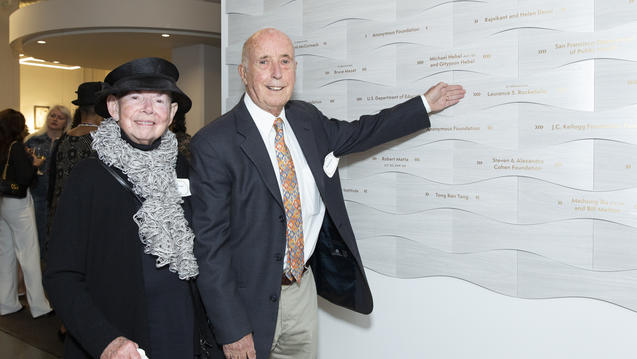 Corporate & Foundation Giving 
Support from corporations, foundations, and government entities provides crucial funding for programs and initiatives that allow CIIS to uphold its standard of excellence.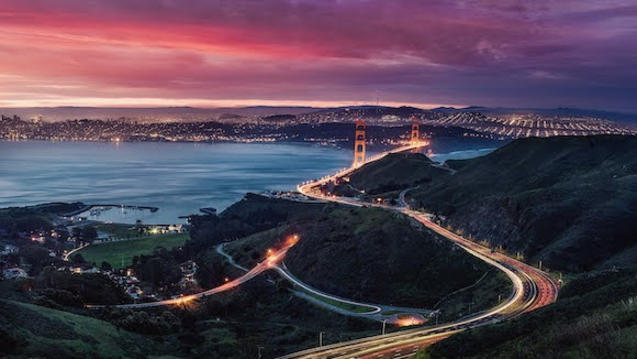 Community Impact
From innovative and transformative certificate programs, to cutting-edge research centers, community counseling clinics, and public programs, support CIIS in the world.
Need help? Contact us. 
If you have any questions about supporting CIIS, please reach out!
General Office 
Email: give@ciis.edu
Phone: 415.575.6297