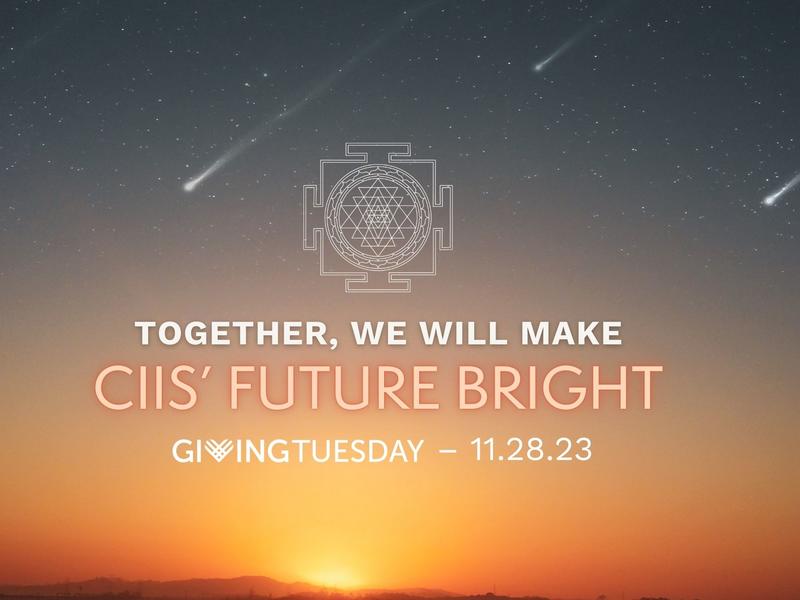 Join us on Giving Tuesday, November 28, 2023!
The generosity of donors has helped to make CIIS a beacon of transformation. Will you help to make our future bright?
CIIS was founded in 1968 as a small institute with a big vision: to give people of all backgrounds and beliefs the opportunity to transform self, society, and earth through an integral education and evolution of consciousness. For 55 years, that bold and courageous confidence in the potential for human flourishing has been renewed with each graduating class.
Through the generous enthusiasm, financial support, social engagement, and commitment of alumni, families, friends, partners, and corporations, CIIS continues to be a beacon for transformative integral education and a truly special community long after graduation.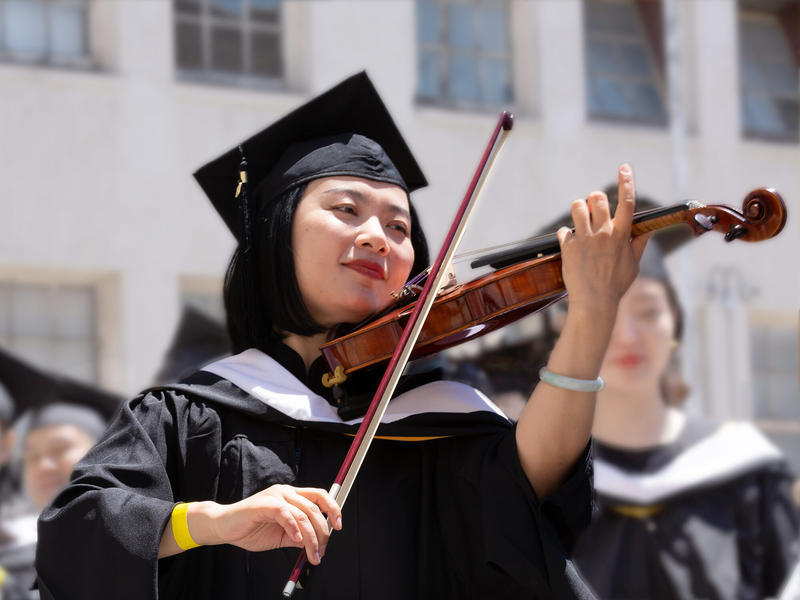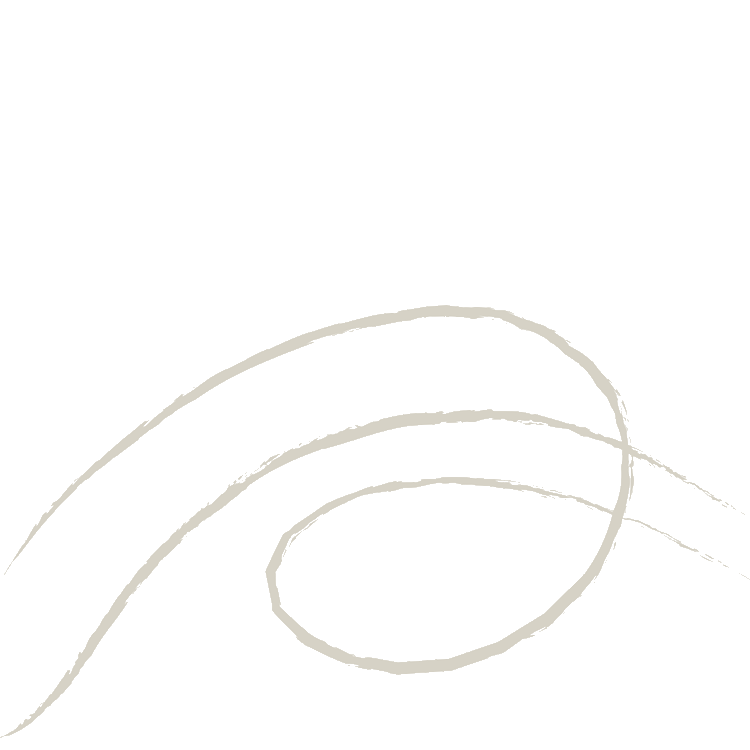 Alumni Relations
Welcome to the Alumni Association! Your time at CIIS was transformative, and life after CIIS can be equally inspiring. Discover all the perks, opportunities, and connections that come with being a CIIS alum.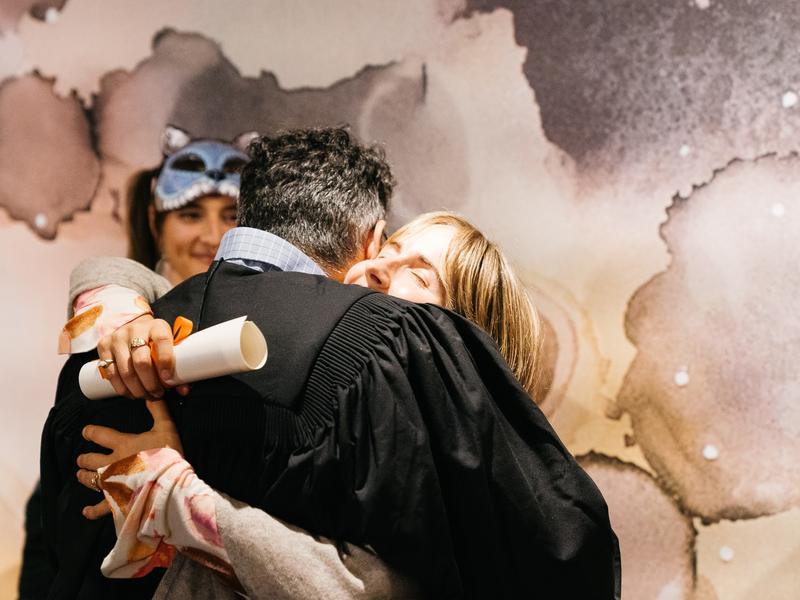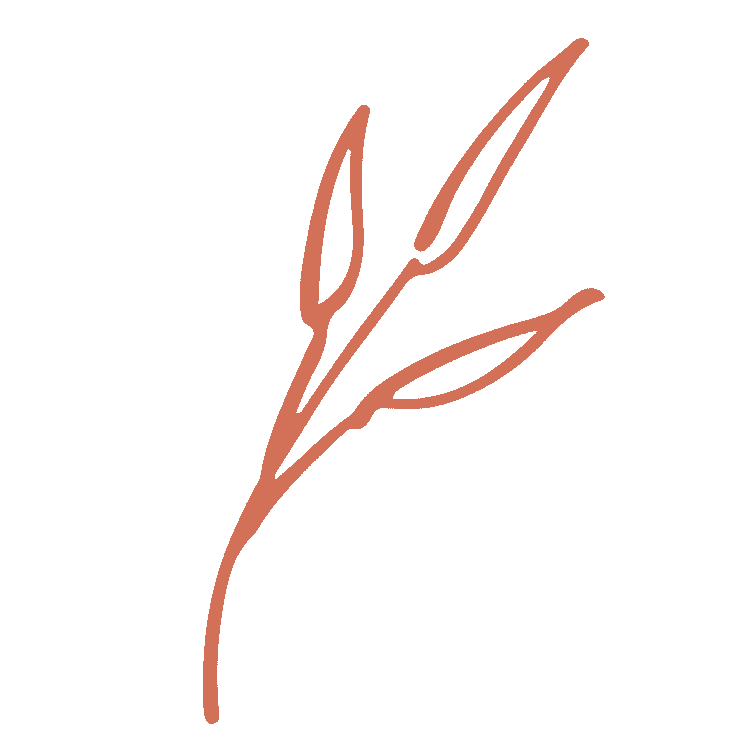 Fundraising Priorities 
Aligning your values, passion, and interests with one of our giving opportunities will impact current students and generations to follow.
How to Give 
Giving to CIIS is easy and seamless. Choose the option that works best for you.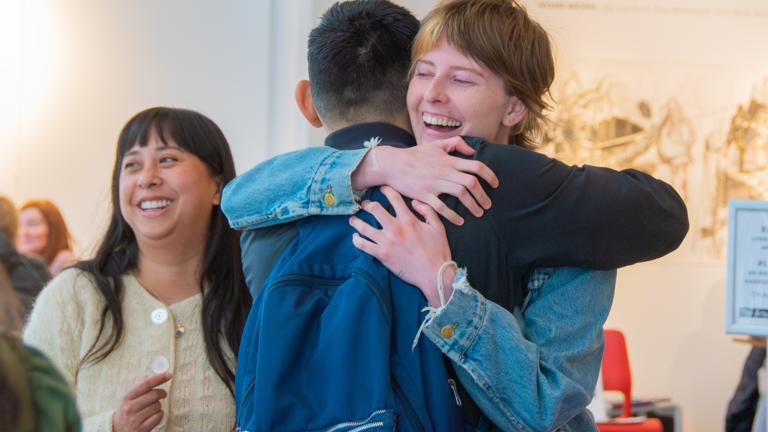 By Credit Card
Make a secure credit card gift online.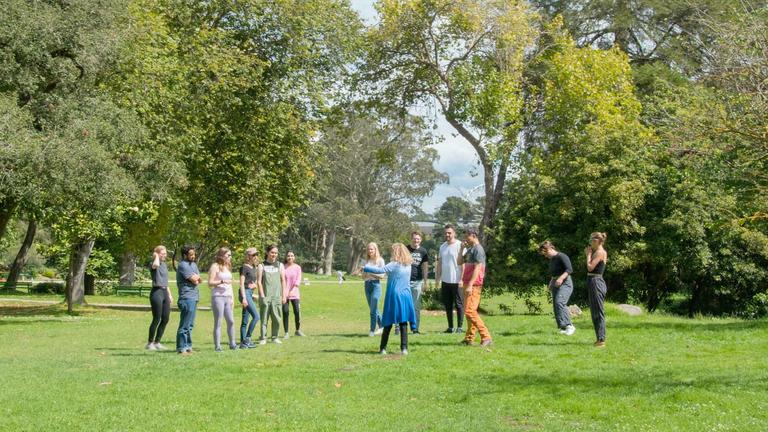 By Check
All checks should be made payable to CIIS and mailed to the following address:
California Institute of Integral Studies 
Attn: Office of Advancement  
1453 Mission Street 
San Francisco, CA 94103
Please note any gift designations in the check's memo line or via an accompanying note.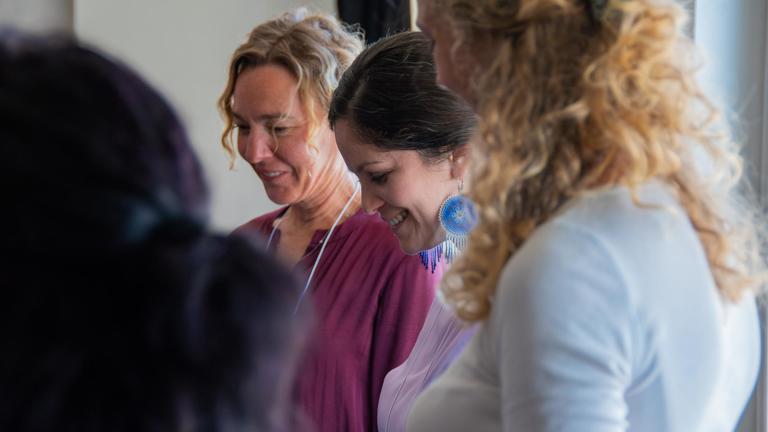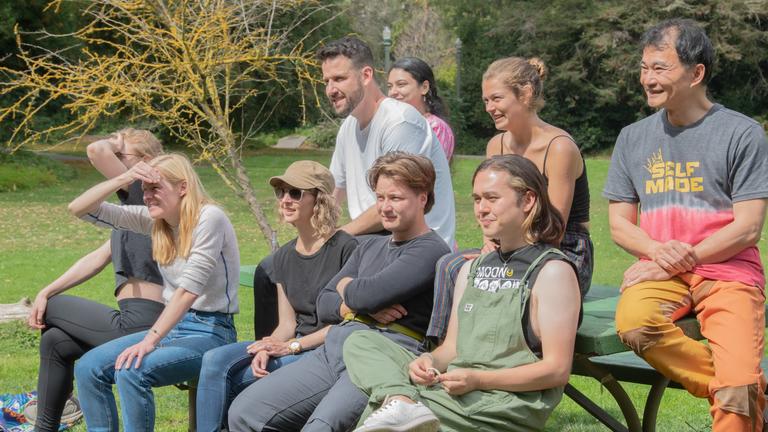 Stocks, Bonds, or Mutual Funds
CIIS accepts appreciated securities including stock, bonds, and mutual funds. Please download and complete the DTC Instruction Sheet in order to authorize your transfer of securities as a gift to CIIS or contact Richard Buggs, Vice President of External Relations, at rbuggs@ciis.edu if you have any further questions.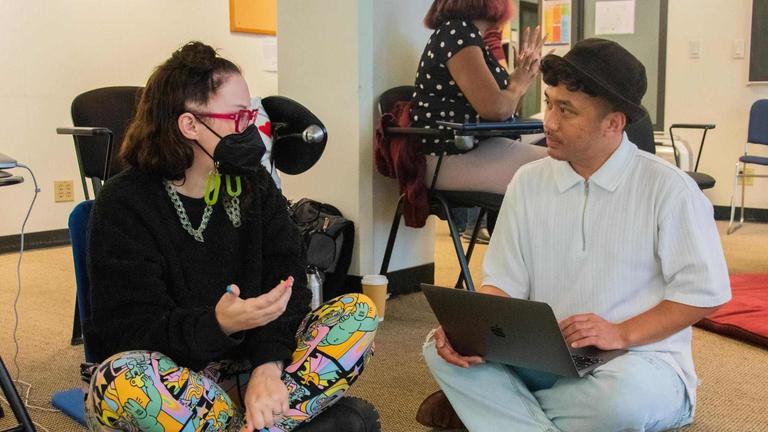 Planned Giving
Make a big impact with a future gift.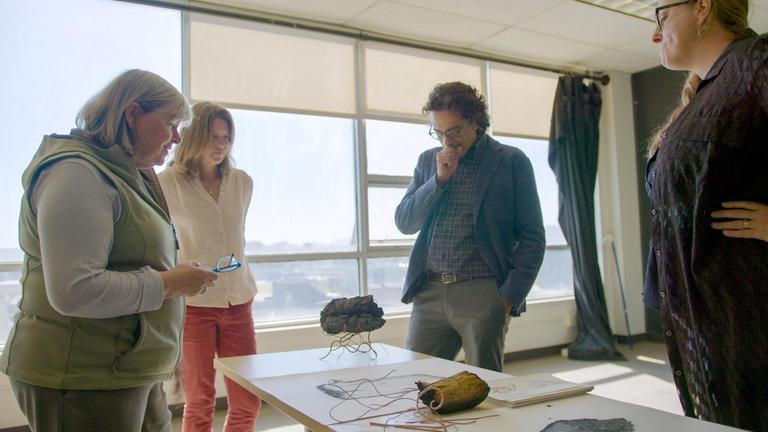 Matching Gifts
You may be able to double or even triple your gift through your company's matching gift program. Ask for a matching gift form from you or your spouse's/partner's employer (usually available in the Human Resources office). Please make the check payable to CIIS and send to:
California Institute of Integral Studies 
Attn: Office of Advancement 
1453 Mission Street 
San Francisco, CA 94103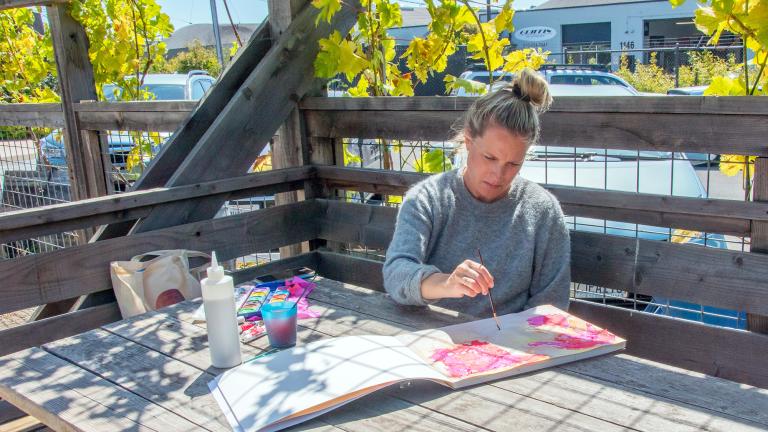 Payroll Deduction
CIIS Faculty and Staff can support our unique community with a recurring donation deducted automatically from their paycheck each pay period. A little bit each pay period adds up to a meaningful contribution! Please contact give@ciis.edu for more information and to request a payroll deduction form.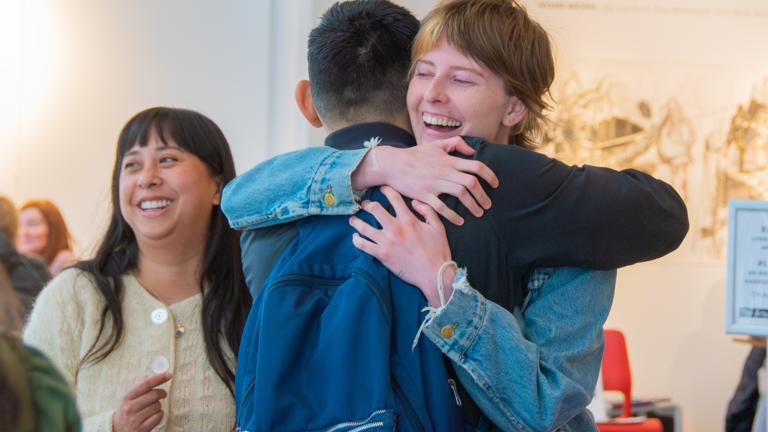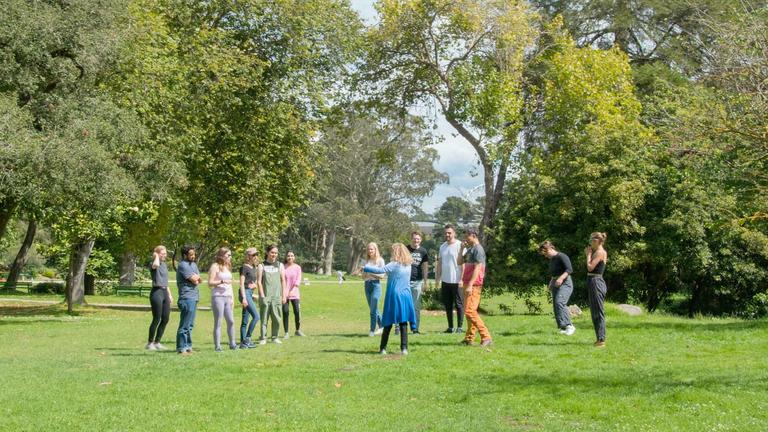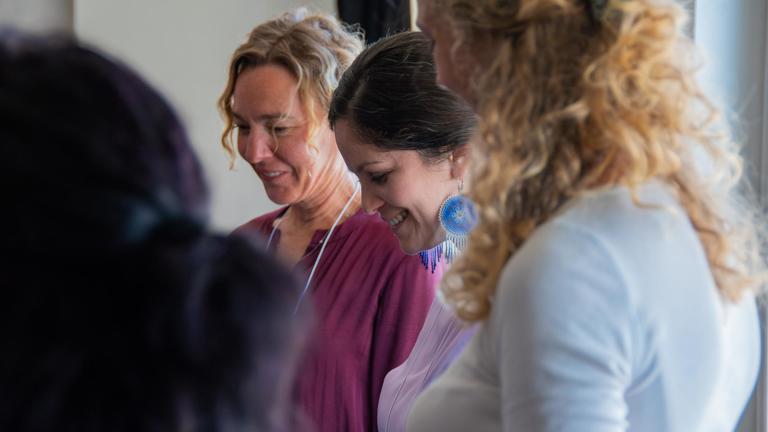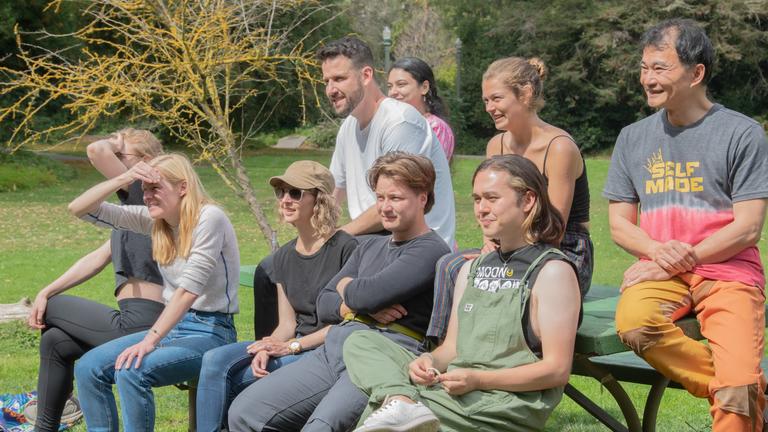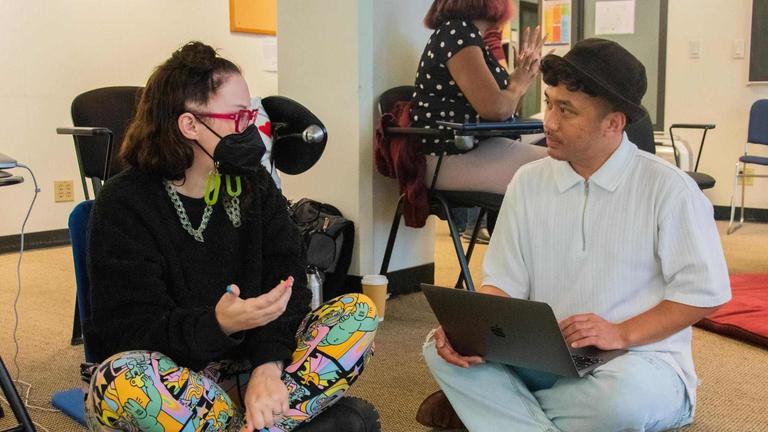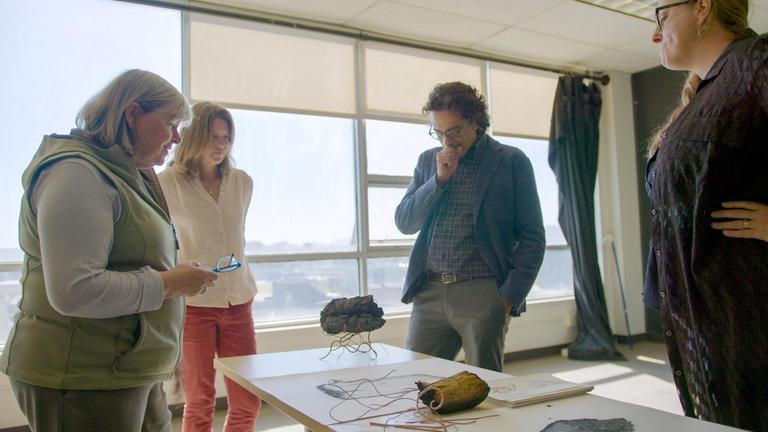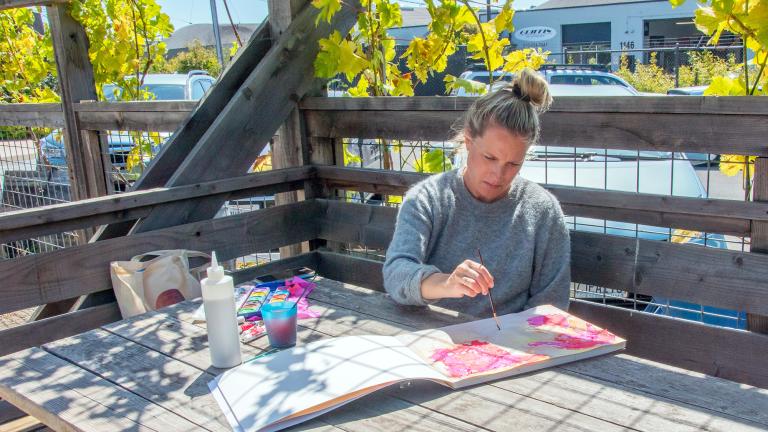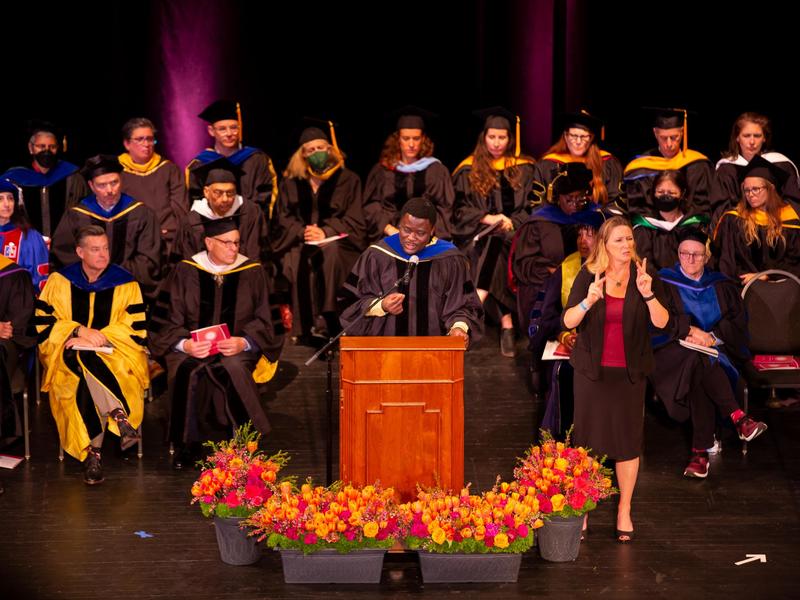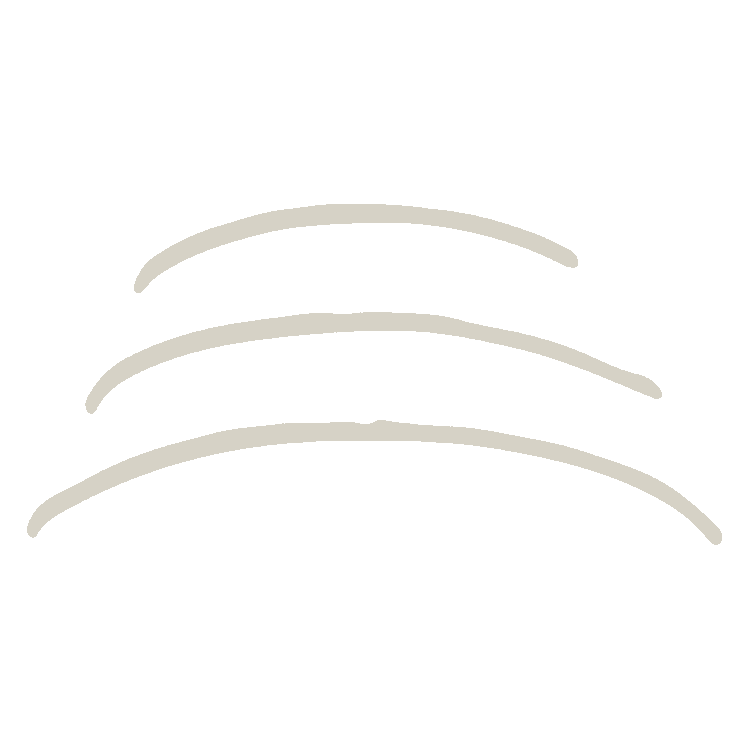 "60 @ 60" - CIIS' First-ever University Endowment
CIIS' is building a University endowment based on its three core promises to our students:
1. The promise of transformation 
2. The promise of a transformative integral education 
3. The promise of community and belonging