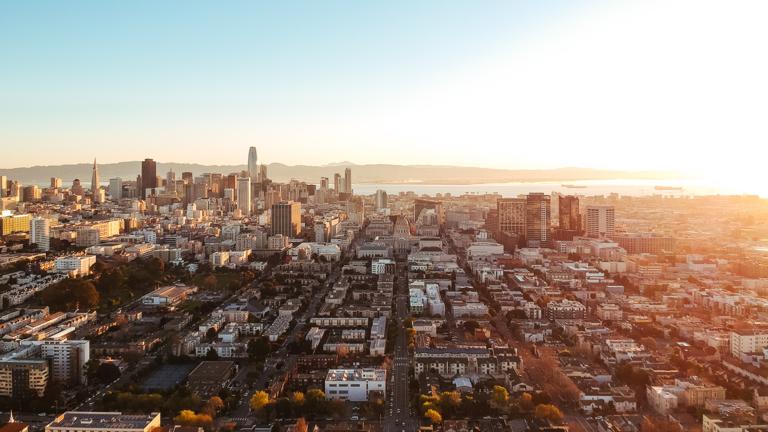 Serving the San Francisco Bay Area
Since its founding in 1968, CIIS' symbiotic relationship with the San Francisco Bay Area has continued to deepen and grow. This dynamic region and its people are an intrinsic part of the CIIS experience. In turn, CIIS has a profound impact on the Bay Area community through its community clinics, public programs, and arts that bring academic inquiry and healing into everyday life.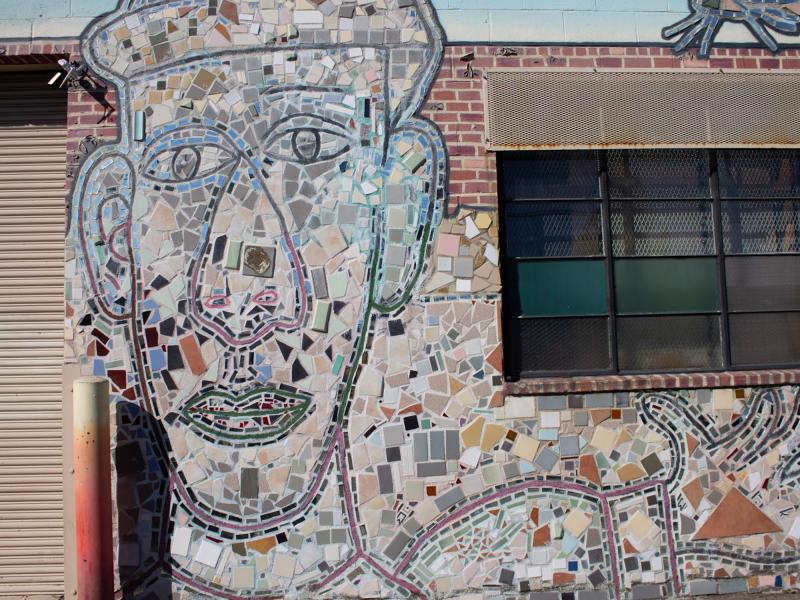 Our Award-winning Community Counseling Clinics
We believe that mental health care is a human right. Our six community counseling centers have been serving as a bastion of equitable care in underserved San Francisco Bay Area communities for more than 40 years.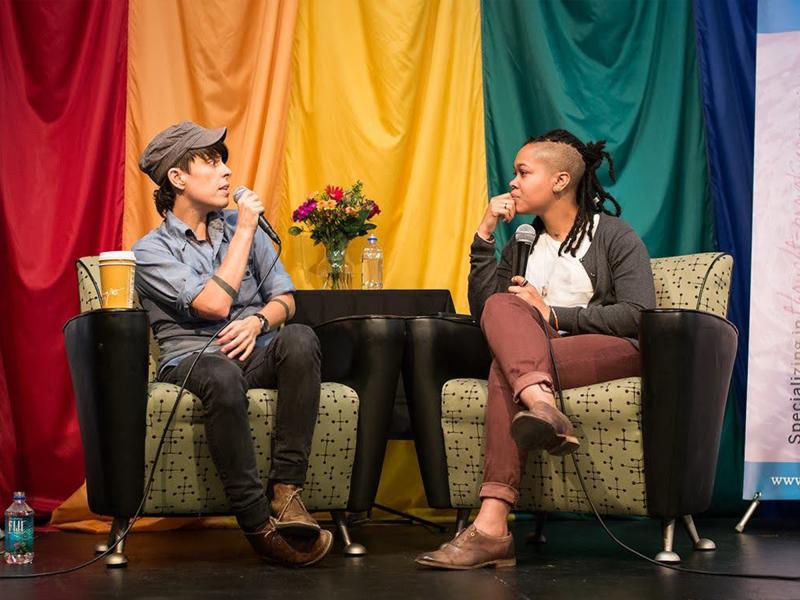 CIIS Public Programs
Curated conversations and experiences with established and emergent thought leaders and activists help participants confront the pressing sociocultural and psychospiritual challenges of our time.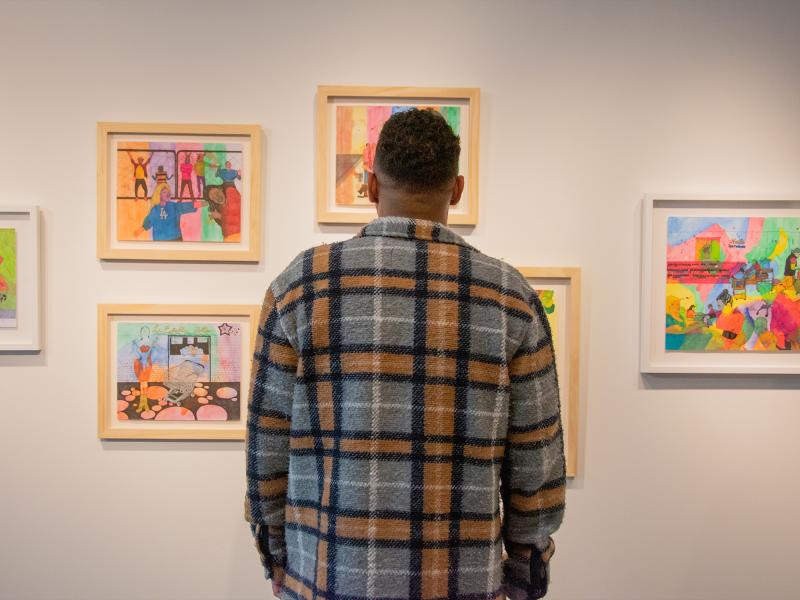 Arts at CIIS
With 12-15 annual events including exhibitions, artist lectures, and community conversations, Arts at CIIS creates the space for robust exchange and growth to nourish curiosity, advance civic participation, and foster discourse across differences.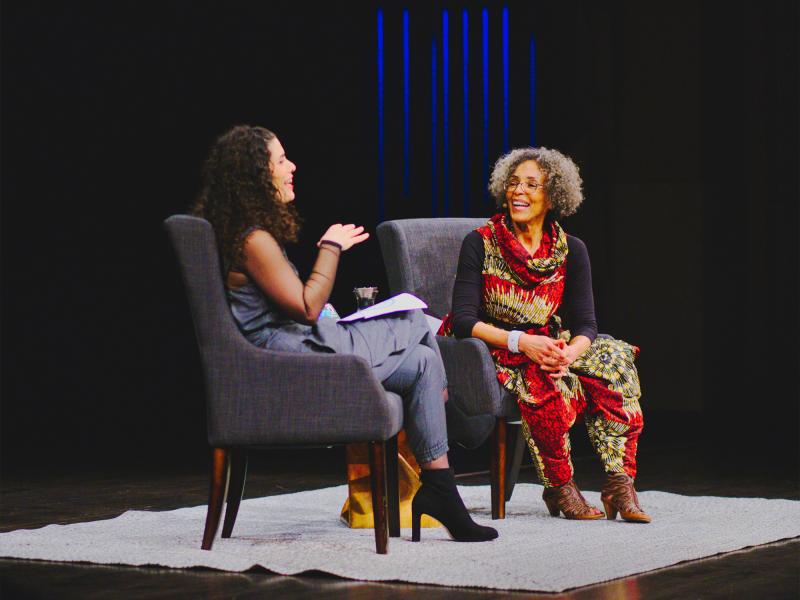 A Podcast for the Radically Curious
CIIS Public Programs Podcast presents a diverse array of world-renowned scholars, leaders, authors, artists, and thinkers who explore new perspectives about people and society.
Our Partners and Funders
Support from corporations, foundations, and government entities provides crucial funding for CIIS programs and initiatives and allows CIIS to uphold its standard of excellence.
Arthur J. Gallagher & Co.

Boston Private Bank & Trust Company

RSF Social Finance

Saintpage Consulting

Technology Credit Union

Union Bank

USWired, Inc. 

Vartain Law Group

Anonymous Foundation

Anonymous Foundation

Betsy Gordon Foundation

Bill Graham Memorial Foundation

Bothin Foundation

Ernest Christian Klipstein Foundation

Fetzer Institute

Kalliopeia Foundation

MCJ Amelior Foundation

Oak Foundation

Psychedelic Science Funders Collaborative

Samuel B. Hanser Memorial Trust

Simon Family Philanthropic Foundation

Soo Foundation

Threshold Foundation

William G. Irwin Charity Foundation

California Arts Council

California Office of Statewide Health Planning and Development

San Francisco Mayor's Office of Housing and Community Development

Anchor Meditation

Benevity Community Impact Fund

Ben & Jerry's Haight Ashbury

California Historical Society

City Arts and Lectures

The Contemporary Jewish Museum

Cultural Integration Fellowship

GLBT Historical Society Museum and Archives

Jewish Community Center of San Francisco

Jewish Community Endowment Fund

Len Carella Ceramics

Manny's

The Mexican Museum

Museum of the African Diaspora

Network for Good

Oakland Museum of California  

Salesforce

San Francisco Psychedelic Society

Science and Nonduality

Suncé Winery

Tamalpa Institute

Tenderloin Museum

Wisdom 2.0 Conference

Yerba Buena Center for the Arts

Dr. George W. Davis Senior Center serves as a hub of community services for our seniors and persons with disabilities. It is the go to place for seniors in the Bayview Hunters Point Community to connect with each other and find services.