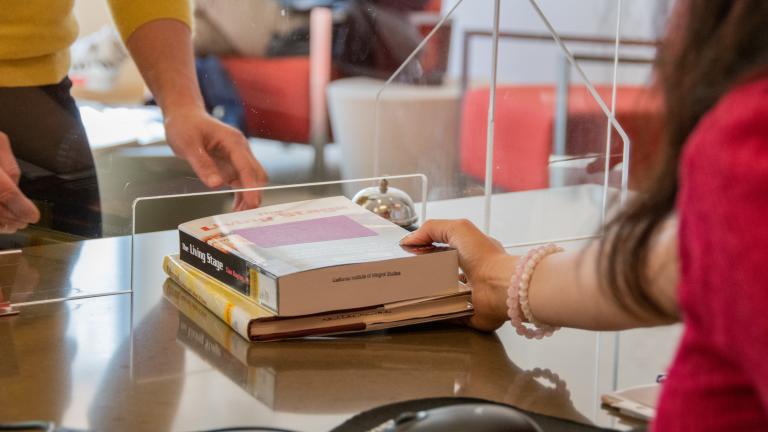 Everything you need to flourish in your academic journey. We're here to support you at every step.
CIIS offers a wealth of resources and support to students throughout their academic careers. Browse our academic calendar, course catalog, and library's extensive online resources. Learn about how the Center for Writing and Scholarship and Dissertation Office can enhance your scholarship. Discover life-changing opportunities, such as our Fulbright Program and Bridge Mentorship Program.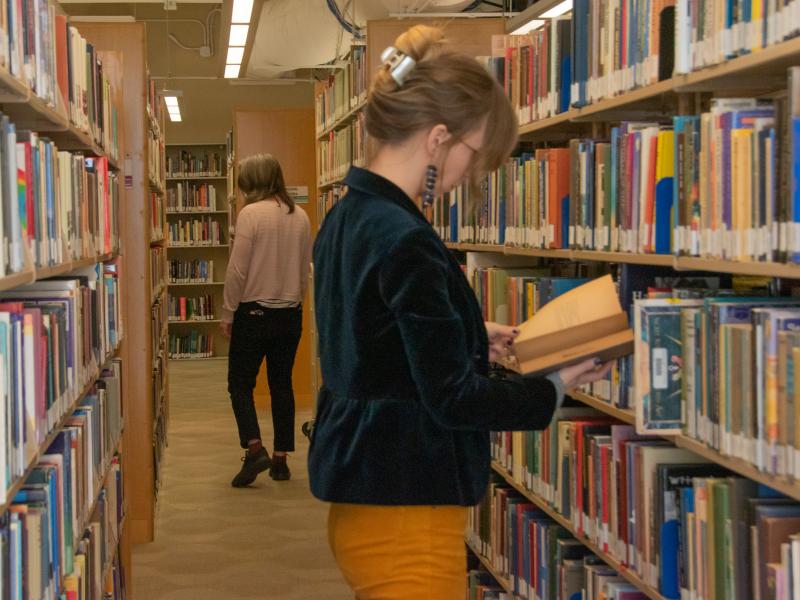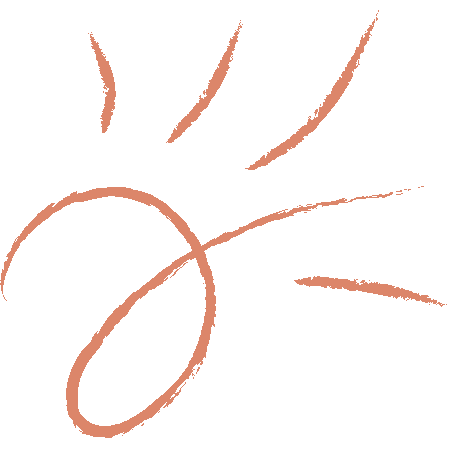 Laurance S. Rockefeller Library
Located in the Mission Street building at CIIS, the Laurance S. Rockefeller Library is also accessible online. Explore thousands of titles in our database.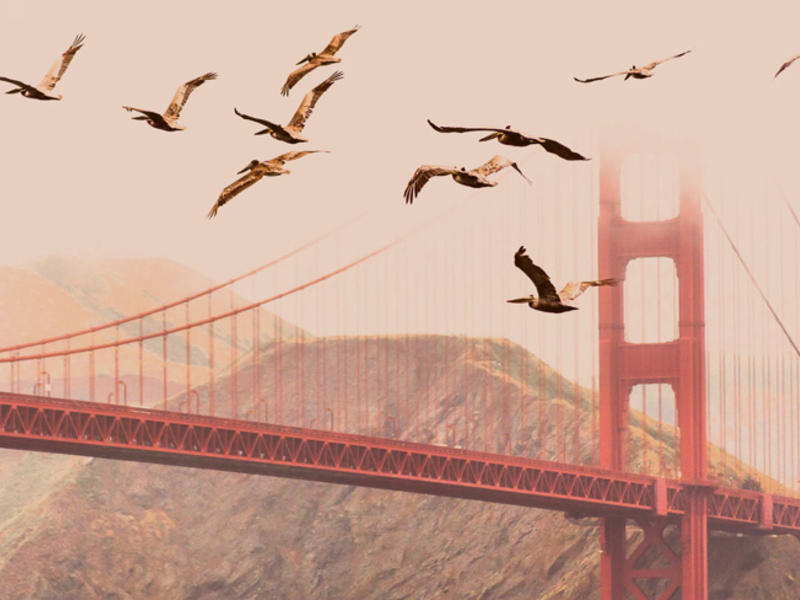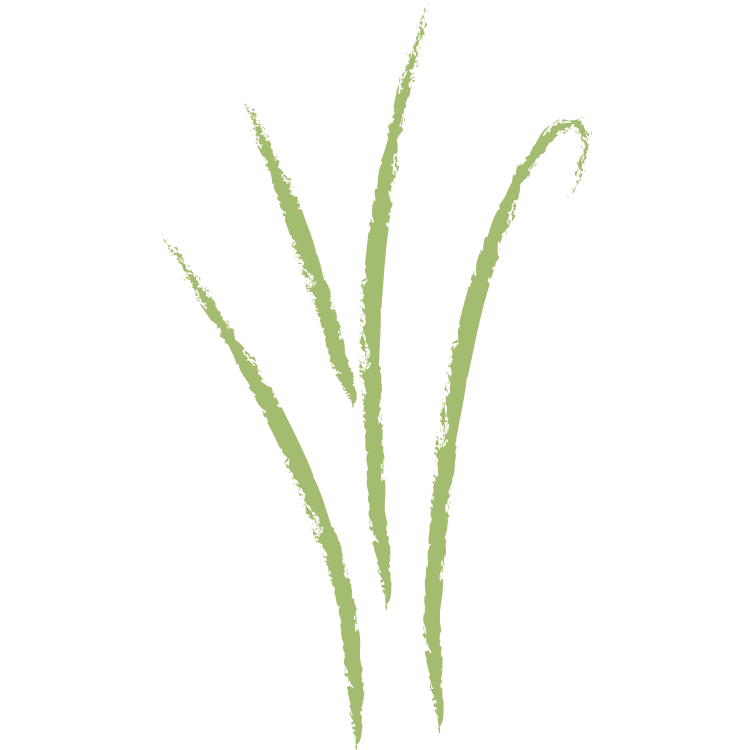 Registrar
The Registrar's Office is available to provide administrative support from enrollment to graduation and beyond.
Research and Scholarship
Interested in delving deeper into a writing intensive or research inquiry? CIIS offers an array of opportunities to explore.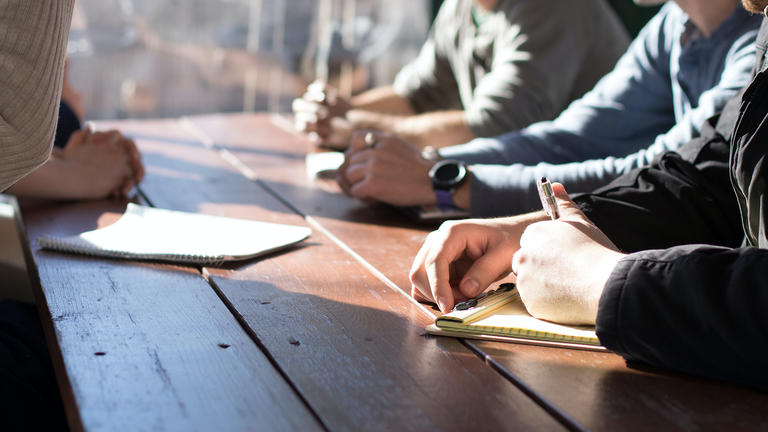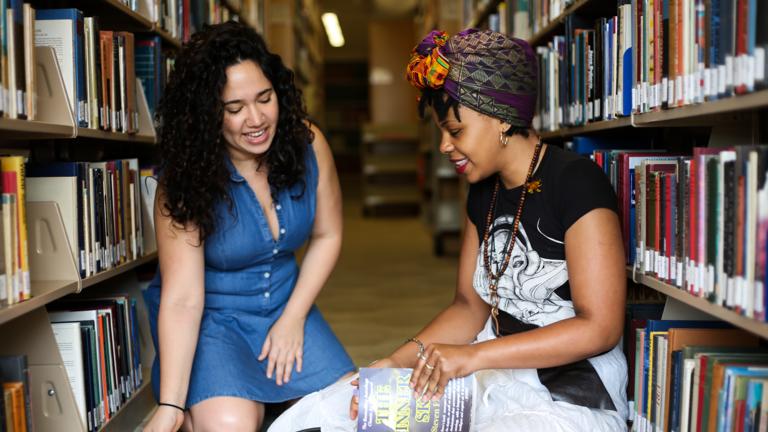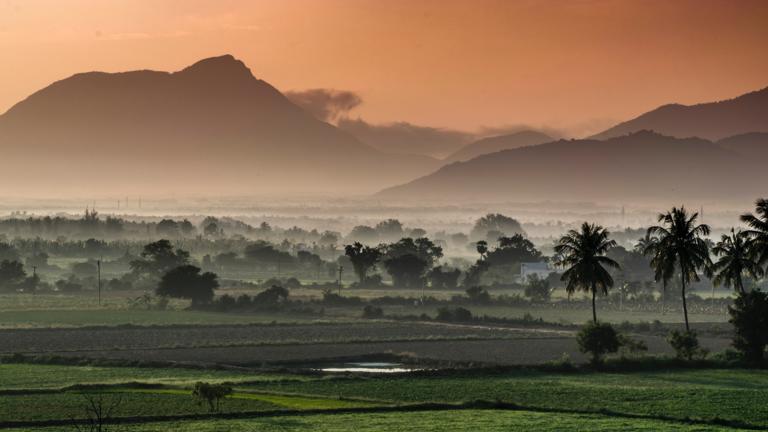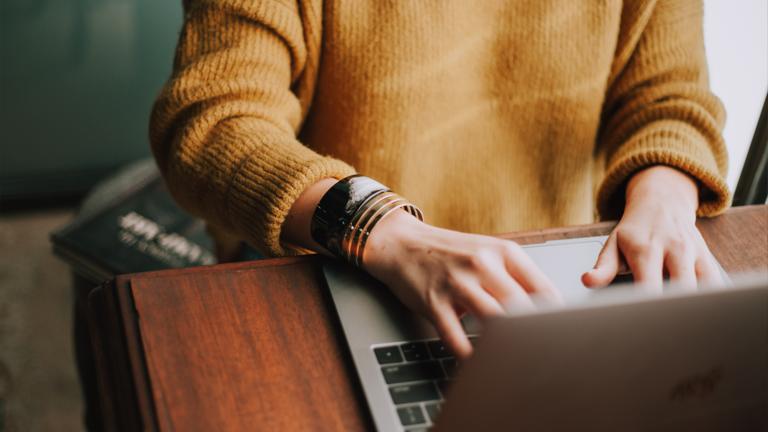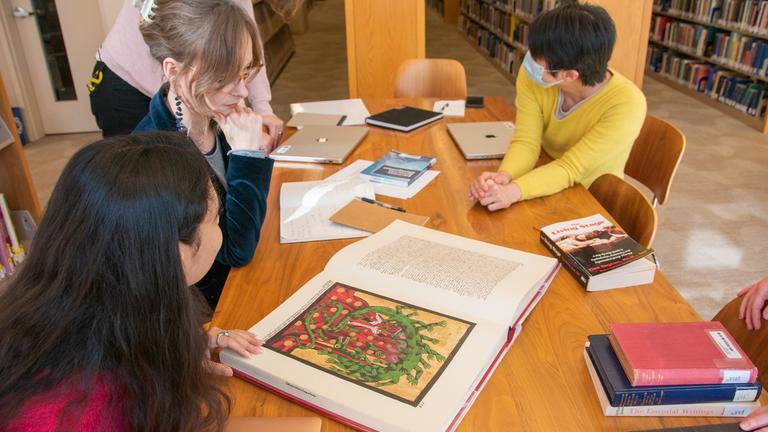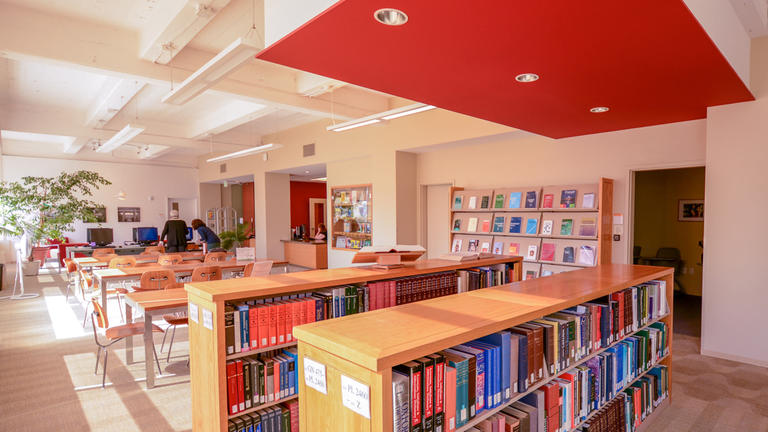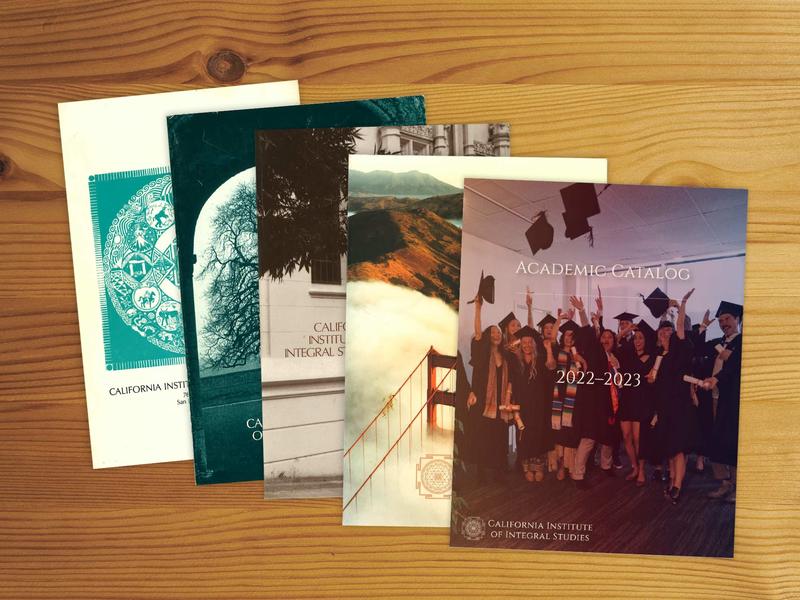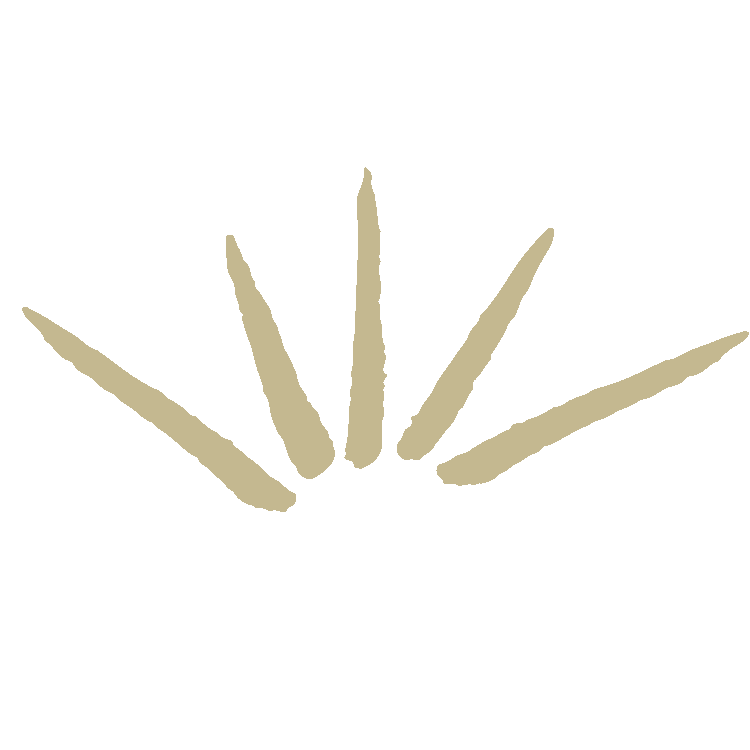 Academic Catalog
From Activist Ethnography to Transpersonal Psychotherapy, our curriculum provides limitless paths to enlightenment.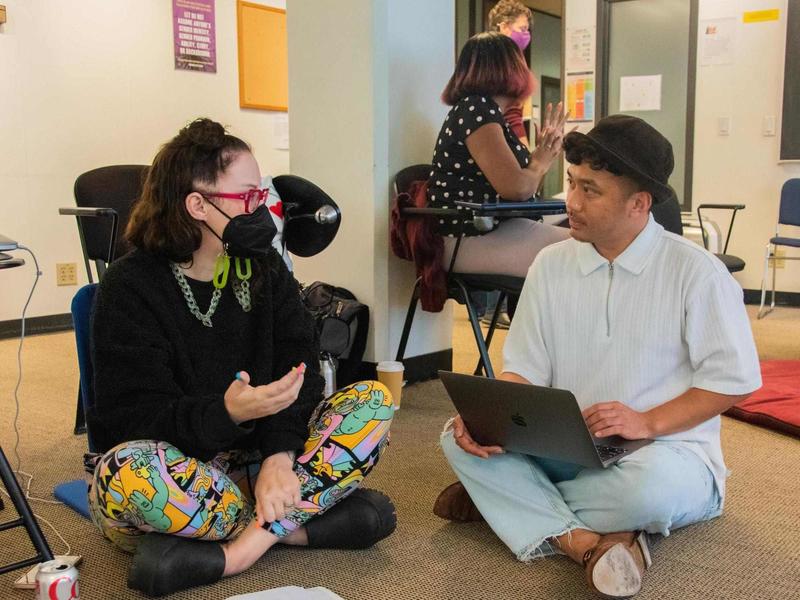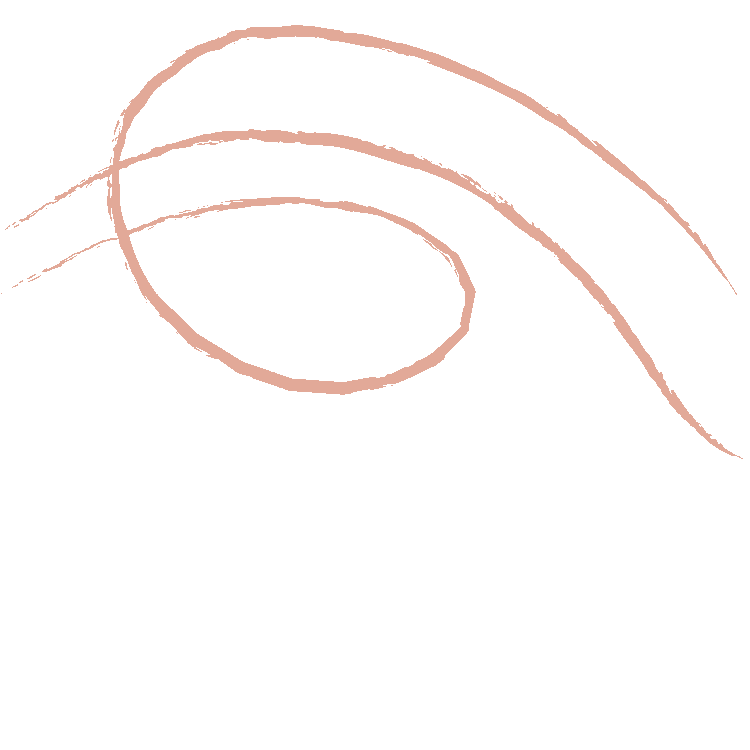 Academic Calendar
CIIS operates under two academic calendars: one for the School of Consciousness and Transformation, and the School of Professional Psychology and Health; and another for the School of Undergraduate Studies. Visit the Academics page to see which school your program is in.