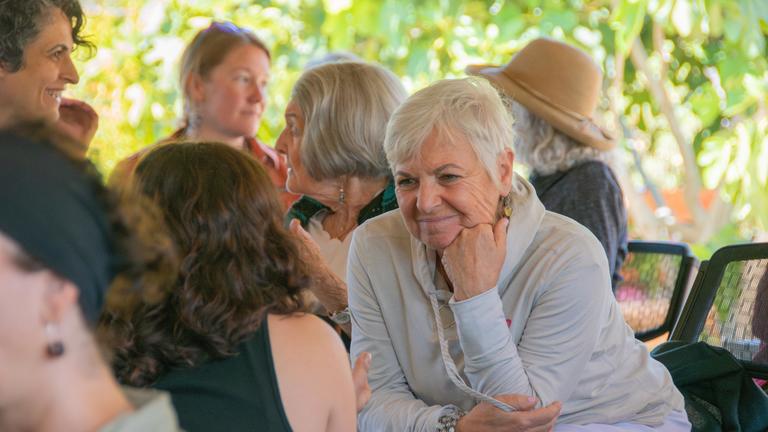 We recognize our most generous donors with two distinct donor communities: The 1968 Circle and the Sri Yantra Heritage Society.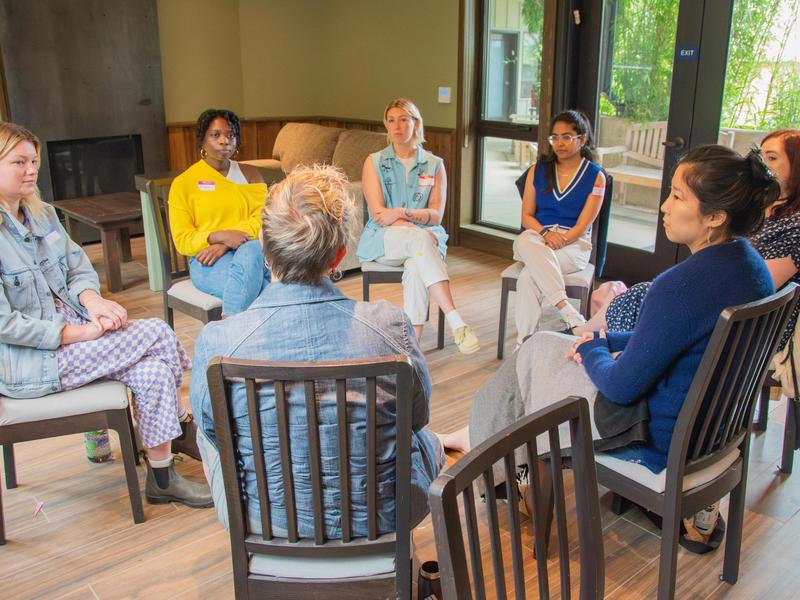 The 1968 Circle
Annual Giving Membership Circle 

Haridas Chaudhuri said that human beings are the torchbearers of the evolutionary advance of nature. Over the last 50 years, the University he founded has ignited that flame in its students and kept it burning bright. To provide scholarships, support research, and build our endowment from the ground up, we count on the support of our donors, particularly annual fund donors. Through our 1968 Circle, we honor CIIS' roots and invite all to join with us in ensuring CIIS' remains the best in integral education.
Your annual donation helps ensure our University remains an enduring source of global transformation. Together, we can secure our future.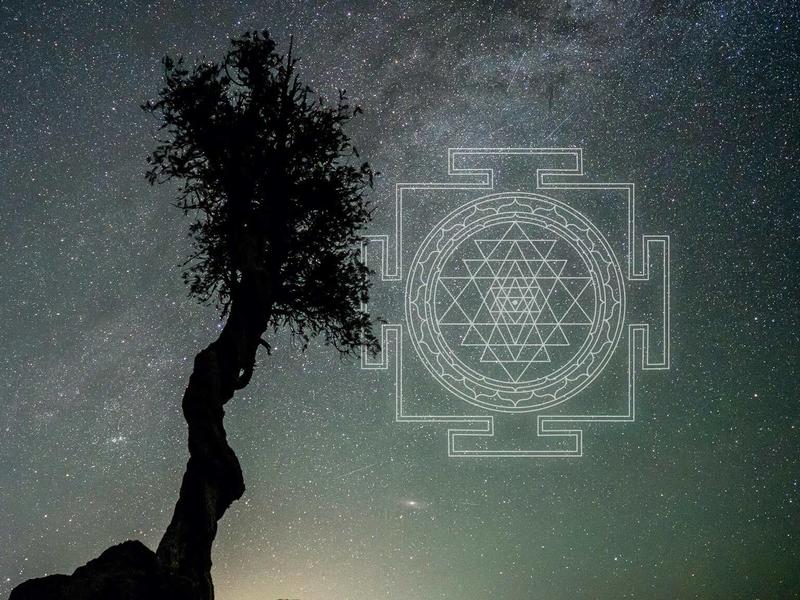 Sri Yantra Heritage Society 
CIIS' Community of Planned Giving Supporters 

At California Institute of Integral Studies, we understand that the legacy of today shapes the possibilities of tomorrow. That's why we invite you to become a member of our Sri Yantra Heritage Society, a community of forward-thinking individuals who are deeply committed to preserving and advancing the spiritual legacy of CIIS.
CIIS's foundation is built upon its Seven Commitments, which include the pursuit of wisdom, a transformative learning environment, and a dedication to diversity, inclusion, and social justice. By joining the Sri Yantra Heritage Society, you not only honor these commitments but also contribute to the spiritual legacy of CIIS, fostering a harmonious and interconnected world.