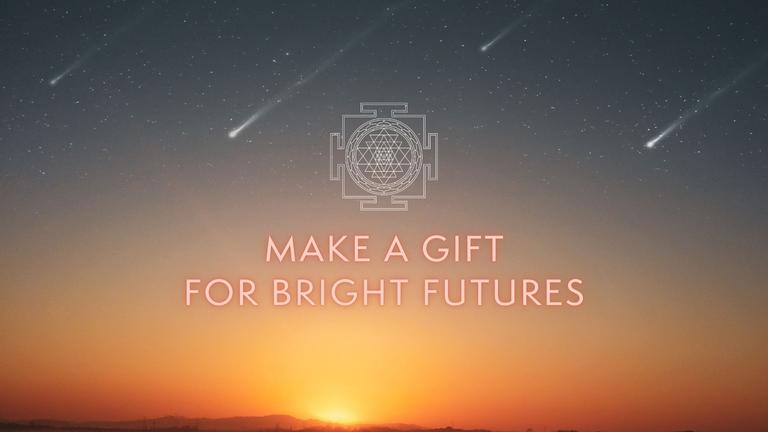 Since 1968 CIIS has served as a beacon of transformation for individuals and communities the world over. From our humble roots in Dr. Haridas Chaudhuri's founding vision of integral education, we have become one of today's most distinctive universities grounded in academic excellence, wellness, healing, and social impact. 
Your gift will be used to support scholarships, improved learning and teaching environments, emergency funds for students, and sustainability efforts, as well as other vital initiatives for our flourishing community.
Ways to Make An Impact
Align your values, passion, and interests with one of our giving opportunities and impact current students and generations to follow.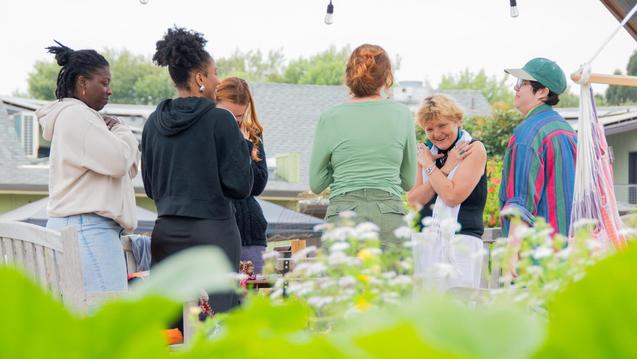 CIIS' *New* Integral Fund
CIIS' Integral Fund allows the University to direct resources to the areas of greatest need while supporting new, exciting opportunities. Gifts will be especially focused on three critical areas of need: scholarships, community retreats, and emergency financial support for students.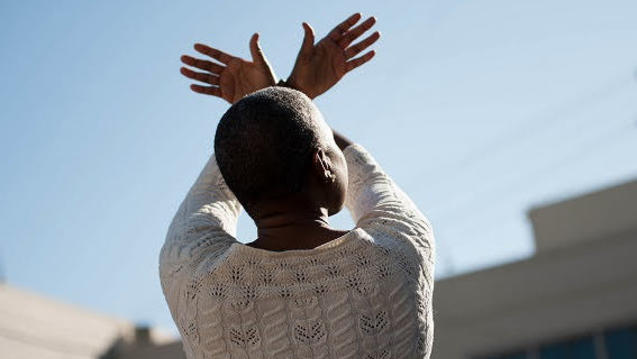 Diversity Scholarship Fund
CIIS is committed to supporting a diverse student body. With your generous support, we can provide additional resources to students with marginalized identities and those who are historically underrepresented in higher education.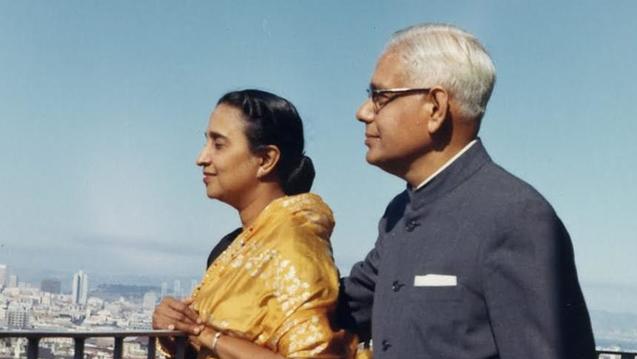 1968 Circle Fund
With a donation of at least $1,968 over their first year, donors are welcomed into the 1968 Circle. Membership alongside the CIIS' most committed supporters confers special benefits, and will enable us to build our endowment, ensuring the University's success for generations to come. 
What Future Will You Help to Build at CIIS?
Hear from our community's voices about how they envision the future.