Where will a degree in East-West Psychology take you?
Student opportunities
In order to provide even more opportunities for insight and skill development, many East-West Psychology students are able to work as paid teaching or research assistants.
Potential responsibilities for teaching assistants include facilitation of experiential learning, teaching portions of a class, working with students outside the classroom, providing feedback to the faculty member on student learning and perceptions, and giving feedback on student papers.
Research assistants assist faculty in specific research areas, performing tasks such as annotated bibliographies, scholarly networking, and maintaining scholarly databases.
During their time at CIIS, students are also encouraged to present at professional conferences and to publish work in scholarly journals. Faculty have extensive experience in these academic skills, and provide mentorship as necessary, helping students to leave our program with personal and professional connections that enhance their work in the world.
After graduation
We encourage students to build bridges between disciplines and offer extensive support in sharing new knowledge with the world via academic publishing and presentation. Upon graduation, students are prepared for a wide variety of careers. By utilizing integral approaches and the versatile skill set conferred by our rigorous academic training, graduates find success and fulfillment as:
Educators, researchers, and writers 
Advocates, activists, and community organizers 
Environmental stewards and eco-leaders 
Entrepreneurs and consultants 
Counselors and mental health professionals 
Integral coaches 
Spiritual leaders and counselors (certificate recommended) 
Non-profit leaders
Our Alumni in Action
Get inspired by their stories.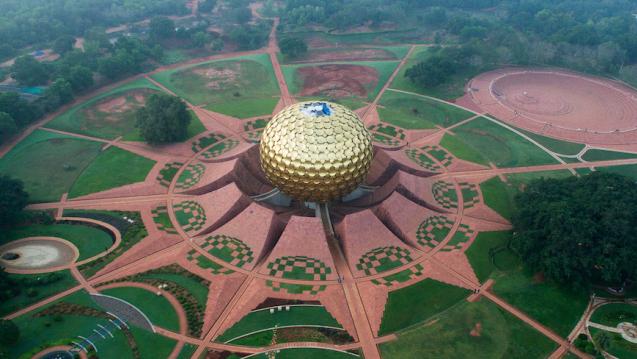 East-West Psychology student, Katherine Hrudka, shares her experience studying abroad in Auroville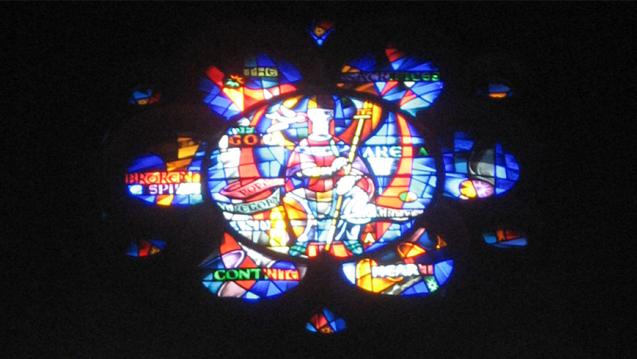 East-West Psychology Ph.D. alumna Lorell Frysh published the novel, "Jewels in the Nets of Gods"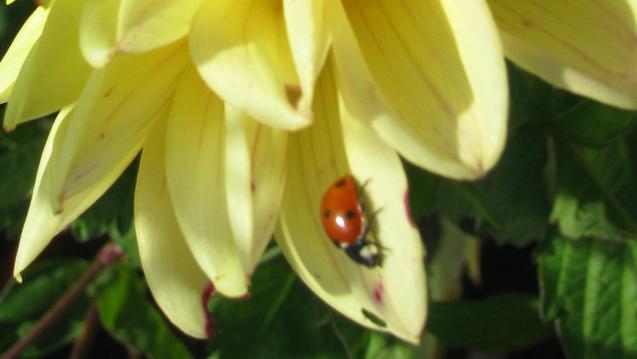 East-West Psychology Ph.D. alumna initiated a Dreamscape Exploration Group where participants delve deep into the unconscious and uncover the hidden messages of dreams