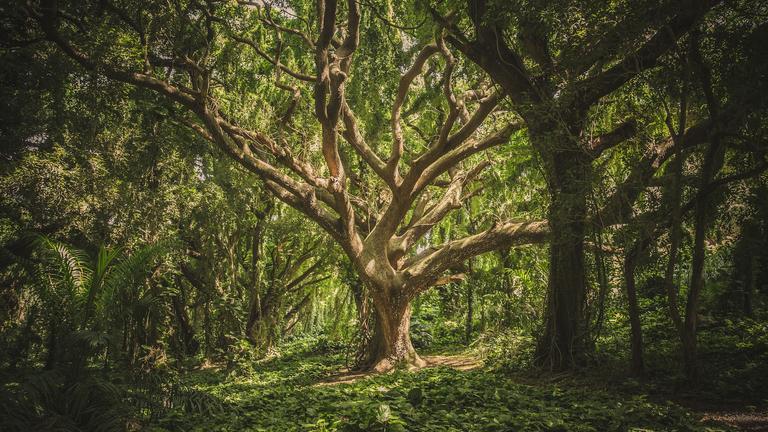 Department of East-West Psychology
Exploring the convergence of Eastern, Western, and Indigenous psychologies and spiritualities
Since 1975, CIIS' East-West Psychology department has been exploring philosophies and psychologies that address issues of psychospiritual practice, embodied self-actualization, social justice, and ecological awareness. Drawing on the principles of CIIS' founder Dr. Haridas Chaudhuri, we celebrate the connection between spiritual and psychological development; the department provides an experimental and creative space for bringing spirituality into academia with transformative modes of learning, practice, and writing.

All East-West Psychology coursework integrates multiple ways of knowing and invites students to examine and develop their unique rational, emotional, imaginal, and spiritual wisdom, as a foundation for the creation of holistic knowledge that meets the needs of their place and time. Our programs include Jungian and other alternative psychologies, contemplative methods, wisdom traditions, shamanic epistemologies, and forms of psychospiritual practice. 
Close Video
Robert McDermott and Debashish Banerji
Robert McDermott and Debashish Banerji
Sri Aurobindo and Modern Thought
Listen to this fascinating conversation between President Emeritus Robert McDermott and professor Debashish Banerji as part of Metamorphosis: An East-West Psychology Lectures Series
Community-building and collaborative learning are central to our pedagogical approach. The coursework includes dialogical inquiry, class presentations, small-group assignments and cooperative inquiry, as well as group work in daylong retreats. We encourage our students to share in the construction of knowledge, to create emotional and interpersonal competence, and to learn how to enter into fruitful exchange with people holding different views.
East-West Psychology faculty promote academic excellence and encourage students to present at professional conferences and to publish work in scholarly journals. Students leave our program with personal and professional connections that support their individual gifts and enhance their work in the world.
Our Programs
We offer an MFA as well as several joint MFA programs with the East-West Psychology department for those looking to enrich their experience with additional scholarship.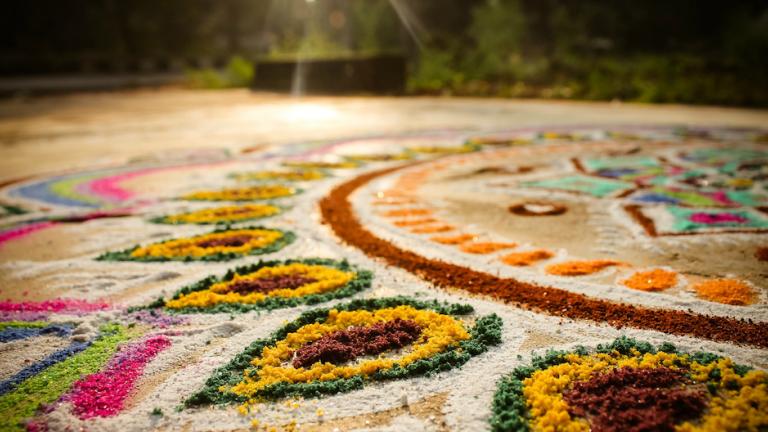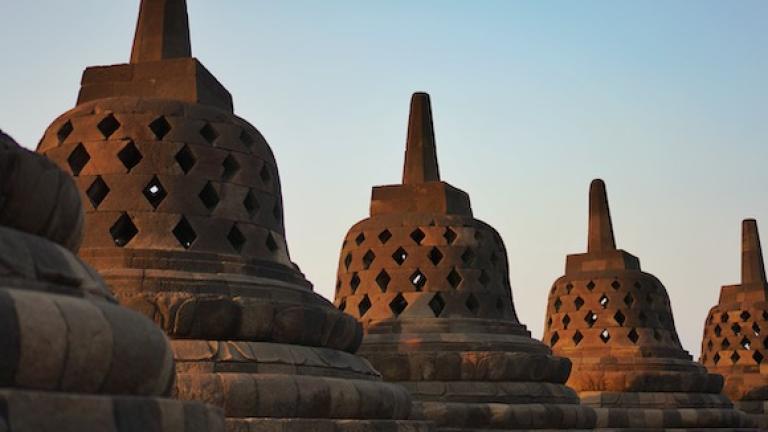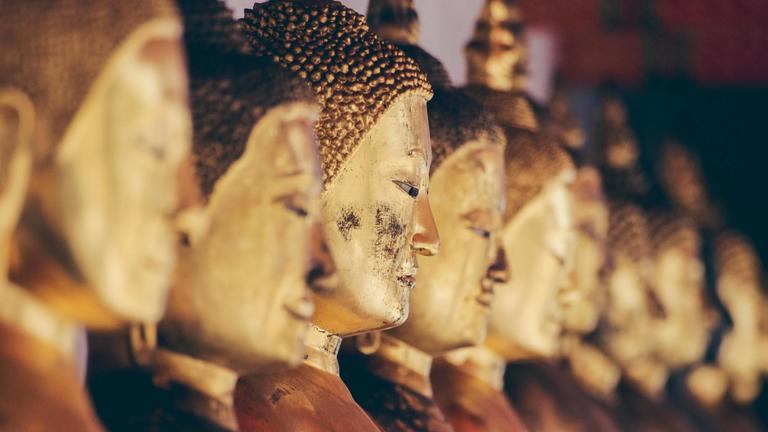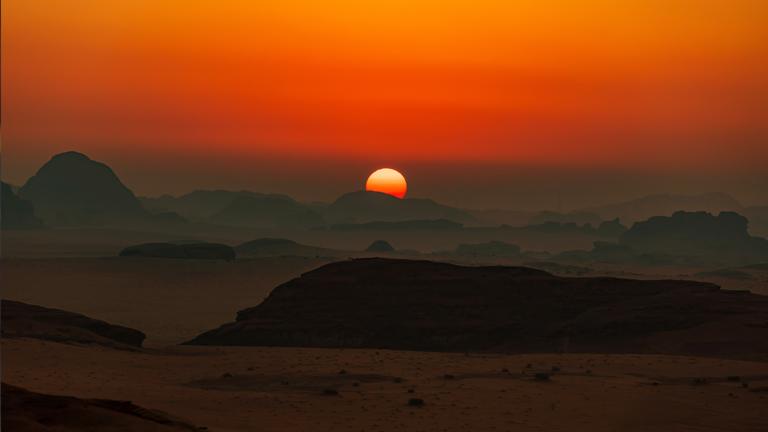 Students and graduates of our program have published articles in journals such as Asian Philosophy, Journal of Analytical Psychology, Journal of Humanistic Psychology, International Journal of Transpersonal Studies, Psychosis, ReVision, Archai: The Journal of Archetypal Cosmology, Journal of East-West Psychology, Journal of Child and Family Studies, and Somatics.

Graduates have also worked as associate managing editors and book review editors with the International Journal of Transpersonal Studies.

Students in our program have in recent years presented at professional conferences such as the American Academy of Religion Annual Meeting, the American Psychological Association (APA) Annual Convention, the Society of Theoretical and Philosophical Psychology Meeting (APA Division 24), ITP Conference on Spirituality and Psychology, International Conference on the Teaching of Psychology, the International Conference on Expressive Arts (Lima, Peru), The International Conference on the Teaching of Psychology, The International Conference on Learning, and the Daimonic Imagination Conference (University of Kent, UK).

Completing a M.A. and a Ph.D. in this program would require 72 units of coursework plus a dissertation. However, we offer the option of a 54-unit M.A./Ph.D. to students deemed capable of advanced and accelerated academic work. The 18 units of pre-dissertation coursework required for this option focus primarily on research courses, allowing fewer electives than the usual 36-unit program.

Students who wish to apply for the accelerated M.A./Ph.D. track must first apply for and be accepted into the M.A. program. After the first full-time year of coursework, students interested in the accelerated track should contact their advisor. The advisor must provide a recommendation to the core faculty and writing and/or research samples will be required as part of this program review. Applicants must have demonstrated the consistent capacity for Ph.D.-level writing and research skills, superior self-direction, sufficient psychological maturity for Ph.D. work, and outstanding grades and evaluations from their professors. They must have a focused dissertation topic, a workable plan for the research, and academically sound, well-defined goals for the practical application of the doctoral degree to their future scholarly and professional work in the world.

In recent years, our students have won numerous scholarships in support of their research, including the Cultural Integration Fellowship's Integral scholarship, the Esalen scholarship, the Kranzke scholarship, the Student Alliance Scholarship for Social Justice Research, and the Baumann scholarship.

Graduates have also worked as associate managing editors and book review editors with the International Journal of Transpersonal Studies.

The roots of our program go back to 1968, when CIIS was founded. Originally, our school was called the California Institute of Asian Studies, and students there earned degrees in East-West comparative studies, focusing on philosophy, psychology, religion, and other fields.

Dr. Haridas Chaudhuri, founder of the Institute, emphasized the need for connecting psychology and spirituality, based on his own experiences and observations. He also derived inspiration from Sri Aurobindo, a modern Indian philosopher-mystic, who said that "yoga is nothing but practical psychology." Dr. Chaudhuri understood that spiritual and psychological development were inextricably connected, and that Western psychology could benefit from studying sacred psychologies embedded in Eastern spiritual traditions.

Dr. Chaudhuri intended East-West Psychology as an experiment. He was interested in what transformative alchemies of learning and practice might emerge in studies that bridged East and West. Dr. Chaudhuri taught that transformation is essentially experimental, an ongoing work of becoming. To remain viable, to grow to its full stature, every living being must adapt to the demands of its time while remaining true to its origins, values, and identity.

In 1975, East-West Psychology became a separate department, co-directed by Mary Oliver Tasch and Hilary Anderson. In the mid to late 1970s, various courses were taught in areas such as Asian psychology, yoga psychology, Buddhist psychology, integral psychology, archetypal psychology, parapsychology, humanistic and transpersonal psychologies. Meditation, tantra, mysticism, and altered states of consciousness were introduced by various faculty including Dr. Chaudhuri, Kimberly Mckell, Mary Tasch, Hilary Anderson, Rammurti Mishra, Ralph Metzner, and others.

Yes! Here are a few publications by our graduates:

The Helping Professional's Guide to End-of-Life Care: Practical Tools for Emotional, Social, & Spiritual Support for the Dying. (New Harbinger Publications, 2012) by Alessandra Strada Ph.D.

Emerging Earth: The Revealed Philosophy of the Evolution of Consciousness (SUNY Press, 2009) by Craig Bowman, Ph.D. '06

So What? Now What? The Anthropology of Consciousness Addresses a World in Crisis (Cambridge Scholars Press, 2009) co-edited by Tina Fields, Ph.D. '01

Relational Sandplay Therapy (Mustard Seed Press, 2005) by Linda Cunningham, Ph.D. '05
On Spirituality and Integral Education
Robert McDermott and Debashish Banerji explore the spiritual roots of the term integral as well as its cultural and ethical implications. Drawing upon their decades of experience, they examine the difference between spirituality pursued in academia and in spiritual organizations such as ashramas and monasteries, and share insights on the relationship between spirituality, religion, and social justice.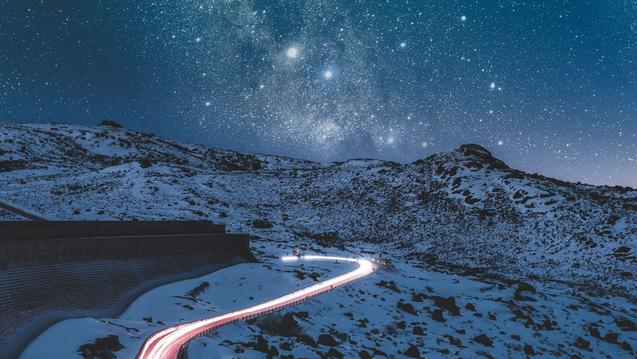 Attend the Virtual Fall Open House on October 14, 2023 to get to know your Admissions Counselors and learn more about CIIS' Bachelor's, Master's, and Ph.D. programs.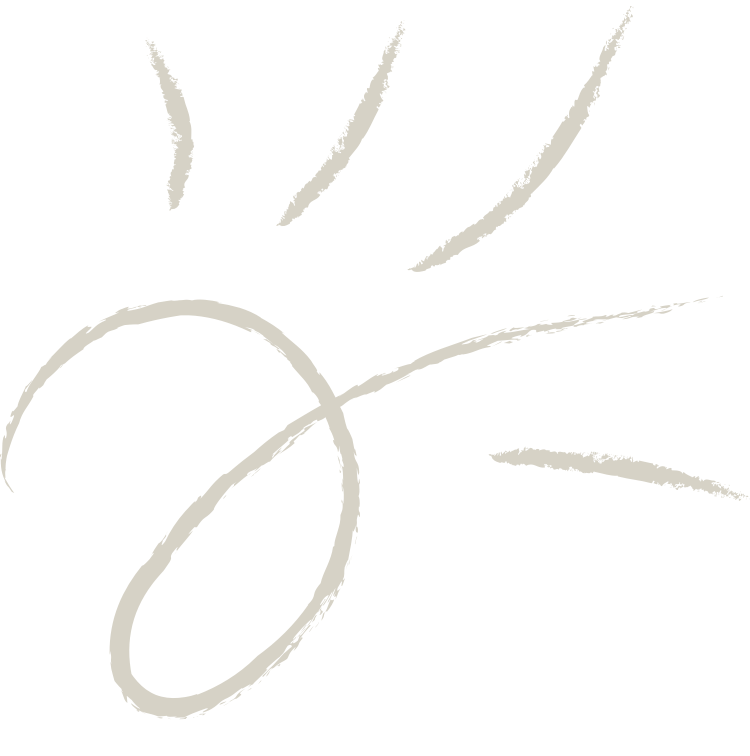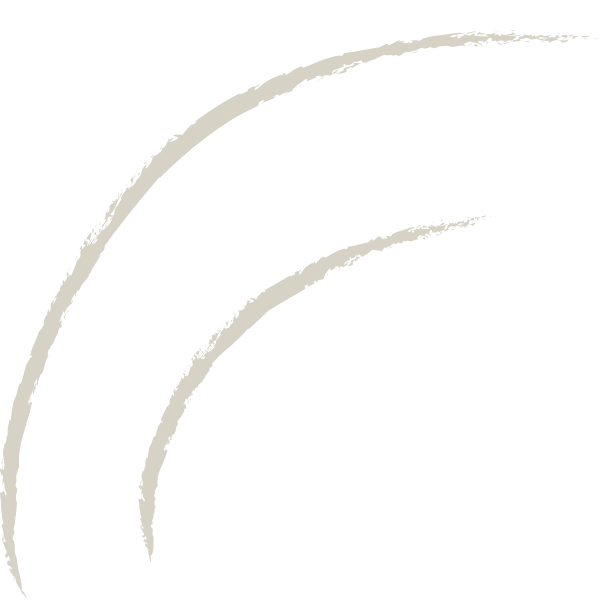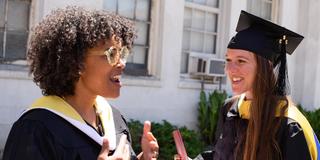 Take the Next Step
For over 50 years, CIIS has been at the forefront of education that integrates rigorous science, innovative scholarship, and social justice. You will learn from faculty at the forefront of their fields, local artists and activists, and a community of peers as passionate and dedicated as you. There's never been a better time to be here – let's build a healthier and more equitable world.