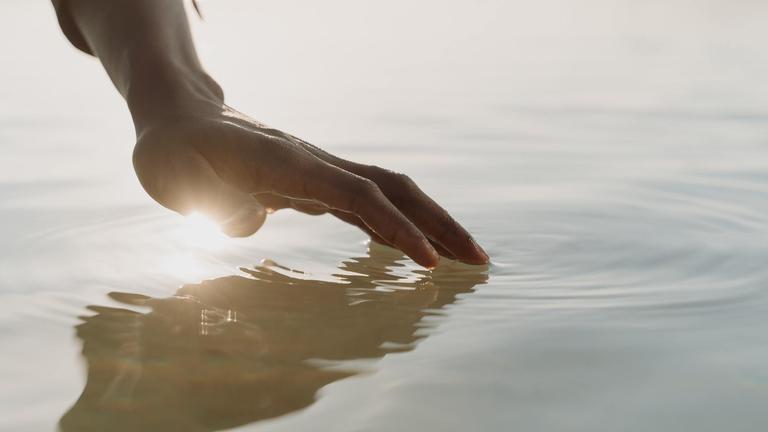 Division of Diversity, Equity, and Inclusion
Led by CIIS' first-ever Vice President of DEI, Rachel Bryant, the Diversity, Equity, and Inclusion team is here to support you and help the community to flourish.
Welcome! The Division of Diversity, Equity, and Inclusion (DDEI) at CIIS believes that diversity, equity, and inclusion are integral elements of a CIIS education. As a collaborative office, we lead and initiate this transformative work in partnership with students, alumni, faculty, staff, and the community, to create and advance an academic environment that challenges the status quo, is paradigm shifting, and lives up to our Seven Commitments and the vision, mission, and priorities outlined in our strategic roadmap. 
Through our events and resources, the Division of Diversity, Equity, and Inclusion intentionally works with the entire CIIS community to engage in meaningful dialogues and actions that lead to introspection and change that ripples out across the academic environment, student experience, and community beyond. 
DDEI Programming
Driven to inform and inspire the CIIS community, DDEI offers a wide array of content and resources, and we're proud to see it resonates.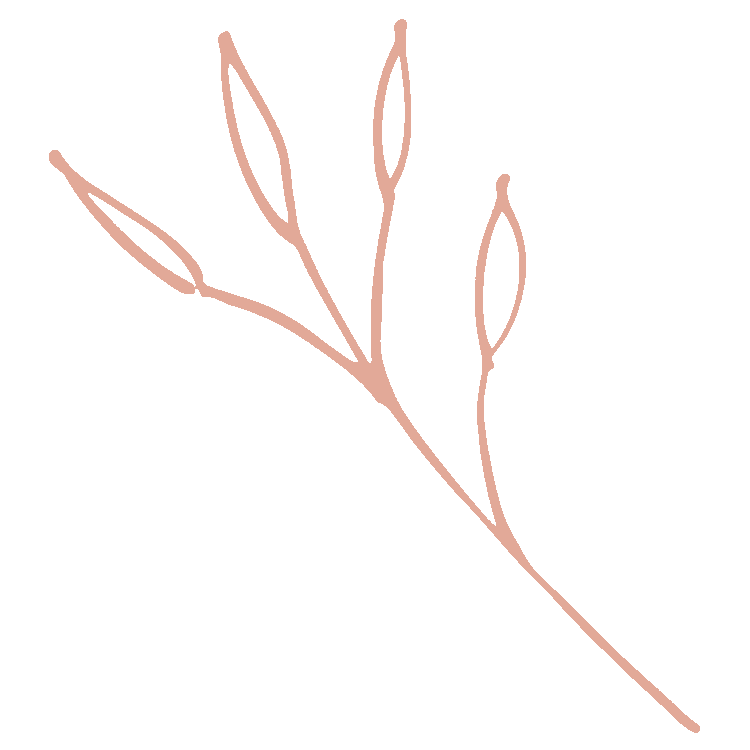 100%
Program Satisfaction — Respondents love our events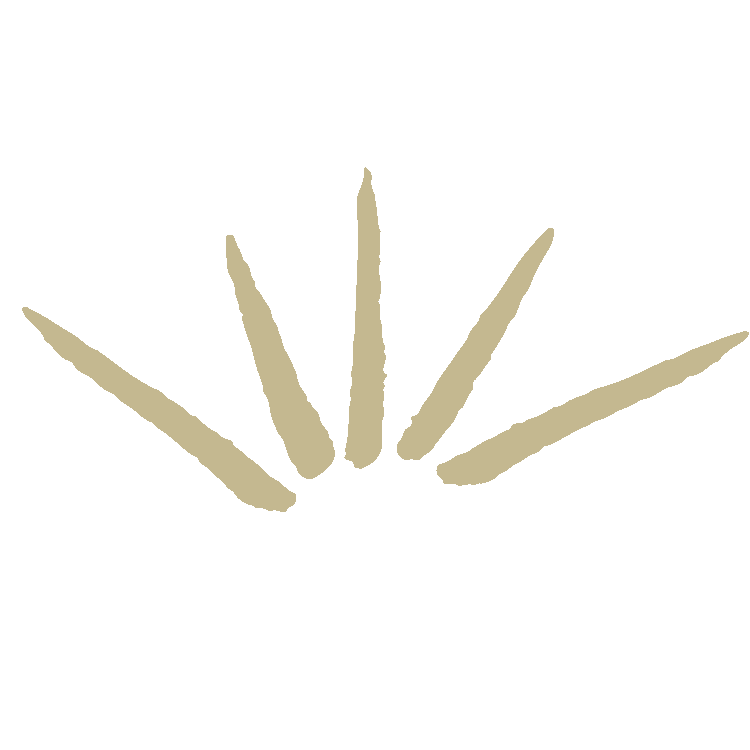 77%
Aligned Content – Highly relevant to work and scholarship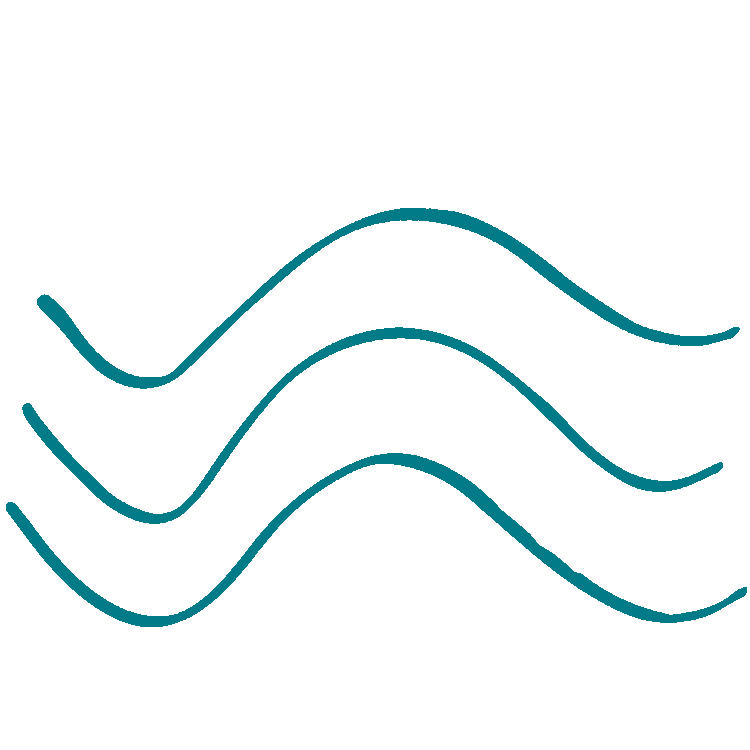 98%
Facilitator Satisfaction – Facilitators are strongly effective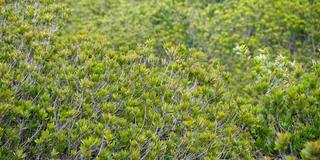 Quick Links
Find the essential news, events, and new initiatives for CIIS's Division of Diversity, Equity, and Inclusion here.
Strategic Priorities
DDEI's strategic roadmap expresses CIIS' institutional commitment to create a more sustainable, flourishing, and antiracist institution that accurately reflects our mission and values. These priorities are part of a living document.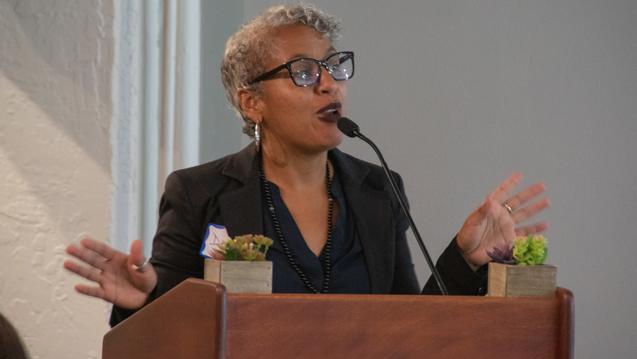 Operationalize Racial and Social Justice and Equity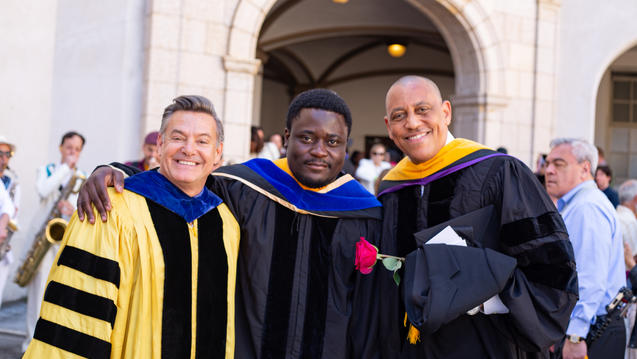 Increase Student, Staff, and Faculty Diversity Recruitment, Retention, and Professional Development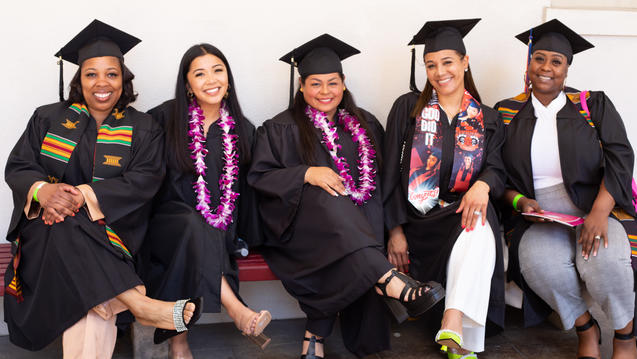 Expand Black, Indigenous, People of Color, LGBTQ+, Neurodiverse, Disabled, Ecological, and Liberatory Perspectives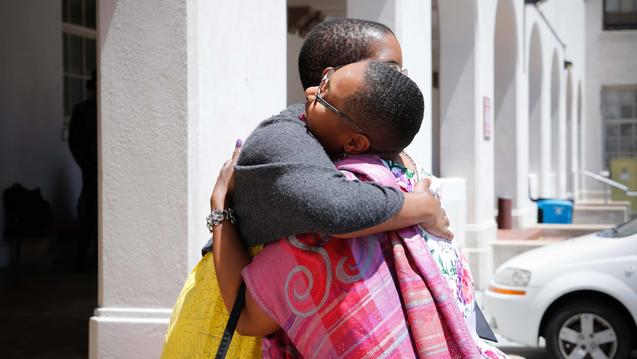 Create a Culture of Belonging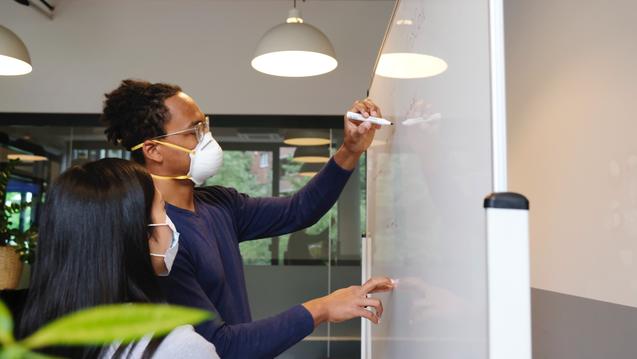 Measure the Effectiveness and Impact of the CIIS Strategic Roadmap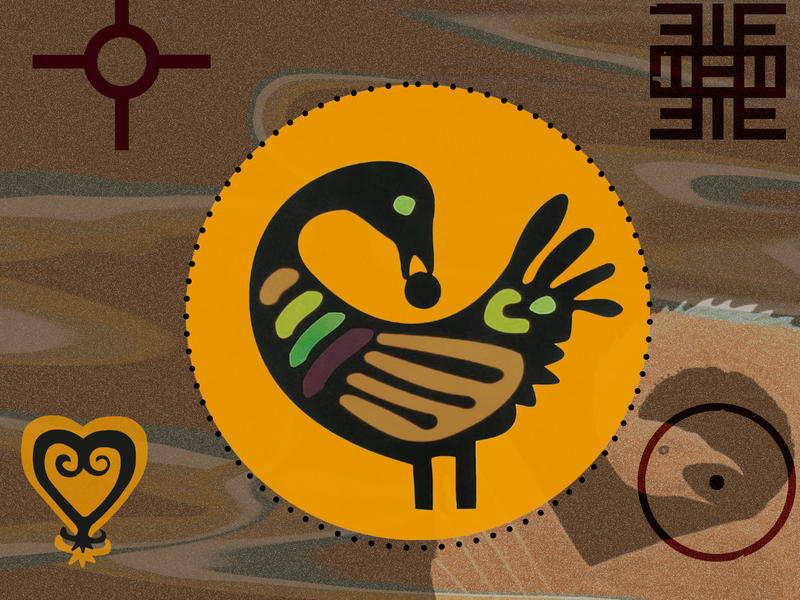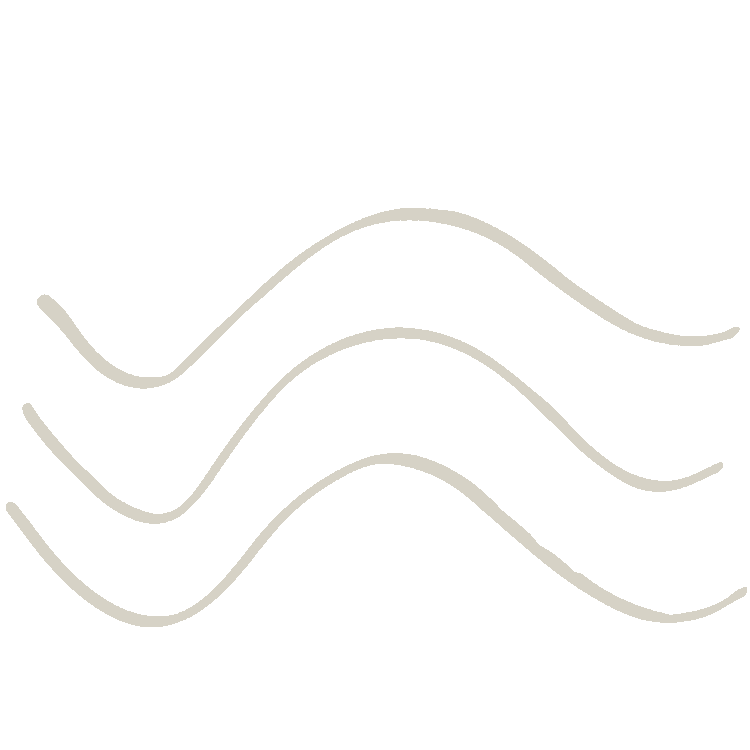 Center for Black and Indigenous Praxis
In an effort to balance the historical influence of Eurocentric scholarship, CBIP seeks to promote Black and Indigenous ways of knowing and living by equipping scholars with the tools and community they need to engage in rigorous and reparative scholarship.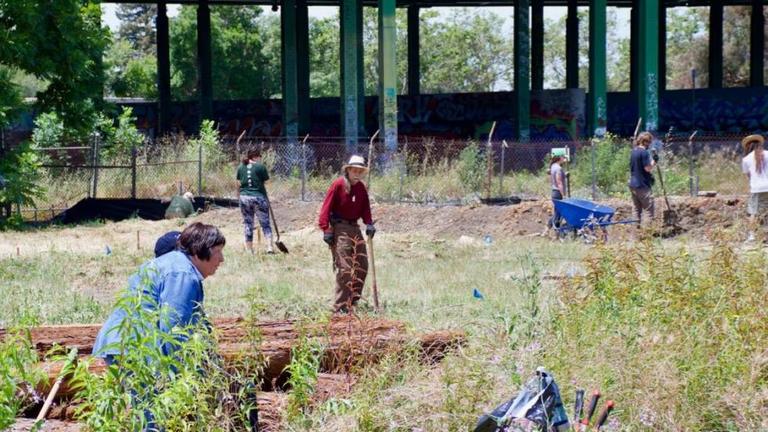 How to Come Correct
Sogorea Te' Land Trust guidance for engaging with Indigenous work from a place of respect.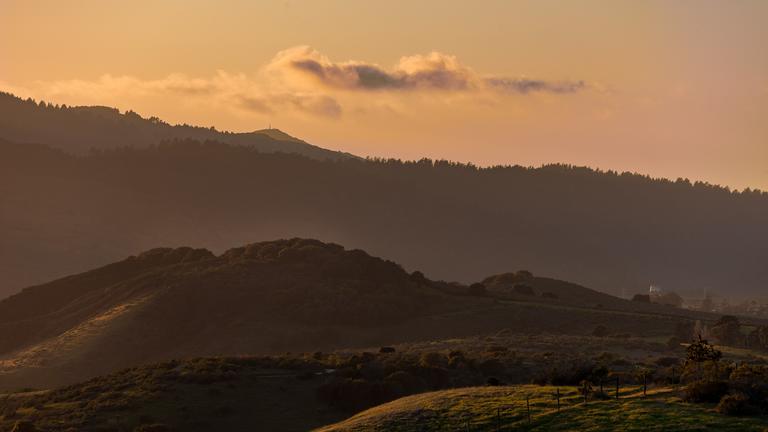 The Association of Ramaytush Ohlone
The Ramaytush (pronounced rah-my-toosh) are the original peoples of the San Francisco Peninsula.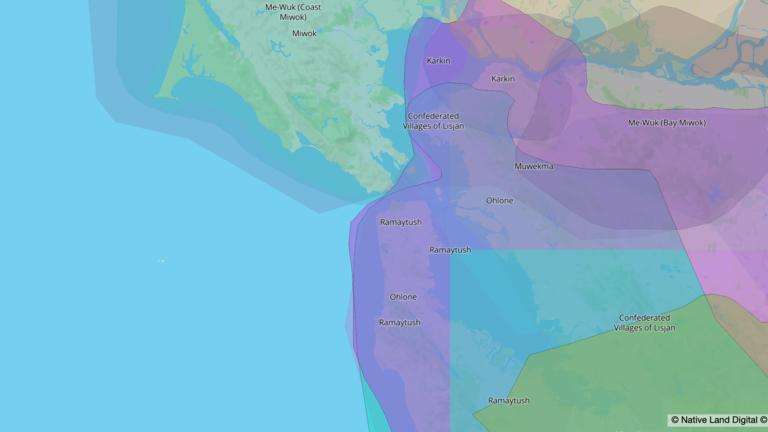 Native Land Map
Learn ​​more about the lands you inhabit, the history of those lands, and how to actively be part of a better future going forward with this tool from Native Land Digital.