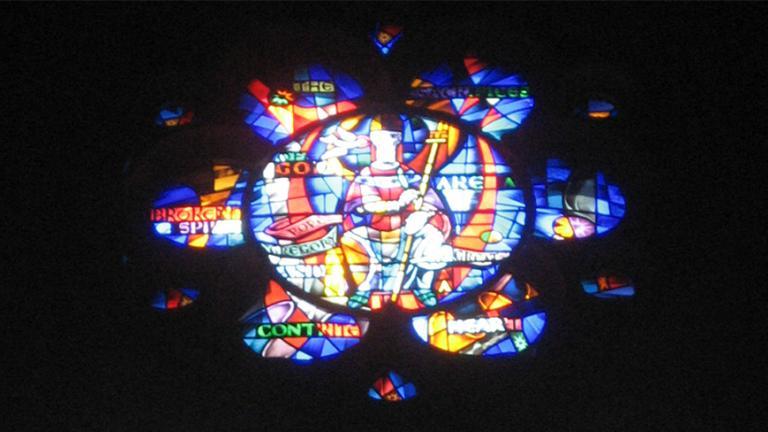 Alumna Lorell Frysh Publishes Novel
East-West Psychology Ph.D. alumna Lorell Frysh published the novel, "Jewels in the Nets of Gods"
Lorell Frysh, East-West Psychology Ph.D. '06, has published a novel! From the Bushmen in Africa to high society in Egypt, from Morocco to the caves of ancient Jerusalem, Moghul India to Medieval France, we meet priests and priestesses, Swamis and monks, midwives and healers, medicine men and aristocrats as we discover the intriguing stories of two souls, and two intertwined destinies.
Kundun, a Tibetan Buddhist Monk, is traveling to meet a Druze Sheik in the hills of the Galilee in order to discuss their common interest in reincarnation.
Liora, a young Jewish woman on a dedicated spiritual quest, finds herself drawn into the ancient courtyard of a monastery in East Jerusalem where she spends her day awash with memories…..of this life, and surprisingly, her past lives.
By the time we have traveled with the two of them on a journey that transcends time and space, we have been taken on a wondrous adventure.
In the process we discover not only where their paths may lead, but the heartwarming wisdom of our own inner journey! View Jewels in the Net of Gods on Amazon.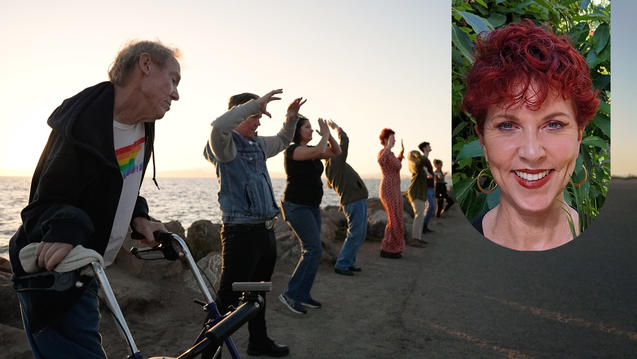 An interview with Drama Therapy alumna Grace Walcott about her documentary, "River of Life LGBTQ+"