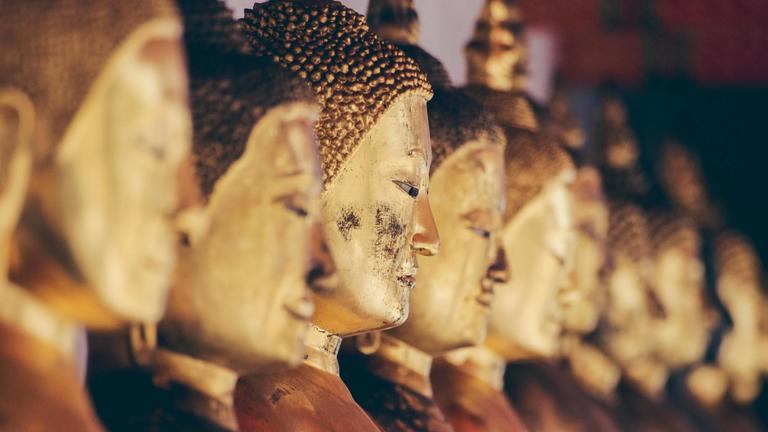 Doctor of East-West Psychology
Join a community of scholars integrating multiple ways of knowing as a catalyst for personal and societal change through our Ph.D. program.
Program Overview
Our Approach
The mission of the Ph.D. in East-West Psychology at CIIS is to explore the convergence of Eastern, Western, and Indigenous psychologies and spiritualities in the spirit of dialogue and integral inquiry. Our students engage in research subjects that explore the meaning of this convergence for a diverse, multicultural, and peaceful world.
We encourage students to build bridges between disciplines or fields of research (e.g., psychoanalysis and Buddhism), research methodologies (e.g., theoretical, phenomenological, narrative, heuristic), approaches to knowledge e.g., (using first-, second-, and third-person standpoints), and epistemologies (e.g., Eastern contemplative and Western scientific).
East-West Psychology students contribute their expertise to the expansive field of integral philosophies through original research for their dissertation. Many students use their dissertation to contribute to growing bodies of research in areas such as mindfulness, somatic spirituality, eco-psychology, Indigenous and earth-based wisdom, community-building, restorative justice, integral yoga, and non-ordinary states of consciousness.
Career Paths
Upon graduation, students are prepared for a wide variety of careers. By utilizing integral approaches and the versatile skill set conferred by our rigorous academic training, graduates find success and fulfillment as:
Educators, researchers, and writers
Advocates, activists, and community organizers
Environmental stewards and eco-leaders
Entrepreneurs and consultants
Counselors and mental health para-professionals
Non-profit leaders
Curriculum
The Ph.D. in East-West Psychology at CIIS consists of 40 units of online or in-person coursework, including an introductory course with a retreat component, two comprehensive exams, proposal writing, and dissertation research. Students work closely with their advisors to design an individualized curriculum and participate in research classes designed to help articulate their dissertation research project.
Curriculum Highlights
EWP 6329 Conscious Diversity: Inner and Outer—A Diversity Process Class (2 units) We live in a diverse world and need to be able to respond appropriately, not just from the heart, not just from the mind, but from skillful means, in ways that enhance cross-cultural relationships, value differences, and deepen one's ability to act responsibly, think critically, and negotiate borders that might otherwise divide. This course will draw upon the inspiration and work of Arnold Mindell and his application of Process Work (Process Oriented Psychotherapy), World Work and Deep Democracy, in order to gain skills that will cultivate awareness, cultural sensitivity, and inclusivity. Students will acquire tools and concepts designed to resolve tensions, utilize strengths, support collaboration, and create welcoming environments. Students will begin to learn how to become skillful practitioners, facilitators, and changemakers, modeling the world they want by the way they work with themselves. It is up to each of us to contribute to a new tomorrow, a diverse rich world, where everyone feels at home. 
EWP 6245 Archetypal Psychology (3 units) James Hillman, founder of Archetypal Psychology, bases his explorations on a complex metaphorical strand derived primarily from many of C. G. Jung's ideas, methods, and deeper attitudes. However, Jung often focuses his psychology on more structural and conceptual methods and assumptions, whereas Hillman speaks of his grounding as "soul-making" based upon imagination or a "poetic basis of mind." In dream explorations, as well as in other interpretative work, one finds Archetypal Psychology to be polytheistic and radically multiplistic, yet exact. "Stick to the image," insisted Rafael Lopez-Pedraza, an early co-founder. "Save the phenomena!" cried Hillman in those earliest rollicking gatherings. These two mottos define and insist on a specific discipline of imaginal work. This course will focus on working with dreams using this archetypal approach. Assumptions, methodology, and further implications will be thoroughly explored using dream material brought to class by the participants.
EWP 6326 Chinese Body-Mind Healing Systems: An Interdisciplinary Approach (3 Units) This course adopts an interdisciplinary approach drawing on Chinese philosophy and cultural history, anthropology, and psychology to the study of Chinese body-mind healing systems. We will study and analyze the basic concepts and theories of traditional Chinese medicine in its intellectual and cultural context. The course will emphasize the following components: (i) comprehensive study of fundamental concepts and theories of traditional body-mind healing systems, such as Qi, heart-mind, yin yang, five phrases, manifestations of internal organ systems, meridians, including original source materials in English translation; (ii) practice basic diagnostic skills and traditional Chinese health regimens; and (iii) critically assessing contemporary globalization and integration of traditional medicines in Western health system.
Semester 1 | Fall

EWP 6000 EWP Community Retreat (1 unit)

EWP 6001 Introduction to East-West Psychology (2 units)

Advanced Seminar 1 (3 units)

Elective one (3 units)

Semester 2 | Spring

EWP 6329 Conscious Diversity (2 units)

EWP 6330 Knowledge Work and the Modern Academy (1 unit)

Advanced Seminar 2 (3 units)

Elective two (3 units)

Semester 3 | Fall

EWP 7035 Research Methods 1: (Research Foundations) (3 units)

Elective three (3 units)

Elective four (3 units)

Semester 4 | Spring

EWP 7036 Research methods 2: (Research Lab) (3 units)

EWP 8100 Research Colloquium (1 unit)

CT 6468 Academic Foundations: Composition and Communication (2 units)

Semester 5 and Onward

EWP 9800 Thesis/Dissertation Proposal Completion (0.1 unit per semester for 1-3 semesters)

EWP 9900 Thesis/Dissertation Seminar (0.1 unit per semester for 1-4 years)

Ph.D. Advanced Seminar Options - select two of the following:

EWP 6024 Advanced Ph.D. Seminar: Civilization in Transition - From Shadow to Soul

EWP 6126 Jung and the Sacred

EWP 9005 Gnosticism, Alchemy, Terraspirituality

EWP 9010 Integral Scholarship

EWP 9104 Principles of Healing

EWP 9106 Contemplative Traditions and Practices

EWP 9107 Archetypal Mythology

EWP 9406 Jung's Red Book

EWP 9566 Comparative Mysticism

Electives in an area of specialization (19 units) possibilities include:

Depth Psychology

Asian and Yoga Psychology

Integral and Transpersonal Psychology

Ecopsychology

East-West Spiritual Counseling

Indigenous and Shamanic Studies

Culture and Psychology

Spiritual Traditions

Psychospiritual Practice

Consciousness Studies

Comprehensive Writing Courses—Variable Units

EWP comprehensive exams are taken Fall or Spring with the Research Colloquium and the respective CT (Consciousness and Transformation) writing course listed below.

EWP 8100 Research Colloquium (1 units)

CT 6468 Academic Foundations: Composition and Communication (2 units; Fall only)

OR

CT 6461 Academic Foundations: Academic Writing and Scholarship (2 units; Spring only)

Upon successful completion of coursework, two research colloquia, and comprehensive exams, students proceed to the dissertation completion stage. This includes committee formation, developing and having approved a proposal, and writing and defending their dissertation. Students have ten years upon entering the program to complete their degree. Once students advance to candidacy, they will have four years to complete the dissertation.
Online Admissions Application: Begin the application process by submitting an online application and paying the non-refundable $65 application fee.

Degree Requirement: A bachelor's and master's degree in a discipline relevant to the program (e.g., religion, philosophy, psychology, and others) from an accredited school.

Minimum GPA: A GPA of 3.0 or higher in previous coursework is required. However, a GPA below 3.0 does not automatically disqualify an applicant and CIIS will consider a prospective student whose GPA is between 2.0 and 3.0. These individuals are required to submit a GPA Statement and are encouraged to contact the Office of Admissions to discuss their options.

Transcripts: Official transcripts from all accredited academic institutions attended where 7 or more credits have been earned. If transcripts are being mailed to CIIS, they must arrive in their official, sealed envelopes. Transcripts from institutions outside the U.S. or Canada require a foreign credit evaluation through World Education Services (WES). CIIS will also accept foreign credential evaluations that are in a comprehensive course-by-course format from the current members of the National Association of Credential Evaluation Services (NACES).

Autobiographical Statement: A four-to-six page (typed, double-spaced) essay focused on the values, interests, life experiences, and spiritual insights that led to your decision to apply to this program. 

Goal Statement: A one-page (typed, double-spaced) statement of your educational and professional objectives.

Academic Writing Sample: A writing sample of eight-to-ten pages (typed, double-spaced) that demonstrates your capacity to think critically and reflectively and demonstrates graduate level writing abilities. A sample that uses outside sources must include proper citations. You may submit copies of previous work, such as a recent academic paper, article, or report that reflects scholarly abilities.

Two Letters of Recommendation: Letters of recommendation should ideally be from professors who can attest to your scholarly writing and research abilities. If you are not able to obtain two letters from faculty, one of the letters can be from an academic advisor or professional supervisor. Recommenders should use standard business format and include full contact information (name, email, phone number, and mailing address).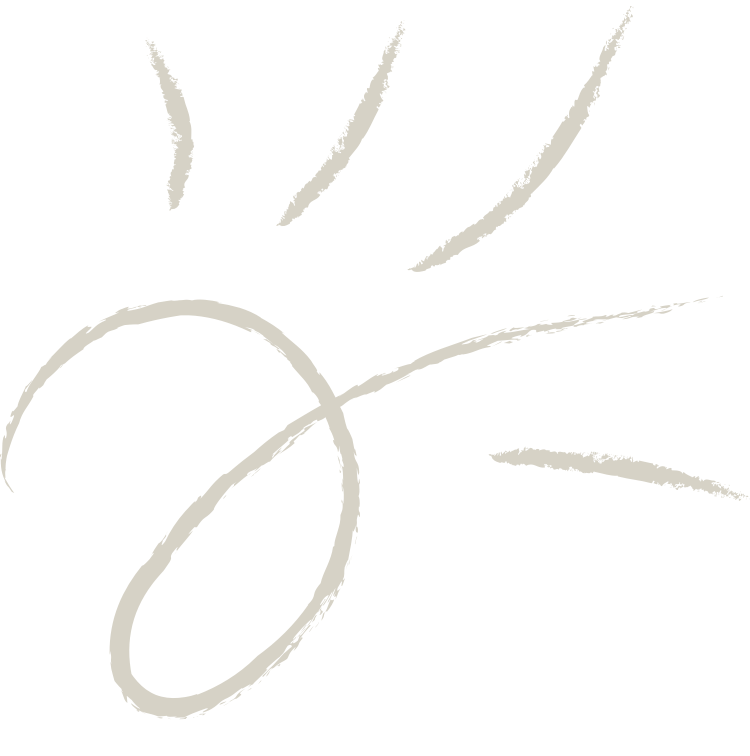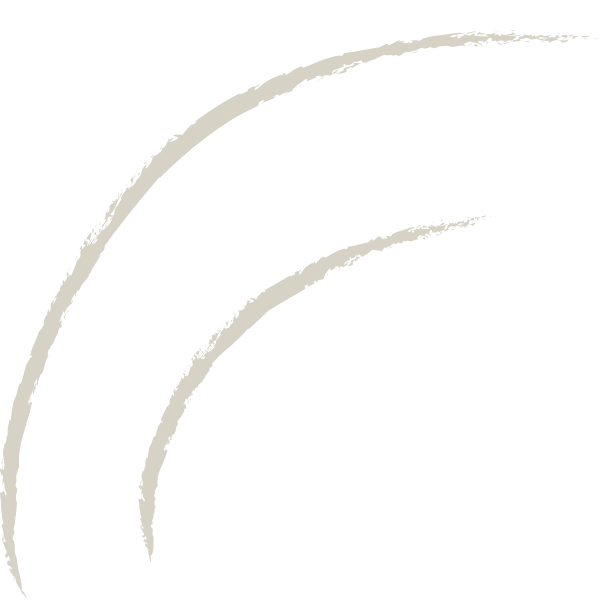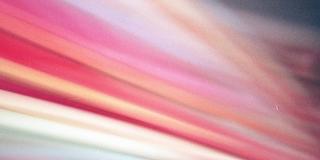 Take the Next Step
For over 50 years, CIIS has been at the forefront of education that integrates rigorous science, innovative scholarship, and social justice. You will learn from faculty at the forefront of their fields, local artists and activists, and a community of peers as passionate and dedicated as you. There's never been a better time to be here – let's build a healthier and more equitable world.