CIIS is committed to providing a student-centered education. To ensure that each student feels fully supported throughout their academic career, the Office of Student Affairs coordinates resources to ensure students' health and safety, as well as enhance their social, mental, physical, spiritual, and professional wellbeing.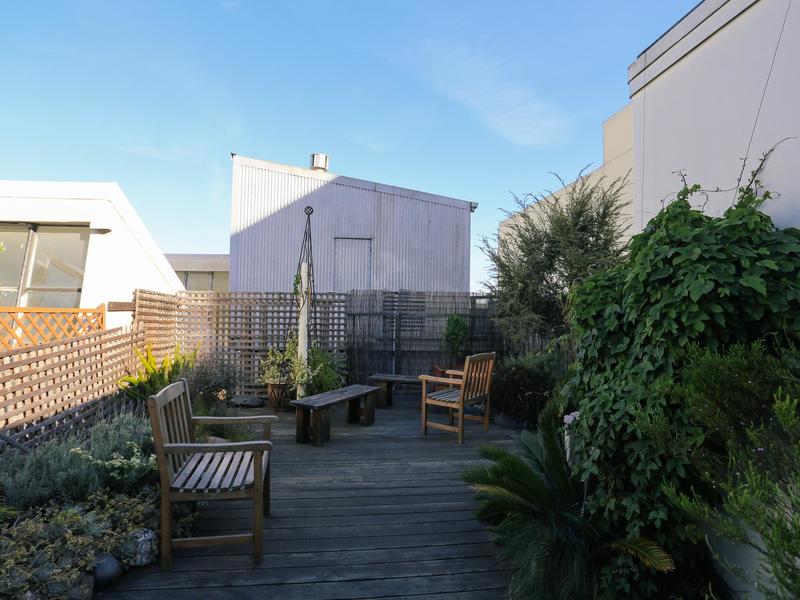 Wellness Center
CIIS embraces whole-person wellness as part of whole-person education. Individual counseling, wellness coaching, and more are available to CIIS students to support their educational journey.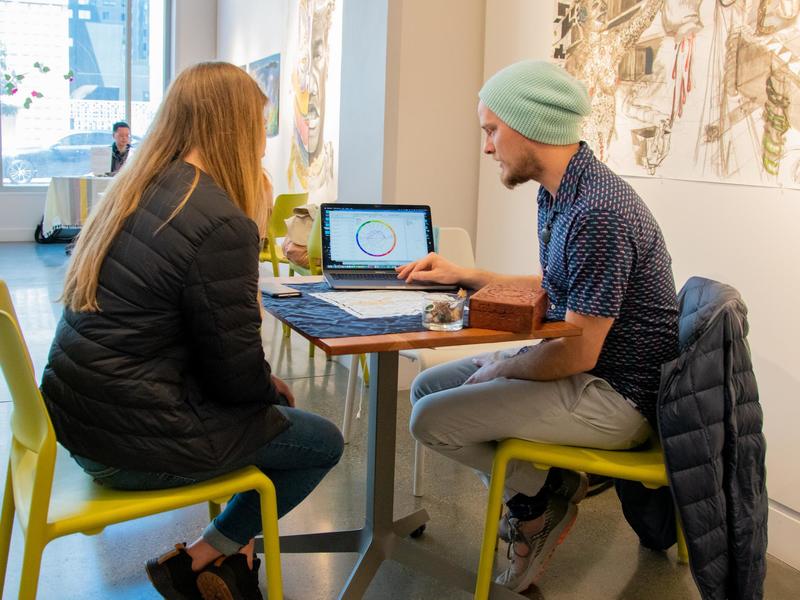 Career Services
Our department is dedicated to helping you pursue a successful career in your chosen vocation by offering a range of professional development tools and job search assistance.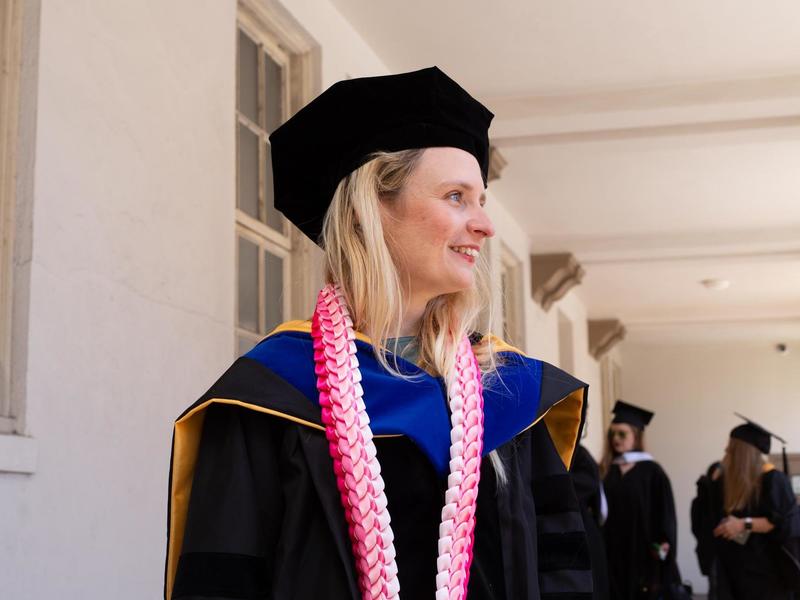 International Students
Students from over 56 different countries attend CIIS. Student Affairs provides assistance from acceptance to graduation, and everything in between.