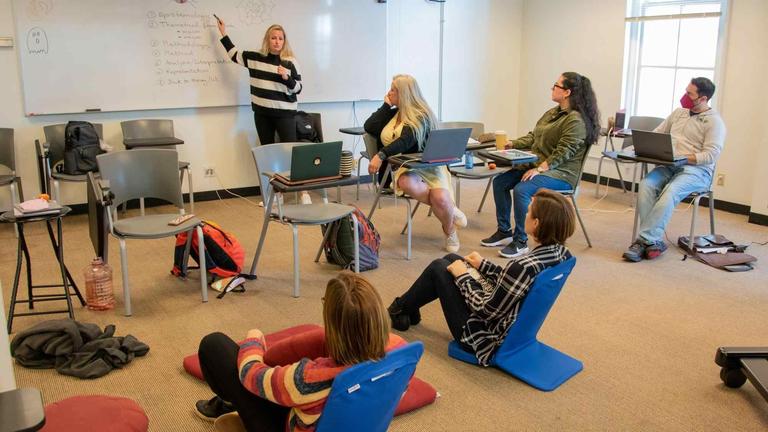 CIIS is committed to providing resources and support for faculty to develop and flourish as teachers who create dynamic learning environments for students.
Advancing student-centered success and innovation is one of the goals in our new strategic plan. To do this successfully, faculty must understand the conditions in which students learn most effectively, how to develop innovative ways to foster critical thinking and the construction of knowledge, and how to build resilience.
The Provost Office offers workshops, events, coaching, and mentoring to support all faculty in their professional development. They also provide support for effective practices for planning, teaching, and assessing student learning outcomes.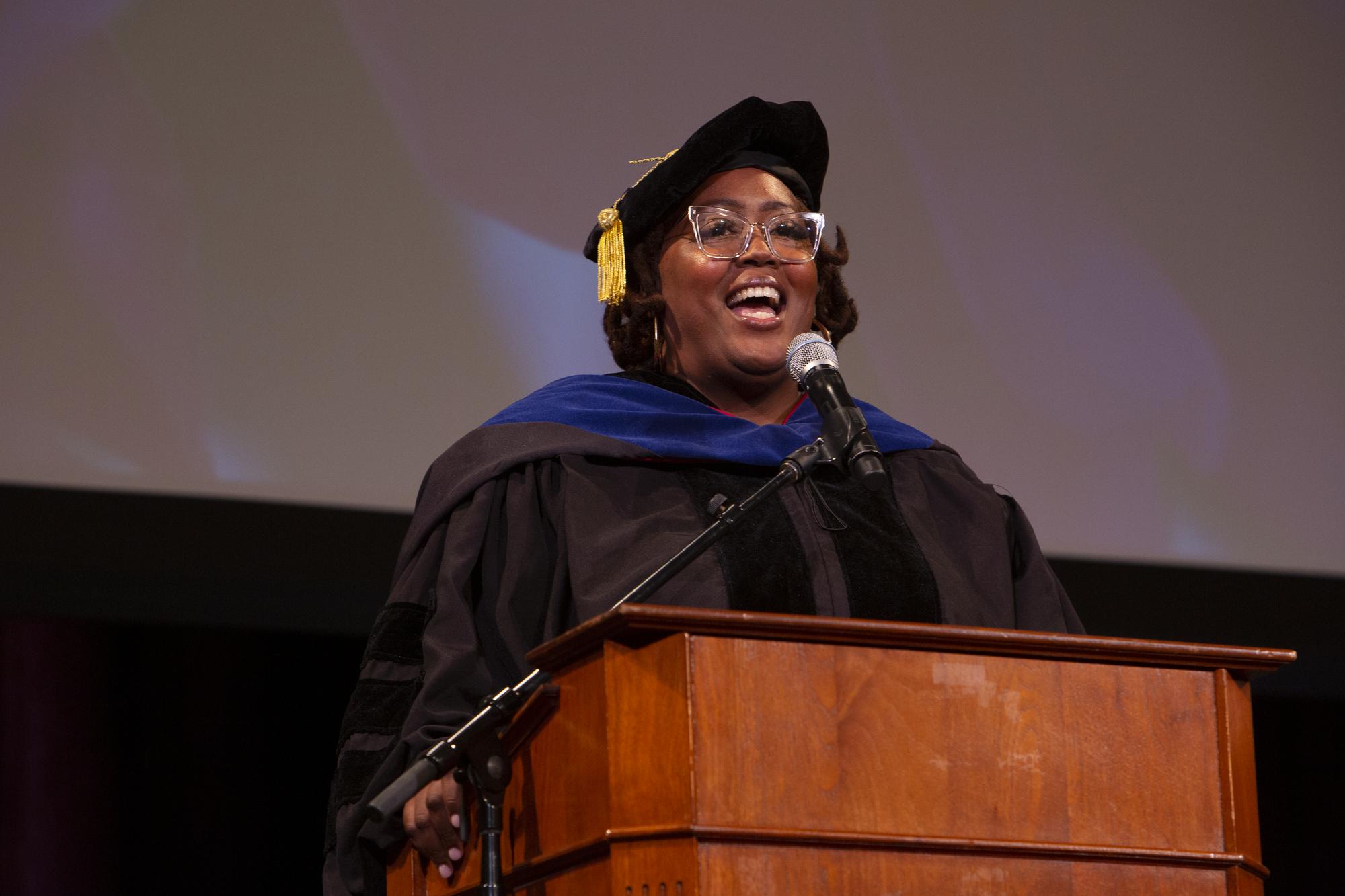 Faculty Development
CIIS' Faculty Development Program is led by Dr. Danielle Drake, Dean of Faculty Development, Diversity, Equity, and Inclusion. Through ongoing programs, events, counseling and coaching, faculty groups, and collaboration with other offices across the University, Faculty Development promotes student-centered teaching and learning, faculty scholarship, and professional development.
Explore Our Programs and Resources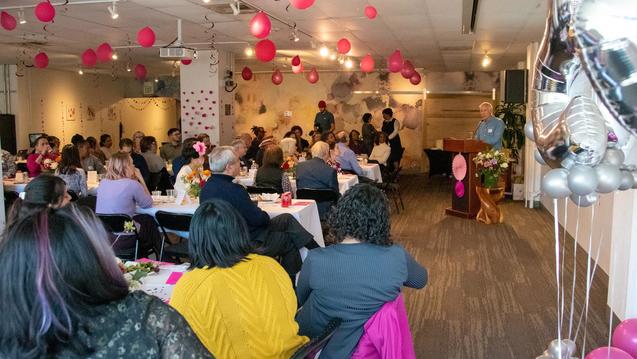 New faculty orientation, the Kathy Littles Writing Retreat, and more. CIIS email account required to access.
New faculty resources, promotion, resources for Chairs, retirement, support for student success, teaching resources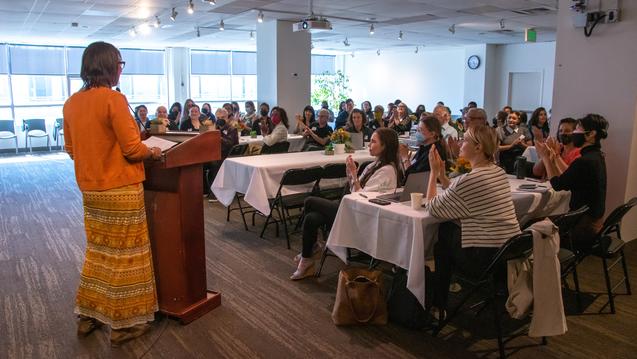 Mentoring, faculty development, DEI, and more. CIIS email account required to access.