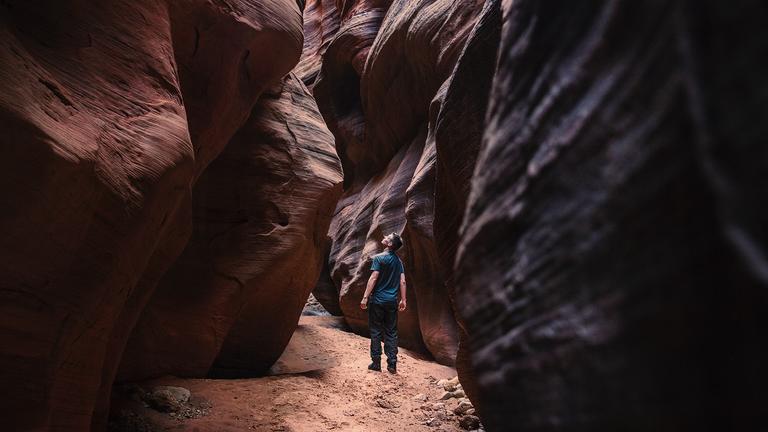 Demystifying Master's in Counseling Psychology Programs
A Free Online Info Session with Kelson Pamarang and Ishan McCarthy
The Counseling Psychology department supports prospective clinicians who value a modern, holistic, and culturally sensitive approach to the practice of psychotherapy. Our master's degrees reflect CIIS' unwavering commitment to social justice, and the integral pedagogy of both classroom and clinical training is designed to ensure that students have the knowledge and skills they need to provide equitable, effective and compassionate mental health care.
Each of our five M.A. programs include broad training in psychological theory and methods while also providing program-specific coursework and training in specialty disciplines. We prioritize excellence in clinical skills, and diversity, inclusion, and social justice throughout the core curriculum.
Join us at a pre-open house info session where our admissions counselors will guide you through an overview of the programs, show the similarities and/or differences between them, and answer your questions.
Which one of our five unique specializations is right for you?
Join us to find how your passion fits within CIIS. Please RSVP below using the form below.