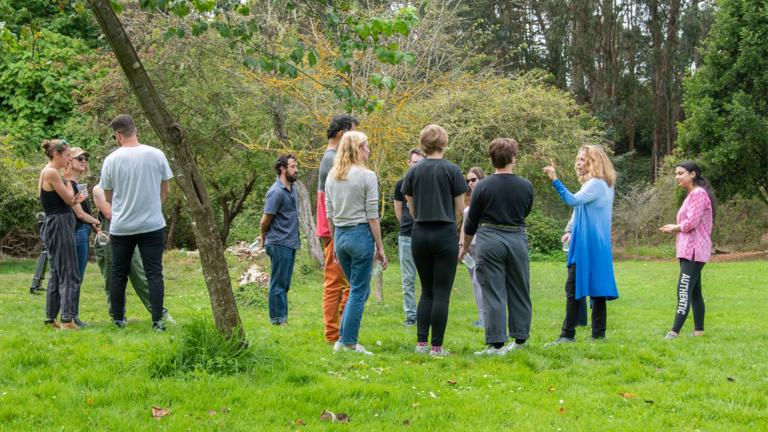 Master of Arts in Drama Therapy
Utilizing theater arts to promote transformative growth and mental wellbeing
Program Overview
Our Approach
The Master's in Counseling Psychology with a concentration in Drama Therapy is a Board of Behavioral Sciences-approved program taught in entirely person. Coursework is progressive, incorporating theoretical, practical, and experiential formats. Small classes within a cohort model support personal development and offer a sense of kinship and community. 
The program explores how dramatic processes work overtime to heal wounds for lasting change, and to help people reach their full potential. It integrates experiential, didactic, and clinical courses in a curriculum designed to train students to become personally and culturally attuned to become master drama therapists. 
CIIS' Drama Therapy program is accredited through the North American Drama Therapy Association (NADTA), leading our graduates to be eligible to pursue the RDT (Registered Drama Therapist) credential.
Career Paths
The pedagogy of our Drama Therapy program provides graduates with unique marketability and a broad range of options for therapy practice:
Clinical and organizational settings, working with children, adolescents, and adults throughout the lifecycle
Community mental health and psychiatric programs
Private practice
Schools
Clinics offering services for PTSD, eating disorders, domestic violence, substance abuse recovery, LGBTQ youth, etc.
Prisons
Non-clinical settings:
Consultants, facilitating action-oriented trainings on anti-racism, or as directors of Playback Theatre or Self-Revelatory Performances
Supervisors or administrators at mental health facilities
Faculty, researchers, or authors in academic domains
Curriculum
During the first year, students develop a theoretical foundation, experience in-depth action-oriented courses, and engage in 45 hours of pre-practicum field study. During the second year, they begin  clinical practicum while continuing to take required courses. The program concludes with an integrative seminar and capstone project, which is an opportunity to integrate accumulated learning with specific areas of personal academic interest. Students select one of the following capstone project options:
Self-Revelatory Performance (performed in a theater)
A quality research or theoretical paper designed for publication
Therapeutic theater performance directed by the student
Video documentary of clinical drama therapy work that the student has facilitated over time
Personal Therapy Requirement
Students are required to complete 50 hours of personal psychotherapy with a licensed mental health professional.
Curriculum Highlights
PDT 5605 Psychodrama (3 units) Theory and practice of psychodrama as a therapeutic tool with groups, families, couples, and individuals. You will experience the roles of protagonist, auxiliary, and director. The efficacy of various warm-ups and techniques with different populations are examined.
PDT 6604 Drama Therapy and Social Change (2 units) An exploration of the transformative power of drama therapy in the social context, and of the role of the drama therapist as an agent of social change and justice. Four approaches are examined - the Acts of Reconciliation Project, Sociodrama, Theatre of the Oppressed, and World Work - with focus on how change occurs in groups, organizations, and nations.
PDT 5614 Advanced Improvisation and Playback Theatre (1 unit) An experiential course involving the refinement of improvisational acting skills and ensemble work, with a focus on Playback Theatre, in which personal stories told by audience members are transformed into theatrical reflections on the spot, incorporating music, movement, ritual, and spoken improvisation. As a final project, you will facilitate and perform Playback in the community.
Sample coursework for a two-year plan (60 units total)

Semester 1 | Fall

PDT 5602 Drama Therapy Process and Technique (3 units)

PDT 5501 Drama Therapy Theory (3 units)

PDT 5614 Advanced Improv and Playback Theatre (1 unit)

MCPD 5610 Therapeutic Communication (2 unit)

MCP 5201 Human Development and the Family (3 units)

Semester 2 | Spring

PDT 5603 Drama Therapy Practice (3 units)

PDT 5605 Psychodrama (3 units)

MCPD 5604 Group Dynamics and Creative Arts Therapies (2 units)

MCP 5108 Psychopathology and Assessment (3 units)

MCP 5101 Professional Ethics & Family Law (2 units)

Trauma and Resilience: Embodied Approaches To Treatment (1 unit)

Semester 3 | Summer

PDT 5607 Special Methods: Developmental Transformations I (1 unit)

PDT 6604 Drama Therapy and Social Change (2 units)

MCP 6502 Child Therapy (2 units)

PDT 5626 Individual Drama Therapy (1 unit)

Semester 4 | Fall

MCPD 7602A Supervised Clinical Practicum: Case Seminar in Drama Therapy (2 units)

MCPD 5605 Family Dynamics and Therapy (3 units)

MCPD 5608 Psychotherapy Theories and Practices (2 units)

MCP 6401 Research Methods (3 units)

MCP 6103 Multicultural Counseling and the Family (2 units)

MCP 6101 Human Sexuality (1 unit)

Semester 5 | Spring

MCPD 7602B Supervised Clinical Practicum: Case Seminar in Drama Therapy (2 units)

MCPD 6605 Advanced Family & Couples Therapy: Action-Oriented Approaches (2 units)

MCP 6102 Assessment and Treatment of Addiction Disorders (1 unit)

MCP 6233 Intro to Community Mental Health & the Recovery Model (2 units)

PDT 5609 Special Methods: Narradrama (1 unit)

PDT 5628 Advanced Integrative Five Phase Model (1 unit)

PDT 7700 Integrative Seminar: Final Project (4 units)

Semester 6 | Summer

MCPD 7602C Supervised Clinical Practicum: Case Seminar in Drama Therapy (2 units)

PDT 6607 Special Methods: Advanced Developmental Transformations II (1 unit)

 
Online Admissions Application: Begin the application process by submitting an online application and paying the non-refundable $65 application fee.

Degree Requirement: An undergraduate degree (B.A., B.S., or B.F.A.) from an accredited college or university.

Minimum GPA: A GPA of 3.0 or higher in previous coursework is required. A GPA below 3.0 does not automatically disqualify an applicant. CIIS will consider a prospective student whose GPA is between 2.5 and 3.0. These individuals are required to submit a GPA Statement and are encouraged to contact our Admissions Team to discuss their options.

Transcripts: Official transcripts from all accredited academic institutions attended where 7 or more credits have been earned. If transcripts are being mailed to CIIS, they must arrive in their official, sealed envelopes. Transcripts from institutions outside the US or Canada require a foreign credit evaluation through World Education Services (WES); CIIS will also accept foreign credential evaluations that are in a comprehensive course-by-course format from the current members of the National Association of Credential Evaluation Services (NACES).

Autobiographical Statement: A four to six-page introspective essay in which you reflect on significant childhood and adult life experiences that have impacted your personal and psychological development.

Goal Statement: A one-page statement of your professional interests, goals, or passions.

Two Letters of Recommendation: From academic advisors, professors or professional supervisors. Recommenders should use standard business format and include full contact information: name, email, phone number, and mailing address.

Background Outline: A one-page outline specifically listing your background/experience (if any) in: (1) theatre/drama (2) psychology (3) human services/counseling work, and (4) creative arts therapy. If you hold a degree in any of these areas, you can simply indicate that (for example, BFA in Theatre). For all other areas, list any courses, internships, or work experience pertinent to that category (or indicate "none").

Interview: Individual and group interviews by invitation from the program.

Candidate Selection

CIIS' Drama Therapy program attracts creative, motivated, and mature students who have already demonstrated a strong interest in the integration of theatre and therapy. Integrity, introspection, and dedication are essential attributes. Our students come to the program from around the world. Applicants must have a background in drama/theatre. A minimum of two undergraduate psychology courses, and volunteer or paid work experience in human services are strongly recommended. 

Our program encourages and embraces diversity and places a high value on having students from a variety of racial and cultural backgrounds; other representations of diversity (including age range and nationality) are also important to us. We look at each applicant holistically. If you feel passionate about this field, we welcome your application.
Drama therapy is the systematic and intentional use of drama and theatre processes to promote emotional growth and psychological integration. Many models and methods (including Emunah's Integrative Five Phase Model of Drama Therapy, Johnson's Developmental Transformations, and Landy's Role Method) are studied. Clinical issues (such as distinguishing compulsive and constructive reenactment, therapeutic direction of improvisational enactment, creative responses to resistance, and use and misuse of psychodramatic tools) are examined from multiple perspectives.

In Self-Revelatory performance, a performer crafts an original theatre piece that explores, grapples with, and aspires towards healing a current life challenge. Unlike autobiographical theatre, which focuses more on depicting a life experience, Self-Revelatory Performance involves real-time "working through" of psychological wounds. The performer uses drama therapy methods in the process and the performance piece. The immediacy and authenticity of "Self-Rev" performances leads to compelling and poignant theatre.

A majority of students choose the Self-Revelatory Performance option. Our program is engaged in ongoing investigation into how this capstone option is meaningful in relation to the growth and deepening (personally and professionally) of emerging drama therapy clinicians. Self-Revelatory Performances in our program tend to be psychologically astute, moving, aesthetic, and inspiring. They reflect students' skills in drama therapy; integration of academic and experiential learning in the program; and the personal growth, perspective, self-awareness and multicultural awareness they acquired throughout their training in the program.

Theatre for Change is a project of the CIIS Drama Therapy program. The aim of the project is to educate and raise consciousness about social justice at CIIS (and beyond); to give voice and representation to people of color and LGBTQ people; to invite dialogue about oppression, privilege, in/equality, and alliance; and to encourage our audiences to fight injustice on personal, institutional, and societal levels.

Theatre for Change performance pieces grow out of improvisation; methods of drama therapy, Self-Revelatory Performance, Educational Theatre, and Theatre of the Oppressed; listening to stories within the group and at the Institute; and a lot of dialogue. Each original theatre piece is collectively developed by the troupe and director/s. Theatre for Change productions have also been performed at many North American Drama Therapy Association conferences. In 2012, the NADTA honored Theatre for Change with the Raymond Jacobs Memorial Diversity Award in recognition of outstanding dedication to diversity in the field of drama therapy.

The professional practice of counseling is a regulated occupation in the state of California. Coursework in the Master of Arts in Counseling Psychology program at CIIS and each of its five programs is approved by the California Board of Behavioral Sciences (BBS) to fulfill educational requirements toward the marriage and family therapist license (LMFT). Students also have the option to take additional coursework to fulfill the educational requirements of the professional clinical counselor license (LPCC). Students seeking the LPCC license also take courses for the MFT, enabling them to pursue either license and to work with couples, families, and/or children as an LPCC. Students seeking licensure in California as an LMFT or LPCC must register with the BBS after graduation and successfully complete additional post-graduate supervised clinical associate hours and written examinations. See the BBS' Statutes and Regulations PDF for additional information.

In many cases, our coursework and training is very similar or entirely portable to many states. However, each state has their own specific licensure requirements that include both academic coursework and clinical practicum hours that may differ from CA's requirements. In cases where this program does not meet the requirements for another state, additional coursework or practicum hours may be required. While licensure may be possible in another state, it is not guaranteed. Luckily, you will have the full support of the Director of MCP who will help you understand the specific licensing requirements. Lastly, you should consult the licensing boards of the appropriate state of country for the most up-to-date licensing information outside of California.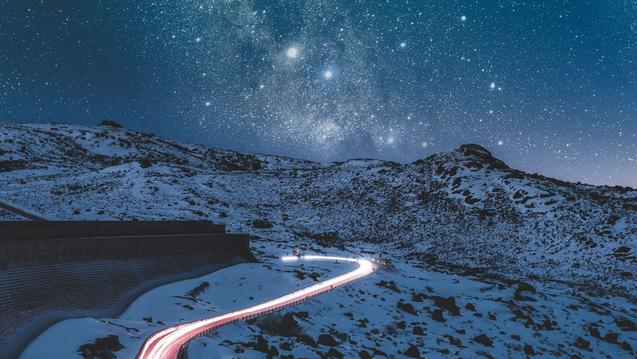 Attend the Virtual Fall Open House on October 14, 2023 to get to know your Admissions Counselors and learn more about CIIS' Bachelor's, Master's, and Ph.D. programs.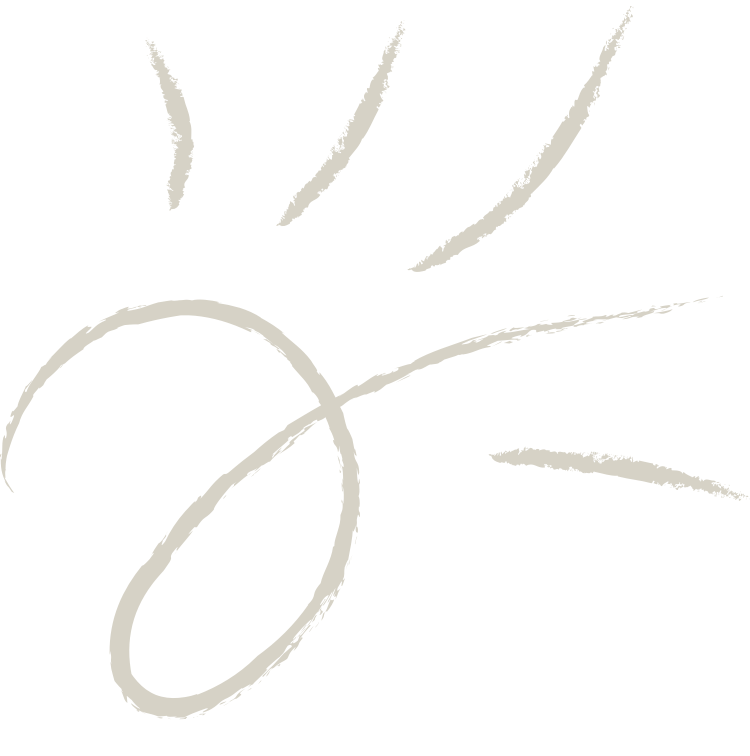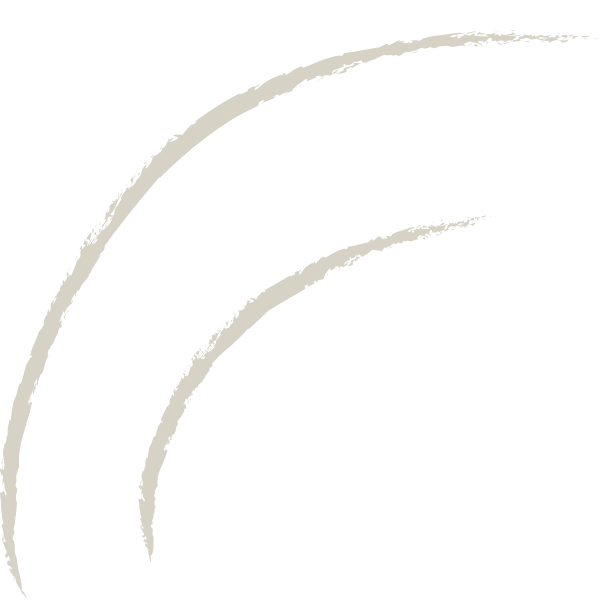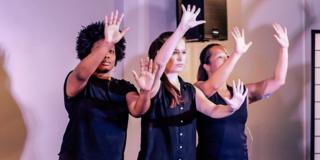 Take the Next Step
For over 50 years, CIIS has been at the forefront of education that integrates rigorous science, innovative scholarship, and social justice. You will learn from faculty at the forefront of their fields, local artists and activists, and a community of peers as passionate and dedicated as you. There's never been a better time to be here – let's build a healthier and more equitable world.