Blue Sky Leaders is a professional certificate program whose time has come. Uniquely interweaving contemplative practices and cutting-edge approaches from multiple disciplines, the Blue Sky Leaders Program (BSL) is a groundbreaking initiative that pushes beyond the boundaries of traditional leadership models, empowering individuals to skillfully respond to the fragmentation and loss of meaning that drive many of our current social and environmental ills. Grounded in timeless wisdom and emerging science, BSL reimagines leadership development by emphasizing the dynamic intersections of personal transformation, global consciousness, and creative action.
Inspiring change from the inside out
Hear from some of the thought-leaders connected to BSL.
Not Your Traditional Leadership Program
Blue Sky Leaders dare to lead differently.  They are more than visionaries; they are evolutionary agents, harnessing the power of personal transformation for global impact.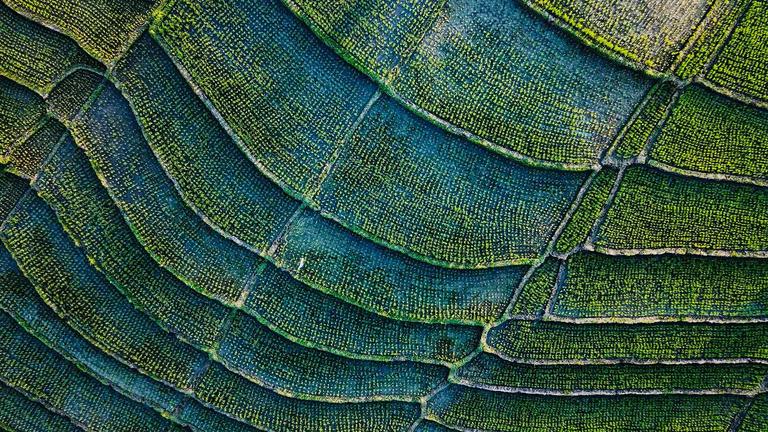 Blue Sky Leaders Certificate Program
Blue Sky Leaders is a professional certificate program that blends intensive contemplative training with cutting-edge neuroscience, new cosmology, creative arts, and conscious leadership principles for a profoundly transformative educational experience.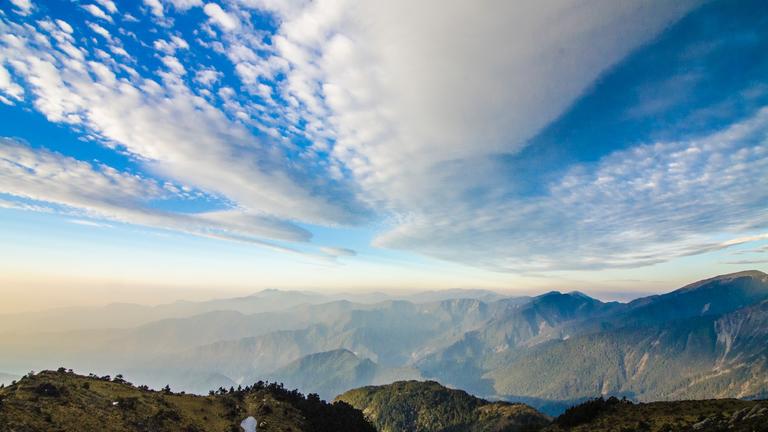 Deep Experiential Learning in the Bay Area's Natural Beauty
The Blue Sky Leaders Certificate Program is designed with a mix of in-person residencies and online sessions. The experiential residencies take place at idyllic, resort-like settings in the natural beauty of the San Francisco Bay Area and are interspersed with online sessions every other month.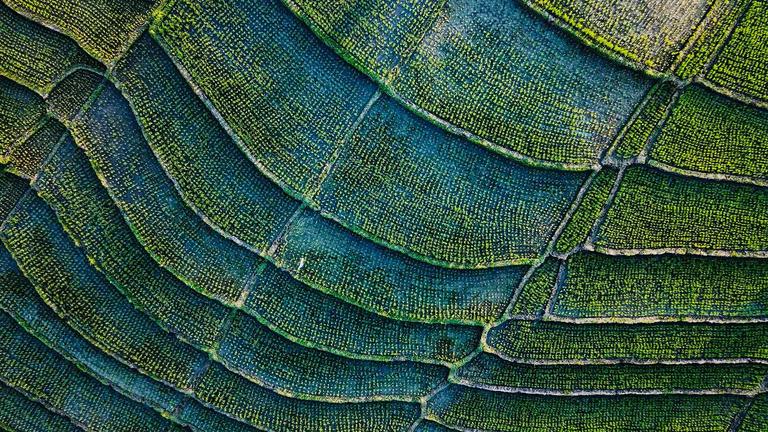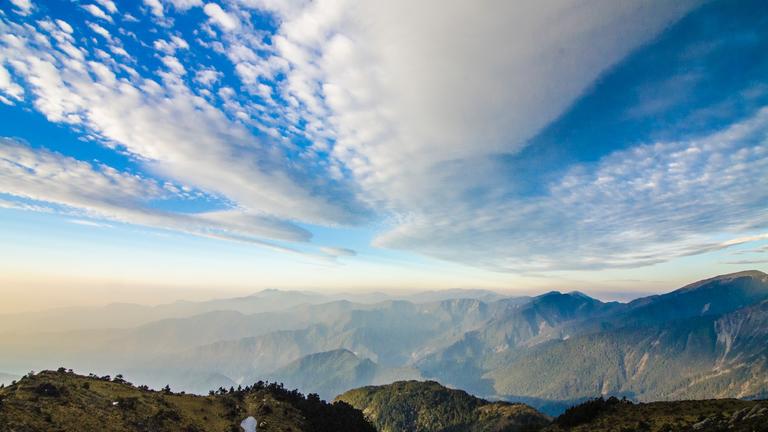 Tech and Business luminary Tim Chang discusses why he supports and helped found the Blue Sky Leaders Certificate Program."
Award-winning filmmaker and author, Brian Swimme, discusses why we need a new kind of leader."
Transformative Tech founder and thought-leader, Nichol Bradford, discusses why Blue Sky Leaders is the perfect program for our time."