Where will a degree in Women's Spirituality take you? 
Our interdisciplinary approach prepares graduates for success in education, advocacy, policy work, and the arts. Alumni have become professors and teachers, coaches and counselors, CEOs and religious leaders. But no matter where their path leads, those who earn a Ph.D. or M.A. in Women's Spirituality know how to understand the systems of power, privilege, resistance, and resilience and to locate themselves critically and compassionately wherever they go.
Our curriculum includes a course on vocation design to give you tools for career creation in a wide variety of fields:
Academia, research and education
Policy making and consulting 
Social entrepreneurship
NGOs and nonprofits
Creative arts
Restorative justice, and many more
Our Alumni In Action
Get inspired by their stories.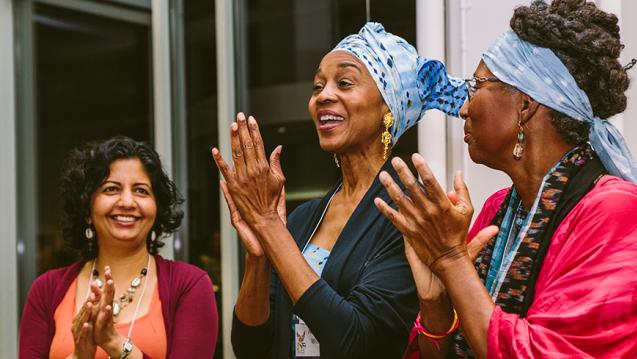 Women Rising! gathered about 200 visionaries, artists, scholars, caregivers, activists, and changemakers together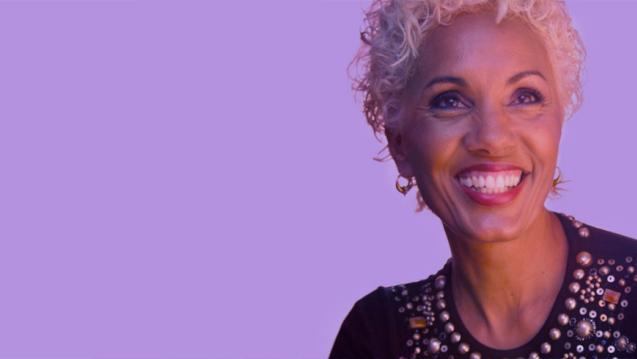 How CIIS' Women's Spirituality program brings forth the gifts of women featuring Deborah Santana.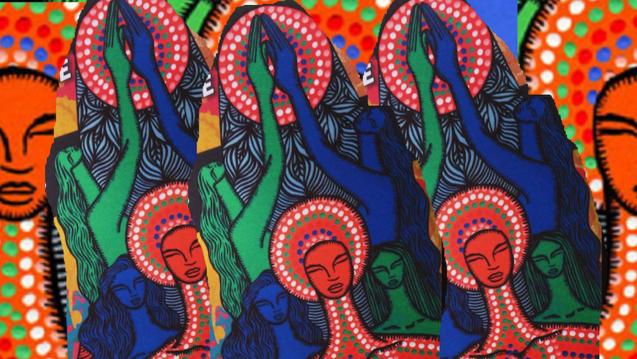 Women's Spirituality alumna Regina Wallace presented a workshop titled, "The Motherline: An Exploration Into Healing Female Lineage Trauma"