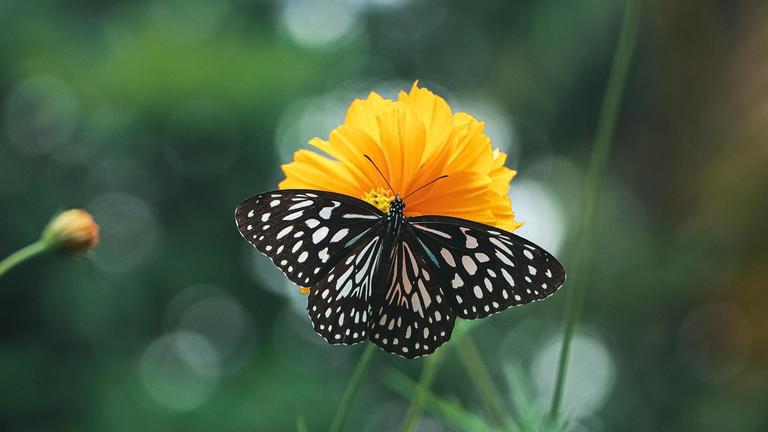 Master of Arts in Transformative Leadership
Develop new ways of being, knowing, relating, and doing in our online master's in leadership for changemakers and groundbreakers.
Program Overview
Our Approach
Over the course of two years, the Transformative Leadership M.A. program invites students to engage in self-exploration around what matters most to them and how they can draw on all internal and external resources to lead a meaningful and fulfilling life. Our small, intimate classes provide personalized attention and rich interaction with faculty and fellow students. Through rigorous academic study, deep personal inquiry, and a culminating capstone project, the program provides the framework to envision, initiate, and engage in transformative change processes.
Career Paths
Our alumni go on to be passionately engaged in work such as leading a non-profit, teaching in academia, working for environmental or social justice initiatives, or creating their own consulting firm.
Our graduates apply their knowledge in such fields as:
Consulting and coaching in various industries
Leading non-profit organizations
Teaching and administrative positions in academia
Research positions (e.g. think-tanks)
High-tech industries
Broadcasting
Municipal government and policy making
Curriculum
CIIS' Transformative Leadership master's program requires students meet in a virtual intensive twice per year, at the beginning of the fall and spring semesters. Participation in all intensives is mandatory.
Throughout the program, students will hone complex and creative ways of being, knowing, relating, and doing. Our unique approach to leadership incorporates a variety of theories, skills, and methods. Some of the interconnected concepts, methods, and approaches you will learn in the program include:
Theory: Participatory Action Research, Cultural Transformation, Systems & Complexity, Cybernetics Transformative Leadership
Skills: Qualitative Research, Psychological Assessments, 360 Feedback, Teamwork and Collaboration, Deep Listening, Futures Thinking 
Self-inquiry: Developing a Personal Vision, The Enneagram, Creativity & Imagination, Spirituality & Leadership, The Power of Stories, Addressing Immunity to Change
The M.A. concludes with the opportunity for each student to develop their final Capstone Action Project. We encourage an evolving leadership philosophy to guide the design and implementation of a personally meaningful project: our goal is for students to view this final work as a catalyst for deepening their connection to their current career or creating the path to a new one.
Curriculum Highlights
TLD 6325 The Leadership Experience: Understanding the Will to Lead (3 units) The purpose of this course is to learn to become purpose-centered, internally directed, and other focused. The emphasis is on personal development and increasing your will to lead. By changing your thinking and behavior, you become more able to guide others in changing their thinking and behavior. Therefore, this course is designed to help you learn to better live your values and to more effectively exert transformative influence. The centrality of values to systems thinking and practice will be explored.
TLD 6130 Ways of Relating: Interpersonal Collaboration Skills and Group Dynamics (3 units) This course addresses the fundamental nature of how human beings relate to each other, and how this affects the discourse and practice of leadership and systems change. Students will explore the implications and applications of a plurality of ways of relating. The course focuses on the development of transformative, mutually collaborative capacities in group dynamics and team leadership, and self-understanding in a team context.
TLD 6349 Creating Communities and Coalitions (3 units) Leaders must be able to inspire, influence, and communicate effectively with others to make their vision a reality. This course addresses the role of communities and coalitions in creating change. Topics covered will include the use of language; creating a vision; inspiration, influence, and creativity; communicating effectively; bringing people together; and setting an agenda for change.
Semester 1 | Fall

TLD 6001 Online Intensive I (.1 units)

TLD 6125 Leadership: Models, Maps, and Metaphors (3 units)

TLD 6130 Ways of Relating: Interpersonal and Group Dynamics (3 units)

TLD 6300 Ways of Knowing: Systems and Metaphors (3 units)

TLD 7996 Integrative Seminar (1 unit)

Semester 2 | Spring

TLD 6002 Online Intensive II (.1 units)

TLD 6145 Leadership, Pluralism, and Creativity: Diversity in Action (3 units)

TLD 6325 The Leadership Experience: Understanding the Will to Lead (3 units)

TLD 7997 Integrative Seminar (1 unit) 

Semester 3 | Fall

TLD 6003 Online Intensive III (.1 units)

TLD 6349 Creating Communities and Coalitions (3 units)

TLD 6635 Transformative Leadership: Leading Ourselves Among Others (3 units)

TLD 7998 Integrative Seminar (1 unit)

Semester 4 | Spring

TLD 6004 Online Intensive IV (.1 units)

TLD 7999 Capstone: Action Project (3 units)

Electives - 9 units

Electives may be taken from both the Transformative Leadership and Transformative Studies programs. Please review the CIIS Academic Catalog for possible electives.

 
Entry Requirements
Applicants should have a demonstrated capacity to learn and work both independently and collaboratively.
Online Admissions Application: Begin the application process by submitting an online application and paying the non-refundable $65 application fee.

Degree Requirement: An undergraduate degree (B.A., B.S., or the equivalent) from an accredited college or university.

Minimum GPA: A GPA of 3.0 or higher in previous coursework is required. However, a GPA below 3.0 does not automatically disqualify an applicant. CIIS will consider a prospective student whose GPA is between 2.0 and 3.0. These individuals are required to submit a GPA Statement and are encouraged to contact the Admissions Team to discuss their options.

Transcripts: Official transcripts from all accredited academic institutions attended where 7 or more credits have been earned. If transcripts are being mailed to CIIS, they must arrive in their official, sealed envelopes. Transcripts from institutions outside the US or Canada require a foreign credit evaluation through World Education Services (WES) or CIIS will also accept foreign credential evaluations that are in a comprehensive course-by-course format from the current members of the National Association of Credential Evaluation Services (NACES).

Goal Statement: A one-page (typed, double-spaced) statement of your educational and professional objectives.

Autobiographical Statement: A four-to-six page (typed, double-spaced) a self-reflective autobiographical statement discussing your values and aspirations, and the life experiences that have led to your decision to apply.

Academic Writing Sample: A writing sample of eight-to-ten pages (typed, double-spaced) that demonstrates your capacity to think critically and reflectively and demonstrates graduate level writing abilities. A sample that uses outside sources must include proper citations. You may submit copies of previous work, such as a recent academic paper, article, or report that reflects scholarly abilities.

Resume

Two Letters of Recommendation: Recommenders should use standard business format and include full contact information-name, email, phone number, and mailing address.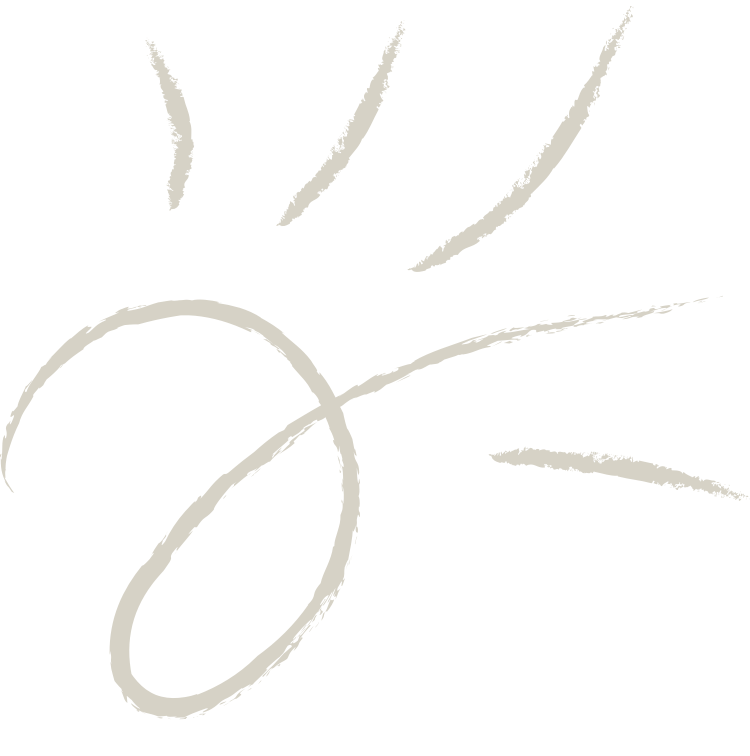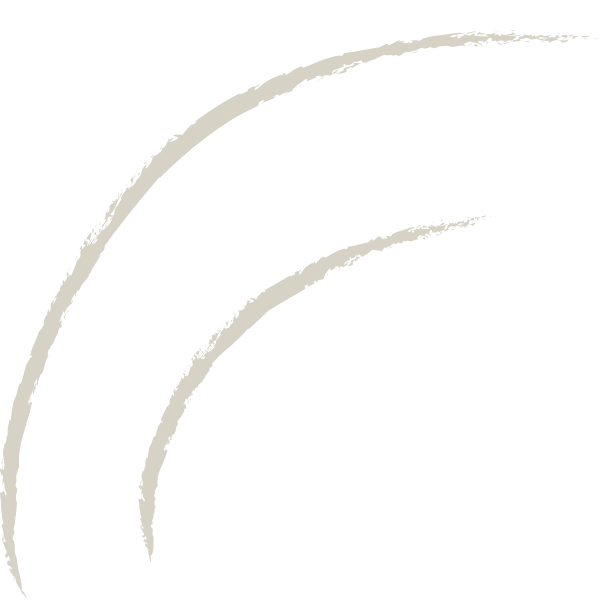 Take the Next Step
For over 50 years, CIIS has been at the forefront of education that integrates rigorous science, innovative scholarship, and social justice. You will learn from faculty at the forefront of their fields, local artists and activists, and a community of peers as passionate and dedicated as you. There's never been a better time to be here – let's build a healthier and more equitable world.