Where will a degree in Transformative Leadership take you?
Our alumni go on to be passionately engaged in work such as leading a non-profit, teaching in academia, working for environmental or social justice initiatives, or creating their own consulting firm. Our graduates apply their knowledge in such fields as:
Consulting and coaching in various industries
Leading non-profit organizations
Teaching and administrative positions in academia
Research positions (e.g. think-tanks)
High-tech industries
Broadcasting
Municipal government and policy making
Where will a degree in Transformative Studies take you?
 As a Ph.D. program, all of our Transformative Studies students already hold a master's degree, and many are already situated in a career that is reflected in their dissertation topics. Our graduates go on to contribute to the development of better research and scholarship in their professional areas of work, such as:
Faculty, deans, directors at universities
Consultants on business, social and environmental issues
Coaches focusing on personal and professional development
Researchers in think-tanks and related organizations
Leaders in organizations focusing on issues including the environment, personal development, technology.
Our Alumni in Action
Get inspired by their stories.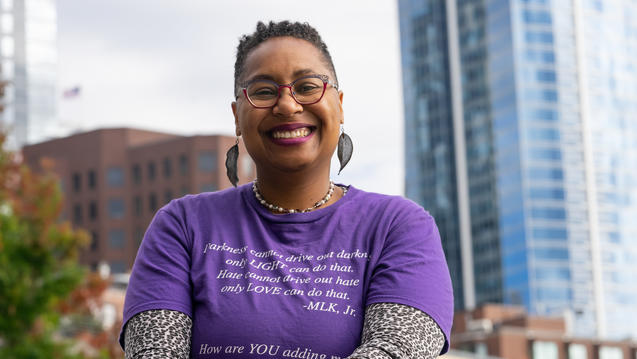 Alumna Kevonya Elzia shares about her journey from the Integrative Health Studies and Transformative Leadership programs to being a community health nurse and health, equity and justice facilitator.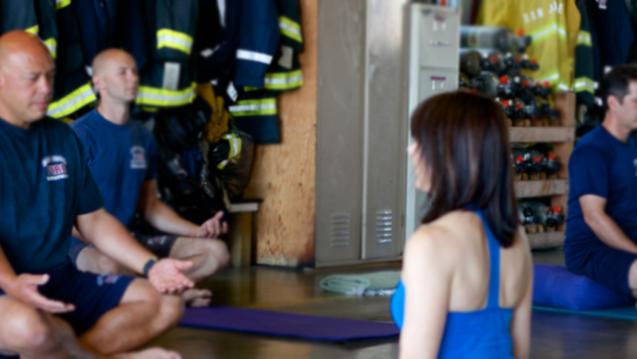 Transformative Leadership alumna Shannon C. McQuaide designed an original yoga program for firefighters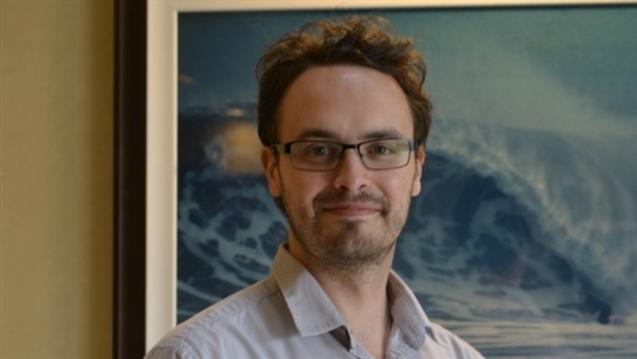 Transformative Leadership alum Daniel Glenn launched the Podcast Creative Inquiry: Scholarship for the 21st Century