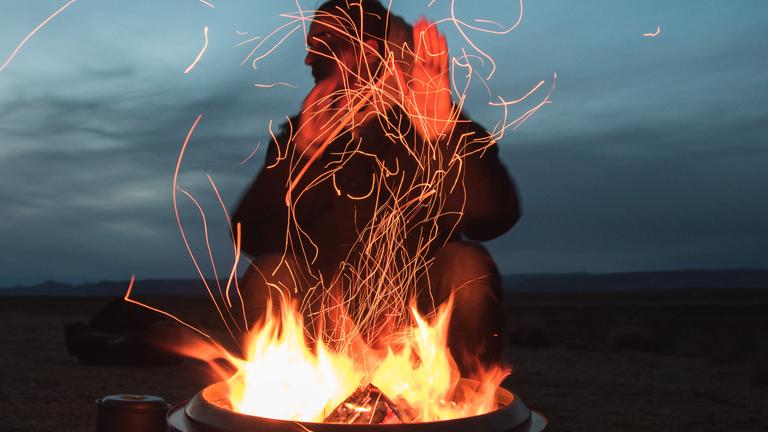 Department of Transformative Inquiry
Self-reflection, self-inquiry, and personal growth combined with rigorous academic inquiry and action in the world
In an era of increasing complexity with ever-multiplying challenges and opportunities, there is a critical need for wisdom and vision in a wide array of settings, from education and the environment to businesses and local communities. Our programs frame education as a creative, transdisciplinary process and integrate a focus on personal growth, action in the world, and explorations of the possible. 

CIIS' Transformative Inquiry programs have been intentionally online since their inception. We believe asynchronous conversation fosters thoughtful interaction and deep learning, and provide opportunities for students with additional responsibilities to discover the education that works with their schedules. 
Consciousness Explained Better
In this conversation with Deepak Chopra, professor Allan Combs discusses the definition and experience of consciousness and why he wrote a book to make the academic conversations on consciousness more accessible to the masses. 
Our online Ph.D. in Transformative Studies focuses on the development of creative, transdisciplinary, leading-edge research in a context where academic research, self-inquiry, and global context are intimately related.
Our online master's degree in Transformative Leadership is designed for students who have a passion for leadership in their personal lives and who want to make a difference in the world. They will work in a community of like-minded individuals to develop the skills and personal qualities needed to make their vision a reality.
Our Programs
Through rigorous academic study and deep personal inquiry, our programs provide the framework to envision, and engage in transformative change.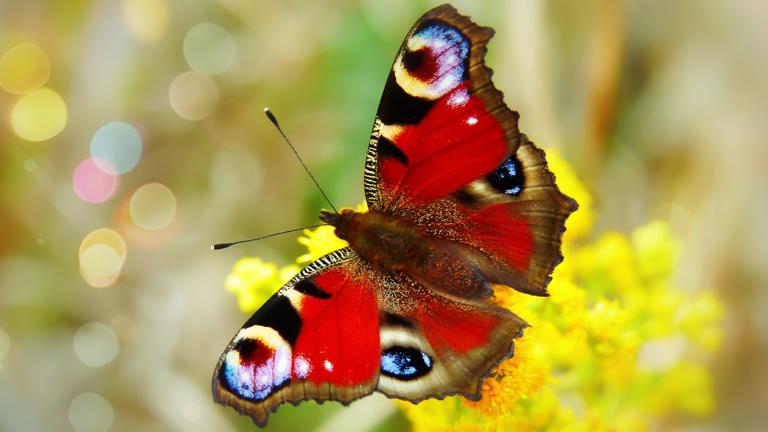 The M.A.
M.A. in Transformative Leadership – This two-year, online master's is a non-traditional degree program for creative, passionate, innovative leaders.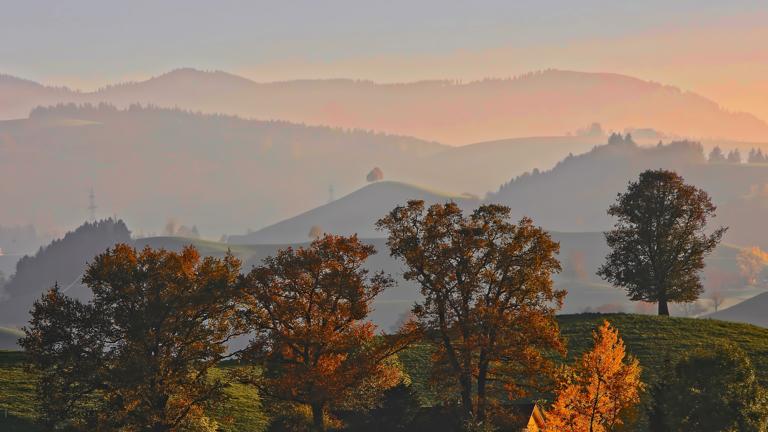 The Ph.D
Ph.D. in Transformative Studies – We are committed to exploring leading-edge issues in innovative ways that combine scholarship, creativity, and self-inquiry.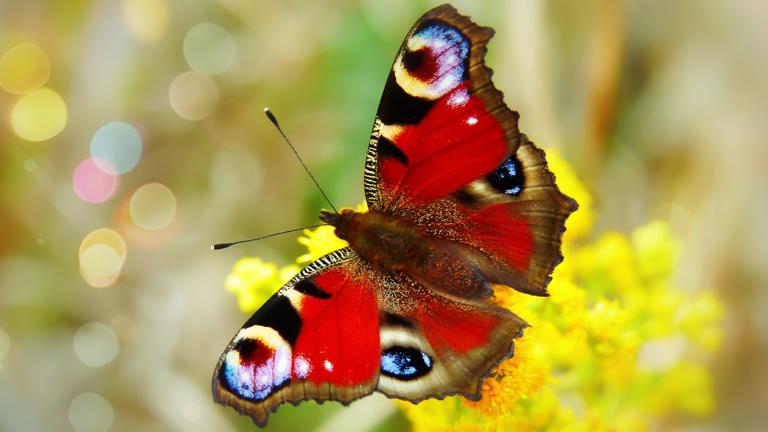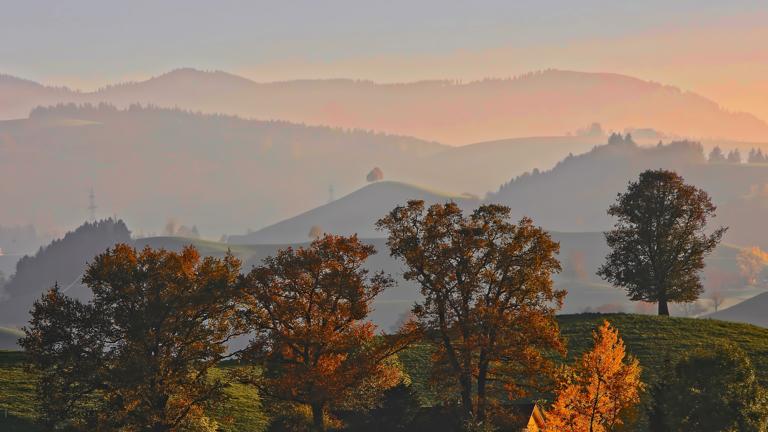 Faculty Research and Scholarship
Our faculty have a broad range of research interests including: systems thinking as a catalyst for personal and social change, consciousness, education reform, creativity and improvisation, personal growth, leadership development, future studies, coaching, and spiritual intelligence.