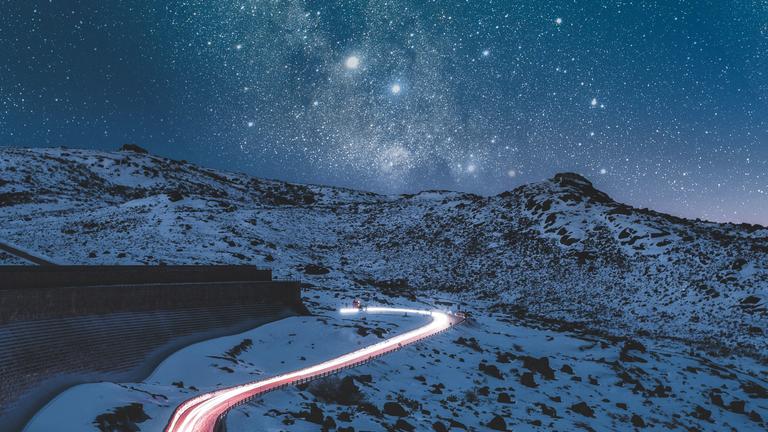 Bright Futures for Prospective Students
Attend the Virtual Fall Open House on October 14, 2023 to get to know your Admissions Counselors and learn more about CIIS' Bachelor's, Master's, and Ph.D. programs.
Your Journey Begins Here. 
Explore your Bright Future at CIIS.
CIIS is the university for radically curious and committed individuals seeking meaningful growth, academic rigor, innovative research, and collaborative community in the service of self, society, and the earth. And there has never been a better time to be here! Are you interested in our undergraduate completion, master's, or doctorate programs? Join us in October for our Virtual Open House.
Connect with our University alumni and faculty as they reflect on their own unique journeys and benefit from their wisdom as they share advice on connecting with their passions, discerning their talents, and making a difference in their communities. After our panel discussion, you'll have the opportunity to meet with students and faculty in all of our 29 academic programs. We're also proud to offer a discussion space specifically for Diversity, Equity, and Inclusion to answer your questions and highlight our ongoing commitments.  
Whether your passion is creative, scientific, internally-focused, or advocacy-oriented, we can't wait to meet you!
Ready for your trail to a bright future? Please RSVP via the form below: