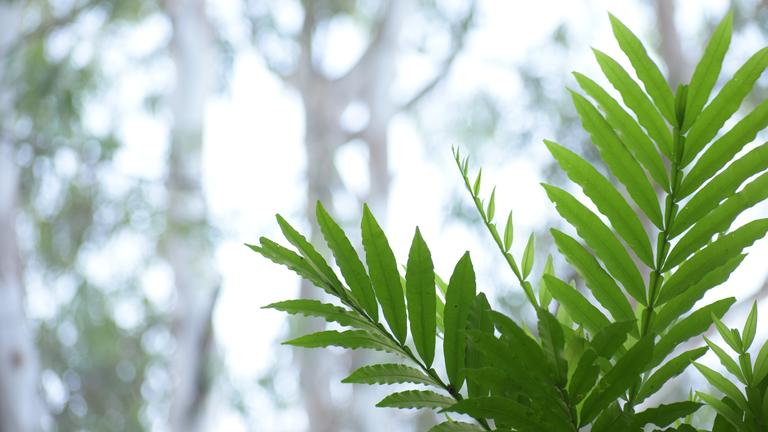 Integral Counseling Psychology
Mind-body-spirit education and practice
For nearly 50 years, CIIS' Integral Counseling Psychology program has trained students in a vision of psychotherapy that combines major spiritual traditions of the East and West and contemporary therapeutic practices. The holistic orientation of this unique counseling program invites students to articulate their personal vision of psychology within modern theoretical approaches.
Integral Counseling Psychology Curriculum Areas
Our curriculum incorporates scholarship from family and community systems theories, attachment theory, contemporary trauma theory, and transpersonal concepts. Deepen your academic and personal inquiry in these areas of study.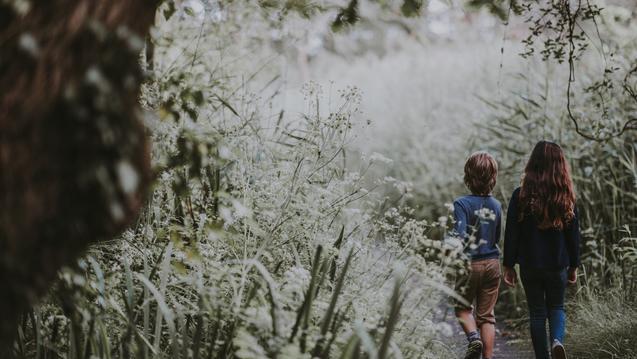 Human Development and the Family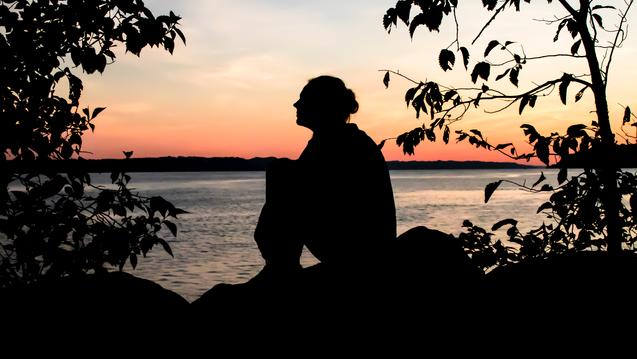 Gestalt, Psychodynamic, and Behavioral Therapies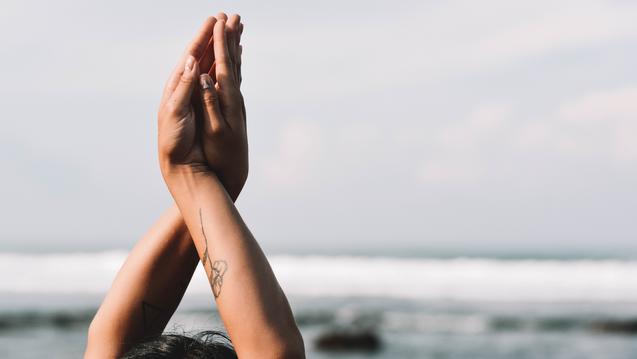 Integral Philosophy, Meditation, and Yoga
Through our innovative coursework and education from progressive faculty, the Integral Counseling Psychology program provides a holistic, in depth curriculum that is both personally enriching and adheres to the strict guidelines of the California Board of Behavioral Sciences. 
The program defines integral as "essential to wholeness" which means we emphasize multicultural competencies and personal growth as necessary parts of clinical experience. Our graduates are trained to become thriving licensed clinicians who go on to work in private practice, schools, and non-profit organizations.  
Explore Our M.A. programs
Which one of our five unique specializations is right for you?