Where will a degree in Ecology, Spirituality, and Religion take you?
Community
The burgeoning field of Religion and Ecology marshals the power of religions and spiritual traditions to address the global ecological crisis through a purpose-driven lens of love, compassion, justice, and community. This movement is providing a new generation of activists, scholars, and leaders with the skills and insight needed to transform practices, worldviews, and consciousness in service of a more just, sustainable, healthy, and flourishing future.
Our community bridges conversations among academics, activists, spiritual leaders, artists, and social justice organizers. The graduate program in Ecology, Spirituality, and Religion at CIIS uniquely contributes to this enlivened discourse through the Religion and Ecology Summit. Convened to explore the many intersections of Religion and Ecology, our transdisciplinary conference assembles cutting-edge scholars, thinkers, and activists to share innovative work rooted in ecologies and traditions from around the world.
Conference presentations investigate the transformational possibilities awakened when ecological concerns inform religious thought and practice. Scholars and practitioners consider the integration of spiritual perspectives into environmental protection and activism. The Religion and Ecology Summit series attracts a cross-sector blend of activists and scholars from the ecological and environmental justice movements, as well as faith and spiritual leaders, all of whom seek to share strategies for moving through the global ecological crisis with consciousness and heart. 
Access content from past Religion and Ecology Summits.
Career Paths
Our graduates are highly qualified to find – or create – roles in multiple fields that address ecological and spiritual concerns. Many of our graduates have found fulfilling positions in some of the following fields:
Teach, publish, and conduct research in academic settings
Research and publish in non-academic settings (journalism, fiction, and nonfiction)
Create or work for nonprofit organizations and non-governmental organizations (NGOs)
Integrate Ecology, Spirituality, and Religion knowledge and skills into their current careers
Our Alumni in Action
Get inspired by their stories.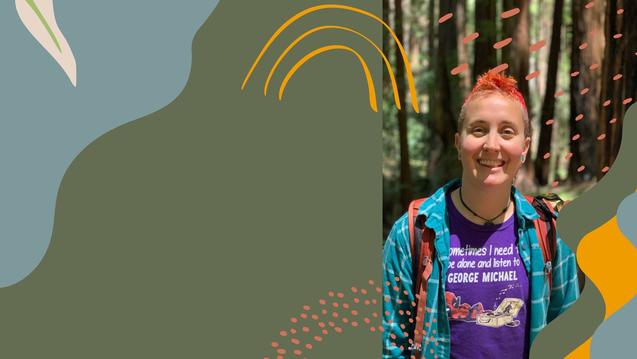 Recent Ecology, Spirituality and Religion grad on queering the outdoors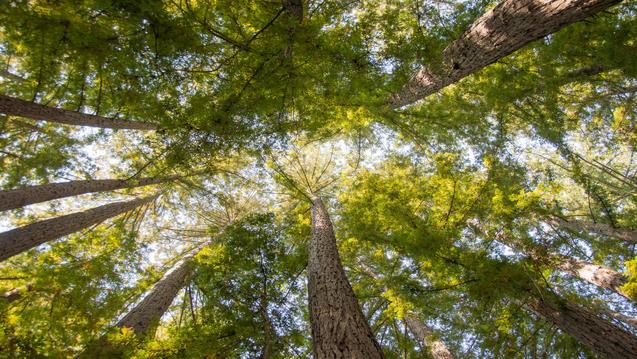 A personal reflection from Ecology, Spirituality, and Religion graduate, Charlie Forbes, in honor of the program's 10-year anniversary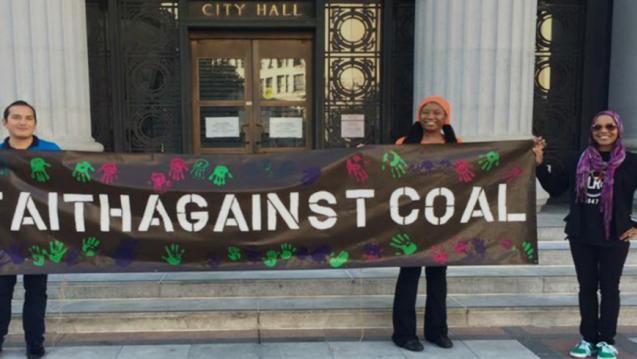 Ecology, Spirituality, and Religion alumni Kia Jones works with No Coal in Oakland campaign to prevent coal exports in the Port of Oakland