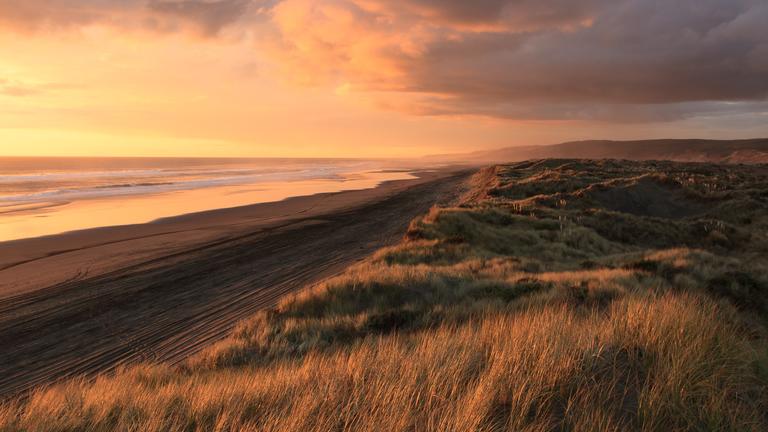 Ph.D. in Ecology, Spirituality, and Religion
Explore the sacred connections uniting the Earth and all its inhabitants
Program Overview
Our Approach
Our department has come to understand that the ecological crisis represents a crisis of human consciousness and demands a fundamental revisioning of cultural values. Our Ph.D. students strive to not just identify the conditions contributing to ecological crises, but they also use their research to propose creative alternatives. To that end, our curriculum trains students to explore and contribute to scholarly and political discourses and practices, articulating academically rigorous, culturally informed, and ethical solutions for a more just, sustainable, and flourishing future.
Career Paths
Students in both of our programs gain skills and insight needed to transform practices, worldviews, and consciousness in service of a more just, sustainable, and flourishing planetary future. Many of our graduates have found fulfilling positions in some of the following fields:
Teach, publish, and conduct research in academic settings
Research and publish in non-academic settings (journalism, fiction, and nonfiction)
Create or work for nonprofit organizations and non-governmental organizations (NGOs)
Integrate Ecology, Spirituality, and Religion knowledge and skills into their current careers
Curriculum
Doctoral students are expected to publicly present their research findings at least twice during their studies at relevant conferences at CIIS and nationally. One potential opportunity is via CIIS' Religion and Ecology Summit, our transdisciplinary conference, which assembles cutting-edge scholars, thinkers, and activists to share innovative work rooted in ecologies and traditions from around the world.
Curriculum Highlights
PARP 6522 Science, Ecology, and Contested Knowledges (3 units) To understand the current ecological crisis, we need to investigate the ontological and epistemological foundations of our knowledge about the environment. The science of ecology, in its social and biophysical permutations, is a dominant way of understanding the natural environment. Examining the social construction of scientific and ecological knowledge will shed light on how we know and what we know about the natural environment. In this course, we will critically examine the social construction of scientific and ecological knowledge, coming to see Western scientific knowledge as a particular cultural phenomenon. We will examine countervailing epistemological understandings, such as situated knowledge and traditional ecological knowledge, that challenge the idea of a dispassionate and omniscient scientific viewpoint. We will investigate the compatibility of religious and spiritual insights with ecological knowledge. Applying feminist and non-Western epistemologies to environmental issues, we will seek to generate alternative ways of understanding ecological crises, which may, in turn, generate healing alternatives.
PAR 6483 Hinduism and Ecology (3 units) Indian tradition preserves cultural features that sometimes date back to the Neolithic. As a result, though India in modernity may often succumb to destructive views toward the Earth that belong to industrialized modernity, it also preserves rich strands of culture and tradition with strong resonances of much earlier ecological views that emphasize human embeddedness in nature and a holistic sense of existence in the cosmic and earthly context. This course will survey both folk and classical traditions, as well as elements of literature, art, and culture from 3600 BCE to the present, in order to show the presence of powerful ecological views at the core of Indian culture. These perspectives can be a rich resource for reimagining ecological understandings in the face of the world's modern ecological crisis.
PAR 6080 Decolonizing Ecologies (3 units) This course takes a critical view of conventional conceptions of "Nature" inherent in modernist Eurocentric thought. An interdisciplinary and decolonizing approach considers Indigenous epistemologies and practices based on relationships between people, other beings, territories, and conceptions of time. This course is grounded in readings, discussion, exercises involving interactions with one's environment, and a semester-long investigation of place. 
Year One (18 units)

PAR 6078 Theory and Method in the Integrative Study of Religion and Ecology

PAR 6079 Ecology in a Time of Planetary Crisis

ESR Electives (9 units) Options may include:

PARP 6522: Science, Ecology and Contested Knowledge(s)

PARP 6532 Christianity and Ecology

PARP 6563 Buddhism and Ecology

PARP 6278 Integral Ecologies

PARP 6161 Universe Story & Earth Community: The Cosmology of Thomas Berry

PAR 6292: Next of Kin: Perspectives on Animal Ethics and Biodiversity

One General Elective (3 units) Students may choose from any course in the School of Consciousness and Transformation.

Year Two (18 units)

One additional SCT Research Methods course (3 units)

ESR Electives (12 units) Options may include:

PARP 6523 Environmental Ethics

PARP 6525 Toward an Integral Ecological Consciousness

PARP 6163 Collapse and Regeneration

PARW 6428 Ecological Consciousness and Climate Justice

PARW 7002 Ecofeminist Philosophy and Activism

PARP 6392: Plants & People: Understanding the Plant World through Relationships

One General Elective (3 units) Students may choose from any course in the School of Consciousness and Transformation.

Year Three (6 units)

Comprehensive Exam: Literature Review (3 units)

Comprehensive Exam: Advanced Research Methods (3 units)

Years Four to Seven (varies by student)

Dissertation Proposal Writing (0.1 units) This course may be taken a maximum of three times. 

Dissertation Seminar (0.1 units)
Entry Requirements
Applicants should additionally possess a master's degree in a discipline relevant to the program (e.g., religion, ecology, environmental studies, biology, anthropology, environmental history, geography, literature, philosophy) from an accredited school.
Online Admissions Application: Begin the application process by submitting an online application and paying the non-refundable $65 application fee.

Degree Requirement: A bachelor's and master's degree in a discipline relevant to the program (e.g., religion, ecology, environmental studies, biology, anthropology, environmental history, geography, literature, philosophy) from an accredited school.

Minimum GPA: A GPA of 3.0 or higher in previous coursework is required. However, a GPA below 3.0 does not automatically disqualify an applicant and CIIS will consider a prospective student whose GPA is between 2.0 and 3.0. These individuals are required to submit a GPA Statement and are encouraged to contact the Office of Admissions to discuss their options.

Transcripts: Official transcripts from all accredited academic institutions attended where 7 or more credits have been earned. If transcripts are being mailed to CIIS, they must arrive in their official, sealed envelopes. Transcripts from institutions outside the U.S. or Canada require a foreign credit evaluation through World Education Services (WES). CIIS will also accept foreign credential evaluations that are in a comprehensive course-by-course format from the current members of the National Association of Credential Evaluation Services (NACES).

Autobiographical Statement: A four-to-six page (typed, double-spaced) essay focused on the values, interests, life experiences, and spiritual insights that led to your decision to apply to this program. 

Academic Writing Sample: A writing sample of eight-to-ten pages (typed, double-spaced) that demonstrates your capacity to think critically and reflectively and demonstrates graduate level writing abilities. A sample that uses outside sources must include proper citations. You may submit copies of previous work, such as a recent academic paper, article, or report that reflects scholarly abilities.

Two Letters of Recommendation: Letters of recommendation should ideally be from professors who can attest to your scholarly writing and research abilities. If you are not able to obtain two letters from faculty, one of the letters can be from an academic advisor or professional supervisor. Recommenders should use standard business format and include full contact information (name, email, phone number, and mailing address).

Research Proposal: In 300-750 words please describe the research you propose to carry out as a doctoral student. (We understand that the details of your research might change in the course of your studies with us.) 

Resume/CV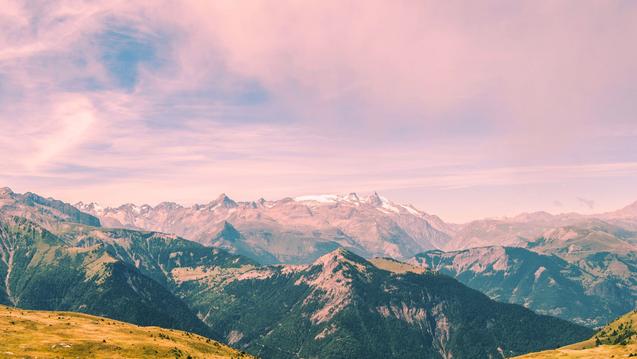 Attend the Virtual Spring Open House on January 27, 2024 to get to know your admissions counselors and learn more about CIIS' bachelor's, master's, and Ph.D. programs.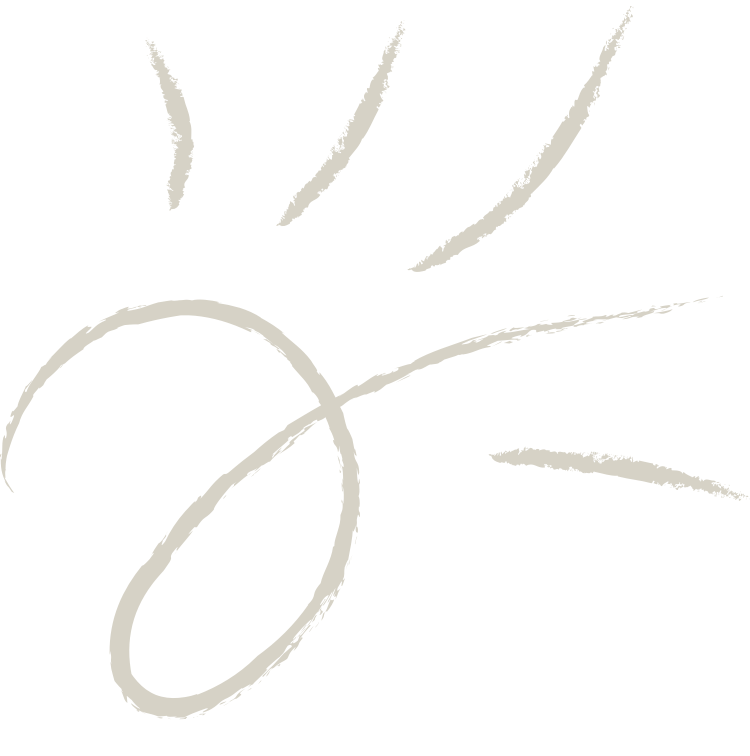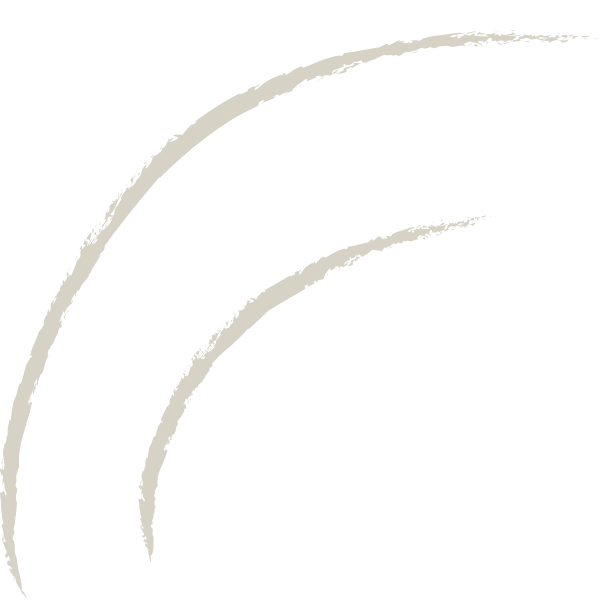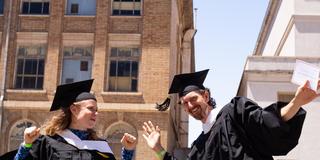 Take the Next Step
For over 50 years, CIIS has been at the forefront of education that integrates rigorous science, innovative scholarship, and social justice. You will learn from faculty at the forefront of their fields, local artists and activists, and a community of peers as passionate and dedicated as you. There's never been a better time to be here – let's build a healthier and more equitable world.