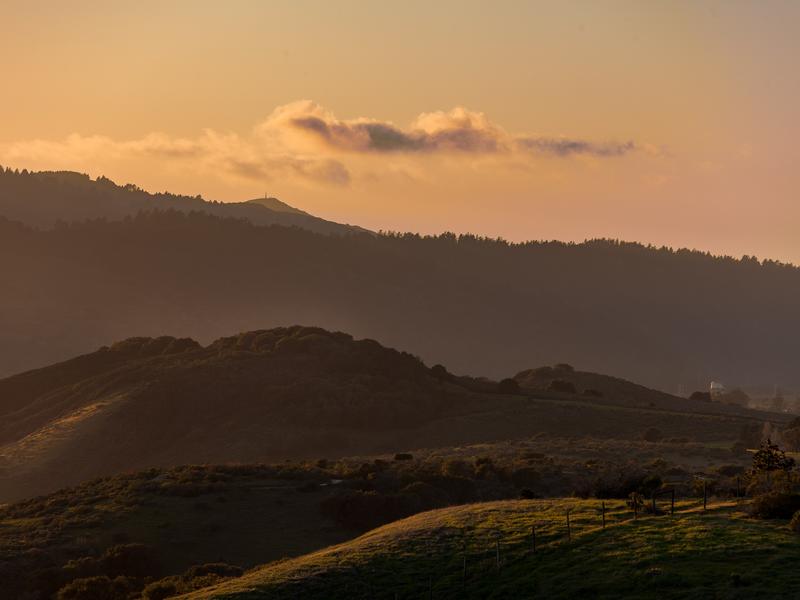 M.A. in Applied Psychology 
CIIS and Zijing Education Group in China are proud to offer a new degree: the online Master of Arts in Applied Psychology, taught exclusively in Mandarin.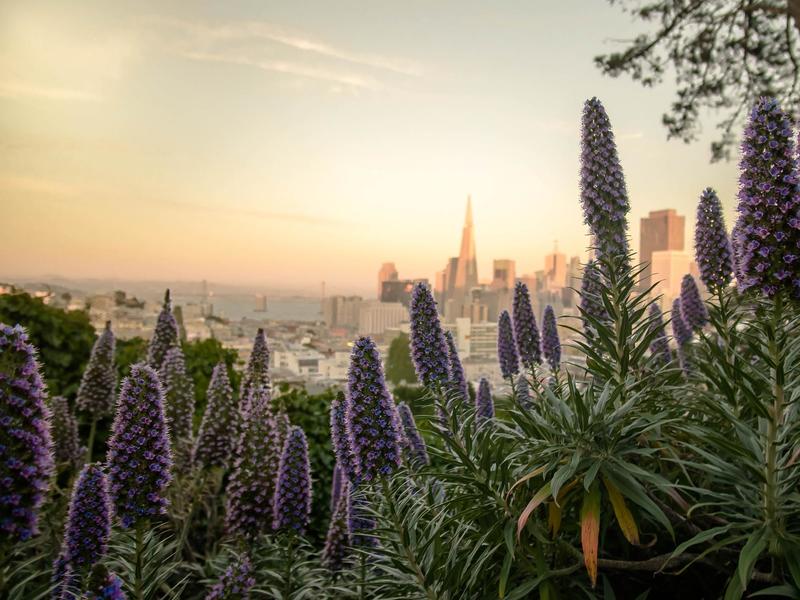 Expert Professors, Expert Peers
Be part of a program that unites instructors from across China and around the world, and work alongside classmates who are becoming the leaders of tomorrow.