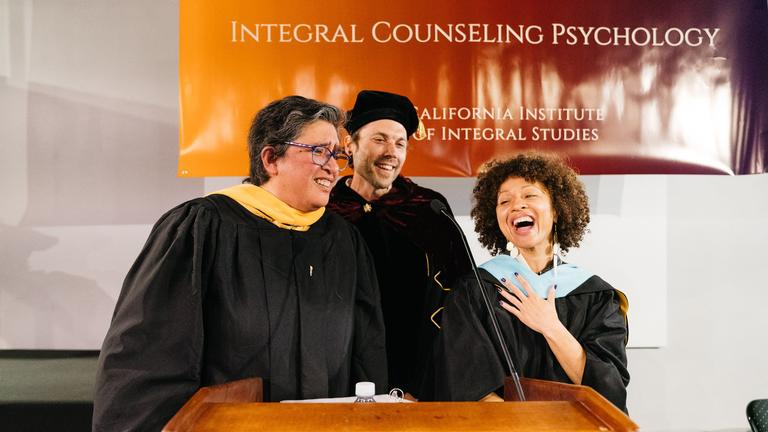 Celebrating Faculty Excellence
Spotlight of CIIS' distinguished faculty's research, scholarship, and impact pursuits. Learn more about how your learning will benefit from their expertise and experience. 
Scholars, practitioners, artists, and advocates, the faculty at CIIS are innovators in their fields. More than this, they are committed teachers, inspiring mentors, and conscientious advisors to students. They have a passion for integral education, a dedication to excellence, and a commitment to student-centered teaching and learning. More than anything, they are fundamental in helping our students grow in knowledge, skill, and ability to make a difference in the world.
Here's a small sample of some of the work being done right now by CIIS faculty. 
School of Professional Psychology and Health
Our school for new and alternative approaches to psychological wellness through scholarship, research, and practice. Programs include applied psychology, clinical psychology, integrative health studies, arts and drama therapy, counseling, and more.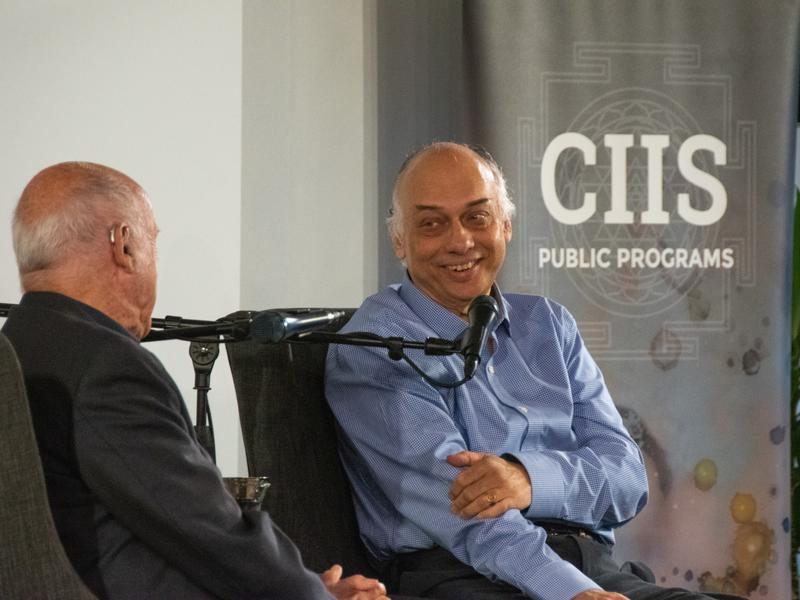 Meet Haridas Chaudhuri Endowed Chair, Dr. Debashish Banerji
The Chaudhuri Chair was first established in 1987 in honor of CIIS's founder. Professors who have served in this role are charged with maintaining and enhancing the founding vision of CIIS.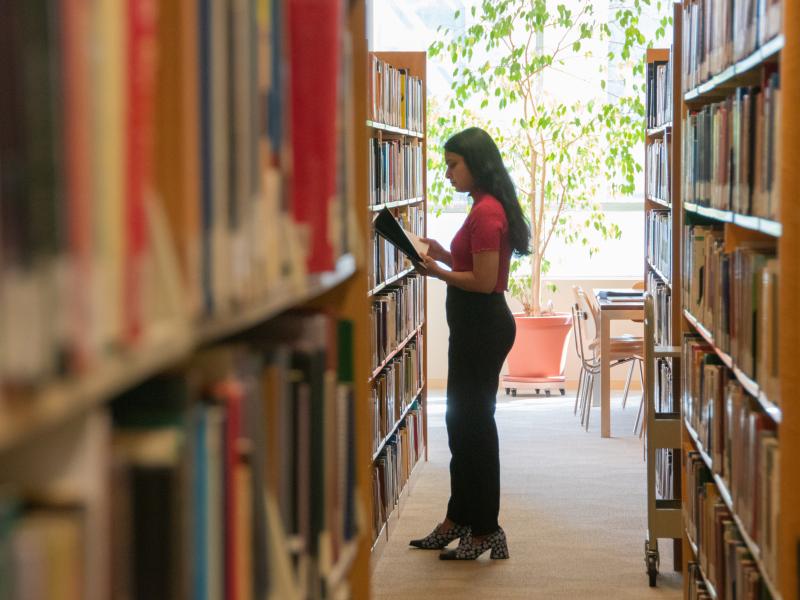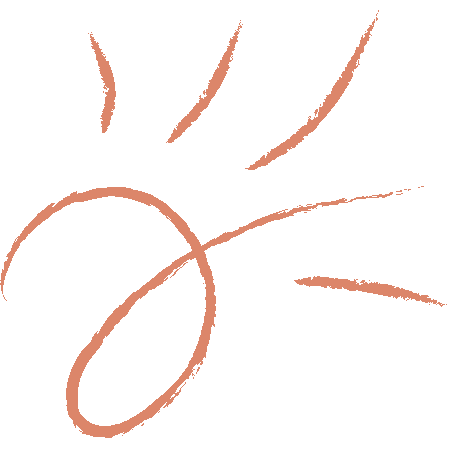 55 Faculty Books for 55 Years of Transformation
CIIS professors have been prolific this year and every year, expanding their chosen fields and the world of integral education as a whole. As part of our celebration of 55 Years of Transformation, we invite you to explore 55 faculty publications, full of wisdom, inquiries and healing.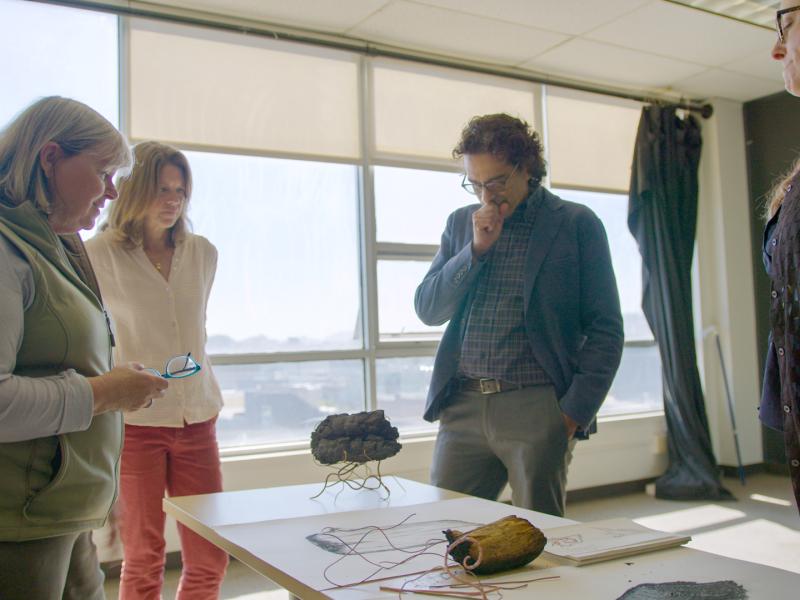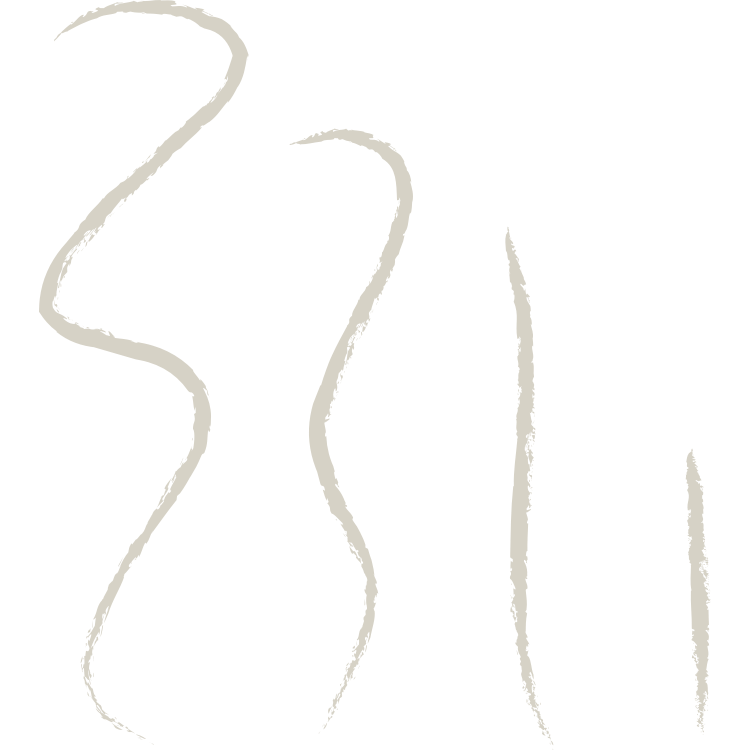 Faculty Directory
Learn more about some of the academy's most revolutionary scholars and holistic practitioners.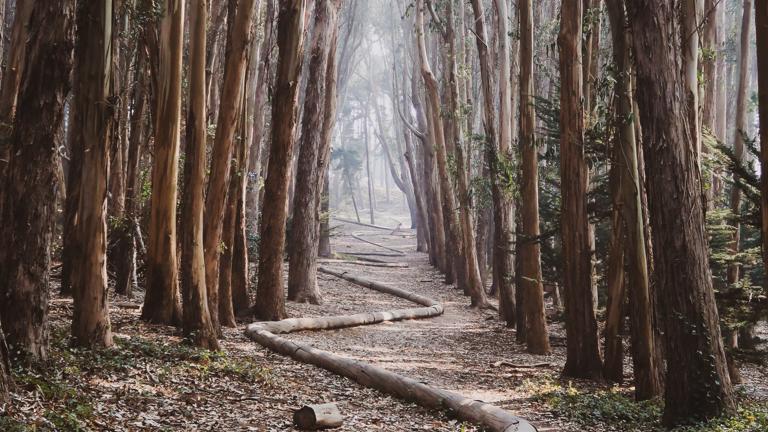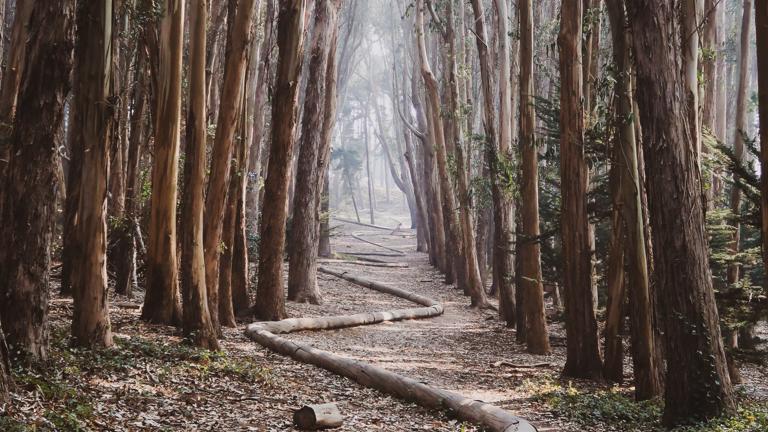 Alec MacLeod, long-time CIIS Professor, shares his thoughts about teaching, his students, and reflects on his recent retirement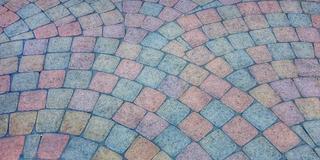 Lots More to Explore
Learn more about how CIIS' faculty are impacting students, the University, and the world.