Our alumni change the world, where will a degree in Somatic Psychology take you?
The Somatic Psychology program prepares students for licensure as a marriage and family therapist (LMFT) or a professional clinical counselor (LPCC). Graduates are not only mental health counselors, but also experts in embodied cognition. They are prepared to work in private practice and community settings:
City government 
Homeless outreach programs
Prisons and reentry programs
Agencies dealing specifically with children's, women's, and LGBTQ+ issues
Agencies addressing the treatment of addiction
Schools and other education-oriented settings
Our Alumni in Action
Get inspired by their stories.
Chris is an intern at PREP (Prevention and Recovery in Early Psychosis) working with transition-age youth in the first 5 years of their first psychotic episode.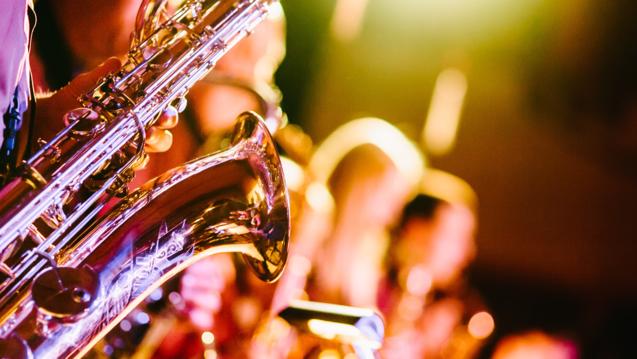 Ian's utter unconventionality opens the door to creativity by its very presence.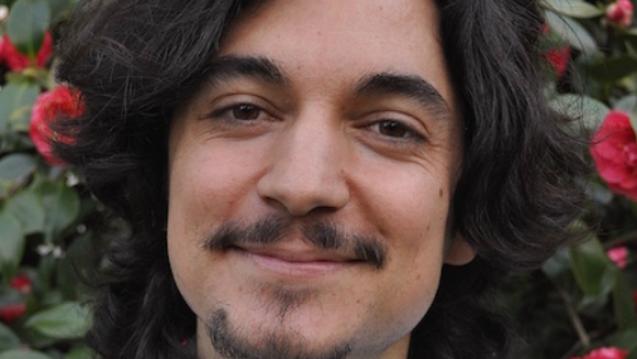 Somatic Psychology student Adrian Orozco Blair works at the Living Arts Counseling Center. He is now completing 1 semester of post practicum at this same site.