Where will a degree in Human Sexuality take you?
Most students enter our doctoral program as early or mid-career professionals. Using their dissertation subject, students work over the course of their time in the program to network into exciting career pathways. The Ph.D. prepares students for a wide range of professional opportunities:
Research (basic research, translational research, or applied research) 
Education (K-12, higher education, and community education)
Clinical and counseling mental health (including LGBTQ+ Centers, community mental health clinics, women's centers) 
Advocacy and policy advisement (including reproductive rights and pleasure activism)
Nonprofit health organizations (including women's health, HIV/AIDs clinics, transgender health, and eating disorder clinics)  
Entrepreneurial pursuits and startups (including research consulting, starting SexTech or FemTech businesses)
NGOs or governmental efforts (including anti-trafficking efforts, health departments, and human rights organizations)
Students should note that while select courses integrate several core knowledge areas of the American Association of Sexuality Educators, Counselors, and Therapists (AASECT) to assist students seeking AASECT certification, the Ph.D. in Human Sexuality by itself does not lead to AASECT certification.
Our Alumni in Action
Get inspired by their stories.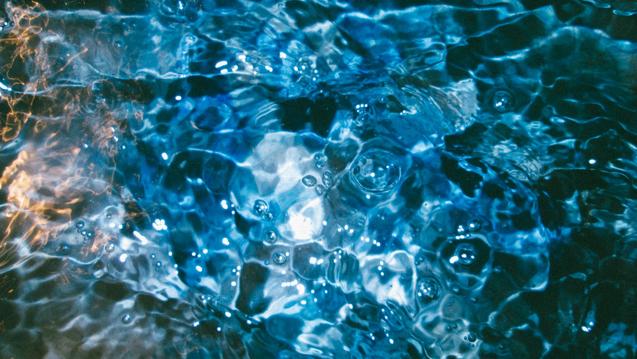 Elisabeth Bolaza, Human Sexuality Ph.D. student, presented on Oppressing Birth: A Discussion of Systematic Violence and Denial of Rights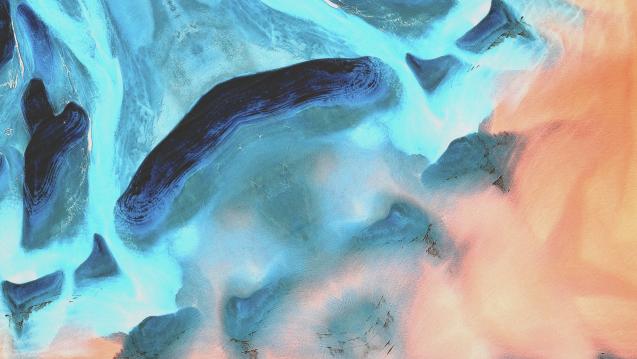 Helping LGBTQ individuals and couples find culturally-competent and experienced therapists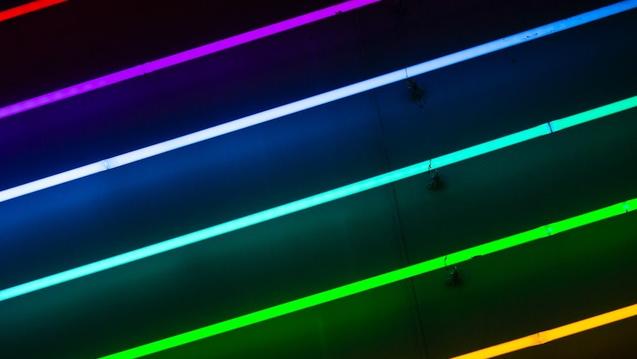 Scholars in queer linguistics, language, and sexuality share about their experience going to the Lavender Language conferences of the past