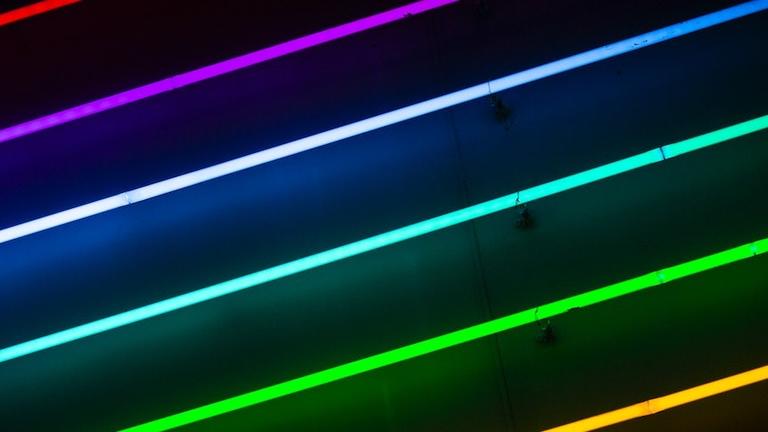 CIIS Grad Launches Center Focused on Queer-centric Counseling for LGBTQ Couples
Helping LGBTQ individuals and couples find culturally-competent and experienced therapists 
CIIS graduate and MFT Brendan Neff-Hall (Community Mental Health, 2013) launched the Queer Couples Center in January to help LGBTQ individuals and couples find culturally-competent and experienced therapists who understand the LGBTQ community.
In an interview with local newspaper Bay Area Reporter, Neff-Hall notes that he was inspired to start the center after he noticed the lack professional counseling and coaching services focused on working with LBGTQ couples and individuals.
Working alongside fellow CIIS grads Amber Mercader (Community Mental Health, '13), John Hanig (Expressive Arts Therapy, '13), and Noelle Clason (Integral Counseling Psychology, '16), the center connects individuals and couples with therapists in San Francisco, Berkeley, and Oakland, and provides services on a sliding scale.
Read more about the Queer Couples Center and visit them online.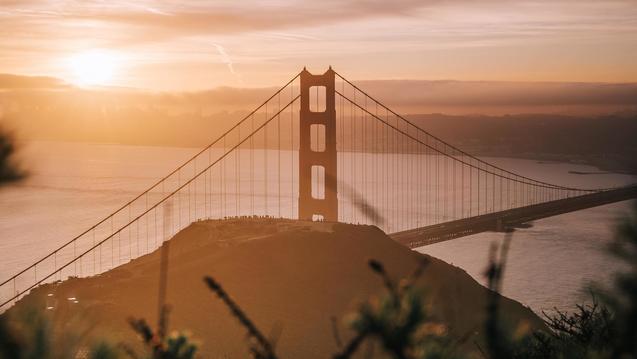 CIIS President Brock Blomberg addresses the situation of the war in Ukraine, and offers support for the community.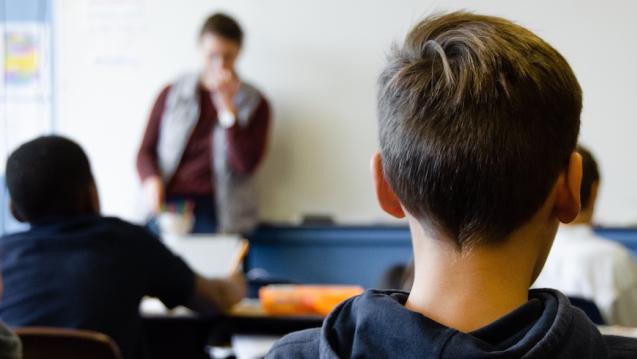 CIIS students participate in collaborative research into school-based psychotherapy programs