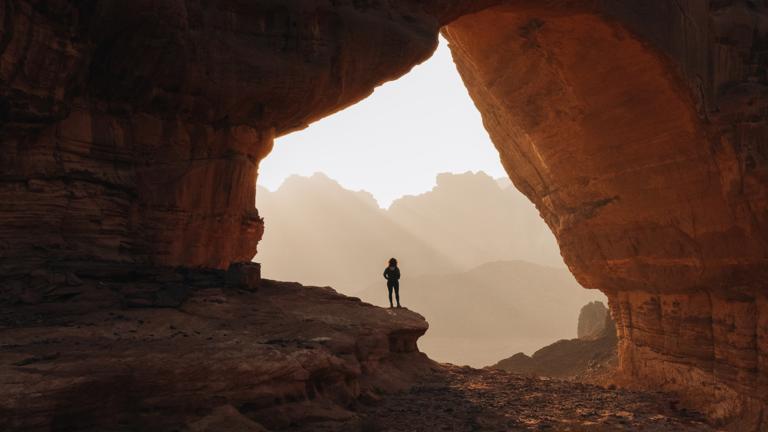 Anthropology & Social Change, Ph.D.
Program Overview
Our Approach
Our mission is to generate dialogue between social justice leaders and academia. We seek to establish an institutional space where social movement activists immersed in organizing can meet scholars engaged in theoretical work. You will work with some of the most prominent activist scholars and progressive organizations in the San Francisco Bay Area, as well as program faculty. Activist research with a focus on concrete utopia makes this investigative experience rewarding both for you and for the local community.
We believe another world is within our grasp. Systematic research of counter-hegemonic knowledge and practices has gained supreme relevance with the world in crisis. Our Ph.D. program will equip you with the necessary skills to participate in the "nowtopian" task of constructing social scientific knowledge that looks beyond capitalism, hierarchy, and ecological disaster.    
CIIS' online Ph.D. in Anthropology is distinctive for its emphasis on:
Activist research of concrete utopias
Global social movements and lost revolutionary treasures
Issues of colonialism, globalization, development
Anarchist, Marxist, and feminist theoretical perspectives
Political ecology
Integration of activism and scholarship: developing research skills in activist research, intercultural translation, and emancipatory thinking
You will gain an excellent command of history, debates, and perspectives of contemporary social justice movements and the intertwined historical processes of colonization, development, and liberal modernity.
Through your coursework and research, you will work with some of the most prominent activist scholars and progressive organizations in the San Francisco Bay Area, as well as the program faculty and the wider University.
Career Paths
As a graduate of Anthropology and Social Change the benefits of your theoretical and practical knowledge are applicable to careers in academia, publishing, policy, social justice in business, government, and communities, and more. Our graduates are equipped to participate in scholarly ideas and debates, as well as apply their practical skills in non-academic environments such as:
Research
Organizing
Grant writing
Policy analysis
Legal and environmental organizations
Curriculum
The online coursework is presented in weekly modules that includes readings, discussion forums, and synchronous and asynchronous video instruction.
Each semester, a week-long, on-campus intensive is also held to foster community-building while also accruing units. Over the week, you will have an inspiring experience that includes fieldwork exercises, skills-based in-person courses, attending public talks and film screenings, and other collaborative sessions.
Curriculum Highlights
ANTH 6163 Alternative Economic Systems (3 units) This course offers a critical examination of economic possibilities, alternative production systems, and subjectivities that can be considered "postcapitalist" in that they strive to transcend what is conceivable within the current socioeconomic order. The critiques and experiments examined here include both past and present attempts to carve out autonomous spaces of non-capitalist production. We will embark on a journey through popular economic organizations, communal self-management of land, experiments in solidarity economy, community economy, participatory economics, and self-organized workplaces and cooperatives. In doing so, we arrive at a very different notion of "development," a perspective grounded in a number of noncapitalist or postcapitalist struggles in different parts of the world. Such struggles for dignity and alternative production systems are epistemic, critical, and prefigurative. At once challenging and reimagining development, those struggles contribute to an emerging sensibility that another world is possible (McMichael 2009).
ANTH 6172 Other Ways of Knowing: Alternative Epistemologies, Rival Knowledges, and Systems of Justice (3 units) As sociologist and critical legal theorist Boaventura de Sousa Santos (2008) writes, there is no global social justice without global cognitive justice. According to this theorist, epistemicide was the other side of genocide. From a postcapitalist perspective, such recognition is crucial. The epistemological privilege granted to modern science from the 17th century onward, which made possible the technological revolutions that consolidated colonial/capitalist order, was also instrumental in establishing what de Sousa Santos calls "abyssal thinking": drawing an abyssal line between scientific knowledge and other, nonscientific forms of knowledges. Our intention is to explore how the reinvention of social emancipation is premised upon replacing the "monoculture of scientific knowledge" by an "ecology of knowledges."
ANTH 6166 Other Ways of Being Human: Alternative Sexualities, Family, and Kinship Systems (3 units) Being human under the conditions of late capitalism has become increasingly more precarious as neoliberal forms of governmentality produce less viable forms of life and sociality. Yet we can qualify this statement with two observations. First, a longer history of oppression has been creating an extreme state of uncertainty or "state of emergency." As Walter Benjamin famously wrote in 1940, "The tradition of the oppressed teaches us that the 'state of emergency' in which we live is not the exception but the rule." Second, alongside the violent legacies of oppression—including colonialism, capitalism, sexism, and others—there have always been forms of resistance, survival, and even flourishing of lives lived otherwise. While human social relations have always been anthropology's object of study, in this course we will focus on how critical, feminist, queer, and postcolonial theories and experiences have challenged and transformed anthropological engagements with human social and cultural formations. We will consider how categories of difference and experience are not static but shifting and mutually constitutive and always in relation to power. Therefore, much of the scholarship we will be reading thinks through different forms of social belonging, some tethered to normative privileges and others that move toward non-normative or other ways of being. Our approach will be thematic, organized around specific topics, including transpolitics, homonationalism, biopolitics, posthumanism, and multispecies approaches, among others.
Semester 1 | Fall

ANTH 6148 Approaches to Theory (3 units)

ANTH 6160 Activist Ethnography (3 units)

ANTH 6163 Alternative Economic Systems (3 units)

Semester 2 | Spring

ANTH 6109 Societies Against the State (3 units)

General Elective(s) (6 units)

Semester 3 | Fall

ANTH 6166 Other Ways of Being Human (3 units)

ANTH 6890 Social Research Methods (3 units)

General Elective(s) (3 units)

Semester 4 | Spring

ANTH 6172 Other Ways of Knowing (3 units)

ANTH 7890 Directed Seminar in Research (3 units)

*General Elective(s) (3 units)

Year 3

ANTH 9600 Comprehensive Exam (first comp; 3 units)

ANTH 9601 Comprehensive Exam (second comp; 3 units)

Year 4

Dissertation Proposal and Advancement to Candidacy

ANTH 9800 Dissertation Proposal Completion (four times maximum; 0.1 units)

ANTH 9900 Dissertation Completion (four years after advancing to candidacy maximum; 0.1 unit)

*Additional coursework may be required.
Entry Requirements
Entry into the anthropology Ph.D. program requires a master's degree. Students with a M.A. from another school or from another department at CIIS require up to one additional year of coursework as part of their Ph.D. program. Students with a master's in Anthropology and Social Change from CIIS do not require additional coursework.
We are interested in creating a convivial community of scholars, not competitive academics. We believe that professors and students are co-learners, and that learning, and knowledge production, is a participatory, inclusive, and horizontal process. Our program is a unique and inspiring place for activist scholars who are passionate about co-creating knowledge that is useful, relevant, and integral.
Online Admissions Application: Begin the application process by submitting an online application and paying the non-refundable $65 application fee.

Degree Requirement: A master's degree or the equivalent from a regionally accredited college or university.

Minimum GPA: A GPA of 3.0 or higher in previous coursework is required. However, a GPA below 3.0 does not automatically disqualify an applicant; CIIS will consider a prospective student whose GPA is between 2.0 and 3.0. These individuals are required to submit a GPA Statement and are encouraged to contact the Admissions Team to discuss their options.

Transcripts: Official transcripts from all accredited academic institutions attended where 7 or more credits have been earned. If transcripts are being mailed to CIIS, they must arrive in their official, sealed envelopes. Transcripts from institutions outside the US or Canada require a foreign credit evaluation through World Education Services (WES) or CIIS will also accept foreign credential evaluations that are in a comprehensive course-by-course format from the current members of the National Association of Credential Evaluation Services (NACES).

Autobiographical Statement: Describing significant events in the applicant's life that have led to the decision to pursue admission to this department.

Goal Statement: A goal statement reflecting areas of academic interest.

Academic Writing Sample

Two Letters of Recommendation: One from an academic advisor or someone familiar with the applicant's ability to do academic work, and one from a supervisor in a recent professional or volunteer setting.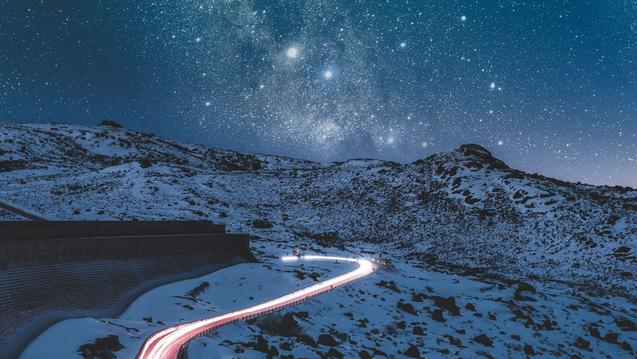 Attend the Virtual Fall Open House on October 14, 2023 to get to know your Admissions Counselors and learn more about CIIS' Bachelor's, Master's, and Ph.D. programs.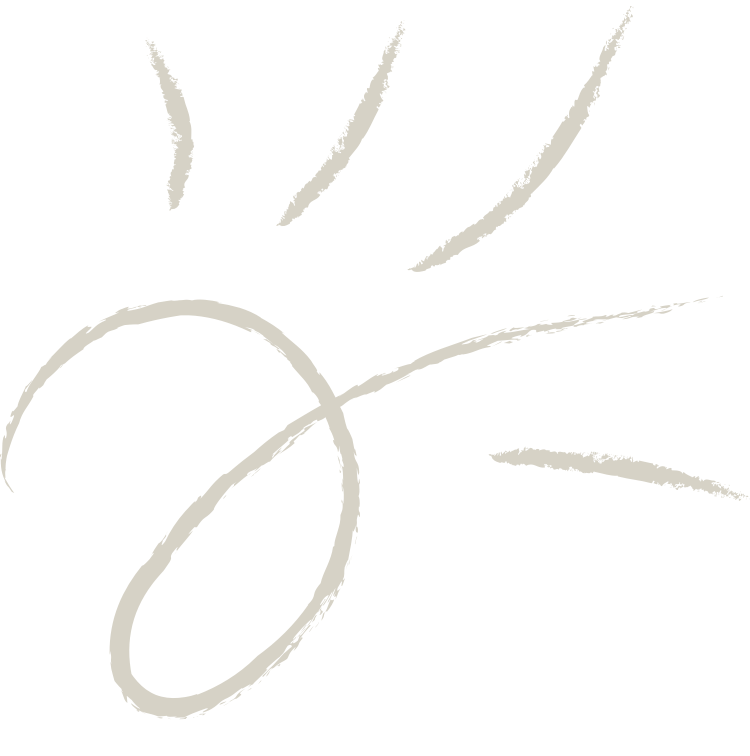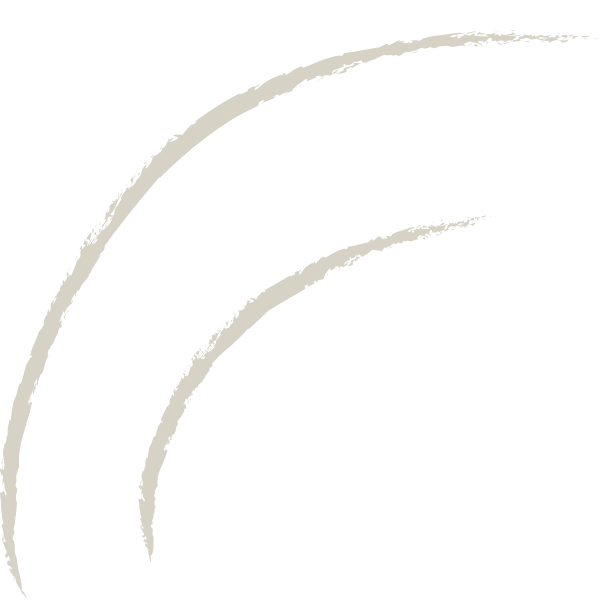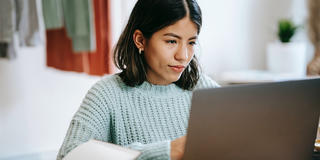 Take the Next Step
For over 50 years, CIIS has been at the forefront of education that integrates rigorous science, innovative scholarship, and social justice. You will learn from faculty at the forefront of their fields, local artists and activists, and a community of peers as passionate and dedicated as you. There's never been a better time to be here – let's build a healthier and more equitable world.