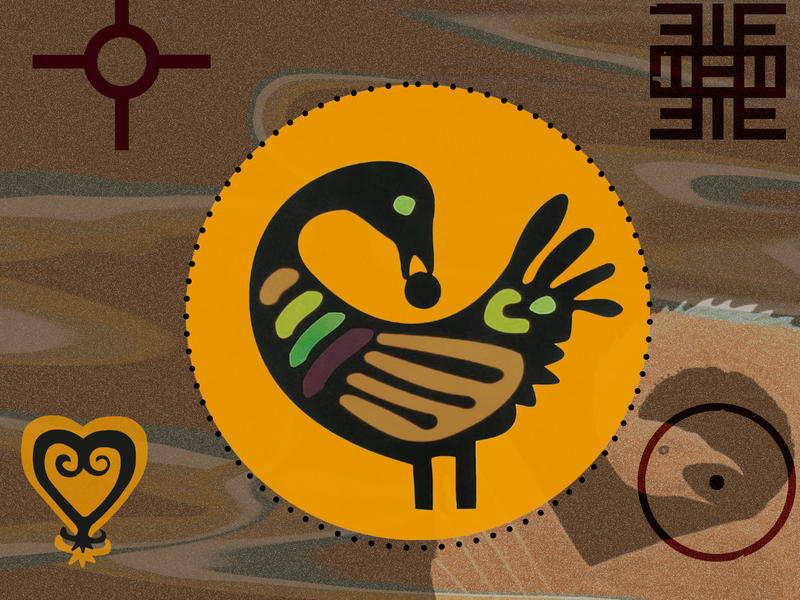 What is Sankofa? 
Sankofa is a decolonial approach to past, present, and future that centers culturally-centered knowing. We hold Sankofa as our foundation and our aspiration both, seeking always to unite our community with its ancestral heritage.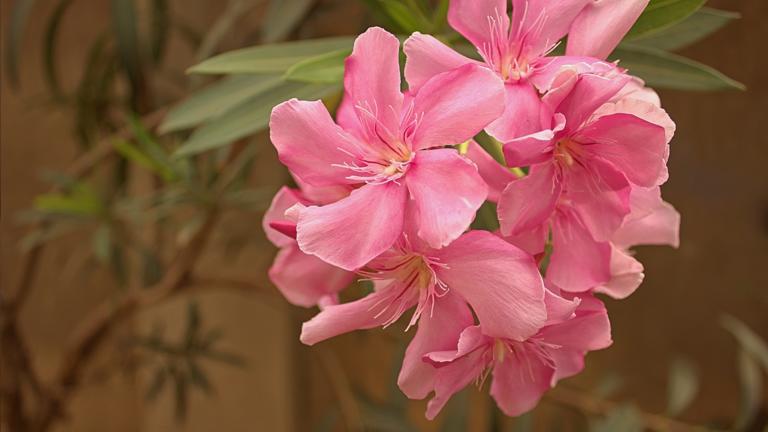 Hear Dr. Duran speak on healing the soul wound
"There is a major deficit in Black and Indigenous praxis, and we need more visibility of our scholar-practitioners to change the paradigm. I believe that CIIS can lead the path toward cultural responsiveness in higher education, with the ultimate goal of healing the collective—and the world's soul."
Dr. Eduardo Duran, Psychologist and Author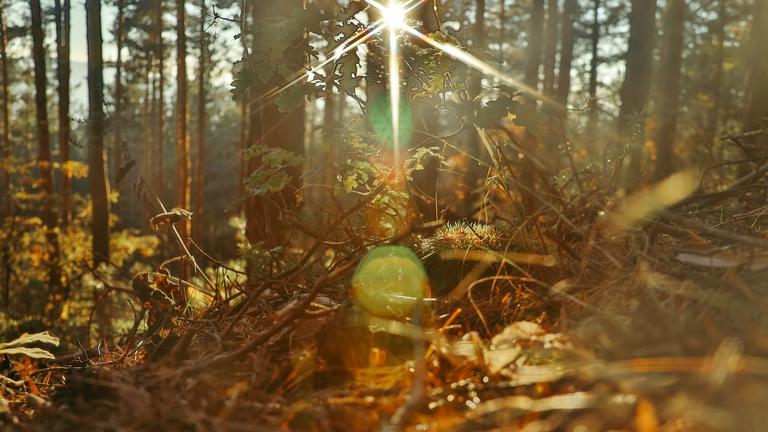 CIIS centers liberatory perspectives of Black and Indigenous psychology and leadership at all levels.
"I am thrilled that the Center for Black and Indigenous Praxis will make visible the brilliance of our community of scholars. The concept of community-based praxis—bringing together knowledge and practice—is essential. The Center will expand on CIIS' longstanding history of integral scholarship."
Dr. Kathy Littles, CIIS Provost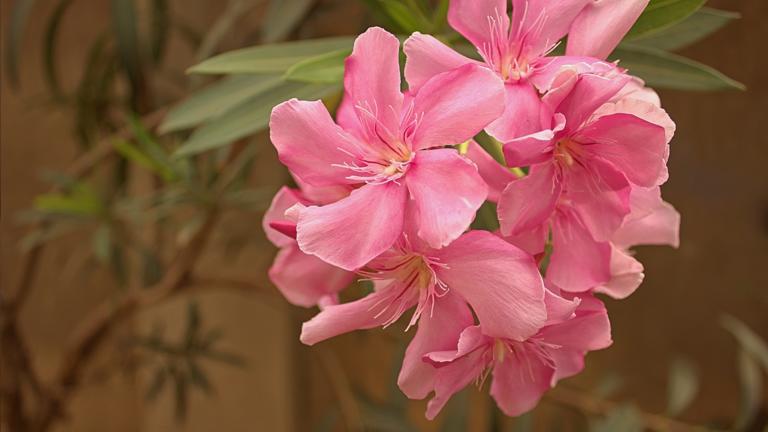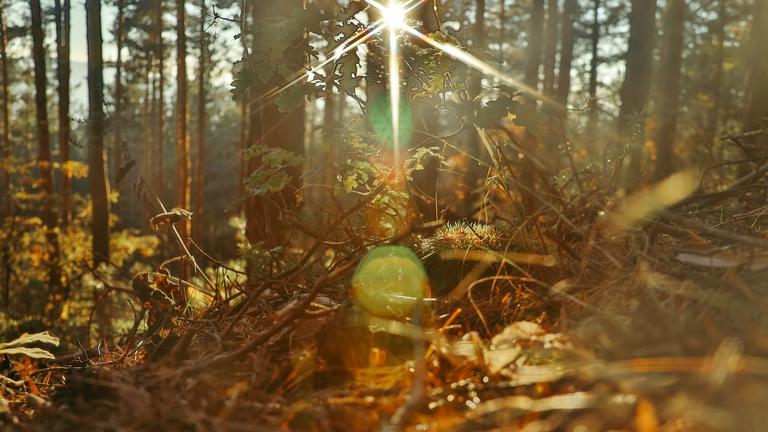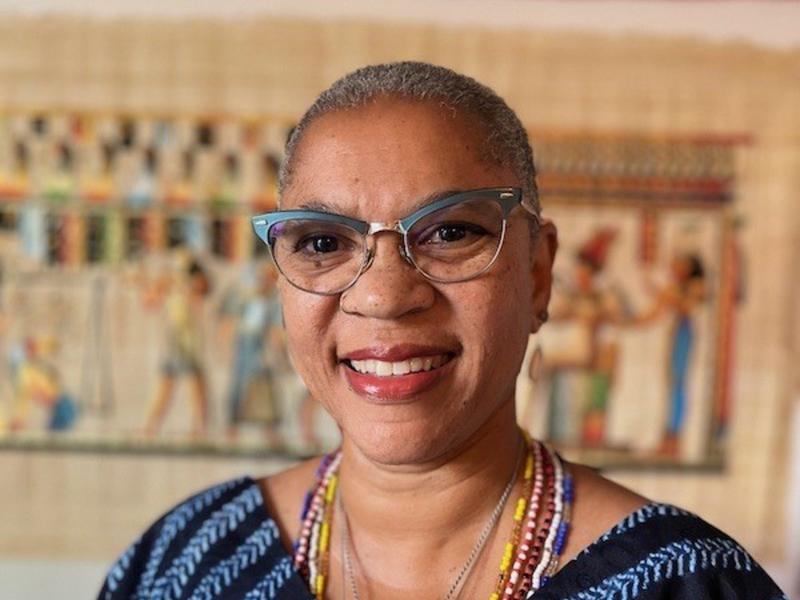 Founder Adeeba Deterville, Ph.D. 
DDEI and all of CIIS honors the work of Dr. Deterville, founder of both the Black Psychology Project and CBIP. Her groundbreaking research on Sankofa Praxis provided the imaginal space necessary to envision the Center, and her guiding strength brought it into being.