Over its 55 years, CIIS has sustained a profound commitment to innovation, integration, transformation, and discovery. This legacy serves as the inspiration for the bold institutional vision found in our new 6-year Strategic Plan: Building On Commitment: CIIS @ 60. It is through these initiatives that we can continue to fulfill our promise as the University for radically curious and committed people who are seeking meaningful growth, academic rigor, innovative research, and collaborative community in the service of self, society, and the world.
Building On Commitment: CIIS @ 60
CIIS' 2022-2028 Strategic Plan was developed with extensive community input and will help us extend our eminence and impact.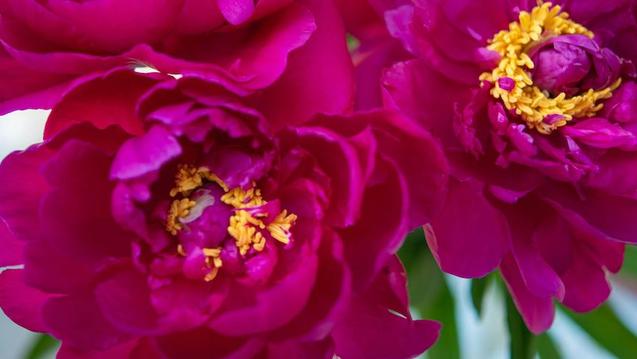 Reimagine & Resource Our Core Identity for the 21st Century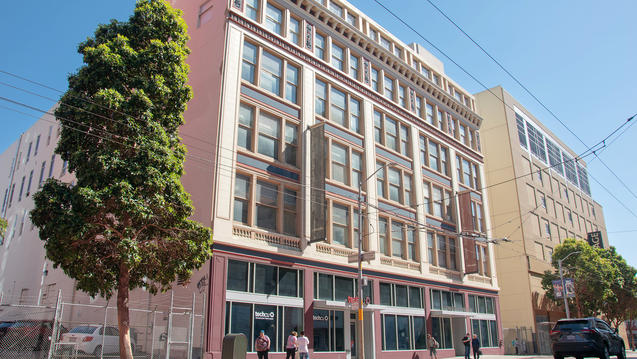 Develop bold and innovative approaches to financial, institutional, and environmental sustainability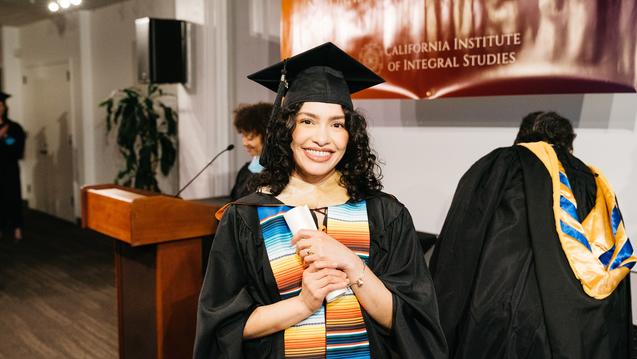 Transform our model for DEI and achieve national recognition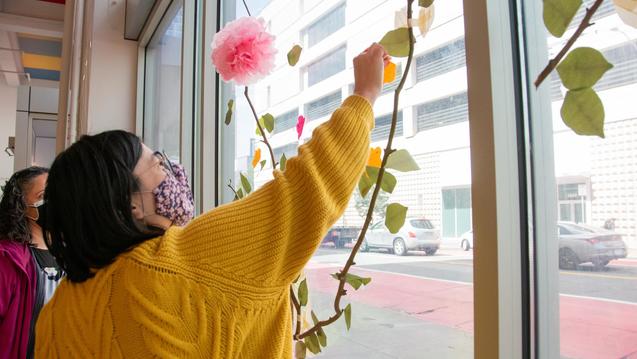 Advance student-centered success and innovation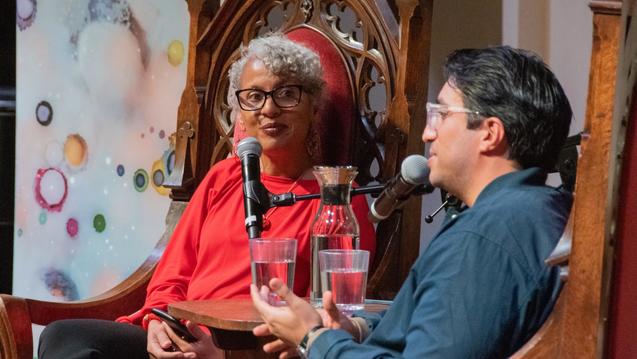 Foster innovation, research, and scholarship for faculty and staff success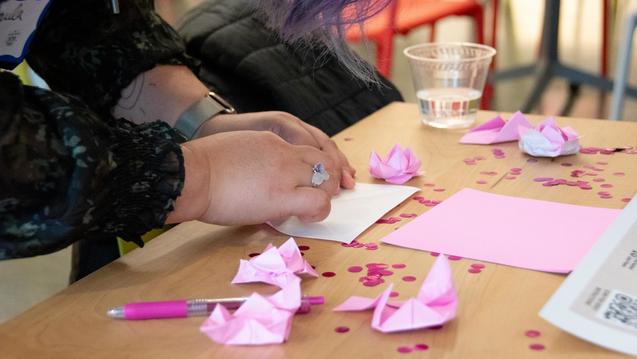 Enhance the quality of community life by promoting physical, psychological, intellectual, and spiritual health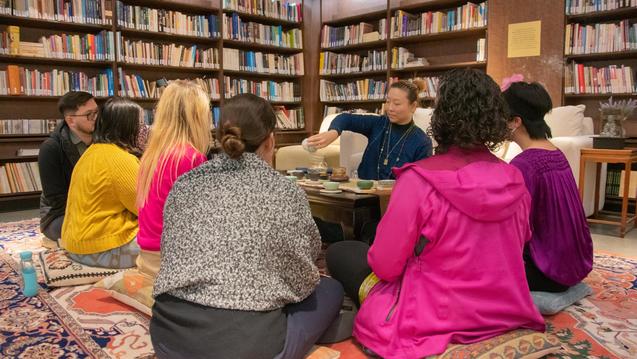 Embed spirituality — grounded in meaning, purpose, value, connection, resilience, and transcendence — across the University