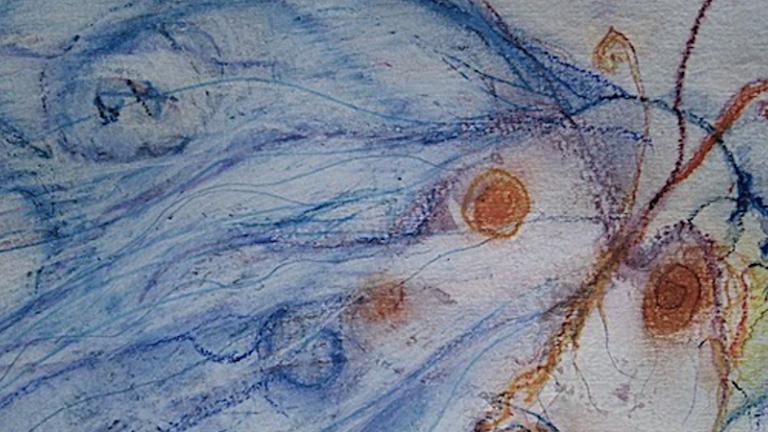 Expressive Arts Therapy Alum Publishes in Mindfulness and the Arts Therapies
Alum Karin von Daler co-developed the Dialectical Behavior Therapy oriented method for working with people struggling with intense emotional dysregulation
Expressive Arts Therapy Alum, Karin von Daler is glad to announce that Mindfulness and the Arts Therapies is now available for purchase.
This ground-breaking new book published by Jessica Kingsley and edited by Laury Rappaport explores the theoretical, clinical and training application of integrating mindfulness with all of the arts therapies, and includes cutting-edge contributions from neuroscience.
Karin co-wrote a chapter on Creative Mindfulness, an Expressive Arts Therapy and Dialectical Behavior Therapy oriented method she and colleague Lori Shwanbeck, MFT, CHT developed for working with people struggling with intense emotional dysregulation.
Written by pioneers and leaders in the arts therapies and psychology fields, the book includes six sections that examine mindfulness and the arts therapies from different perspectives:
The history and roots of mindfulness in relation to spirituality, psychotherapy and the arts therapies
The role of the expressive arts in cultivating mindful awareness
Innovative approaches that add mindfulness to the arts therapies
Arts therapies approaches that are inherently mindfulness-based
Mindfulness in the training and education of arts therapists
The neuroscience underlying mindfulness and the arts therapies
Contributors describe their pioneering work with diverse applications: people with cancer, trauma, chronic pain, substance abuse, severe mental illness, clients in private practice, adolescents at camp, training dance and art therapists, and more.
This rich resource will inspire and rejuvenate all clinicians and educators!
Image taken from a painting by Karin von Daler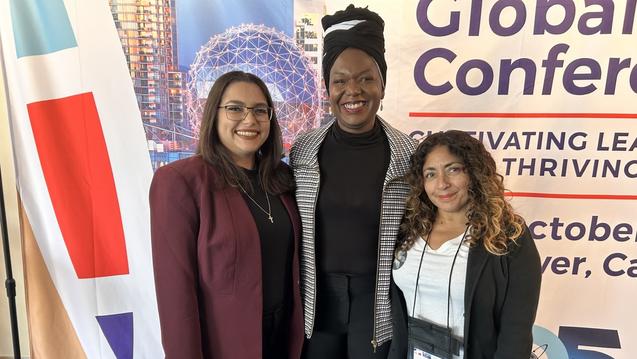 Graduate students in CIIS' Transformative Leadership Master's Program Capture Prestigious ILA Student Case Competition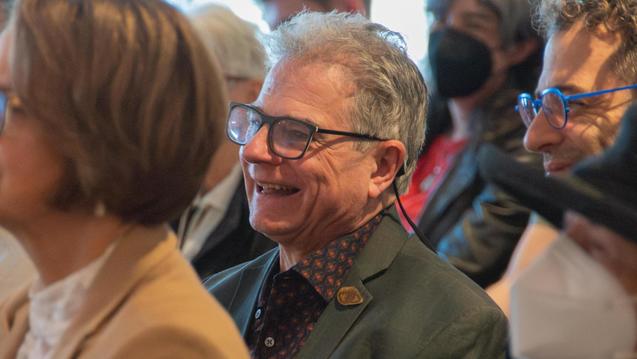 Alec MacLeod, long-time CIIS Professor, shares his thoughts about teaching, his students, and reflects on his recent retirement