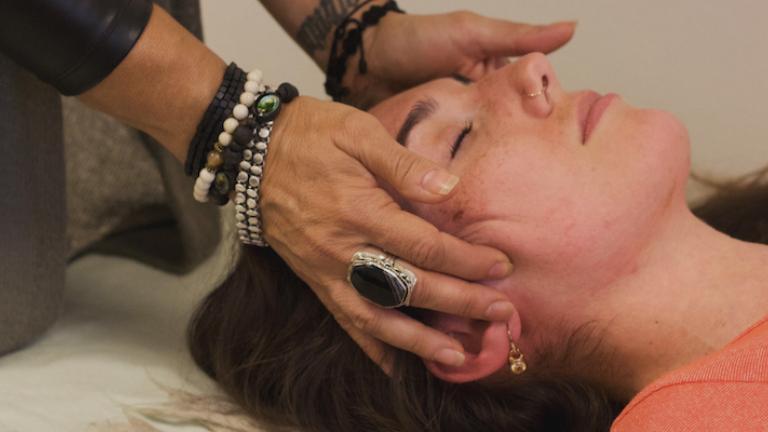 Counseling for Our Communities
For more than 30 years, CIIS' 6 Psychotherapy Counseling Centers have been providing low-fee services to the Bay Area
For more than 30 years, CIIS has been serving diverse San Francisco neighborhoods and communities by offering counseling and psychotherapy to adults, families, couples, youth, and children who might otherwise not have access to counseling or psychotherapy, or who may seek clinicians newly skilled in particular therapeutic modalities.
Staffed by advanced-level and recently graduated CIIS students, under the supervision of licensed clinicians, the six counseling centers provide skilled and compassionate services, as well as unique specializations. They have become trusted partners in San Francisco's mental health systems, serving more than 750 clients a year.
Integral Counseling Psychology Clinics
Three of the six counseling centers are part of the Integral Counseling Psychology program-the largest of the five specializations of CIIS Counseling Psychology M.A. programs. Soon after the ICP program was established, CIIS opened the Church Street Counseling Center, followed by Pierce Street and Golden Gate.

All ICP clinics share core theoretical principles, approaches, and relational counseling practices; serve diverse populations; and are conveniently located near public transportation
Pierce Street Integral Counseling Center
Located in the Alta Plaza Park in the Upper Fillmore Pacific Heights neighborhood.
2140 Pierce Street
415.776.3109
Director:
Dan Gottsegen (CLN '02)
Church Street Integral Counseling Center
Located in Noe Valley.
1782 Church Street
415.648.2644
Director:
Gieve Patel (ICP '02)
Golden Gate Integral Counseling Center
Located in the Tenderloin.
507 Polk Street, Suite 450
415.561.0230
Director:
Jessica Wallace
Center for Somatic Psychology
In San Francisco's Financial District, CSP is a part of the Somatic Psychology program and also provides partnership mental health services to a number of San Francisco agencies. These include the San Francisco Sheriff's Department's Women's Resource Center, Legal Services for Children, an elementary school in Glen Park, and an after-school arts program with locations in San Francisco and Marin County.
 
CSP hosts a premier pilot project in complementary behavioral health care with the American College of Traditional Chinese Medicine (ACTCM), the newest CIIS school. In addition to CSP student clinicians offering counseling and psychotherapy services at its Financial District location, ACTCM students are on-site weekly to provide auricular acupuncture.

This CSP/ACTCM collaboration also has just expanded to the San Francisco Sheriff's Department's Women's Resource Center, where CSP students had already been offering outreach services. Preliminary plans are in place for more pairings of counseling and acupuncture.
Center For Somatic Psychotherapy
220 Montgomery Street at Bush Street
415.217.8895
Director:
Steuart Gold (SOM '99)
The Clinic Without Walls
The Clinic Without Walls (TCWOW), which recently opened its doors to Bay Area residents, is grounded in a social justice paradigm. Its objective is to provide clinical excellence while addressing contemporary issues of local communities. The clinic serves the needs of diverse populations, particularly those historically discriminated against on the basis of race, sexual orientation, economic status, and other sociocultural factors. Trainees at TCWOW learn to address mental health issues with cultural sensitivity and humility by taking into account the rich and complex context of clients' lives.
The clinic operates within five low-income housing communities in San Francisco free of charge. The main site is located in the Mission District at Valencia Gardens. Therapists at TCWOW are trained to work with trauma, substance abuse, and a wide array of other issues. Clinicians provide therapy for individuals and couples, family therapy, groups, and other supportive services. Moreover, clinicians utilize "Therapy on the Margins," an approach based on informal conversational encounters through which a therapeutic rapport can be established.
TCWOW continues to expand with the intention to both increase the accessibility of mental health services and uphold a psychology of liberation aimed at healing our communities.
The Clinic Without Walls
415.373.4094
Director:
Thomas Marchevsky
Clinical Psychology Psychological Services Center
Located at Civic Center.
507 Polk Street, Suite 420
415.346.1011
Director:
Lani Chow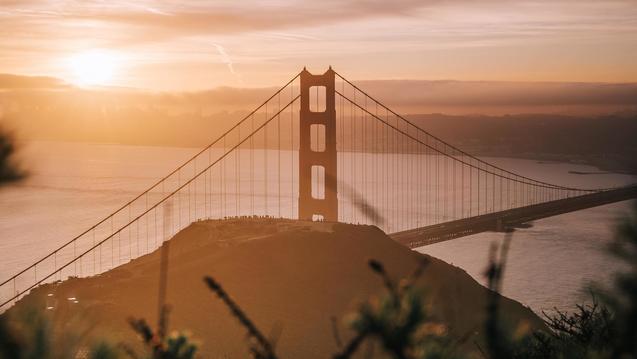 CIIS President Brock Blomberg addresses the situation of the war in Ukraine, and offers support for the community.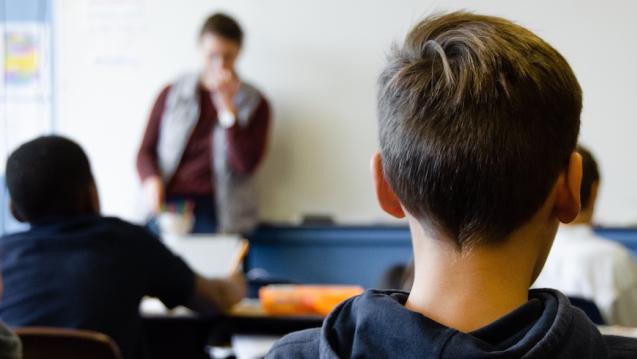 CIIS students participate in collaborative research into school-based psychotherapy programs