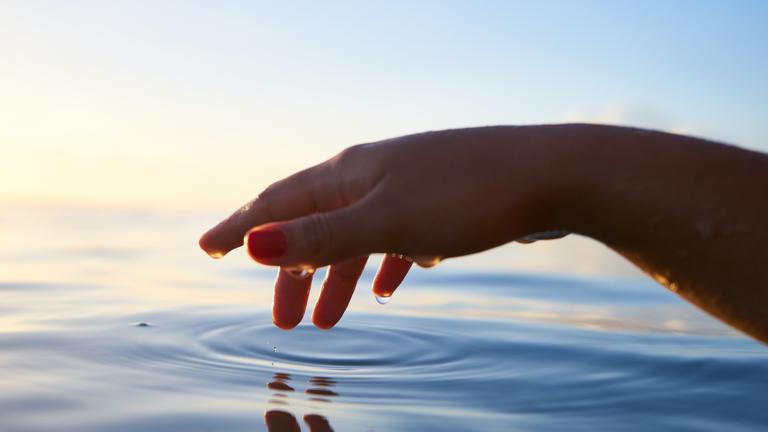 CIIS' Center for Psychedelic Therapies & Research featured in New York Times
The New York Time's showcases how psilocybin combined with therapy is emerging as the most effective "Next Big Addiction Treatment."
The New York Times explores the recent surge in interest for psychedelic-assisted treatments for Americans suffering from a range of mental health issues including depression, addiction, and eating disorders, among others.
In the article, California Institute of Integral Studies' Center for Psychedelic Therapies & Research is singled-out by the New York Times as "one of the best known organizations offering a certificate program to train future therapists working with psychedelics, but since psilocybin-assisted therapy remains illegal, an underground treatment market has popped up around the country."
Read the full article in the New York Times.