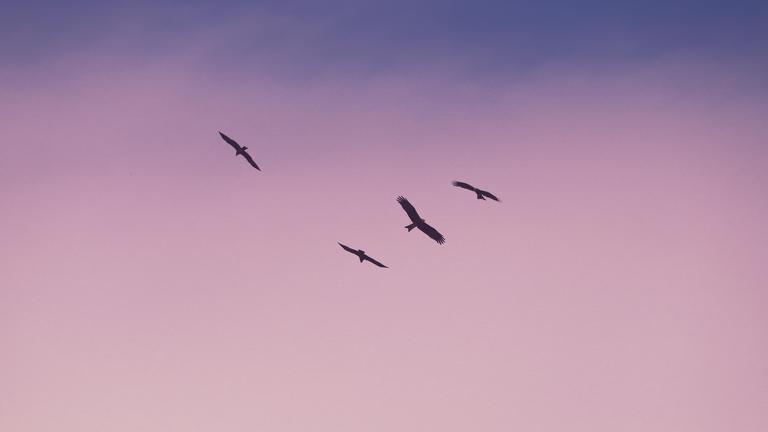 Overcoming Codependency Through Somatics and Breathwork
A Workshop With María-Victoria Albina
6-Hour Online Workshop
Codependent, perfectionist, and people-pleasing habits often arise when we are disconnected from our authenticity and true self. When we are raised with codependency, there is often a mind-body rupture as we seek to be the person we think other people want us to be. Once you are in touch with your habitual thinking and emotions, you can retrain your brain using the power of neuroplasticity to believe new things. Somatics, or body-based modalities, help us to reconnect with our bodies in ways that help us step out of old codependent ways of thinking, feeling, and being.
Join Master Certified Somatic Coach María-Victoria Albina for a movement-based experiential live online workshop exploring how codependency lives in your mind-body. Through a combination of thought work, somatic exercises, and breathwork, María-Victoria helps participants understand codependency, shift our habitual, conditioned thinking, and how to move towards interdependence with love, compassion, and care.
Discover tools for overcoming people-pleasing, disappointing, destructive, self-sabotaging patterns that keep you from the life you want. With these tools access the power to heal your mind, body, and spirit.
Breathwork will be offered as part of this workshop, please consult contraindications.
 
Image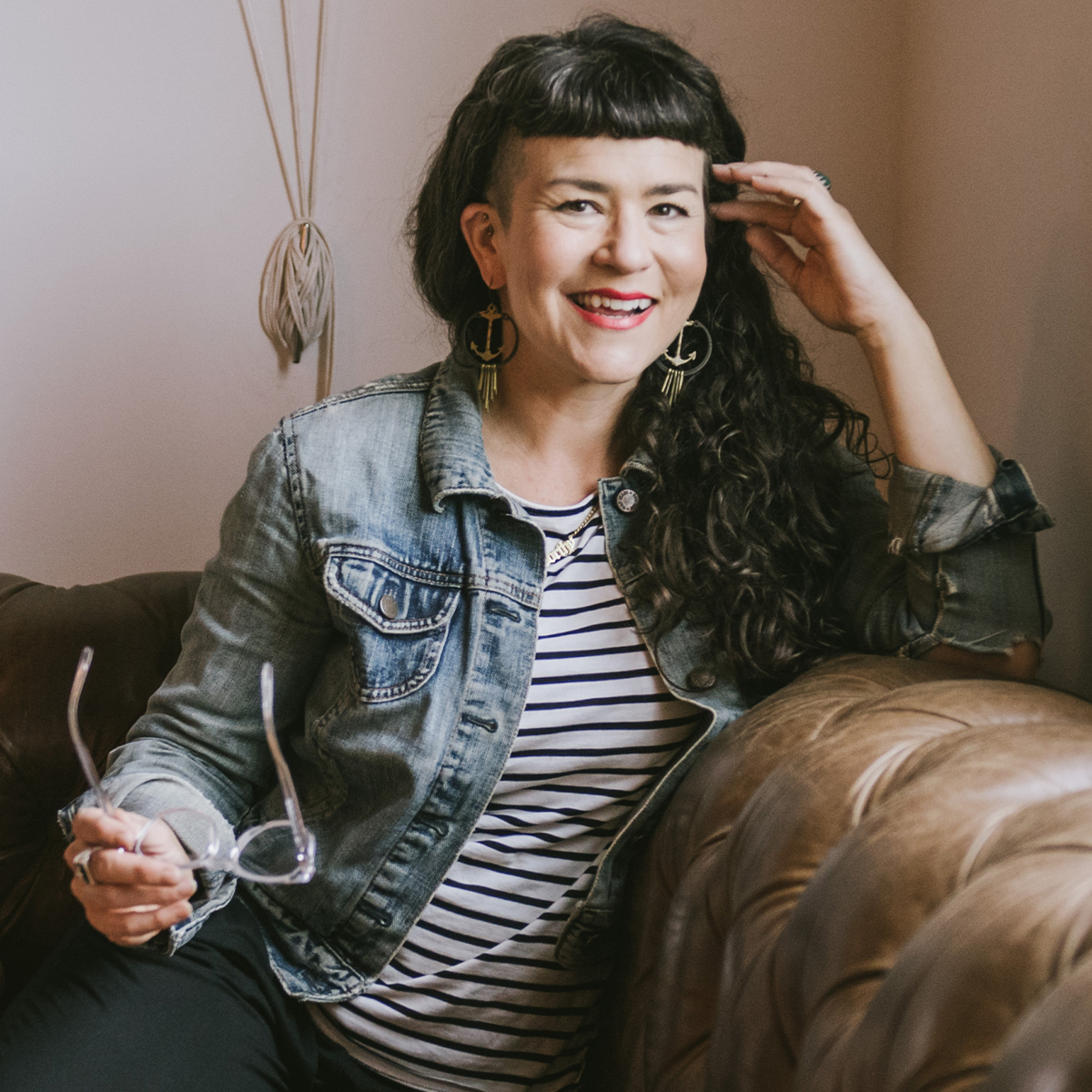 María-Victoria Albina (she/her) is a Master Certified Somatic Life Coach, UCSF-trained Family Nurse Practitioner, and Breathwork Meditation Guide with a passion for helping humans socialized as women realize that they are their own best healers by reconnecting with their bodies and minds, so they can break free from codependency, perfectionism, and people-pleasing and reclaim their joy.
She is the host of the Feminist Wellness Podcast, holds a master's degree in Public Health from Boston University School of Public Health and a BA in Latin American Studies from Oberlin College. Victoria has been working in health and wellness for over 20 years and lives on occupied Munsee Lenape territory in New York's Hudson Valley.
__________________________________________________
Accessibility
If you need to request accessibility accommodations, please email publicprograms@ciis.edu at least one week prior to the event. For more information, explore our Accessibility web page: https://www.ciis.edu/public-programs/accessibility
Recording Policy
Portions of this workshop will be recorded, and limited access to a recording will be made available to those who attend the live event.
Refund Policy
Tickets are fully refundable up to 7 days prior to the event start. Within 7 days of the event, credit may be available. No refunds or credits are available within 24 hours of the event start. Read our full refund policy at ciis.edu/public-programs/frequently-asked-questions.