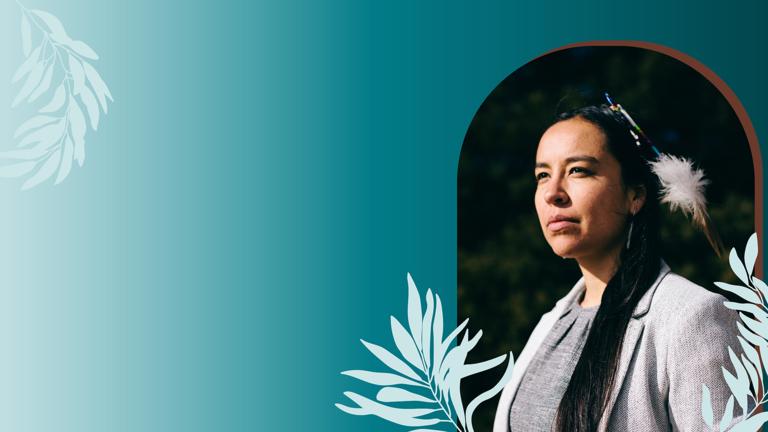 An Evening With Lyla June (In-Person)
A Conversation on Personal, Collective, and Ecological Healing  
These tickets are for the In-Person version of this event. To buy tickets for the Livestream event CLICK HERE.
Dr. Lyla June is a renowned Indigenous musician, songwriter, poet, hip-hop artist, human ecologist, and community organizer of Diné (Navajo), Tsétsêhéstâhese (Cheyenne), and European lineages. Her music and message center around intergenerational and inter-ethnic healing and are poetic articulations of Indigenous philosophies.
Her scientific research focuses how, contrary to popular belief, Indigenous People sculpted, gardened, and influenced the land and food systems of Turtle Island (aka North America) and Abya Yala (aka South America). These lessons point to how the human presence can once again become a beneficial force in the environment when armed with the right values, goals and strategies.
Her life story of addiction, abuse and bi-raciality and eventually overcoming these battles also gives her a powerful vantage point from which to share a message of love, unification, and healing. Through her vibrant art across mediums and extensive community organizing efforts, Lyla offers pathways forward for Indigenous liberation and creates solidarity for Indigenous communities and their allies.
Join Lyla and Preston Vargas, CIIS Director of the Center for Black and Indigenous Praxis, for a powerful evening of song and conversation exploring her life, art, and community organizing. 
 
Image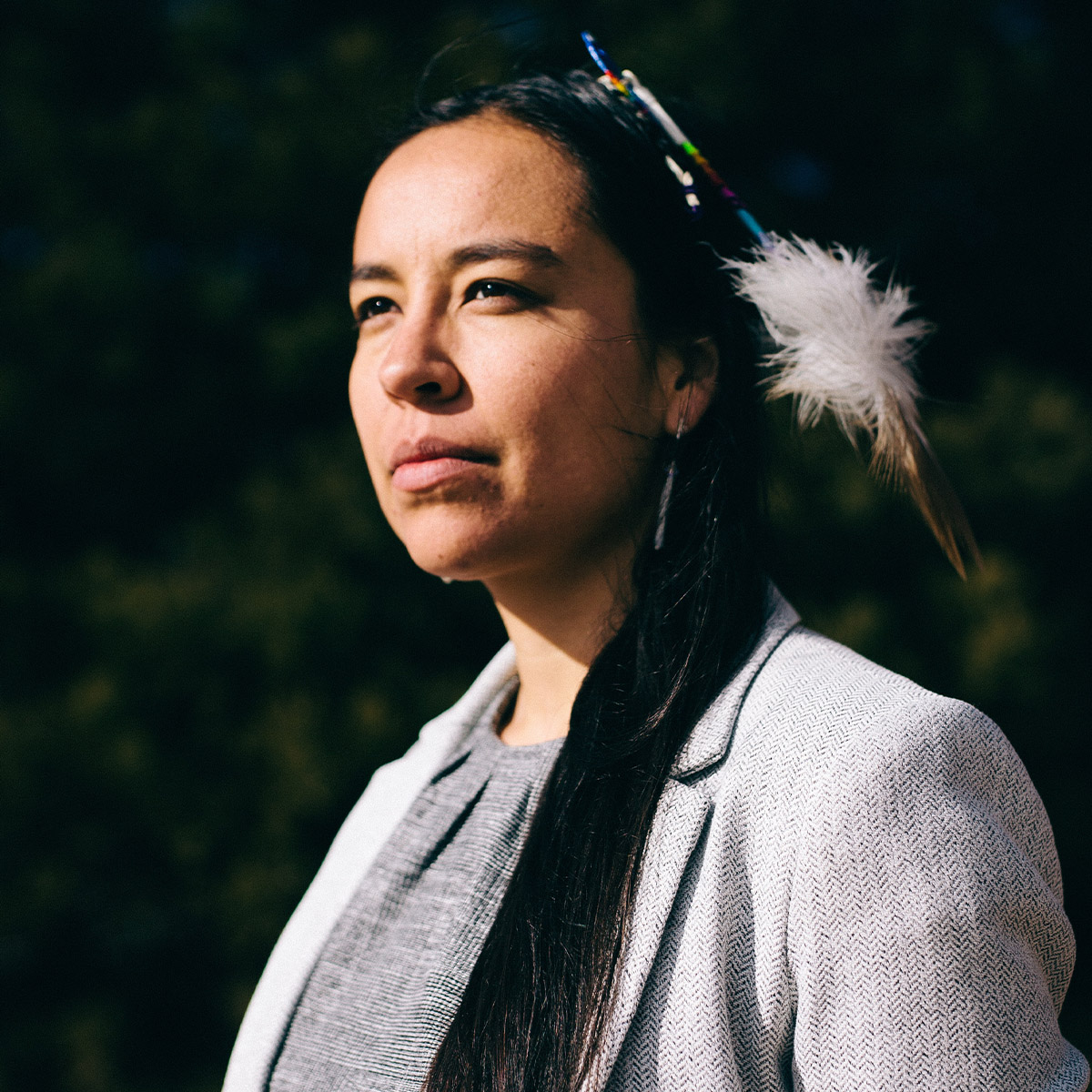 Dr. Lyla June Johnston (aka Lyla June) is an Indigenous musician, author, and community organizer of Diné (Navajo), Tsétsêhéstâhese (Cheyenne), and European lineages. Her multi-genre presentation style has engaged audiences across the globe towards personal, collective, and ecological healing. She blends her study of Human Ecology at Stanford, graduate work in Indigenous Pedagogy, and the traditional worldview she grew up with to inform her music, perspectives, and solutions. Her doctoral research focused on the ways in which pre-colonial Indigenous Nations shaped large regions of Turtle Island (aka the Americas) to produce abundant food systems for humans and non-humans.
 
Image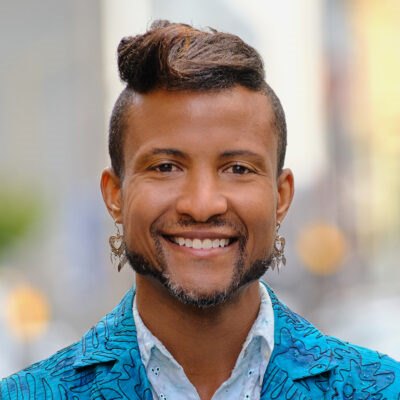 Preston Vargas, PhD, CAD-CAS is the Director of the Center for Black and Indigenous Praxis at CIIS.  He was born from the land of his grandmother's ancestral Wampanoag people. It is a place where his liberated Black ancestors found family and home with the local Indigenous communities. It is also the land where his mother's Cape Verdean immigrant ancestors cultivated cranberry bogs and blueberry bushes amidst deciduous forests. Though he lives on the Pacific coast, Preston honors his ancestors, the land-water spirits of Massachusetts who periodically draw him back home.  

Preston's bio-heritage is African American, Cape Verdean, Wampanoag, Irish, West Indian, and much more. Yet he actively resists colonial structures of blood-quantum. Instead, co-creates his bio-cultural identities through his relationships with his communities.  

Preston has worked in community-based organizations and underserved communities for twenty years and holds a PhD in Transformative Studies and an MA in Philosophy, Cosmology and Consciousness from CIIS. He also completed a CIIS Integral Teaching Fellowship. He centers his academic passions in Black and Indigenous Praxis on how Black and Indigenous folks reclaim their ancestral wisdom traditions, in a present-day context, to heal the community's soul wound through oracular art and ceremonial collaborations with their ancestors, deities, and spirits of the Land.
__________________________________________________________
Accessibility
If you need to request accessibility accommodations, please email publicprograms@ciis.edu at least one week prior to the event. For more information, explore our Accessibility web page.
Recording Policy
This event will be recorded, but access to the recording will only available to those who purchased tickets. All tickets (in-person and online) include access to the recorded livestream for two weeks. Access to the recording will expire on Friday, November 17. CIIS Public Programs Members will have unlimited access to this recording.
Refund Policy
All tickets and donations for this event are nonrefundable. If you can no longer attend the in-person event, we encourage you to watch the livestream or the recording instead.