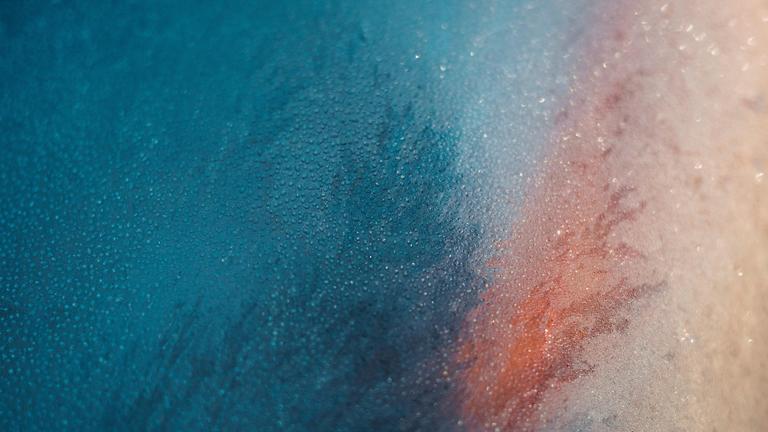 Caring for Yourself & Your Clients When It Feels Like the End of the World
A Conversation With Larisa Garski, Justine Mastin, and Christine Brooks
Online Conversation, Books Available to Add-On at Checkout
The planet is burning and flooding, divisions and conflicts between people are on the rise, and we're all living through the collective trauma of a global pandemic. Among therapists and healers, burnout is rampant; hopelessness and despair as well. As a healing practitioner, how can you practice good therapy when you feel like the world is ending?
Join psychotherapists Larisa Garski and Justine Mastin for a supportive conversation with CIIS professor in the Expressive Arts Therapy department Christine Brooks on the difficulties of therapizing in today's world. Informed by narrative, Internal Family Systems, fanfic, and trauma sensitive therapy, Justine and Larisa share insights from their latest book, The Grieving Therapist, and offer a grief-informed framework for taking care of yourself as you take care of others.  
From providing grieving tools that can be adapted for both client and therapist, to offering skills for maintaining healthy outside-the-office relationships, to advice on how to hold space and work with clients who have the same questions—and are navigating the same issues—as you, Justine and Larisa offer practical advice and tools to help therapists and healing professionals.
They also share helpful guidance around working with clients whose social or political beliefs differ from yours; when therapeutic self-disclosure makes sense; honoring the information that countertransference is trying to give you; and how to sit with (or step away from) triggers in your work.
Justine and Larisa invite you to learn how to show up for yourself and your clients in your full humanity—amidst it all.
 
Image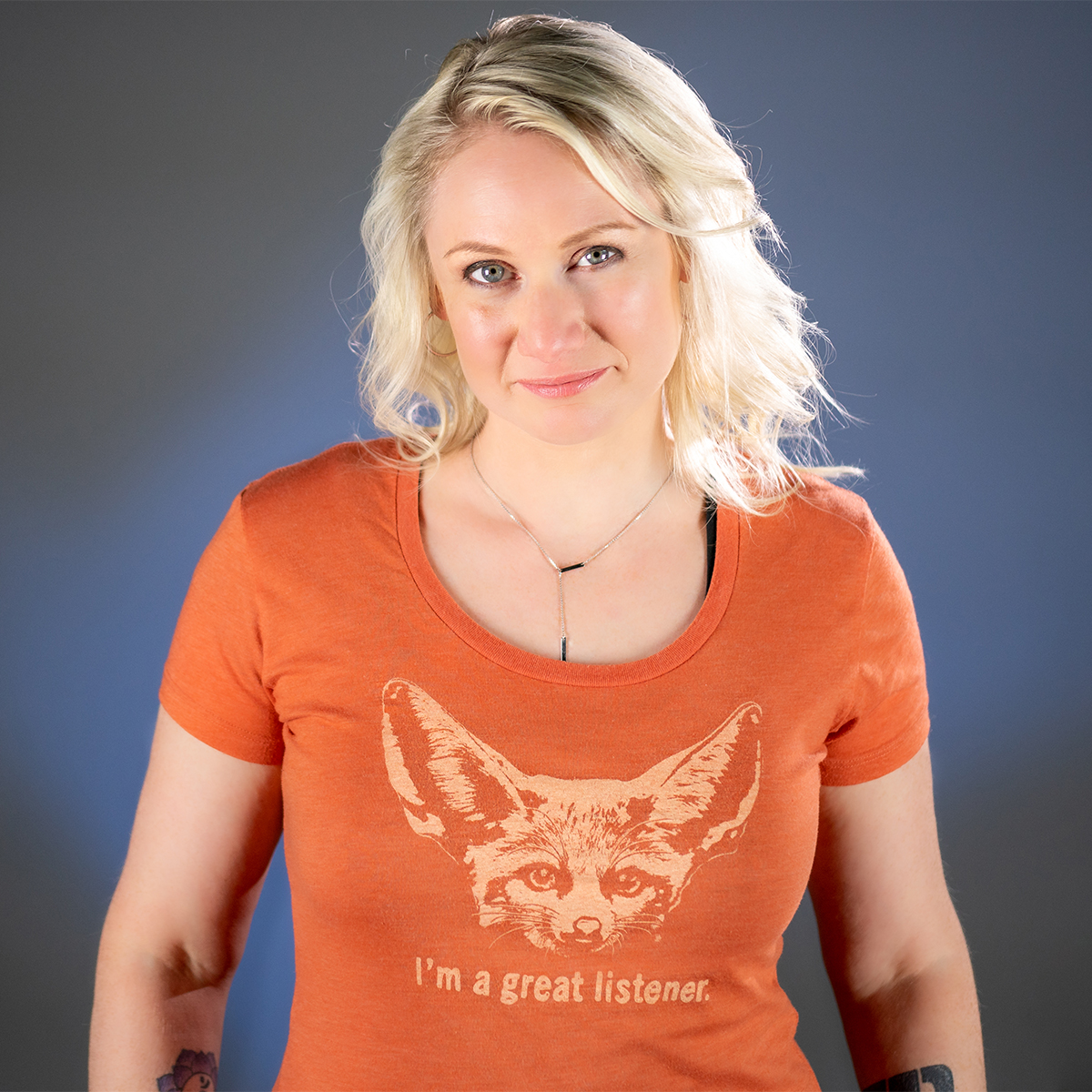 Justine Mastin, MA, LMFT, LADC, E-RYT 200, YACEP is a therapist, yogi, writer, podcaster, and educator. As the owner/clinical director of Blue Box Counseling, and the creator/fearless leader of YogaQuest, narrated yogic adventures, Justine specializes in creating a unique healing environment for clients and students who self-identify as being outside the mainstream. In addition to being the captain of the Starship Therapise podcast, Justine also co-hosts the Dark Side of the Mat podcast, investigating the "creeps, cults, and crimes" in the yoga industry. Justine is an adjunct instructor at St. Mary's University of Minnesota in the Marriage and Family Therapy master's program, and she appears at pop culture conventions teaching yoga and speaking on fan wellness topics. Justine is also a TEDx speaker. Justine takes a holistic approach to healing: mind, body, and fandom.
 
Image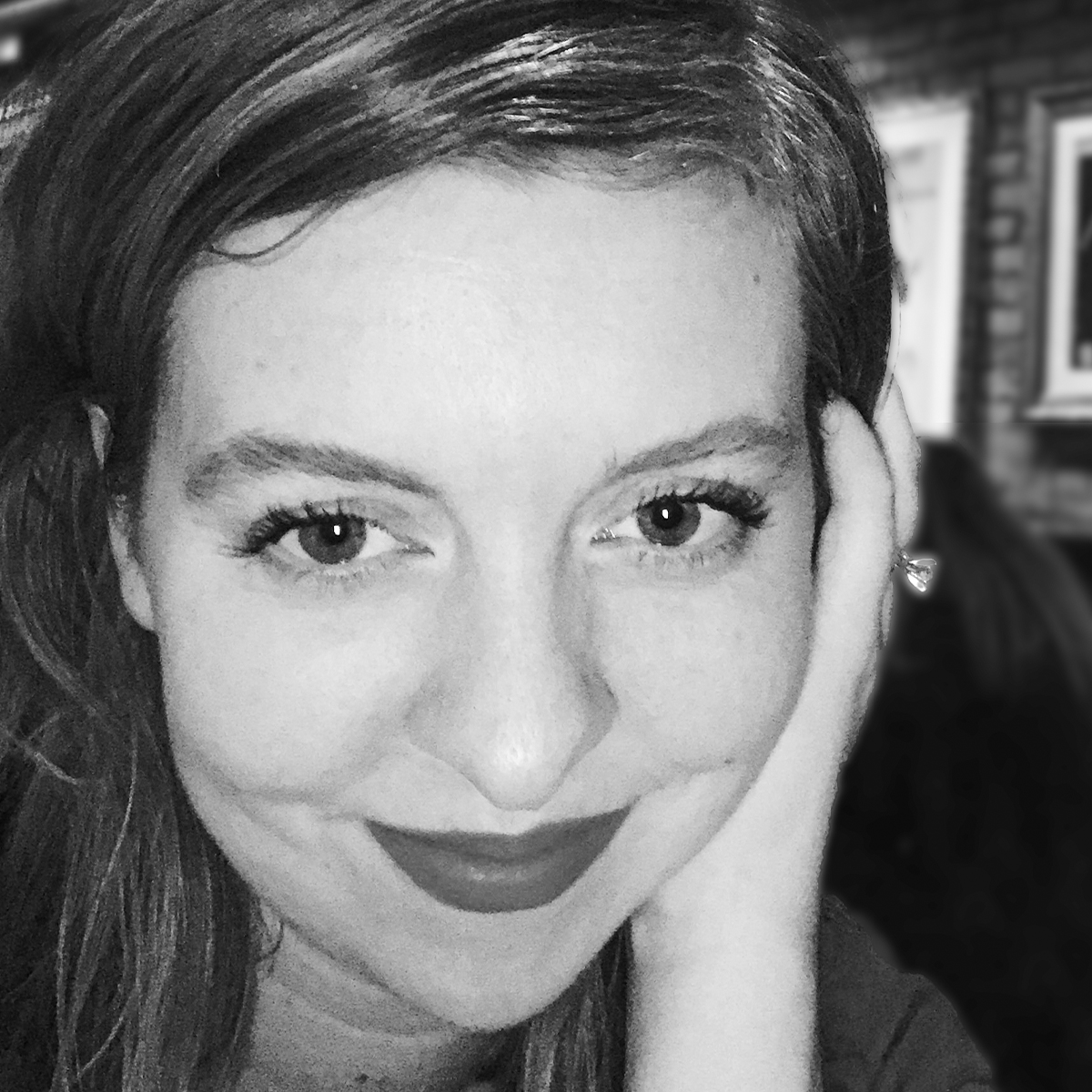 Larisa A. Garski, MA, LMFT, is a psychotherapist and the Chief of Clinical Staff at Empowered Therapy in Chicago, IL. She specializes in working with women, families, and young adults who identify as outside the mainstream––such as those in the geek and LGBTQIA+ communities.

 
Image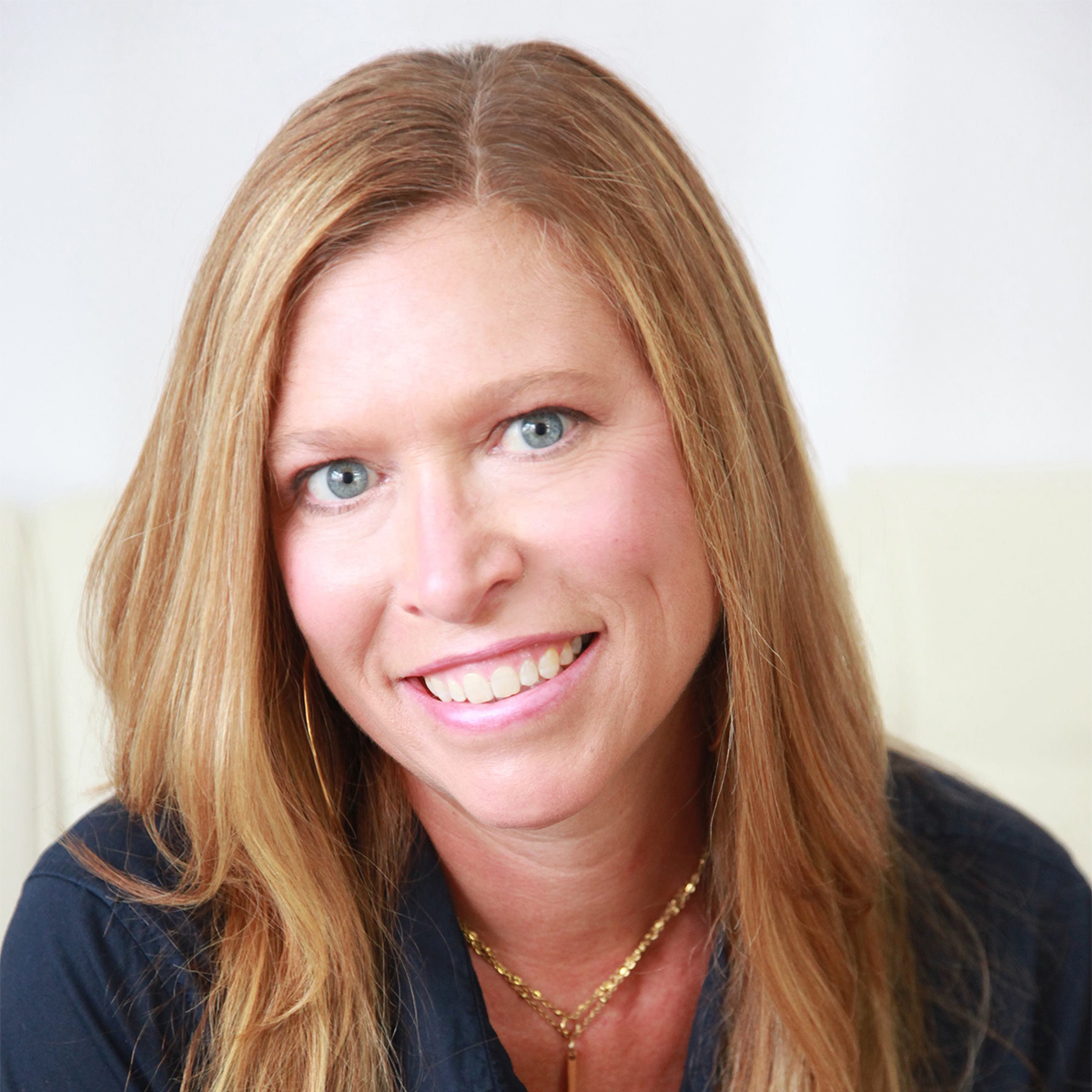 Christine Brooks, PhD, is a Professor in the Expressive Arts Therapy department at California Institute of Integral Studies. She earned her BFA in Acting from New York University and her MA and PhD in psychology from the Institute of Transpersonal Psychology. Her research interests include adult development, intentional childlessness, qualitative research methods, and transformative processes in coaching. She is a consultant and coach with expertise in social and emotional intelligence, identity development tools such as the enneagram, and leadership and executive presence. When not traveling the roads of the United States to experience the profound variety of people, creativity, landscapes and and regional food ways, she lives near the Gulf of Mexico with her wife and French bulldog.
We are grateful to our Bookstore Partner
Marcus Books is the nation's oldest Black-owned independent bookstore celebrating its 60th year. Marcus Books' mission is to provide opportunities for Black folks and their allies to celebrate and learn about Black people everywhere. Learn more about Marcus Books.
_____________________________________________________
Accessibility
If you need to request accessibility accommodations, please email publicprograms@ciis.edu at least one week prior to the event. For more information, explore our Accessibility web page.
Recording Policy
This event will be recorded on our YouTube channel to view any time after the livestream and the link will be sent to all registered attendees. We encourage you to register even if you cannot attend live. Portions of the audio will be released on our podcast. Only those watching live can participate in the chat and Q&A.
Refunding Policy
All tickets and donations for this event are nonrefundable.