Continuing education workshops and certificate programs offer licensed individuals and allied professionals an opportunity to grow their professional networks, continue their education, and get specialized training in various subfields. Check individual workshop and certificate program webpages for BBS and APA CE eligibility. 
Public Programs Certificate Programs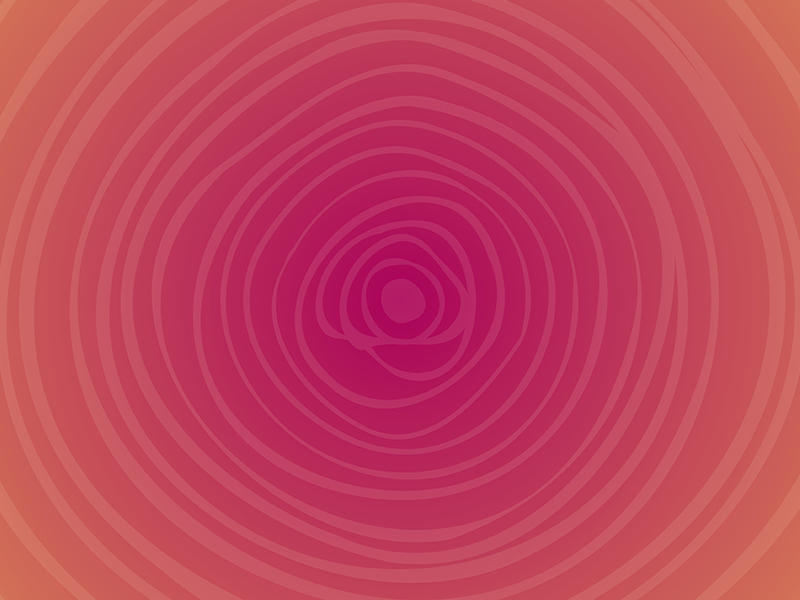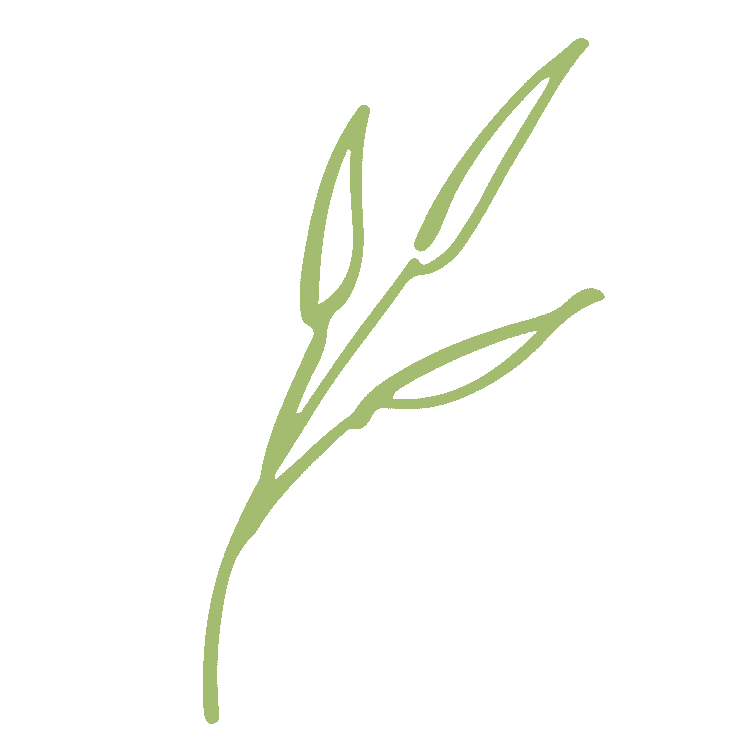 The Climate Psychology Certificate
Our Climate Psychology Certificate provides psychological training and skills for therapists, healers, and allied professionals to competently and innovatively address the growing mental health impacts of the climate emergency.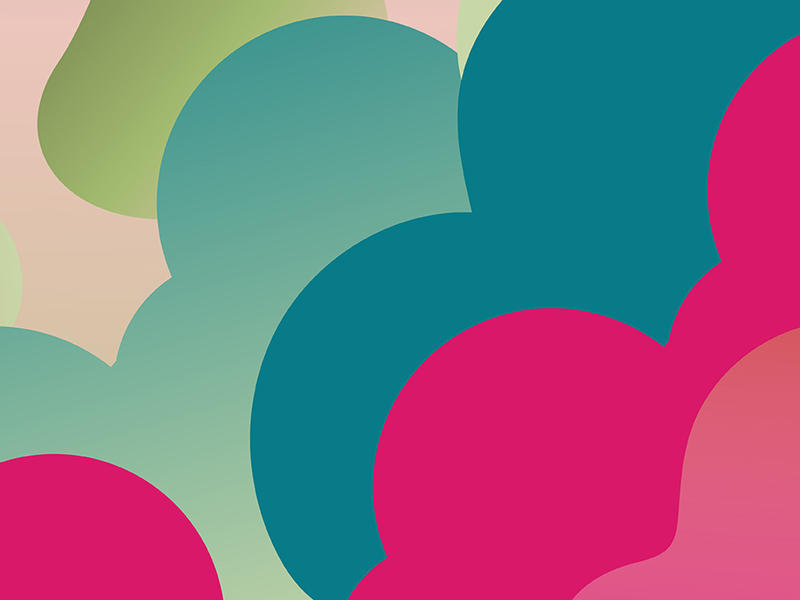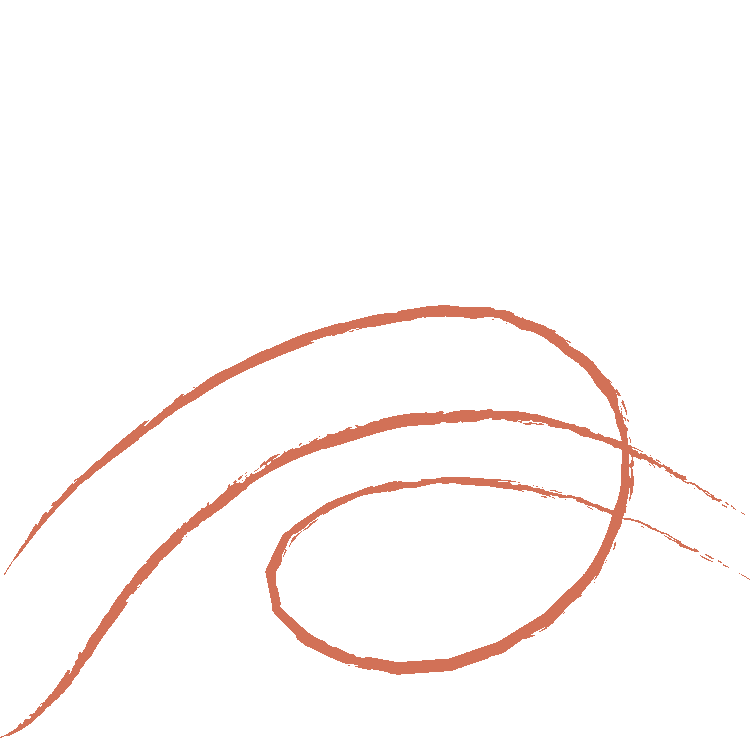 The Sex Therapy Certificate
Our Sex Therapy Certificate strives to provide clinicians with the highest quality sexuality and sex therapy education.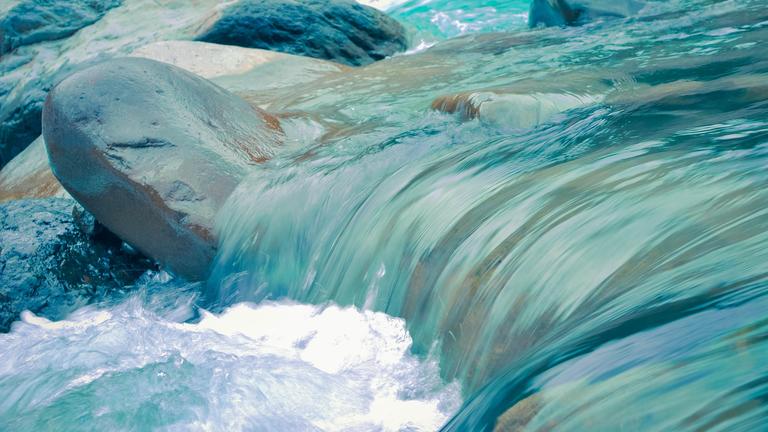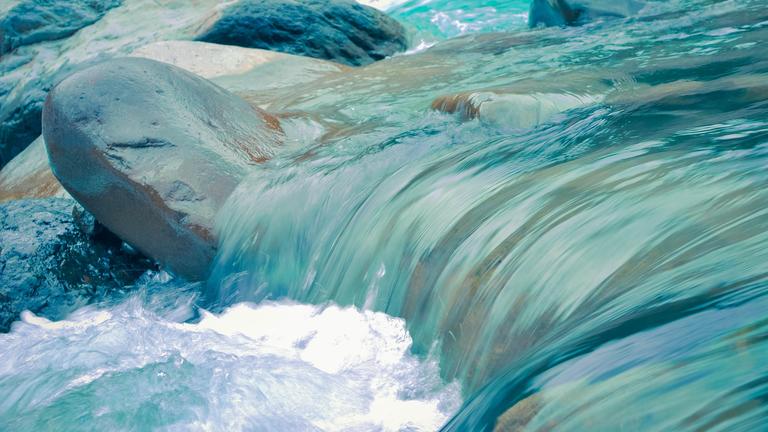 Register for an info session to learn more about our certificate programs and stand-alone workshops offering continuing education credits.