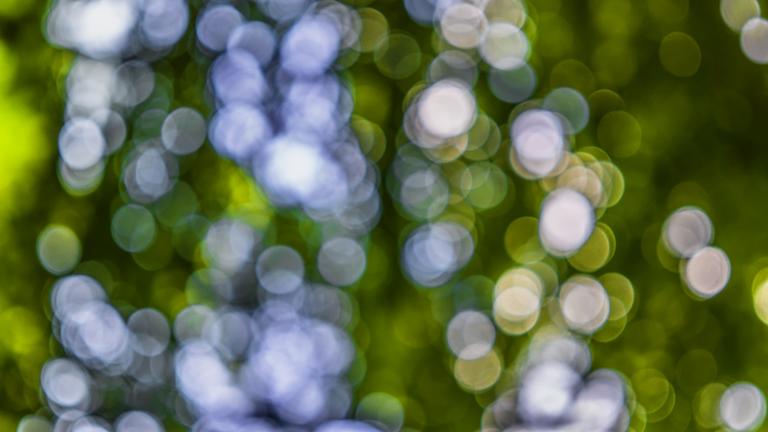 Welcoming Preston Vargas, Director of the Center for Black and Indigenous Praxis
This past July, CIIS welcomed back one of its former students, Preston Vargas, Ph.D., to lead the newly created Center for Black and Indigenous Praxis (CBIP). He comes back to CIIS after having served as Senior Director, Community Partnerships & Engagement with the San Francisco AIDS Foundation (SFAF), a local nonprofit which promotes health, wellness, and social justice for communities most impacted by HIV, through sexual health and substance use services, advocacy, and community partnerships.  
During his tenure at the SFAF, Preston guided his teams through the program development, implementation, and organizational capacity building for Black Health, Aging Services, Housing & Benefits for people living with HIV, Latinx Health, and Service Navigation. He also created DEI services, such as a Peer Ambassador program to increase the accessibility services for Spanish-speaking and TGNCI folx as well as paid Clinical Assistant Internships designed for clients and community members interested in flourishing careers in community health.
In this new role, Preston hopes to create better understanding on the ways in which Black and Indigenous folx reclaim their ancestral wisdom traditions, in present-day context, to honor and celebrate the intrinsic value of these situated knowledges, holistic practices, and the communities from which they originate.  
"The positive impacts of the Center for Black and Indigenous Praxis will hinge on reciprocal relationships and honoring the situated knowledge of our communities and the Land with which we thrive," Preston said. "I am excited to launch CBIP with academic projects that highlight CIIS's rich reservoir of Black and Indigenous scholarship while simultaneously providing student and faculty/staff spaces that affirm belonging and equity."
Preston said the CBIP is an outgrowth of the Black Psychology Project and Emerging Black Clinicians Fellowship, two programs that he said have helped to shape the core values of the CBIP.  
"The roots of CBIP have been lovingly nourished by students, faculty, staff, and stakeholders whose tenacious development of the Black Psychology Project and Emerging Black Clinicians Fellowship contributed to the emergence of CBIP," he said. "My intention is to respond in a co-creative manner that is sustainable, well planned, and rooted in relationship."
Preston's bio-heritage is African American, Cape Verdean, Wampanoag, Irish, West Indian, and much more. Yet he actively resists colonial structures of blood-quantum. Instead, he co-creates his bio-cultural identities through his relationships with his communities.  
"It is a place where my liberated Black ancestors found family and home with the local Indigenous communities, Preston said. "It is also the land where my mother's Cape Verdean immigrant ancestors cultivated cranberry bogs and blueberry bushes amidst deciduous forests."
Though he lives on the Pacific coast, Preston honors his ancestors, the land-water spirits of Massachusetts who periodically draw him back home.
In addition to his Ph.D. in Transformative Studies which he received from CIIS, Preston also holds an M.A. in Philosophy, Cosmology and Consciousness, also from CIIS. He enlivens his passions through his lived experiences as an Ifa practitioner, animistic healer, and Reclaiming tradition community ritualist. Preston is a storyteller and oracular artist. He enjoys exploring how humans navigate through the lenses of their own experiences, engage their creative talents, and re-present these stories for healing and transformation. And he weaves the gifts of his ancestral traditions and scholarship with a commitment to anti-oppression, Pleasure Activism and his embodiment of Decolonial Love.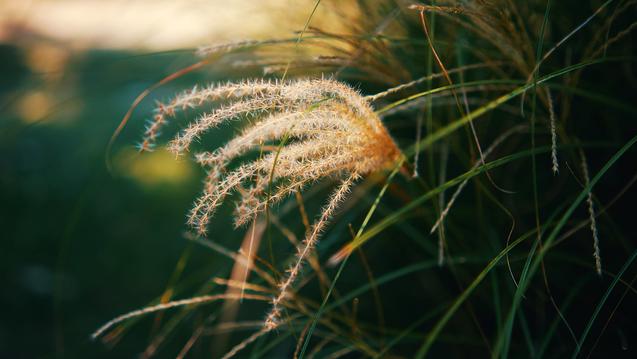 CIIS President Brock Blomberg and Provost Kathy Littles are excited to welcome you to a year of learning, connections, and endless possibilities.