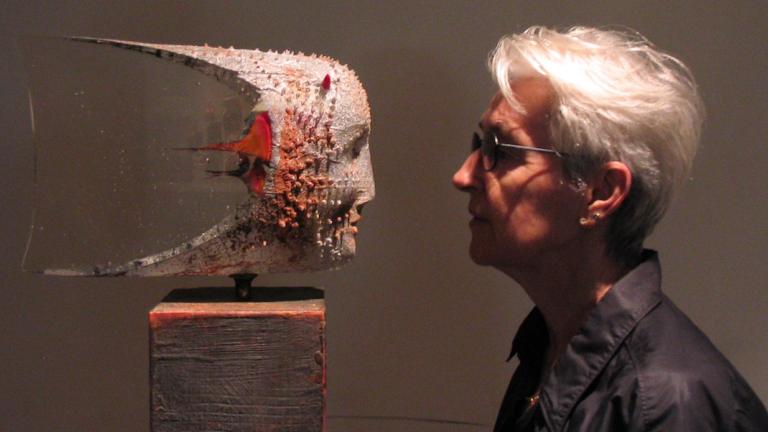 Re-Genesis: A Feminist Rewriting of Spiritual History
The first and only Archeo-Mythology Database in existence
The Women's Spirituality community is excited and proud to introduce Alumna Eahr Joan's life's work: The Re-Genesis Encyclopedia the first and only Archeo-Mythology Database in existence. In Eahr's words, the encyclopedia is a synthesis of the "Spiritual Dark-Motherline, Integral Research, Labyrinth Learning, and Eco-Thealogy."
The Re-Genesis Encyclopedia is designed as a trans-cultural-and-historical multimedia text for an online database. The project began on October 11th, 1979, with 12 years of fieldwork in the Near East, North Africa, and Europe following its inception at the British Museum library in conjunction with London University. This text documents and archives the existence and influence of divine feminine spirituality across disciplines, cultures, and historical periods from 3,000,000 BCE to the new millennium, 2000 CE. As an annotated chronology of the spiritual mother line from the Hominid ancestry supported by a profusion of photographic images from sacred sites and museums around the world, Re-Genesis is the first feminist spirituality database of its kind. This is a monumental achievement for the world of women's spirituality and for our understanding of human history as a whole.
Re-Genesis speaks to the re-membering of the breadth and depth of the silenced and missing female story; the story of the female as sacred, and the story of female deities. By examining the subtexts throughout sequential events and images, Re-Genesis attempts to re-claim our rightful 'hera-tage' so that we may know more fully where we are going by understanding the past. Eahr selected readings that she believed to support and validate the process of re-membering the female as co-contributor and co-maker of ancient and cultural history, who "Although repeatedly silenced, she was there then, just as she is here now; therefore she is and has always been."
As an interactive online database, Re-Genesis invites others to share in the process of re-creating their own mother-line story. Eahr says of her work that finally she has "the archive I have waited all my life to read."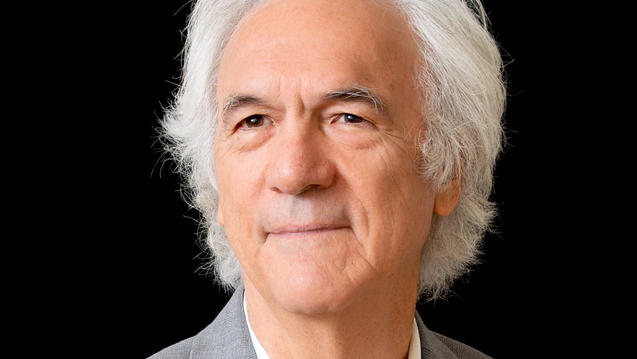 Watch CIIS Professor Emeritus Brian Thomas Swimme's Keynote Speech during the 2023 Leadership Conference of Religious Women in Dallas Texas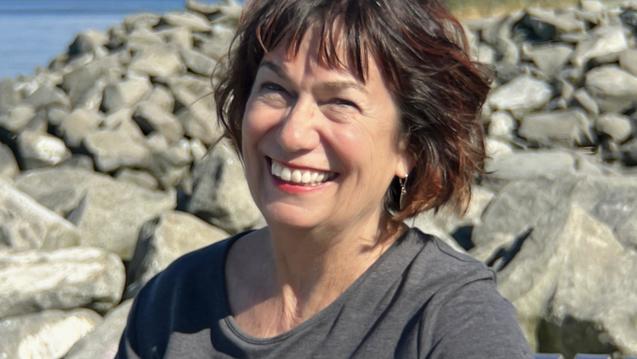 CIIS Climate Psychology Professor Leslie Davenport reflects on the emotionally charged psychological effects of climate change with the PBS NewsHour