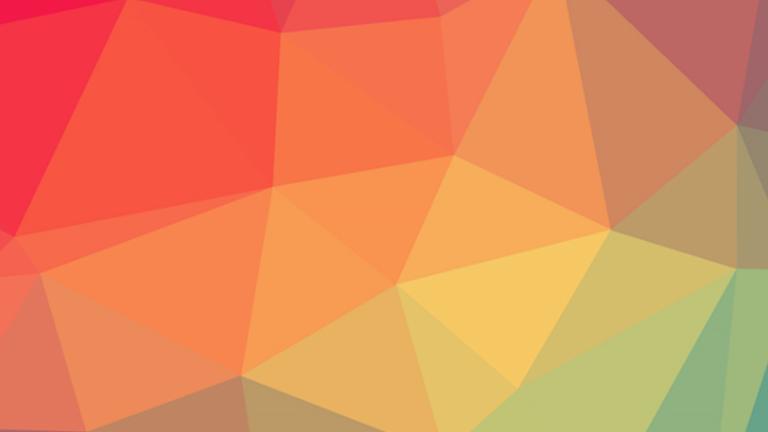 Drama Therapy - Conversations with Students & Alumni
Listen and watch as students and alumni talk about their experiences in the Drama Therapy program at CIIS
Hear from our Drama Therapy alumni as they share their deeply transformative experiences at CIIS, what they loved about the program, and what they are up to now.
It's a demanding program. It really asks that you to take a hard look at yourself, role you play in groups, how you present yourself, and overall, it's incredibly rewarding." Second Year Student, Alice O'Connor

What I found really valuable, among all the experiential and hands-on learning, was that by having an introduction to all the theoretical frameworks - not just in Drama Therapy, but in Creative Arts, Family Therapy, Psychodynamic, Humanistic - there are so many different frameworks that you get to experience and play with. That, for me as a clinician, was deeply valuable because I was able to find my own voice." - Alumna, Jordana de Lory
About Drama Therapy
In our Drama Therapy program you can combine your desire to promote healing and your love for theater with a Counseling Psychology Master's degree. We believe that learning must be relevant, fun, and transformative, and we value the use of role play and enactment in training to allow learning to become more engaging, embodied, and interactive. All CIIS Drama Therapy graduates are qualified to become licensed counseling psychology practitioners.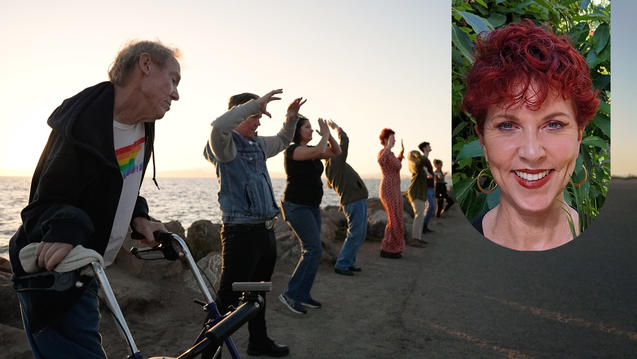 An interview with Drama Therapy alumna Grace Walcott about her documentary, "River of Life LGBTQ+"