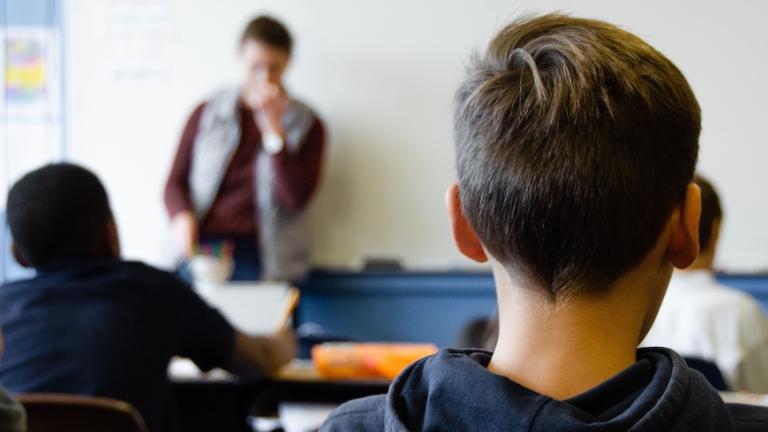 Community Mental Health Comes to Middle School
CIIS students participate in collaborative research into school-based psychotherapy programs
Intersectional, psychodynamic, family- and school-based psychotherapy are some of the words to describe new collaborative research projects underway for Community Mental Health students this year.
As core faculty and incoming Community Mental Health Program Chair, I will also be taking over the Clinical Director position in the school-based psychotherapy program at Francisco Middle School, starting in August 2020.
The middle school program was started 20 years ago by Audrey Dunn, LCSW, and has been kept alive ever since, through Audrey's commitment and dedication. Audrey has run the program as an independent, psychodynamically oriented therapy training program, providing free therapy to students and families at the middle school.
A key thinker in school-based psychodynamic therapy, Audrey wrote a seminar article in 2012: "Contractual School-Based Psychotherapy: A Critical Analysis and Guide for Training." This paper led me to seek out Audrey as an early supervisor, years ago. On the eve of her retirement, Audrey has entrusted me to continue running the program she has so lovingly created.
I have much experience and love for school-based mental health, having worked as a therapist in a San Francisco public high school for seven years through the RAMS Wellness Centers program, and as a mental health consultant in elementary schools through the Access Institute.
One of my main interests is in thinking psychodynamically, not only about the individual child in therapy or their family, but also of the role of the school itself: How do schools function as socializing institutions, and what is the impact of the institution on the psyche?
Community Mental Health Students Engage in Research
To help me address these questions, and understand the scope of the work in school mental health, I have recruited CIIS current students. We will be laying the groundwork for an expansion of the mental health and psychotherapy program. Through collaborative research projects between my Research Methods and Child Therapy students, nearly all of our current Community Mental Health students are in engaged in research in the five following areas:
Working with teachers on mentalizing Black childhood
Supporting Latinx immigrant and refugee students
Understanding internalizing vs. externalizing behaviors and different cultural expressions of suffering
Working with transgender and gender nonconforming youth
Engaging parents in school mental health
Our Community Mental Health grad students are conducting focus groups with teachers at the school, the current therapists who are providing services on site, and members of the Black Student Union. We are excited that these projects can result in program recommendations as we expand our thinking about the role of school-based therapists in middle school. We hope that our students will present on these topics throughout the coming year, so stay posted!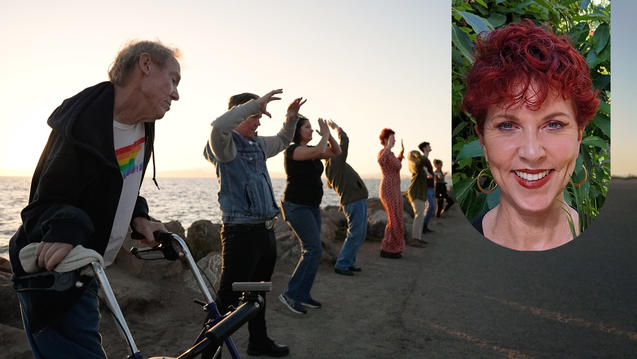 An interview with Drama Therapy alumna Grace Walcott about her documentary, "River of Life LGBTQ+"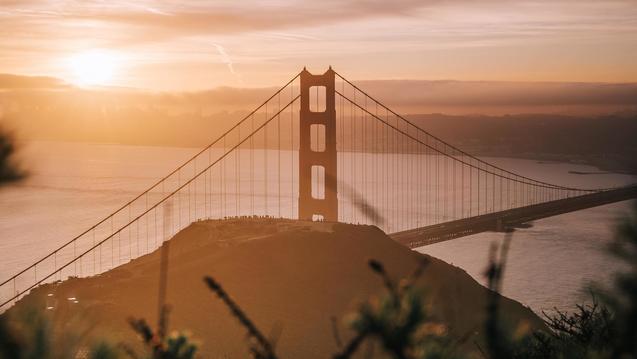 CIIS President Brock Blomberg addresses the situation of the war in Ukraine, and offers support for the community.