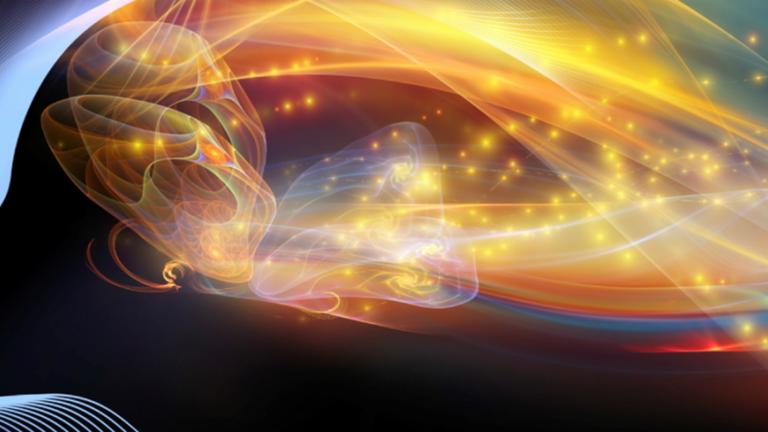 CIIS Pioneers Training Professionals For Psychedelic Medicine Studies
FDA approves large-scale studies using MDMA-assisted therapy and positive results found in psilocybin research.
While the war on drugs may not be over in the US, the FDA made great strides this week in approving large-scale studies using MDMA-assisted therapy to treat patients with PTSD.
On the heels of this FDA approval was the stunning results from two new studies researching psilocybin, another psychedelic medicine found naturally in certain mushrooms, which were released Thursday. As reported by the New York Times, researchers found that psilocybin had overwhelmingly positive results when administered to patients with life-threatening cancer experiencing anxiety and depression.
These announcements were met with excitement by the faculty and trainees in CIIS' Center for Psychedelic Therapies and Research (CPTR) in San Francisco. CPTR is a pioneer in the training of mental health professionals and medical professionals to work with patients in studies such as the one approved by the FDA this week. Now in its second year, the Center is currently accepting applications to its Certificate in Psychedelic-Related Therapies and Research from licensed mental health and medical professionals wishing to become qualified to work in FDA-approved studies of psilocybin and MDMA. The first 41 students from this program are due to graduate this Sunday, December 4th at CIIS's Mission Street Campus in San Francisco.
"The therapeutic use of these drugs is groundbreaking and significantly different from recreational use. A great deal of work is done to build a therapeutic alliance between the therapist and patient. There's also multiple sessions with a therapist afterwards to integrate the material that came forward for them during the session itself," explains Dr. Janis Phelps, founder and director of CIIS' CPTR.
CPTR is led and taught by leaders in the psychedelic medicine field, and include world-renowned researchers Dr. Stanislav Grof, Dr. Charles Grob, and Dr. Michael C. Mitheofer, and his wife, a nurse, Ann Mitheofer. The Mitheofers, leading researchers in the Santa Cruz-based Multidisciplinary Association for Psychedelic Studies (MAPS), are part of the team who received FDA approval for their study this week and are part of the faculty of CPTR. They anticipate running 225 patients in their new study. MAPS is also currently seeking breakthrough therapy status from the FDA, which could lead after significant research results to MDMA being approved for legal prescription in the US.
The Center at CIIS has plans to apply to the FDA to do on-site psychedelic medicine-assisted studies with therapists among their alumni and faculty in San Francisco. "We want to see our CIIS graduates working across the country as trained psychedelic researchers." says Dr. Phelps. "Not only do we work with some of the top psychedelic researchers in the field, but we're also preparing our graduates to make important advances in the fields of psychedelic research."
About the Center for Psychedelic Therapies and Research
Founded in 2015 by CIIS professor Dr. Janis Phelps, the Center for Psychedelic Therapies and Research trains licensed or license-eligible therapists and clinicians, as well as, ordained ministers in using psychedelic-assisted therapies to treat a number of medical and mental health issues. Graduates of the certificate will have the competency skills to guide patients through expanded access and background in research protocols to participate in clinical trials. Learn more about the center here.