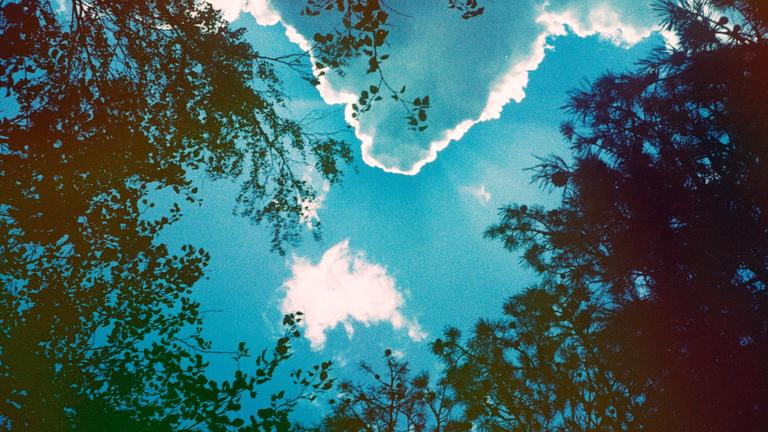 CIIS' Center for Psychedelic Therapies & Research featured in NBC News
With the rise of psychedelic therapies, NBC news explores who and how will people get trained; CIIS' Center for Psychedelic Therapies & Research is at the forefront.
With the recent renaissance of psychedelic-assisted therapies, NBC News explores the different types of psychedelics that can be used to treat myriad mental health challenges, including PTSD, alcohol dependency and addiction, palliative care for people facing end-of-life struggles, and other forms of mental illness. NBC News looks especially at how California Institute of Integral Studies' Center for Psychedelic Therapies & Research (CPTR) is leading the nation in the training and certification of medical professionals and other qualified people who will administer psychedelics to their patients in the near future.
The article, written by NBC's Danica Jefferies, features Dr. Janis Phelps who founded the CPTR in 2015 and the growing influence she and CPTR have had on other nationally recognized university-based programs, including Yale, Harvard, Johns Hopkins, and New York University, among others. Heralded as a major national thought leader in psychedelic-assisted treatments, Dr. Phelps discusses the importance of creating training programs that are wholly focused on research-based treatment options, safety and care, and approaches that are culturally sensitive, community-based, and inclusionary for patients of all races and economic backgrounds. 

Excerpt:
"Janis Phelps is on the front line of training those practitioners. A clinical psychologist, she founded and now leads the first accredited psychedelic therapy training program in the U.S. at the California Institute of Integral Studies. The San Francisco university opened its doors in 1968 and offers courses in psychology, counseling, spirituality and Eastern medicine. 
The CIIS has trained roughly 800 students in the psychedelic program since 2016, Phelps said. And with receptiveness toward psychedelics growing, more practitioners are seeking out instruction. The program tripled in size after expanding to add a training site in Boston last year, she said.
Phelps estimates that at least 8,000 newly trained therapists will be needed in the next decade."

Read the full article on NBC News.